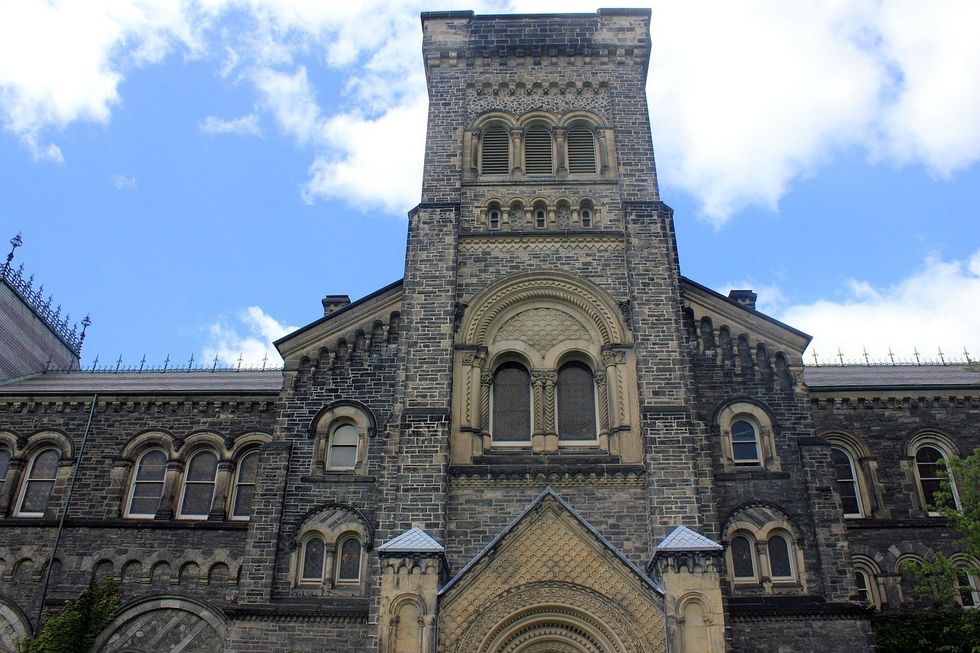 The list of free Toronto events and experiences this weekend are going to get every creative bone in your body tingling.
---
Whether you're an aspiring writer or filmmaker, or someone interested in anything creative and artsy, there's something cool for everyone to do — including the starving artists or anyone who has maxed out their money on Toronto housing.
Where: Kensington MarketWhen: Sunday at 2 p.m.
Wander through what was once the old Jewish Market, past late Victorian buildings and onto the campus of the University of Toronto. Memories of times past mix with the modern life of condos, restaurants, and music.
Where: Urbanspace GalleryWhen: Saturday all day
Intense, rapid development in Toronto has led to massive hikes in commercial property values and taxes. Independent businesses are feeling the crunch. Many have closed, and more are threatened by rising space costs.
TAXED OUT is a gallery exhibition, which through a curated collection of statistics, photography and visuals illustrate the very real impact of tax policy on the main streets of Toronto.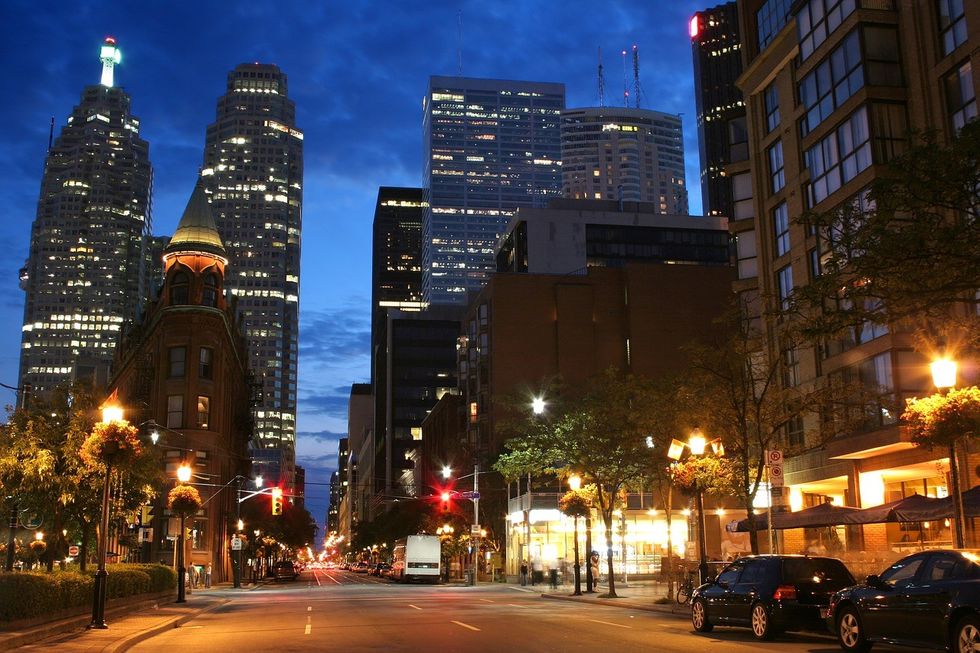 Where: Serpentine PavilionWhen: Saturday and Sunday
Unzipped is an iconic exhibition celebrating artistry and city-building. Unzipped will showcase an intimate collaboration between developer and architect, where every element of design is considered in relation to its site, environment, and the city that it stands in.
Where: Museum of Contemporary Art TorontoWhen: Saturday and Sunday
Scott Froschaur, renowned LA artist, has teamed up with Volkswagen to make his Canadian debut at the new Museum of Contemporary Art Toronto with a 10-foot outdoor art exhibit celebrating the launch of the Arteon: the ultimate in smart luxury, arriving in Canada in 2019.

(Photo courtesy of Volkswagen)
Where: Harbourfront CentreWhen: Saturday 1 p.m. to 6 p.m.
Explore the world of books and get acquainted with the world's leading authors. From intimate readings to provocative interviews and panel discussions, special events and interactive presentations, the Festival offers a curated selection of events for every taste.
Where: TMC AuditoriumWhen: Saturday and Sunday
Open World Toronto Film Festival provides an equal chance of winning for all entrants, regardless of size and budget. Entries are judged on the quality of craft and creativity. Their main goal is to help artists gain publicity, media exposure, and momentum, as well as pay tribute to their ingenuity.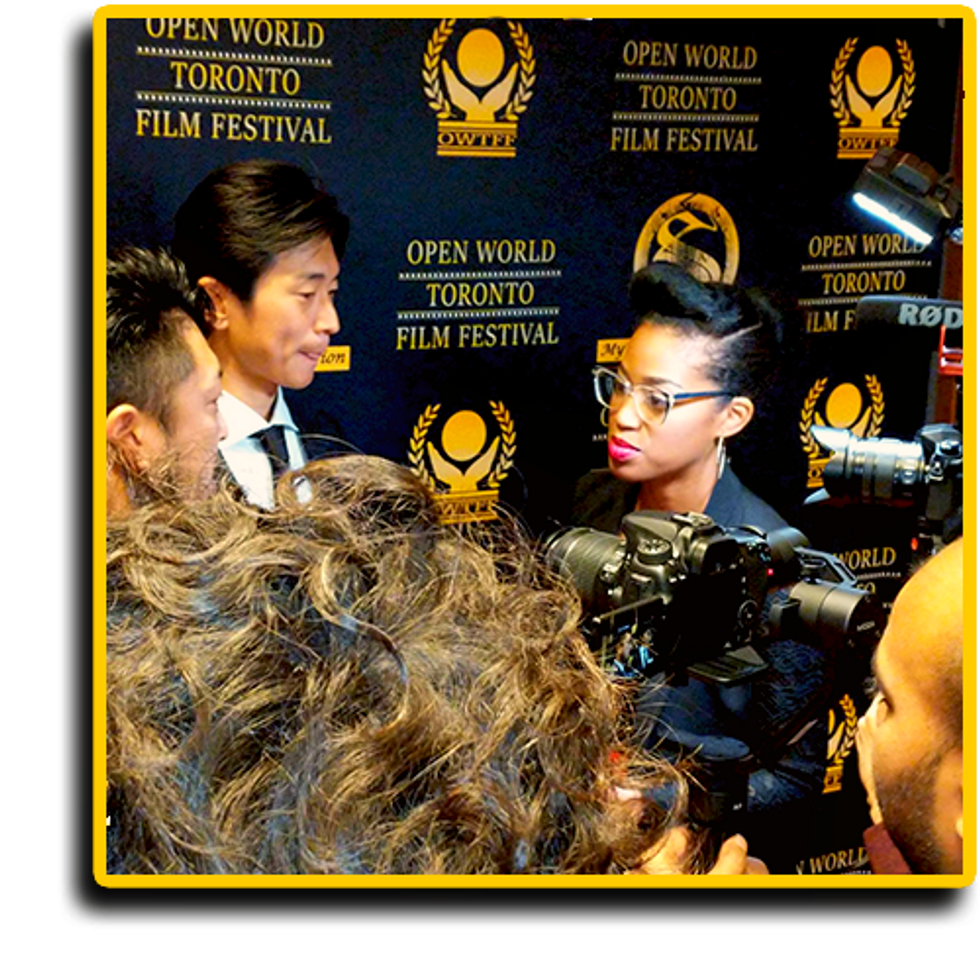 (Photo courtesy of Open World Film Festival)
Where: Mississauga Central LibraryWhen: Saturday
MCX is back for its third year showcasing amazing comic talent from Mississauga and the GTA. Held at the Mississauga Central Library with over three floors of exhibitors, programs, and more.
Where: 639 Queen Street WestWhen: Saturday and Sunday
Words are powerful.
The right words can be motivating, exciting and empowering. But words can also be used to keep people - especially women - down, reinforcing negative stereotypes, sometimes in the most subtle of ways. Tetley is offering Torontonians the opportunity to, quite literally, smash those stereotypes at the Tetley Super Tea Break, a unique new experience opening for a limited time on Queen Street West. Visitors to the experience will also be able to sample the three new Super Teas.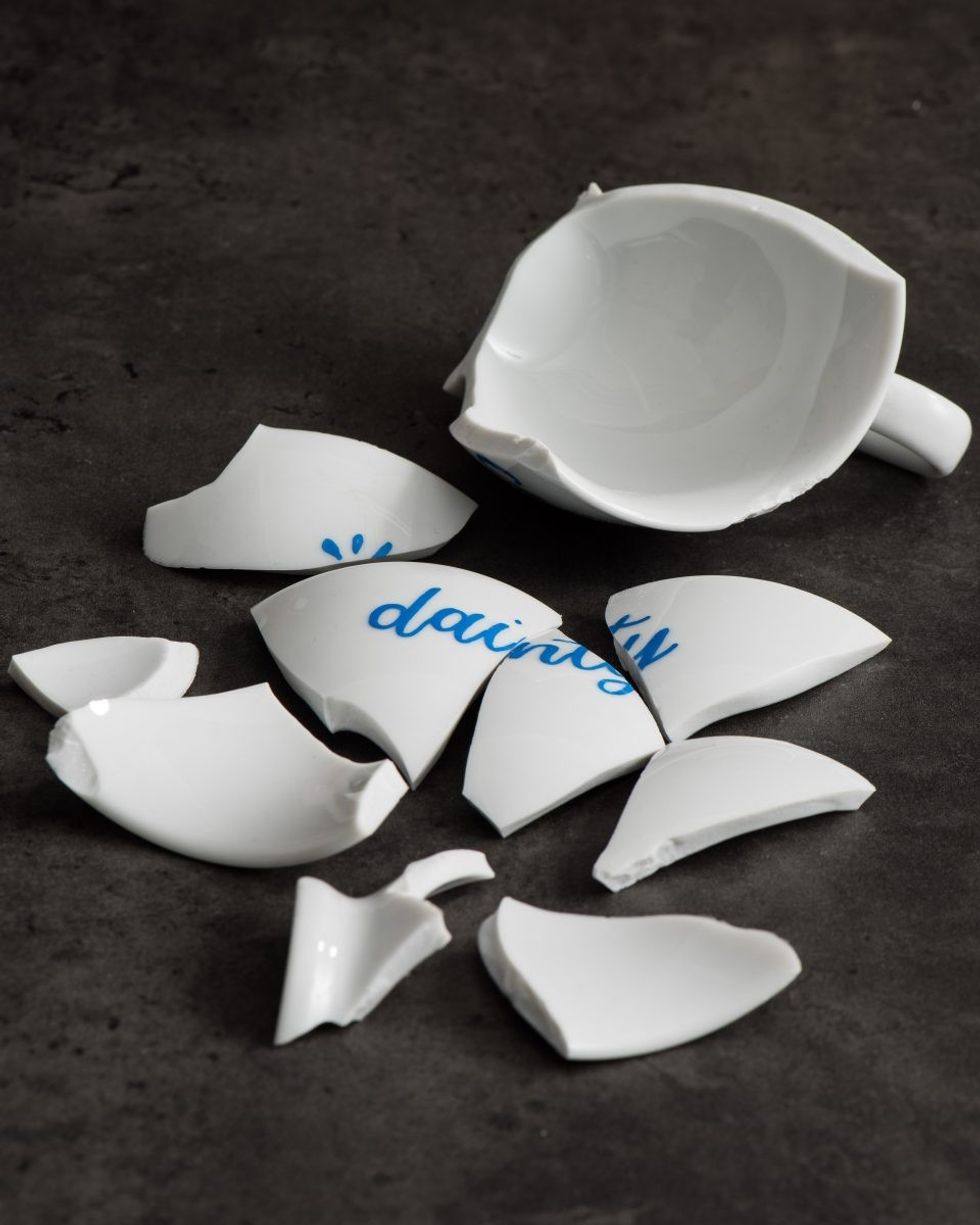 (Photo courtesy of Tetley)
Where: 42 East Liberty StreetWhen: Saturday
As Toronto's football season is winding down, the Liberty Common's patio is gearing up to score one more touchdown. Featuring an all-star lineup of chefs and grill masters, the LC Tailgate Party will be in play before and after the game on October 20.
Where: Gore ParkWhen: Saturday at 2 p.m.
Celebrate Halloween early by walking the streets of downtown with the 12th annual Zombie Walk. Bring a food donation and dress as if killed for a scary good time. There will also be a make-up station running from 10 a.m. to 12 p.m. for those who need a hand.
Toronto