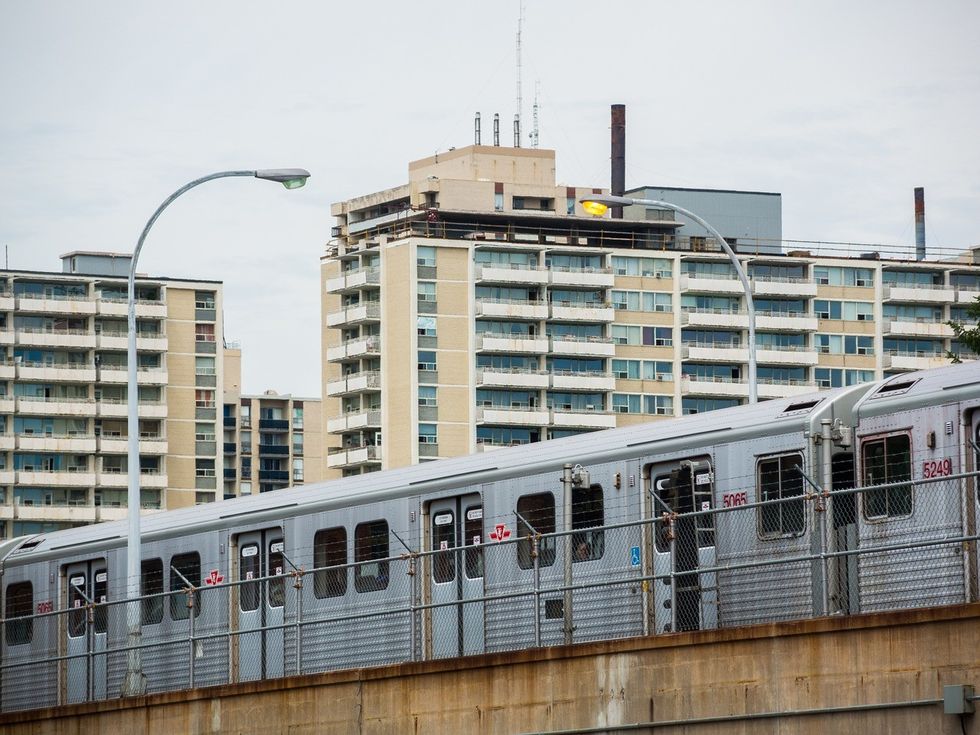 We may not have had a TTC subway closure for the past couple of weeks, but that doesn't mean the TTC isn't out to make our lives more difficult.
---
Instead of a full on closure, we have a "delayed opening" which is basically a fancy way of saying you get to sleep in on Saturday if you live on the west end of Toronto because the subway isn't up until noon.
Thankfully this is one of the last late openings this fall, but that's actually bad news since it means that after October 27th we'll be back to full on weekend closures on Line 1. So don't look this week's gift horse in the mouth.
In addition to all this, we also have an incredibly complicated set of road closures to look forward to with the Scotiabank marathon this weekend.
Now, here's exactly what you can expect …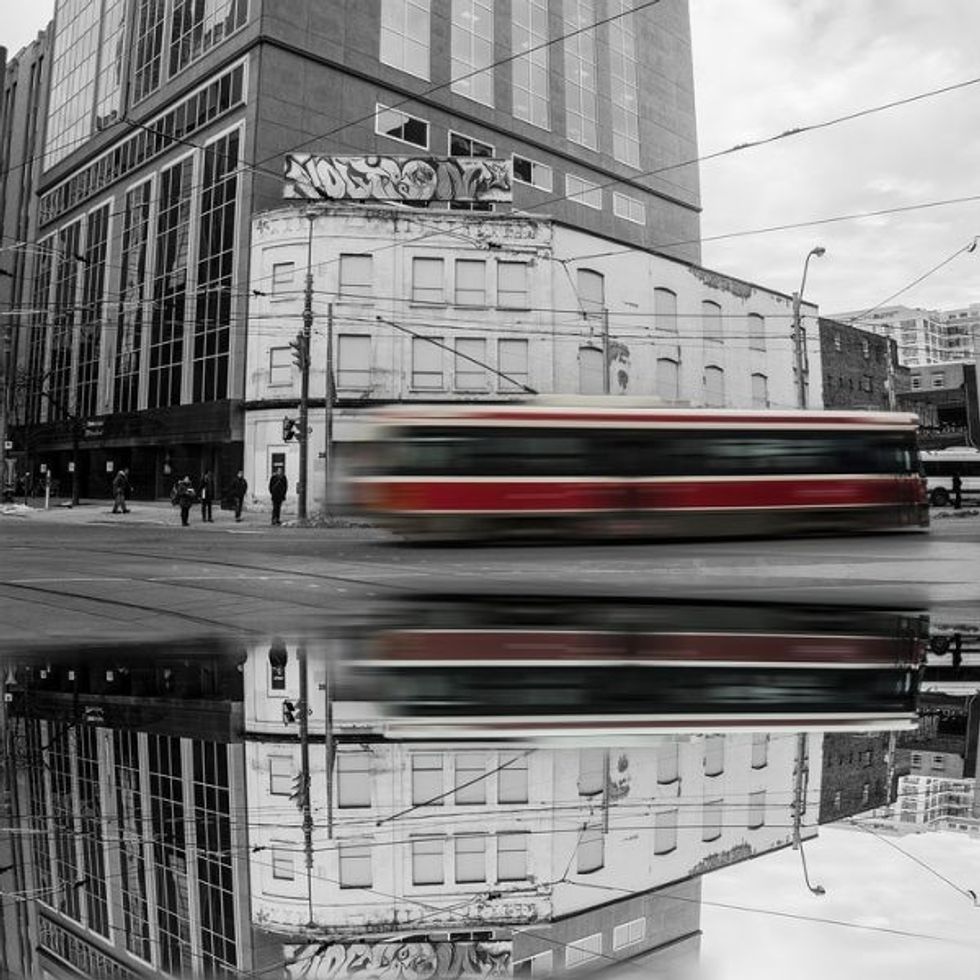 A portion of Line 1 between St. Clair West and Spadina stations will be closed until 12 p.m. this Saturday for maintenance.
Shuttle buses will run between St. Clair West and Spadina stations throughout the morning.
Wheel-Trans will be available upon request from any station.
So far, this is the only scheduled delayed opening on Line 1; however, regularly scheduled closures on Line 1 and more delayed openings on Line 2 will return for a few more months.
Toronto