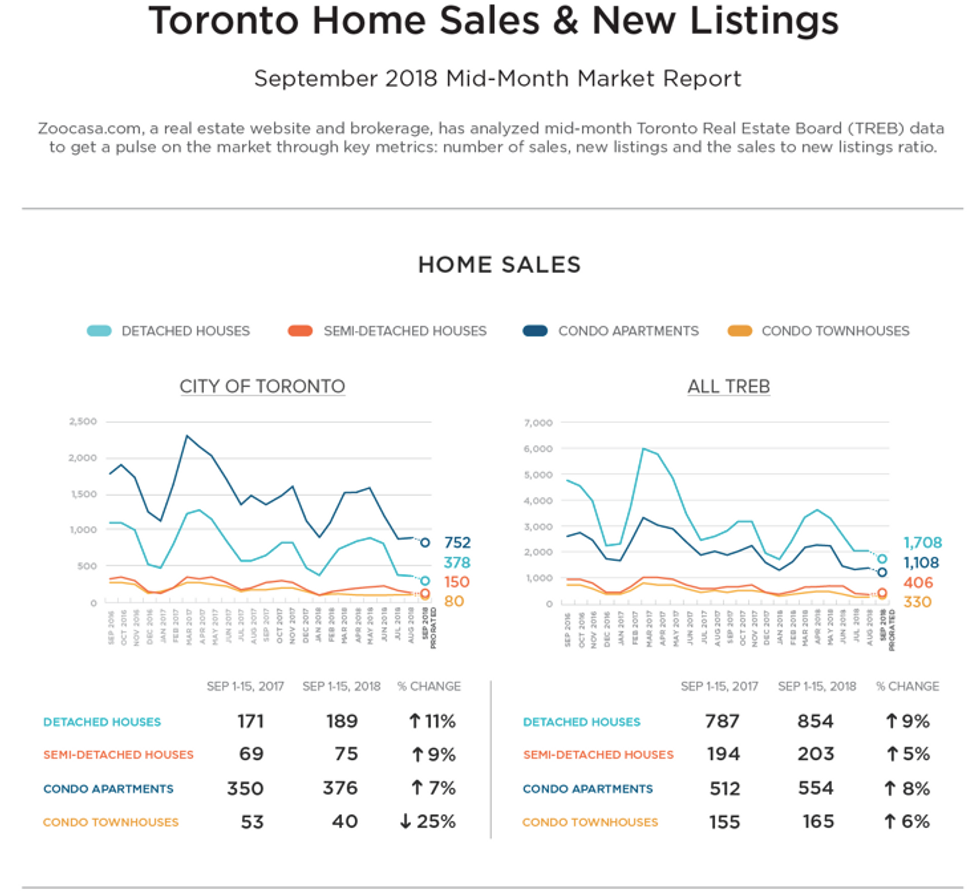 London's 'Unzipped' (Photo courtesy of Westbank)
What is that big, beautiful pile of blocks on King West? It's a sneak peek of the neighbourhood's future.
---
The structure sits on land at King and Portland Sts. where a new residential, office, and retail complex is about to start sales after a two-and-a-half-year approval process, the Globe and Mail reports.
The structure itself is the 2016 Serpentine Pavilion designed by Bjarke Ingels Group (BIG), the world-renowned architecture firm behind the King St. project, as a commission for the Serpentine Galleries in London's Hyde Park in 2016.
Constructed from fibreglass frames, aluminum profiles and wooden boards, it looks like a brick wall being zipped open.
In Toronto, the pavilion is housing an exhibit called Unzipped Toronto, a preview of the project, from developers Westbank and Allied Properties REIT, that will occupy the site.
With condos partly inspired by Montreal's Habitat 67, and a plan to retain and incorporate the heritage buildings on the property, the development promises to be one of the more architecturally-interesting in the city.
Unzipped Toronto opened on Saturday and is open to the public until November. You can book free tickets at unzippedtoronto.com.
Community