Vancouver
Real Estate News
Vancouver Named the Worst Place in Canada to Buy Real Estate
While Bancroft, Ontario enjoys newfound bragging rights as the best place in Canada to buy real estate, Vancouver finds itself at the other end of the list.
Of course, this news isn't shocking, given the west coast city's red-hot real estate market, with its sky-high and increasingly completely unattainable home prices. It's just added conformation. 
Zoocasa and MoneySense's 2021 edition of Where to Buy Real Estate in Canada ranks the best-value neighbourhoods across the country based on the current average home price, price growth in recent years, and neighbourhood features and economics.
The study looks at 45 major urban centres across the country and the top three neighbourhoods in key regions, giving prospective buyers insight into the best real estate destinations.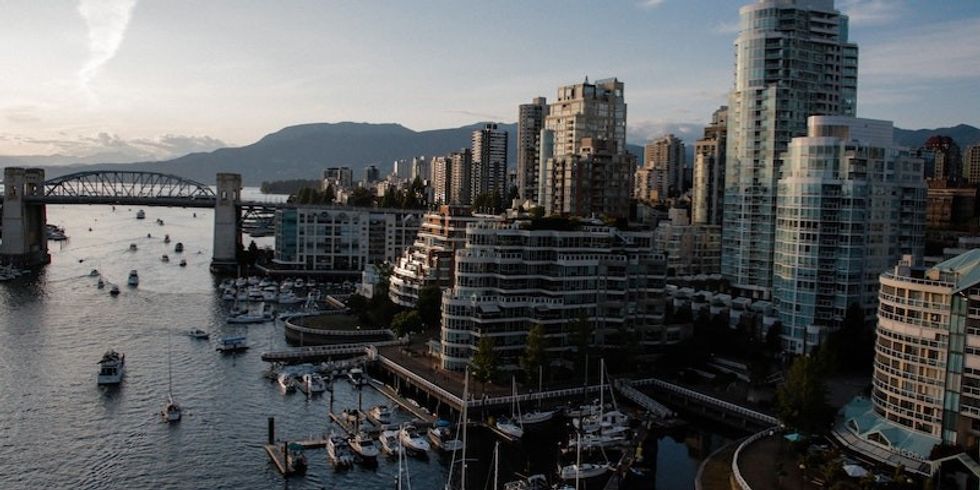 In Vancouver, the 2020 average home price was $1,056,897; home prices grew 7% in one year and 3% over three years; and the overall three-year dollar appreciation was $35,055.
According to the study, this measure of value and momentum makes Vancouver the worst place in the entire country to buy real estate when it comes to stretching your dollars the furthest.
Vancouver ranked just one star out of five in the ranking. But it wasn't alone; Oakville-Milton also received just one star. Meanwhile, the City of Toronto was granted 1.5 stars. Furthermore, a recent report from Oxford Economics ranks Vancouver as the least affordable city in North America.
Despite Vancouver's less-than-impressive rankings, LinkedIn data shows that many Canadians migrated to the west coast city during the pandemic. That's not to say these new Vancouver residents were homebuyers, however. The study looked at changes in geography to LinkedIn members' profiles.
Of course, Vancouver residents who already own their breezy seaside homes in the laidback city likely have no regrets. As for the rest of us, at least we can dream.