Vancouver
Real Estate News
"Insufficient" Supply in Vancouver Pushes Benchmark Home Price to Nearly $1.2M
The Vancouver real estate market doesn't have enough supply to meet the countless home-seekers.  
The latest report from the Greater Vancouver Real Estate Board (GVREB) called the city's housing supply "insufficient" relative to the unwavering demand.
The slim pickings have added upward pressure on real estate costs in the already extremely pricey city.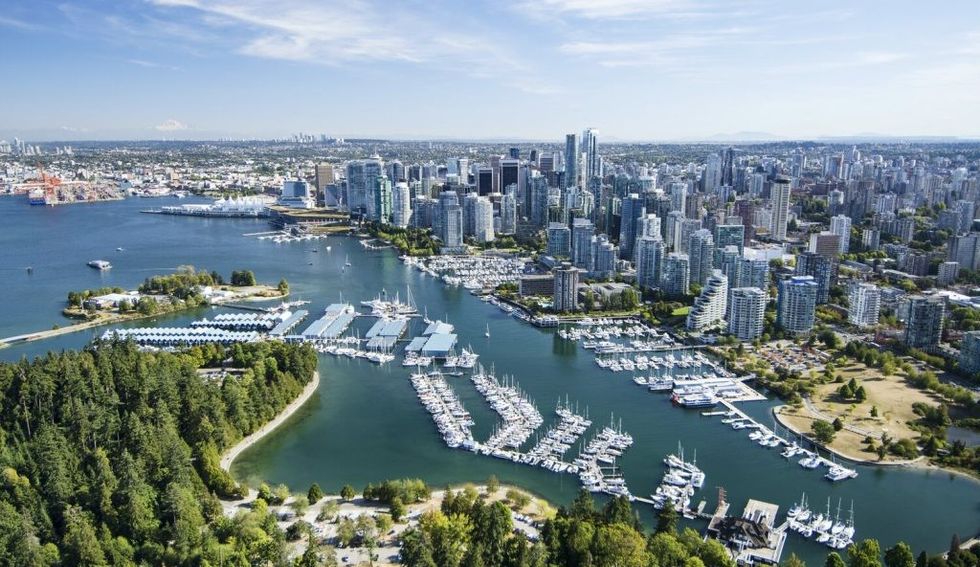 As of September, the benchmark price for a property in the GVREB region had hit $1,186,100. That marks an increase of 0.8% over August, and 13.8% over the previous September.
There were 5,171 detached, attached and apartment properties freshly listed for sale on the Multiple Listing Service (MLS) in Metro Vancouver in September 2021. This represents a 19.2% decrease compared to the 6,402 homes listed in September 2020 and a 28.2% increase compared to August 2021 when 4,032 homes were listed.
READ: Canada's Wellness Real Estate Market Has Grown 240% Since 2017
According to the GVREB report, Vancouver saw new listings fall 1.2% below the 10-year average for the month. While that's not a hugely dramatic drop, the number of all listings to hit the market — not just new homes — was actually down a notable 27.7% from the 10-year average. Furthermore, September saw a 29.5% drop from the same month in 2020.
While available home supply has dropped in Vancouver, sales have actually remained strong in the coastal city, with the summer trend of higher-than-average home sales continuing well beyond Labour Day. With 3,149 residential units sold, home sales — though a 13.6% drop from the red-hot September 2020 – were up 20.8% over the 10-year September average.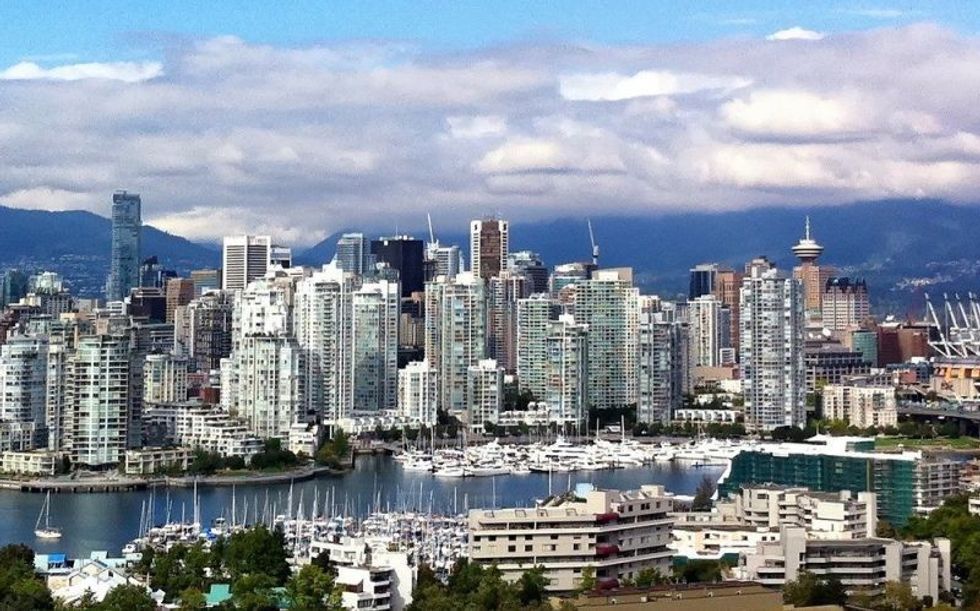 Sales-to-active listings ratio was at 34% for September but was highest among townhomes, which saw a ratio of 53%. Home prices often experience upward pressure when the ratio goes above 20% for several months, said the real estate board.
"The summer trend of above-average home sales and historically typical new listings activity continued in Metro Vancouver last month. Although this is keeping the overall supply of homes for sale low, we're not seeing the same upward intensity on home prices today as we did in the spring," said REBGV economist Keith Stewart.
"Home price trends will, however, vary depending on property type and neighbourhood, so it's important to take a hyperlocal look at your location and property category of choice before making a home buying or selling decision."
For Toronto residents, it's a familiar story. Despite the cooling market, the city also has a relentless supply issue.
The good news for both wallet-denting cities is that it doesn't look like home prices will rapidly increase at more alarming rates than we've already seen — at least, not according to several experts. So, there's that.