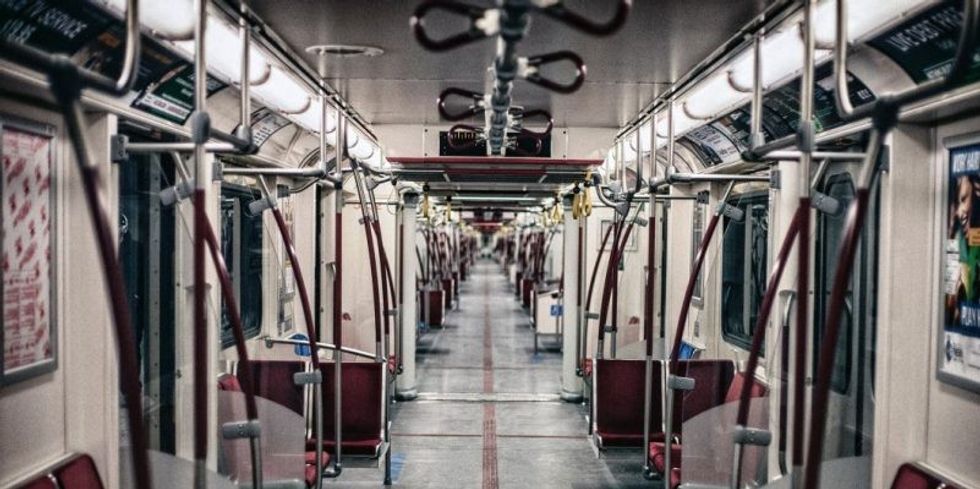 Photo by Justin Main on Unsplash.
It's bad enough that 10 subway stations are out of commission this weekend. To make matters worse, those aren't even the only TTC subway closures Torontonians need to worry about this weekend.
---
All weekend long, one side of Line 1 will be closed. Then, on Sunday night, a portion of the other side of Line 1 will be shut down. Sunday night's closure will completely block access to Union station.
Subway service on Line 1 between Union and King stations will end at 10 p.m. on Sunday, February 3, 2019.  Full service will resume by 6 a.m. on Monday, February 4, 2019. Shuttle buses will operate along the route.
As King Station is not yet an accessible station, customers travelling southbound on Line 1 who require an elevator should exit at Queen Station and see any TTC employee to request Wheel-Trans service.
Customers should note that this early closure is in addition to the full weekend closure on Line 1 between St Clair West and Union stations.
Toronto