While it's currently 4°C in Toronto, the spring-like reprieve the city is feeling isn't likely to last long, according to The Weather Network. In fact, snow is in the forecast for the next seven days straight.
Yes, a full week of snow could be upon us.
---
READ: Toronto has Already Seen 152% of its Average Snowfall for the Season
And while the majority of those 7 days are projected to bring less than 1 cm of snow, there are a few 24-hour periods that could bring as much as 5 cm each, which could lead to a total possibility of 15+ cm of snow by the time next Monday ends.
"It is too early to have confidence in snow totals for specific locations, but much of our region should see at least 5 to 10 cm of snow and the hardest hit areas that stay as all snow should reach 10 to 15+ cm," says Weather Network meteorologist Dr. Doug Gillham.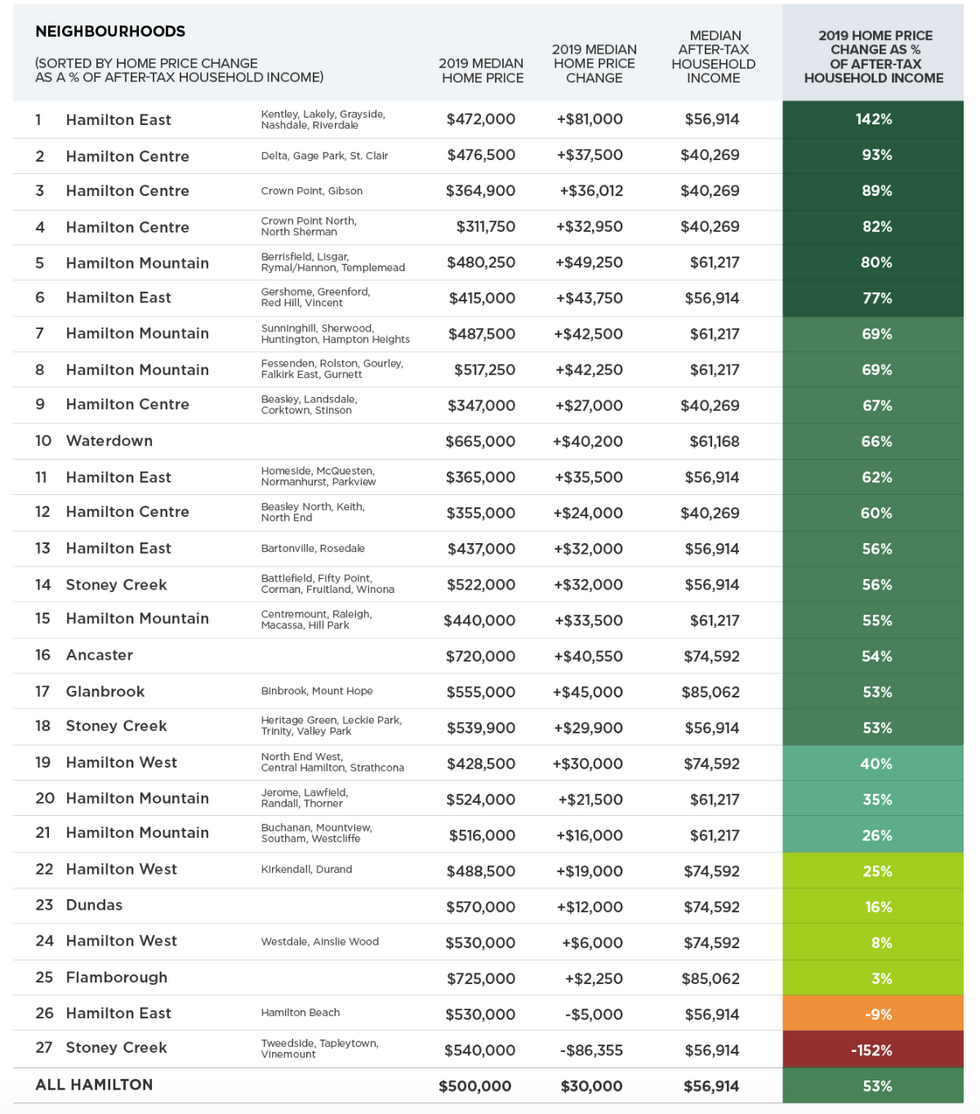 The Weather Network
This follows last week, which saw a cold weather alert issued by the city, and an overall month of January that was one of the wettest in Toronto's history.
While spring may not be here yet, February seems, at least, to be coming in like a lion.
Toronto