Weather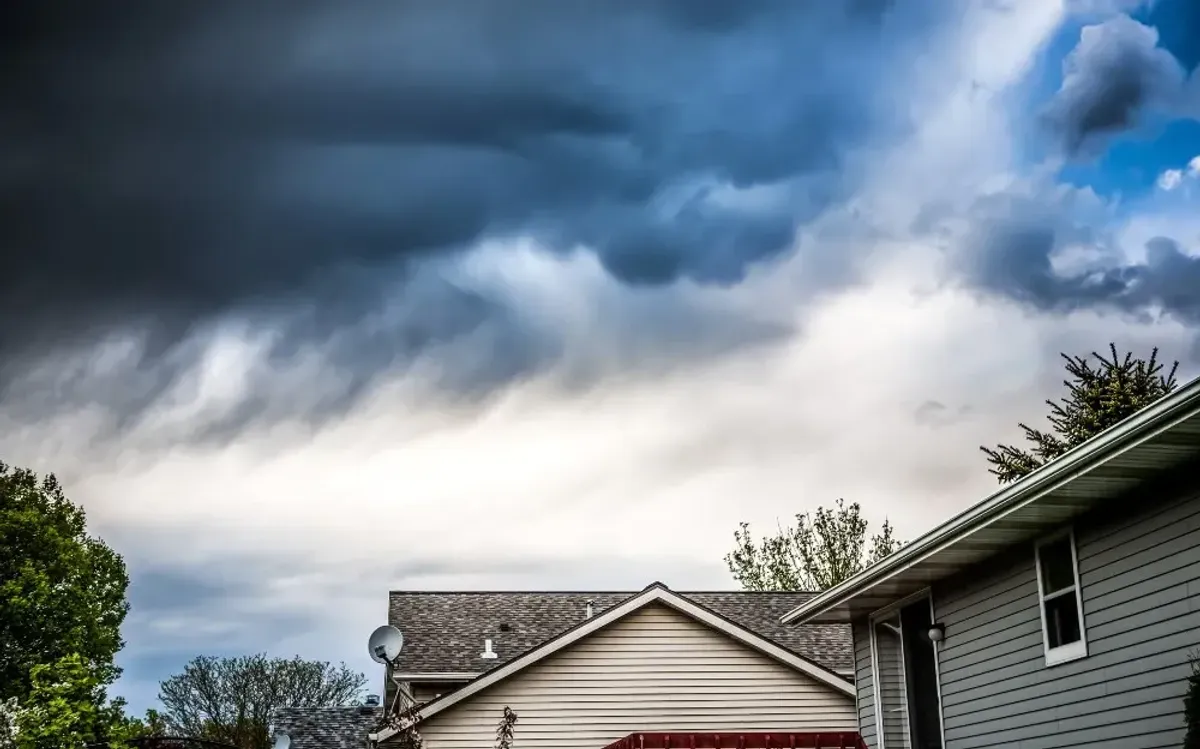 Weather
In 2022, Canada saw its third-worst year on record in terms of insured damage as a result of severe weather, and it wasn't an anomaly.
Weather
After much of Metro Vancouver woke up to an additional 20 cms of snow on Tuesday, YVR announced it was suspending all flights in or out.
Weather
Here's how much Vancouver, Burnaby, and Surrey snow removal bylaws allows the City to fine you if you don't shovel your sidewalks.
Vancouver
Weather
In a climate of climbing temperatures, the Ontario government will pay some of the province's residents to run their A/C less.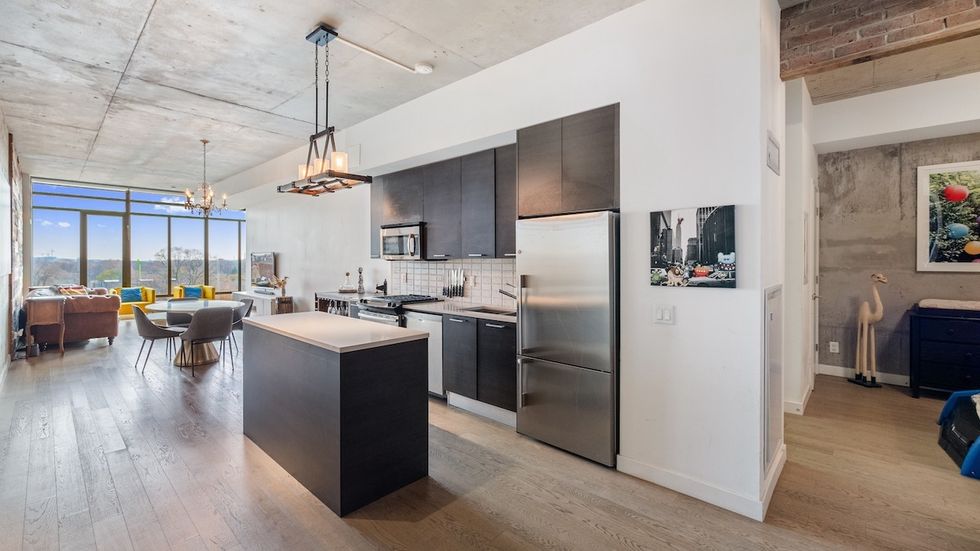 The unit itself is bright, big, and beautiful, but the location is what makes this property really shine.
Mortgages
Extreme weather events are increasingly common due to climate change, and it can have big effects on home buyers, impacting things like property insurance.
Weather
A report by global professional services firm GHD cautions that droughts, floods, and storms could cost Canada billions by 2050.
Toronto
In response to the current heat warning in Toronto, the City is temporarily extending swimming hours at seven outdoor public pools.
Weather
Marginalized communities are most likely to be impacted by heat waves, according to a new interactive data tool.
Toronto
A slew of factors, including more frequent severe weather events, mean that homeowners will be paying higher home insurance premiums.
Weather
With blizzard warnings in effect for parts of southern Ontario, some regions are expected to get dumped with as much as 30 cm of snow.
Toronto
Weather
Parts of Barrie are picking up the pieces after a tornado apparently touched down in the in the Yonge Street and Prince William area.
Toronto
As the temperatures sizzle, three breezy city beaches are currently closed by the City of Toronto due to E. coli concerns.
Toronto
Weather
Over the weekend, both Saturday and Sunday broke heat records in Toronto, one of which was more than 80 years in the making.
Toronto
Load more
2023 © STOREYS Publishing Inc. | All Rights Reserved