Toronto
Toronto
Toronto Road Closures To Watch For August Long Weekend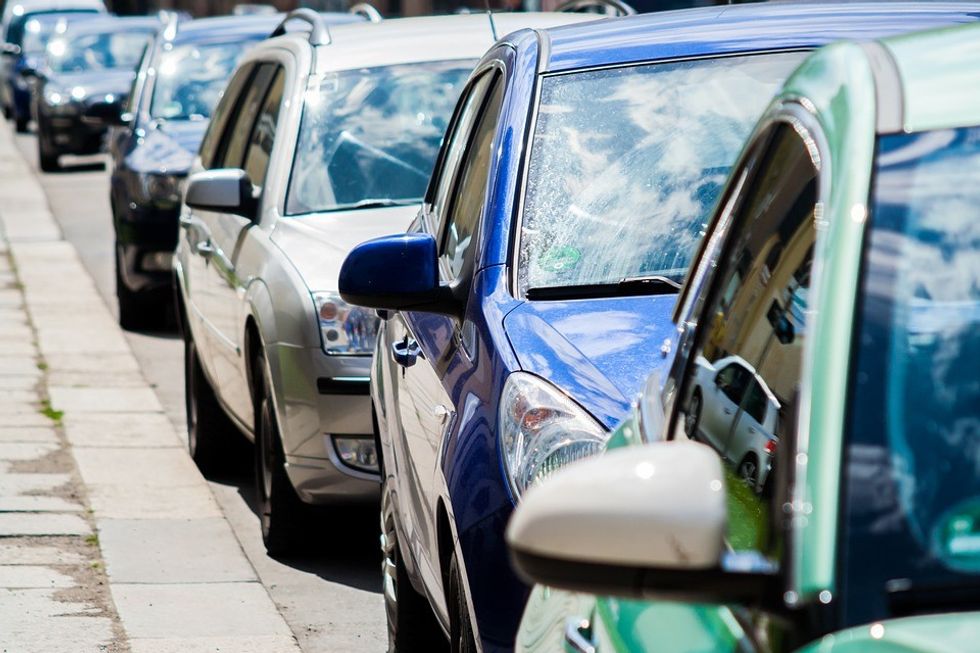 Road closures. It never ends Toronto.
The road closures keep coming. What's worse, this August long weekend is going to prove to be a tough one to navigate. With the Caribbean Festival closing Lakeshore, cottage traffic, and general construction in town, be ready to line up and wait.
Not to mention, that just when you think the traffic closures are ending, the Line 1 subway will have four stations closed next week.
We've collected the major concerns for you, so you can schedule your drive and spend the Civic Day long weekend on a beach or with a beer, and less time in traffic.
Effective: Friday 12 a.m. to Sunday 6:00 a.m.
Lake Shore Blvd. W. closed from Strachan Ave. to Parkside Dr.
GO Transit 16 Hamilton QEW Express Service delays
GO Transit 21 Milton Train-Bus Service delays
GO Transit 31 Georgetown Train-Bus Service delays
Woodbine Ave./O'Connor Dr. Closure
Effective: Friday 7:00 p.m. to Monday 6:00 a.m.
O'Connor Dr. closed from Woodmount Ave. to Glenwood Cres.
Woodbine Ave. closed from O'Connor Dr to Ventnor Ave.
Effective: All weekend
Broadview Ave. closed from First Ave. to Kintyre Ave.
Dundas St E. closed from Hamilton St. to Boulton Ave.
Effective: All weekend
One northbound lane and one southbound lane of Jarvis Street between Dundas and Queen streets closed
Pedestrian access available
Drivers and cyclists will be urged to use either Church or Sherbourne