Toronto
Toronto
Toronto Road Closures And Traffic For Thanksgiving Long Weekend: Dufferin, LRT, Dundas West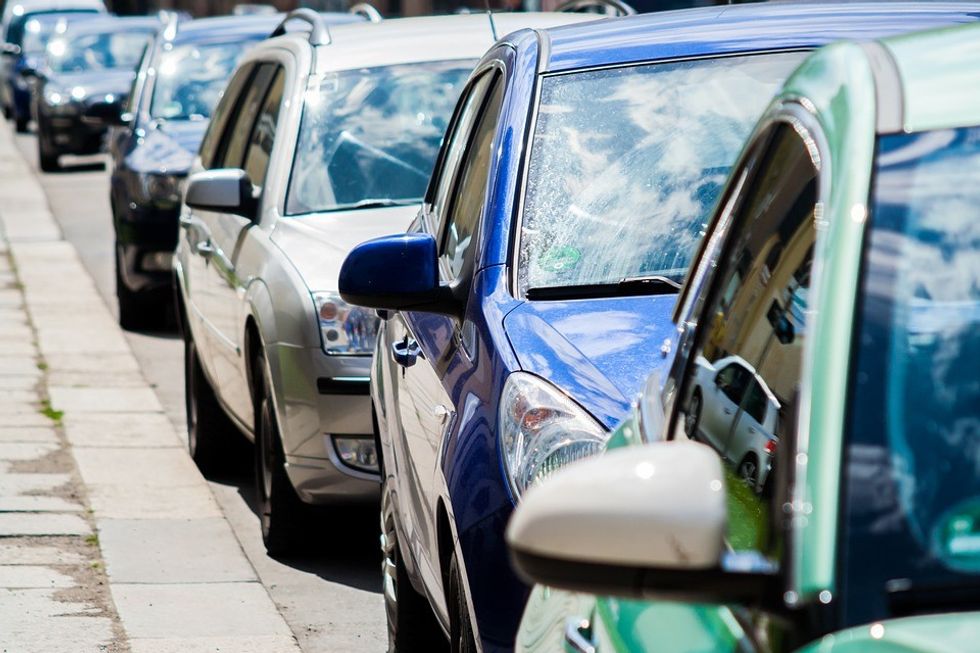 Toronto road closures may look quiet as we head into the Thanksgiving long weekend, but there will still be challenges in you getting to your turkey and stuffing.
Look at it this way: If you walk instead of drive you may be able to eat way more turkey and stuffing. Then again. All that turkey and stuffing may be gone by the time you get there. Well, that settles it! You're driving.
All right. Here we go …
The biggest culprit to drivers this weekend will be construction, specifically around the LRT, Dundas West, and Main Street.
Another doozie: Dufferin. While Dufferin will face lane closures and not road closures, any driver along that strip will face a lot of time sitting in traffic. So be prepared.
Despite that, be sure to pack some pumpkin-flavoured snacks for the road since the long weekend tends to bring out a surge of congestion.
Eglinton LRT Construction
Effective: Saturday 5:00 a.m. to Sunday 8:00 p.m.
Eglinton Ave. W. closed from Weston Rd. to Black Creek Dr.
Dufferin St. Resurfacing
Effective: All weekend
Dufferin Street will be reduced to one traffic lane in each direction from Bloor St. West to College St.
Main St. Closure
Effective: All weekend
Main St. closed from Doncaster Ave. to Lumsden Ave.
Main St. closed from Gerrard St. E. to Kingston Rd.
Effective: All weekend
Broadview Ave. closed from First Ave. to Kintyre Ave.
Dundas St E. closed from Hamilton St. to Boulton Ave.
Effective: All weekend
One northbound lane and one southbound lane of Jarvis Street between Dundas and Queen streets closed.
Pedestrian access available.
Drivers and cyclists will be urged to use either Church or Sherbourne.