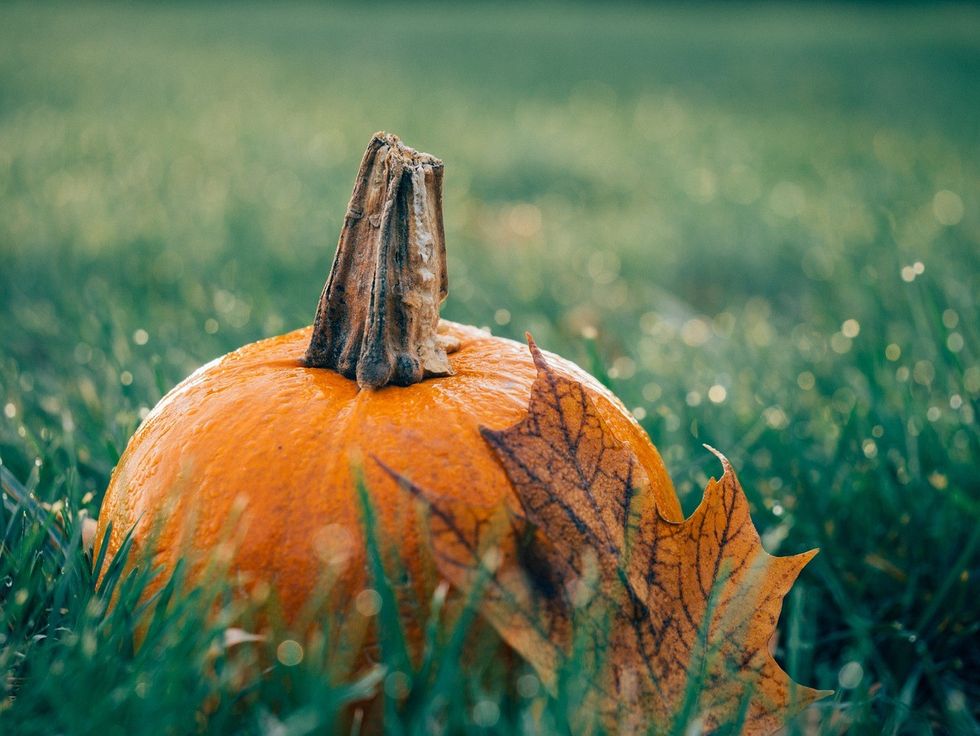 ---
This list of free Toronto events this Thanksgiving long weekend is made to get you in the festive spirit.
And you can make someone's holiday extra special by volunteering with Meals on Wheels, or check out a Pumpkinfest for fall fun.
But of course, this list can make your holiday weekend extra special too — because it's full of free things to do in Toronto.
Where: 6 Noble St.
When: Sunday from 11:00 a.m. to 8:00 p.m.
A marketplace for all things, different, interesting, macabre, out of this world ..."Not your grandma's craft show."
The bazaar remains a true Bazaar of the Bizarre, open to the public with free admission, and showcasing a wide variety of independent artists, designers, and crafters.
Where: Maple Leaf Gardens
When: Saturday from 5:00 p.m. to 7:00 p.m.
Bring your family & friends to the MAC for a free skate on Mattamy Home Ice.
They also recommend that all beginner skaters over the age of six wear CSA approved hockey helmets for their protection.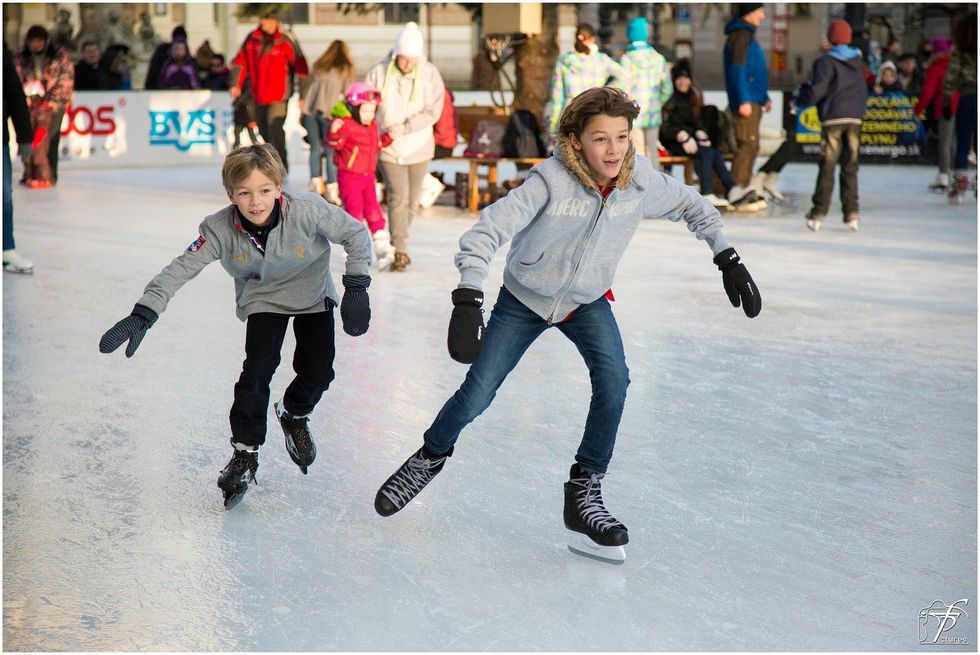 Where: 35 Carl Hall Rd.
When: Saturday and Sunday
Toronto Pumpkinfest has something for all ages. Come experience this family event over three days. Great food, vendors, entertainment and loads of pumpkins. There's a giant inflatable corn maze and a huge kids' Midway will be there to play with all weekend.
Where: Campbell Park
When: Saturday from 10:00 a.m. to 4:00 p.m.
A Really Really Free Market is a community space for sharing. But it's not swapping or trading. It's kind of like a potluck, but for goods and services. The best part? You don't need to bring anything to take something.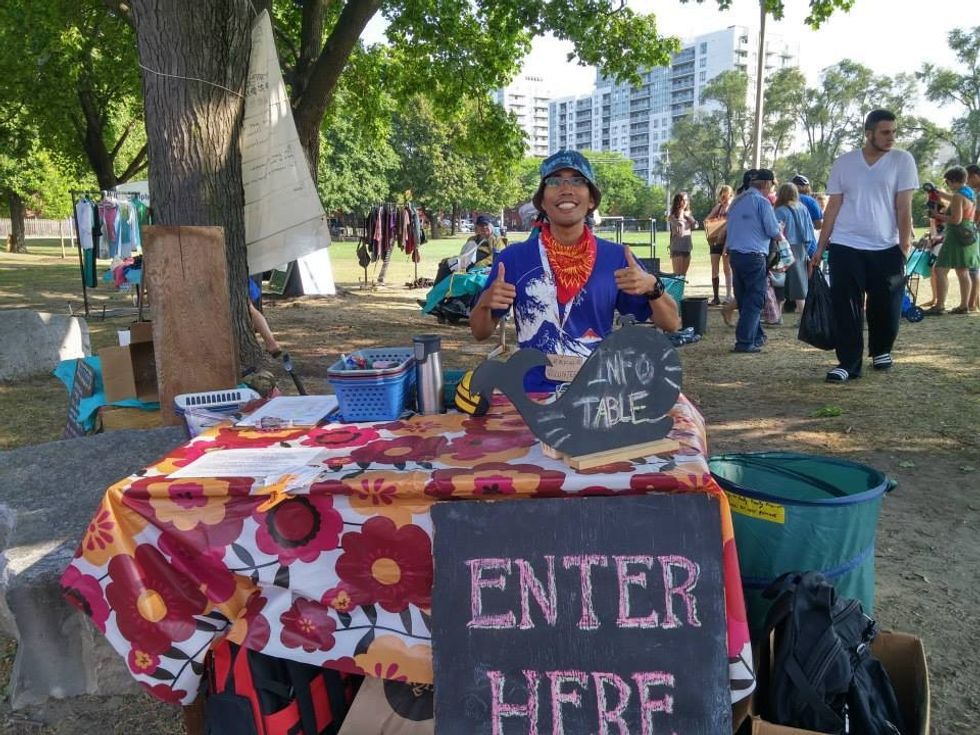 (Photo courtesy of Really Really Free Market via Facebook)
Where: Blackcreek Pioneer Village
When: Saturday from 11:00 a.m. to 4:30 p.m.
Enjoy the fall colours at their best as you stroll through the village, a cup of hot cider in hand. With activities for the whole family, what better way is there to celebrate the holiday.
Where: Swansea Town Hall
When: Thursday from 11:00 a.m. to 8:00 p.m.
Drop by the Swansea Town Hall to see the works of local artist Hilary Porado. Hilary Porado is a citizen of Canada, the United States, and Great Britain.She studied Fine Art at Wellesley College in Massachusetts and has developed her love of outdoor painting in Canada.
Where: Knox Presbyterian Church
When: Monday from 9:30 a.m. to 11:30 a.m.
Teachers are needed for ESL School at . The school provides conversational English lessons to adult students of all levels. No experience required and it's a great way to give back to the people in your community.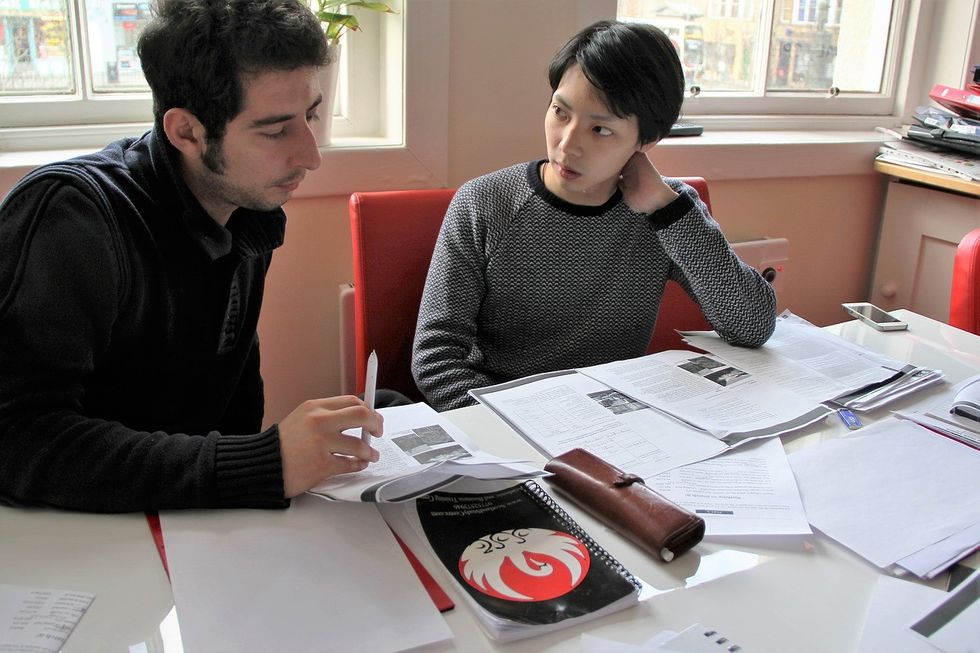 Photo via Ling Ltd
Where: Gallery Arcturus
When: Friday from 12:00 p.m. to 5:00 p.m.
Joseph Lammirato has installed art on telephone poles in cities far and wide. See a new body of work before it goes out to the streets.
Where: Jane And Dundas Library
When: Friday at 10:30 a.m.
Bouncing and tickling rhymes, songs and stories for babies from birth to 18 months with their parents and caregivers.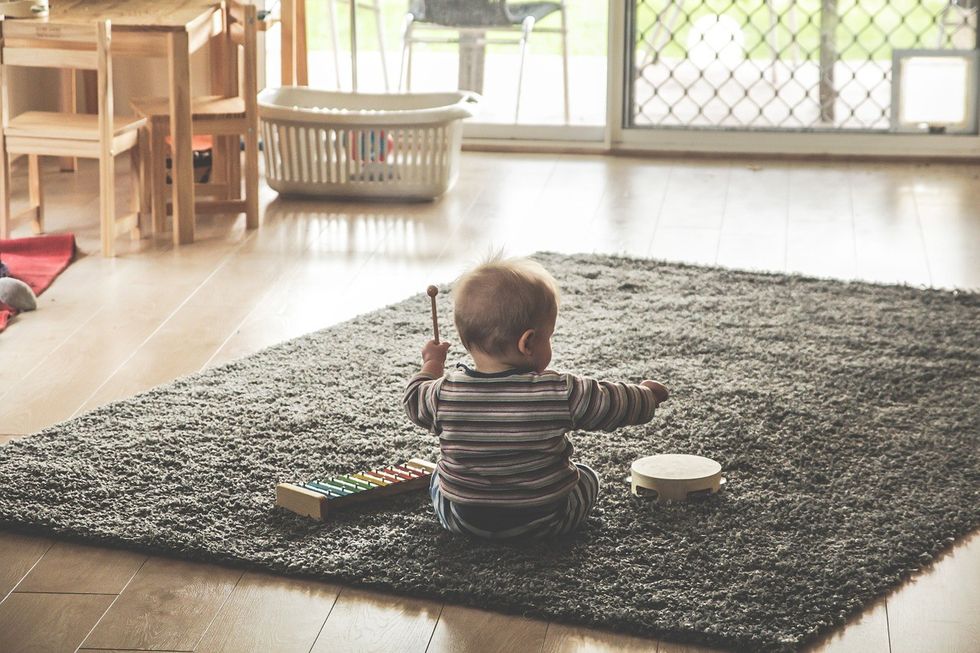 Where: 25 Waterman Ave
When: Monday
The Neighbourhood Link, Meals on Wheels program urgently needs volunteers, drivers and runners to deliver meals. Deliver meals to make Thanksgiving special for those who need a helping hand.
Toronto