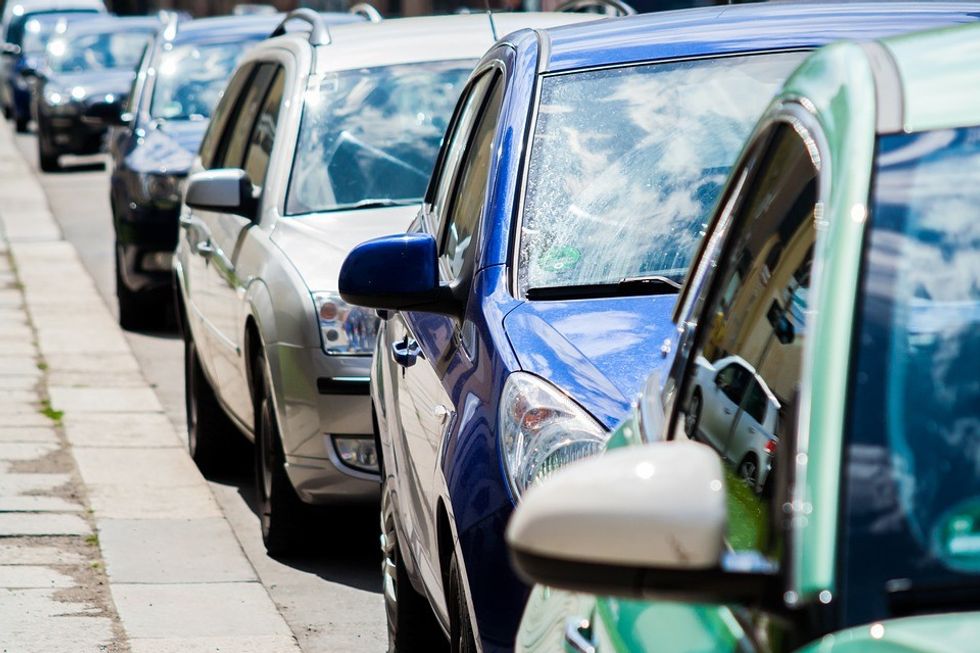 It's a blessedly quiet weekend for Toronto road closures this weekend, but there are still construction projects underway.
---
And it's the perfect storm of bliss, considering the subway closures on the TTC have been cancelled. So this might be a once-in-a-lifetime chance to travel around Toronto unobstructed.
This may also be the weekend to buy that lottery ticket since luck is clearly upon you!
And with the lack of road closures this weekend, it's the perfect time for you to go out and enjoy Toronto. You can start with our weekly list of free things for you to do around Toronto. After all, this could be our last summer-like weekend of 2018. So why not enjoy it to its fullest — and free-est?
All that said, let's not get cocky. To that end, here are the Toronto road closures you need to aware of this weekend:
Effective: Thursday from 7 a.m. to 4 p.m.
• Bremner Boulevard from York Street to Spadina Avenue lane restriction
• Bay Street from Lake Shore Boulevard West to the railway overpass lane restriction
• The Esplanade from Yonge Street to Lower Jarvis Street lane restriction
Effective Saturday 7:30 a.m. to 8:45 a.m.
• Plug Hat Road will be closed from Beare Road to Meadowvale Road
• One lane on Meadowvale Road will be closed from Plug Hat Road to Sheppard Avenue East (access to the Toronto Zoo will be maintained)
• Old Finch Avenue will be closed from Meadowvale Road to Reesor Road
• The southbound lanes of Reesor Road will be closed from Steeles Avenue East to Old Finch Avenue.
Effective Saturday and Sunday 6 a.m. to 8 p.m.
the westbound curb lane of Queen Street West will be closed from Gore Vale Avenue to 870 Queen Street West (in front of Trinity Bellwoods Park)
Main St. Closure
Effective: All weekend
Main St. closed from Doncaster Ave. to Lumsden Ave.
Main St. closed from Gerrard St. E. to Kingston Rd.
Effective: All weekend
Broadview Ave. closed from First Ave. to Kintyre Ave.
Dundas St E. closed from Hamilton St. to Boulton Ave.
Effective: All weekend
One northbound lane and one southbound lane of Jarvis Street between Dundas and Queen streets closed.
Pedestrian access available.
Drivers and cyclists will be urged to use either Church or Sherbourne.
Toronto