Real Estate News
In Toronto's Real Estate Battle, Bidding Wars Come At A High Cost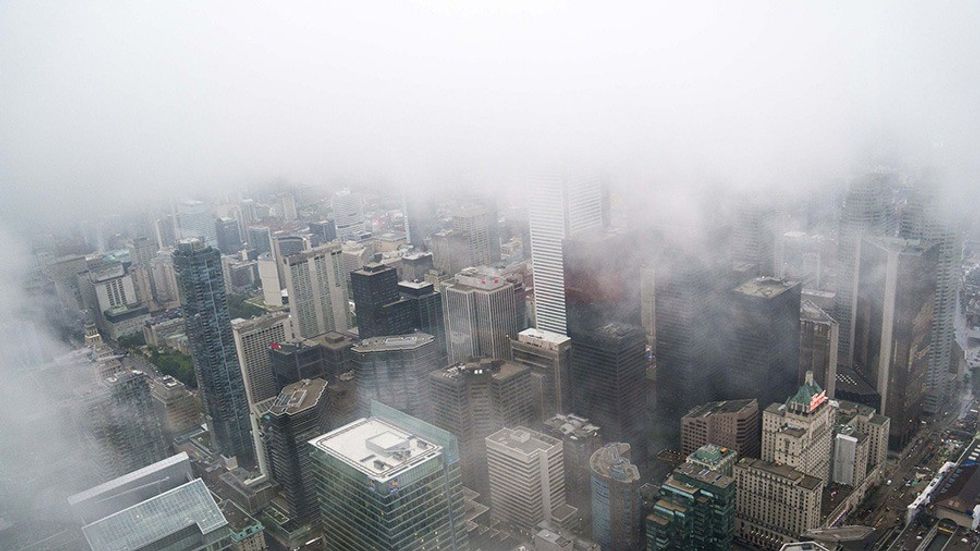 Scrolling through The Globe and Mail at work today, I was struck by this headline from the paper's real estate section, "Cricket Club house gets 13 bids, sells $605,000 over asking."
I actually had to read the headline twice to make sure I got it right.
Thirteen offers? More than a half million dollars over asking?!?
I thought we had an affordability crisis in this city? Perhaps, but apparently, no one told this buyer's baker's dozen.
Or, perhaps so smitten by this three-bedroom, 2,300-square-foot, renovated, two-storey home in walking distance of Avenue Road, these would be-buyers all shared the common belief that affordability doesn't matter as much as his-and-her closets.
Given the current scarcity in the market, and the "whatever-it- takes" attitude of many mid-town Toronto buyers, it's no surprise that this house on Haddington Ave. went over asking. And while the result might have been anticipated, it wasn't earned by accident.
Instead, it was part of listing agent Andre Kutyan's, plan.
Discussing his sales approach in the Globe article, Kutyan disclosed that he knew the house would "probably get $1.9 to $1.95 million… but I priced it really low to bring people to its door."
That's right, Kutyan acknowledged the real estate sector's worst kept secret … start a bidding war.
Call it … The Battle of Forest Hill. The Siege of Scarborough. The Annex Uprising.
These real estate war games are the result of realtors who suppress the listing prices to artificially inflate demand, and it's all the rage in real estate.
But is it right? Is it fair? Is it responsible? I ask, especially in light of the Ontario Real Estate Association's (OREA) recent recommendations to the Ontario government, as it looks to update the Real Estate and Business Brokers Act (REBBA).
In a recent Toronto Star article, Tim Hudak, CEO of OREA, advocates for, among other changes to the current system, an open bidding process for home sales, allowing "all parties to put everything on the table and have a fully transparent offer process".
More transparency in real estate transactions can never be a bad thing. So it's an encouraging step (among others) being proposed by the organization that represents Ontario's 70,000 realtors.
But, what good is a clearer offer, when the ask itself is so murky?
Today, as OREA and its members consult with the government on real estate's future, they would be wise to remember the past.
As history has proven, when wars are waged, battles fought, and casualties inflicted abroad, inevitably, an anti-war movement follows at home.
It's often led by young people tired of the carnage and the pain. It inspires a generation that demands change and launches a cultural movement that can't be stopped.
So as Toronto watches a generation of home buyers suffer the scars of battle, isn't it time that those agents leading us into ever costlier bidding wars — and the homeowners that so willingly enlist in the fight — simply stop.
Lay down their arms.
And just give peace a chance?