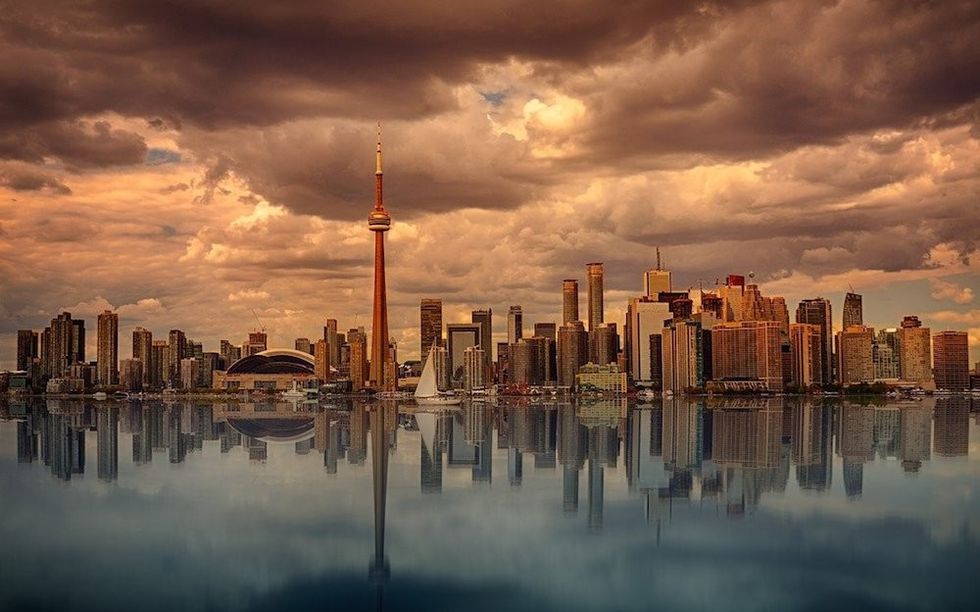 Pixabay
Toronto
Real Estate News
Toronto Ranked Second Largest Real Estate Bubble Risk in the World
Confirming what comes as little surprise to many, the UBS Global Real Estate Bubble Index 2021 revealed that Toronto has the second largest real estate bubble risk in the world, up one spot from its third place ranking in 2020.
The index analyzes residential property prices in 25 major cities globally.
Toronto scored 2.02 in the index with the breakdown being the following:
Bubble risk (>1.5)
Overvalued (0.5 to 1.5)
Fair valued (-0.5 to 0.5)
Under valued (-1.5 to -0.5)
Naturally, the report points to Canada's notoriously pricey cities of Vancouver and Toronto in talks of the country's dramatic housing market and subsequent conditions that have had homebuyers and economists alike questioning whether we're in a bubble for over a year — and whether it will ever burst.
Over the last 10 years in Toronto the real price level has almost doubled amid strong population growth and falling mortgage rates, says UBS. Real prices increased by almost 8% over the last four quarters in Toronto, finds the report.
"Between 2000 and 2017, real home prices in Vancouver and Toronto rose almost unabated by more than 5% per year on average in an ascent that was driven by falling mortgage rates, urbanization, and international demand," reads the report. "Imbalances soared, and both markets had highly elevated scores in bubble risk territory." 
READ: What Would a Canadian Real Estate Bubble Burst Actually Look Like?
The report cites the introduction of tighter financing conditions, new taxes on foreign buyers, vacancy fees, and stricter rent controls for a cooling of the market. Prices in Toronto stagnated, while Vancouver reported a price correction of almost 10% between 2018 and late 2019.
UBS notes the emergence of another frenzy on the real estate front in 2019, when buyers took advantage of declining mortgage rates. "Imbalances and index scores have increased accordingly," reads the report. After the introduction of restrictive regulations, Toronto market took a breather in 2017 and 2018, only to reaccelerate with a vengeance in 2020. Real prices increased by almost 8% over the last four quarters.
The result is Toronto's second place ranking on the bubble risk front among all analyzed cities. Meanwhile, Vancouver has also returned to bubble risk territory. Vancouver experienced a double digit price growth, ranking 1.66 in the analysis.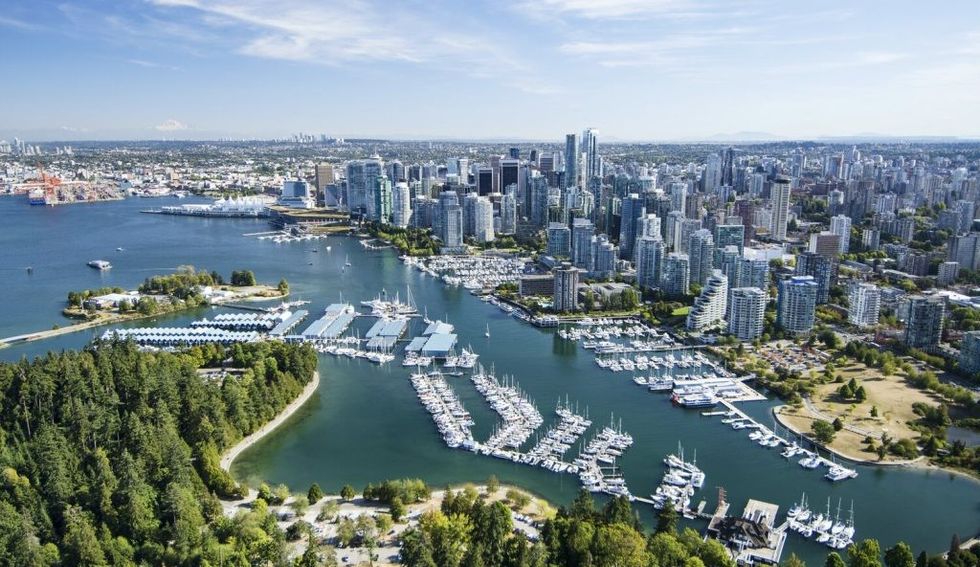 "Stretched affordability, tighter mortgage stress test requirements, and an expected tightening of monetary policy by the Bank of Canada will challenge price levels in the coming quarters," reads the report.
Frankfurt was the only city to rank higher than Toronto, with a score of 2.16. Hong Kong had the third largest bubble risk, with a ranking of 1.90.
According to UBS, housing prices in urban centres around the world have continued to climb due to the rise of remote working and because the affordability in cities was already heavily strained before the pandemic.