Toronto
Properties
These 5 Toronto Homes Are All For Sale For Less Than $300,000
The average Toronto home may still cost over $1M but that doesn't mean there aren't other less expensive options out there. Although it may seem impossible, there are, in fact, several homes for sale in Toronto with asking prices under $300,000.
Now, these homes may not be exactly what ever buyer is looking for — some are alternative forms of housing like house boats, while others aren't exactly in the most desirable areas. And it goes without saying that they're all fairly small in size. But a low price can be pretty enticing, no matter where it is or what it's for, especially in today's market.
So if you're curious about what's available on the lowest end of the price spectrum in Toronto, here are five homes currently for sale that are all asking less than $300,000.
1. E-39-7 Brimley Road South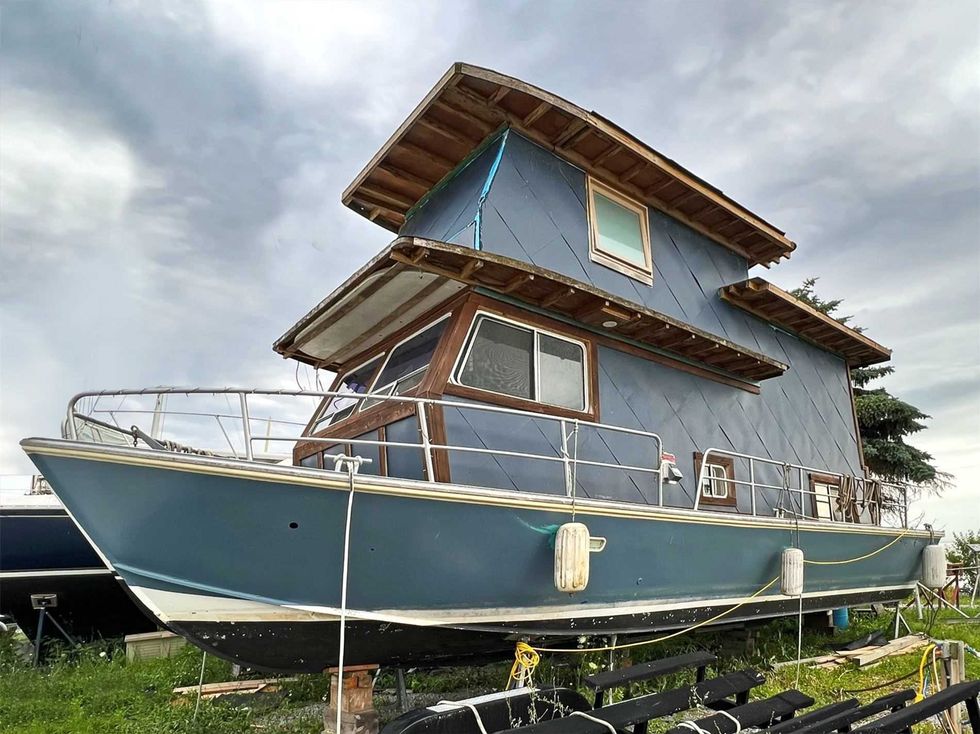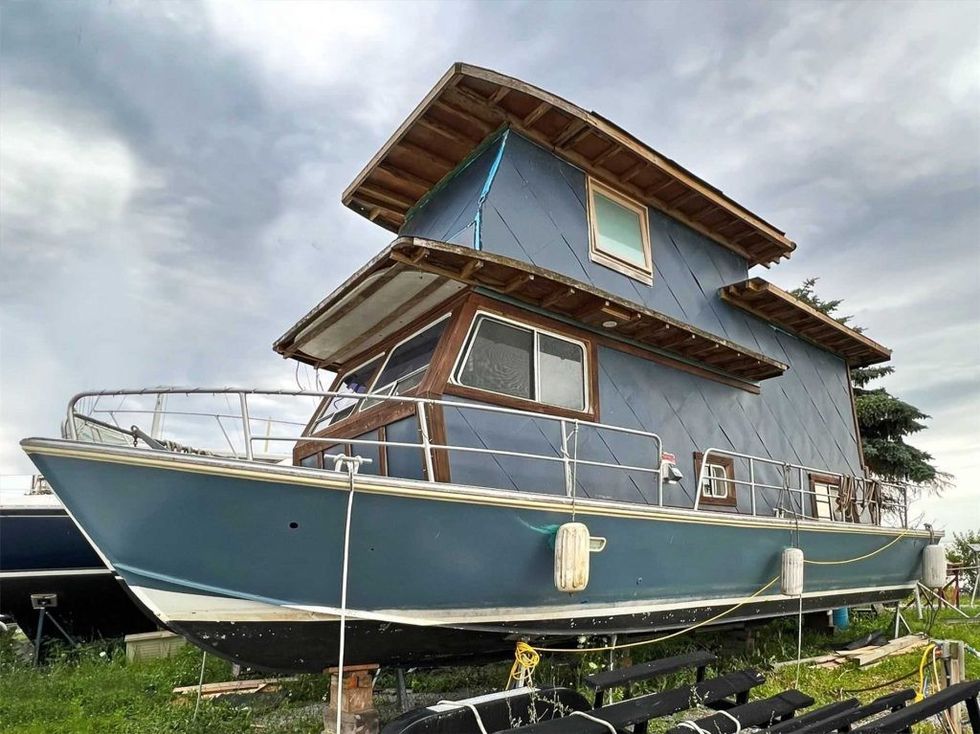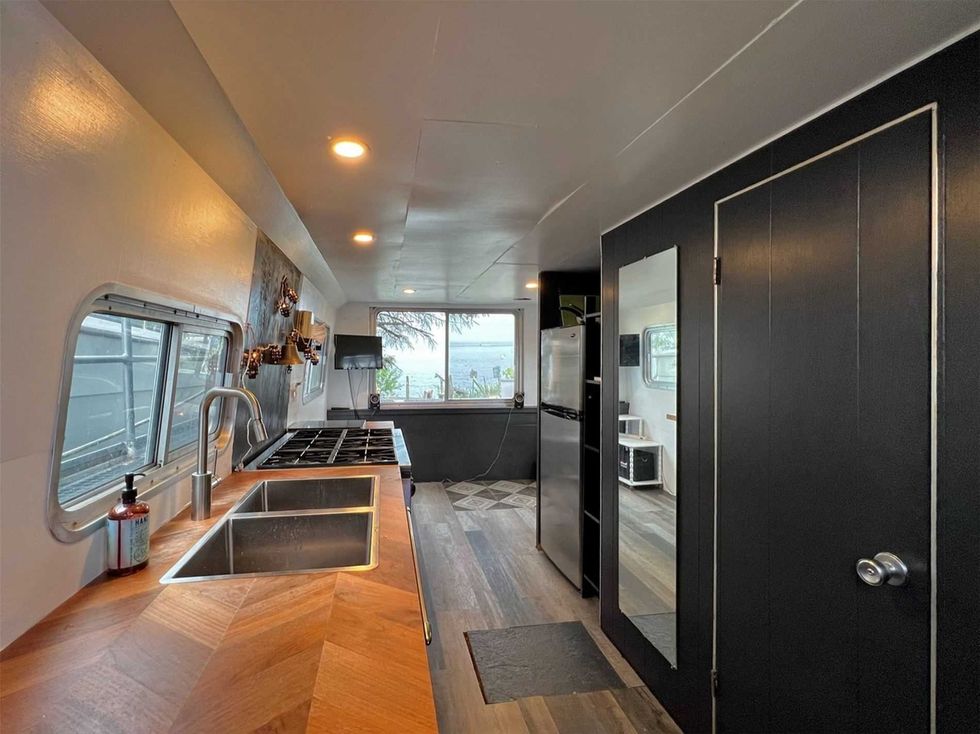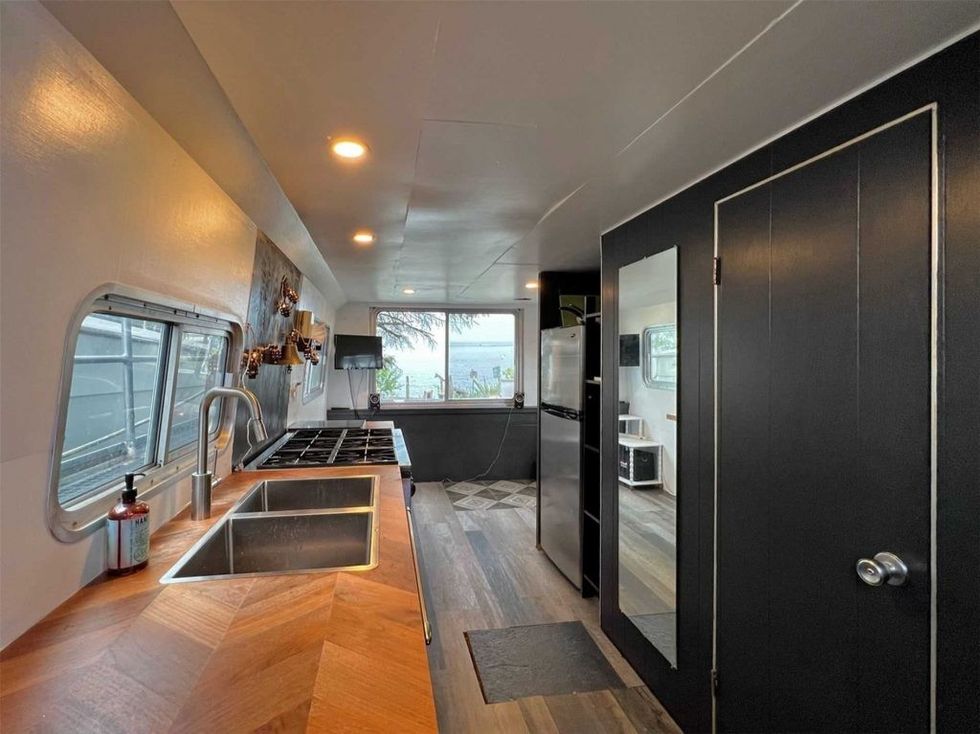 2. 912 – 4645 Jane St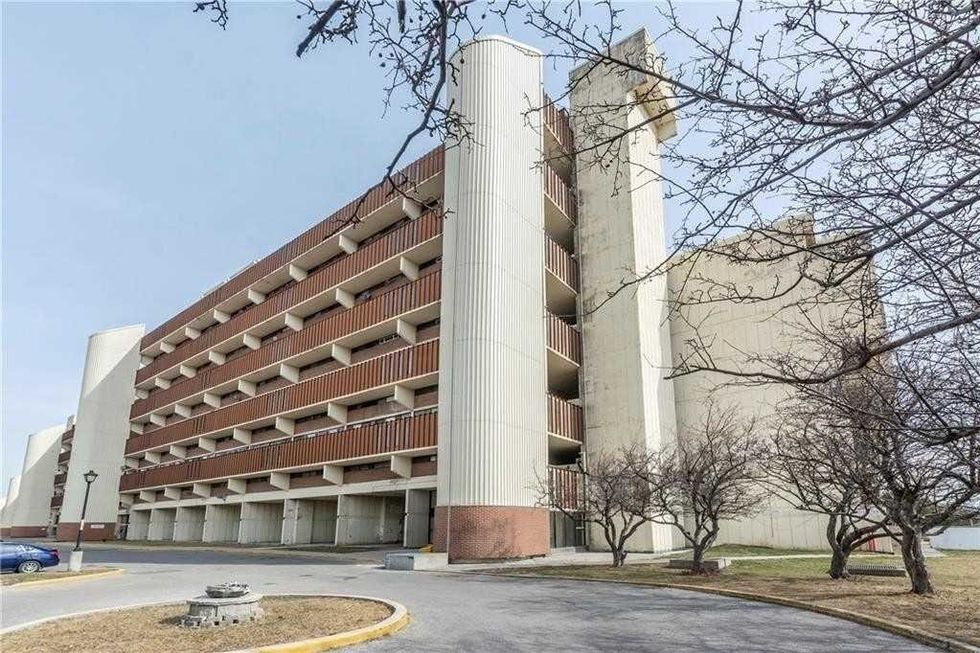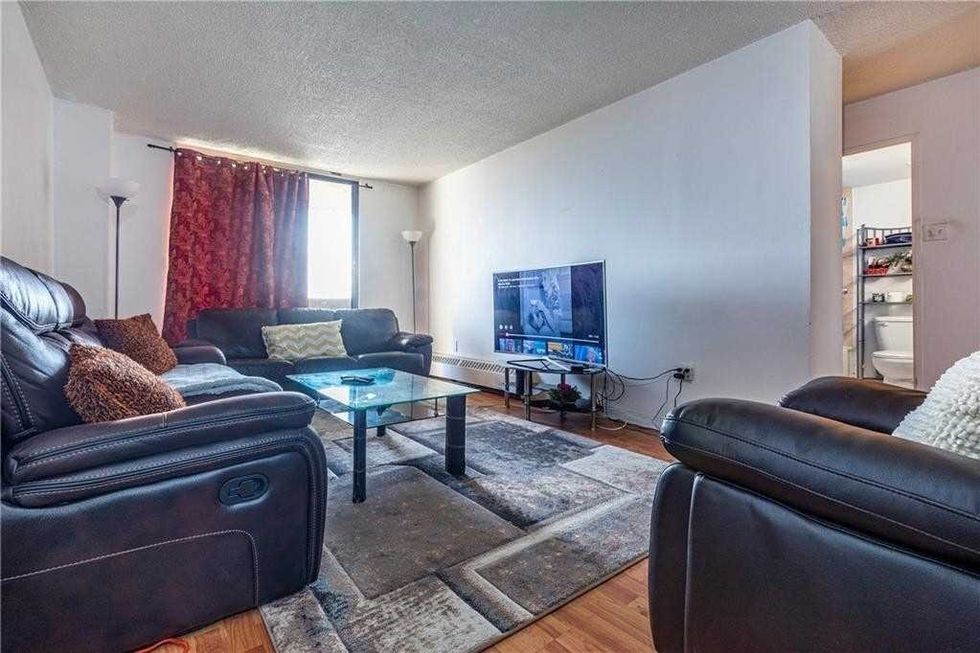 3. 618 – 4673 Jane Street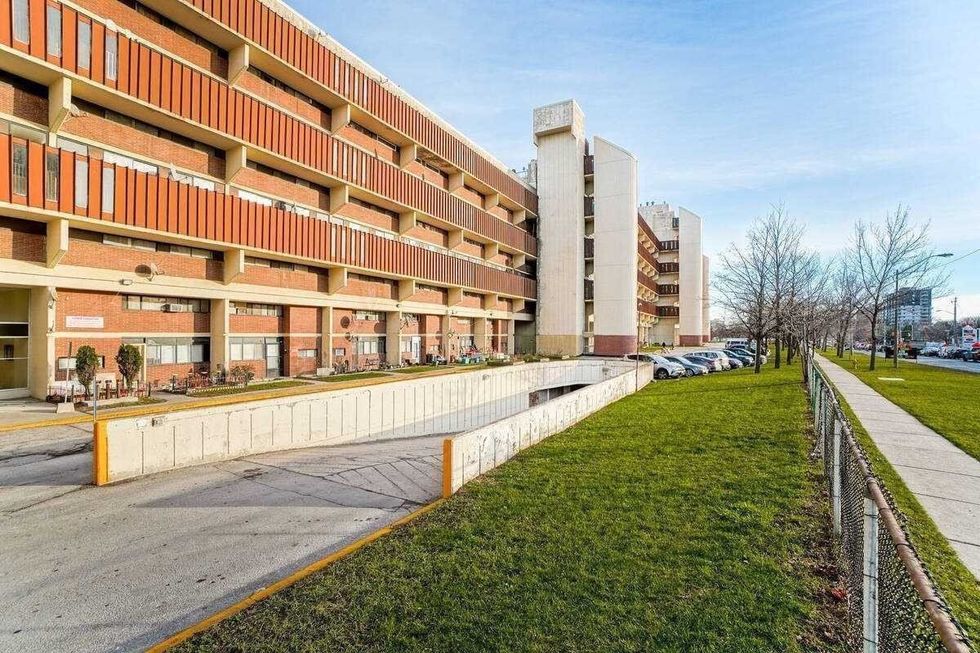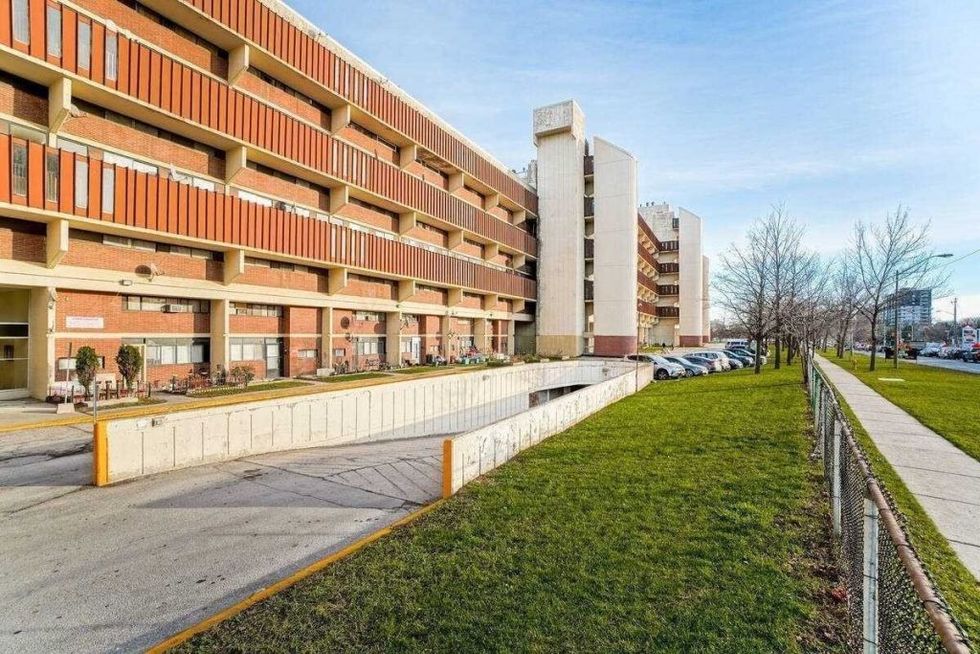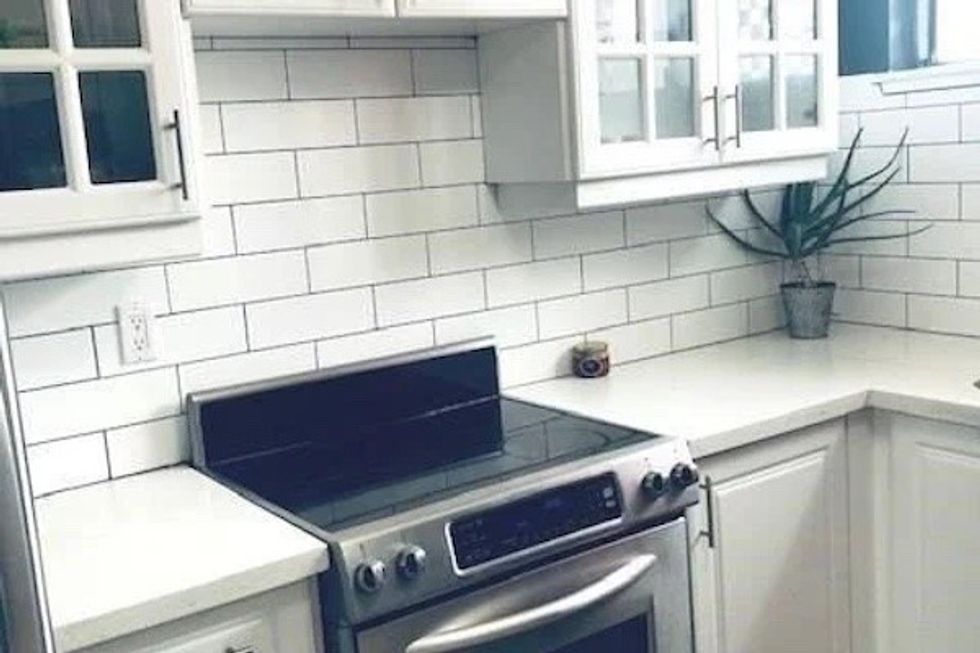 Price: $295,000
Bedrooms: 2
Bathrooms: 1
Size: 800-899 sq. ft
Taxes: $240/year
Maintenance Fees: $700/month
Listed by: Arcrealty Inc.
4. 1112 – 100 Lotherton Pathway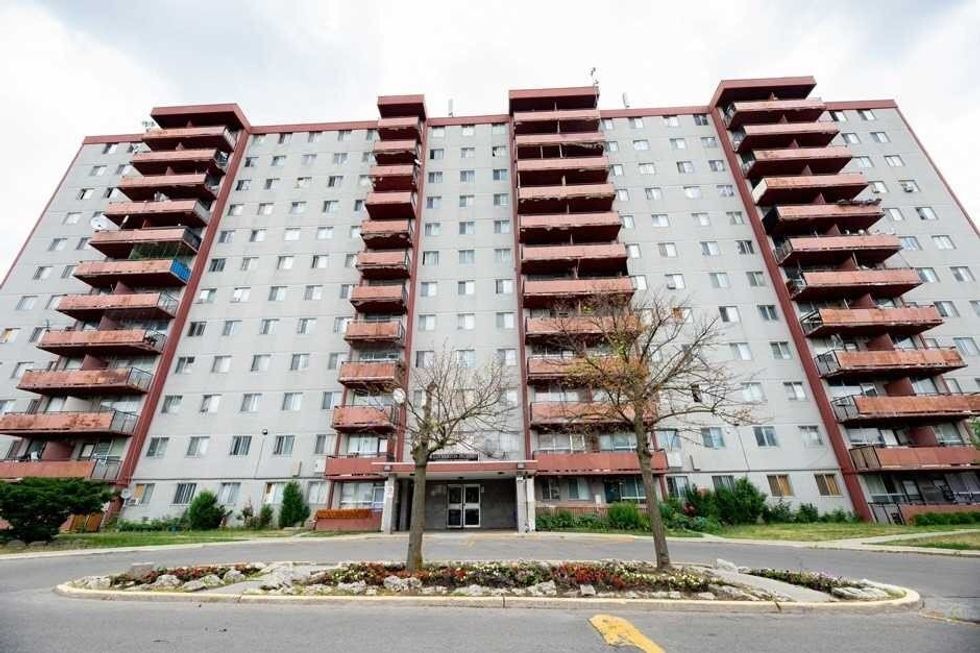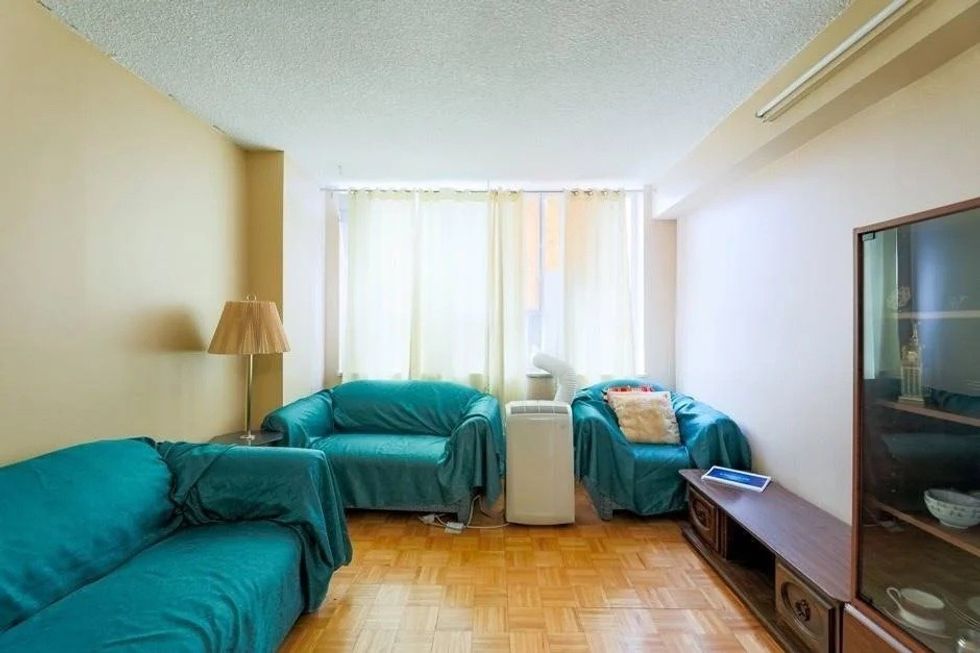 Price: $299,900
Bedrooms: 2
Bathrooms: 1
Size: 600-699 sq. ft
Taxes: $815/year
Maintenance Fees: $602/month
Listed by: RE/MAX Hallmark Realty
5. E-31 – 7 Brimley Road