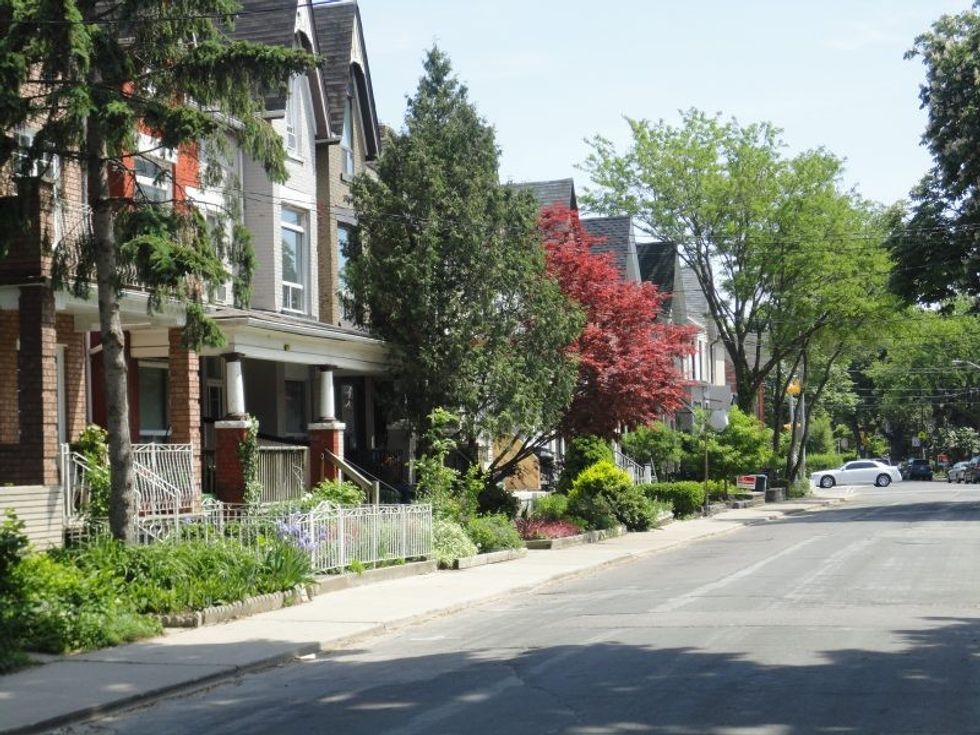 With the debate over the size of Toronto City Council finally settled, it's time for both the public and the candidates for the upcoming municipal elections to focus on the policy issues facing our city.
---
No issue deserves their attention more so than housing.
In fact, a recent poll conducted by IPSOS Public Affairs, found that 39 per cent of Torontonians believe that the cost of housing is the most important issue in this election campaign.
Housing and real estate markets are complex, and it's important to consider both supply and demand factors.
There has been significant attention paid to the demand side of the equation by policymakers over the last 18 months; unfortunately, the same cannot be said about the supply side.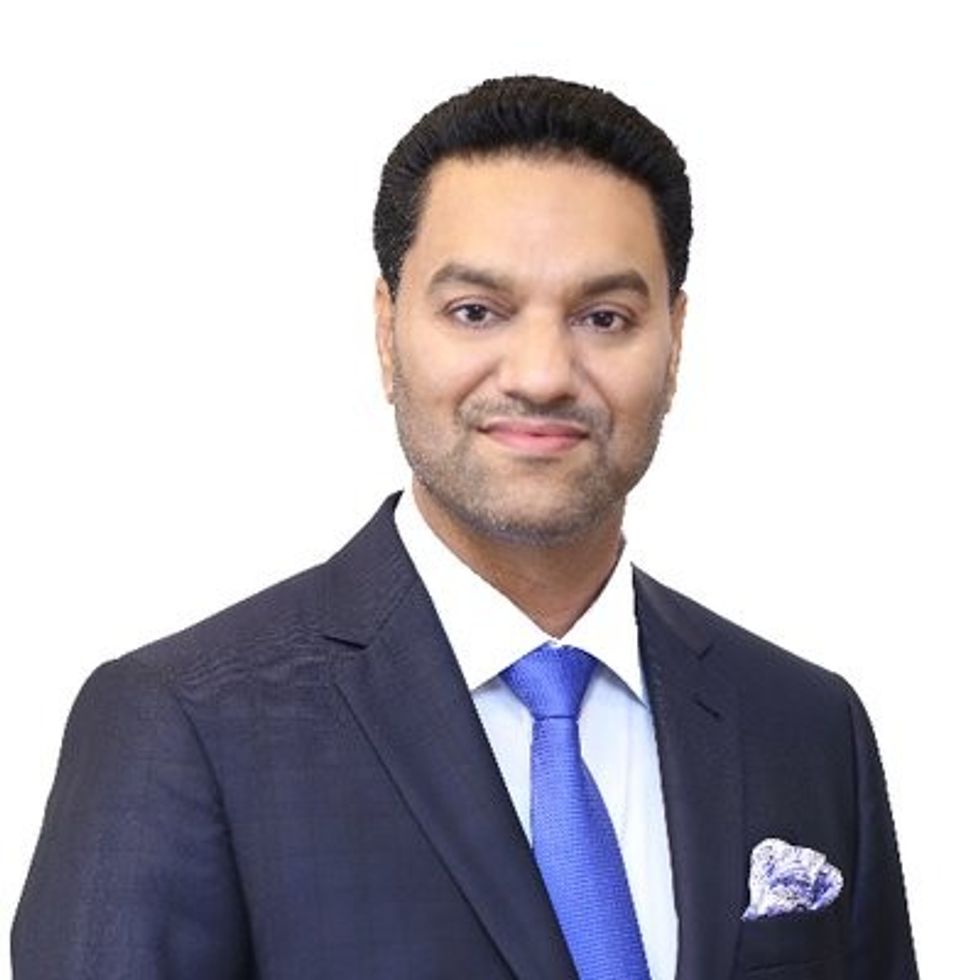 Garry Bhaura, TREB president
This is why we are encouraging home buyers and renters to let municipal election candidates know their views through the Toronto Real Estate Board's election campaign web site: UnLockMyHousingOptions.ca.
The site makes it easy to send a message to municipal election candidates telling them to take actions that will provide more housing options from which to choose.
Municipal election candidates need to hear from you to tell them to:
Make the Toronto Land Transfer Tax more fair by adjusting it for inflation. Currently, this tax discourages many current homeowners from moving, thereby keeping their homes off the market and giving home buyers fewer options from which to choose;
Oppose any potential new municipal land transfer taxes in any other municipalities;
Reduce municipal red-tape, which slows down the creation of new homes;
Review zoning by-laws that are outdated and prevent innovative housing options; and,
Provide adequate infrastructure that is needed to allow for more housing.
You can learn more about these issues, and speak out, at UnlockMyHousingOptions.ca.
Garry Bhaura is the Toronto Real Estate Board president. 
Toronto Condos & Homes