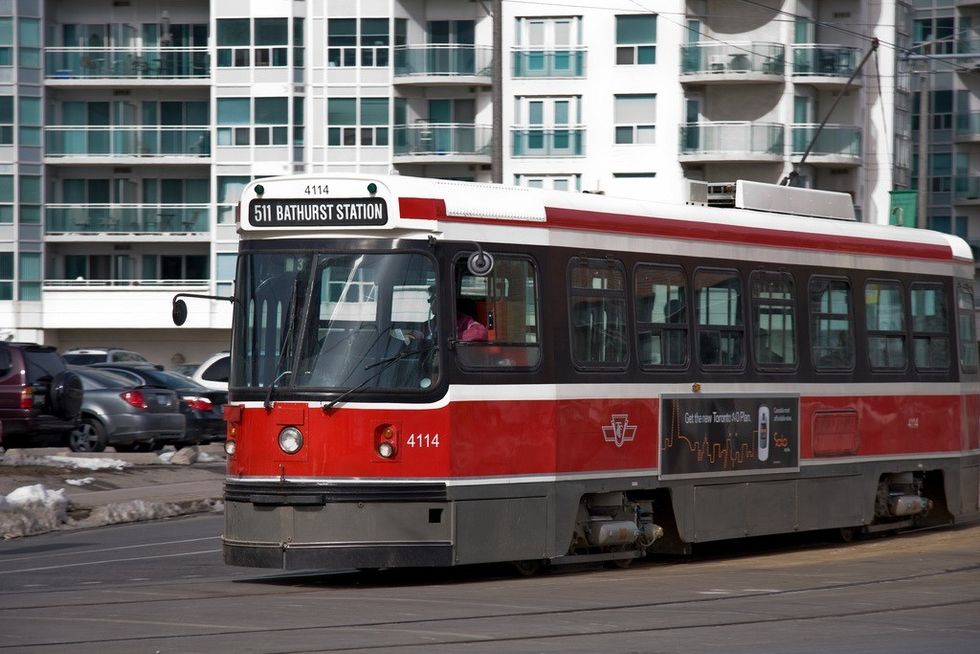 The date of Toronto's municipal election is now hurtling towards us.
---
Unfortunately, Bill 5 eclipsed an important window of time for effective campaigning, and now Torontonians are scrambling to learn about their new wards and candidates' positions. Let's look at some reasons transportation is a key election issue.
Our city is growing increasingly unaffordable, and yet the highest percentage of lower-income workers live furthest away from decent jobs in sales and service. This ties these workers to long, draining commutes downtown. In northeast Scarborough, 79 per cent of trips downtown are by transit, and from north Etobicoke, 83 per cent get downtown by transit.
But these areas are the least served by transit than anywhere else in the city. Trips are made by bus, often with many transfers.
Because the past two mayors and council have prioritized a $3.6 billion one-stop Scarborough subway (whose terminus is a mall), rapid transit is not being built to the communities that need it most.
Had Rob Ford not quashed the light-rail transit lines (LRTs) proposed by David Miller's Transit City plan that were to reach these suburban corners of the city, they would have been built or nearing completion today.
It is a political shame that these outer regions of the GTA remain so poorly underserved by public transit and haven't seen those LRTs.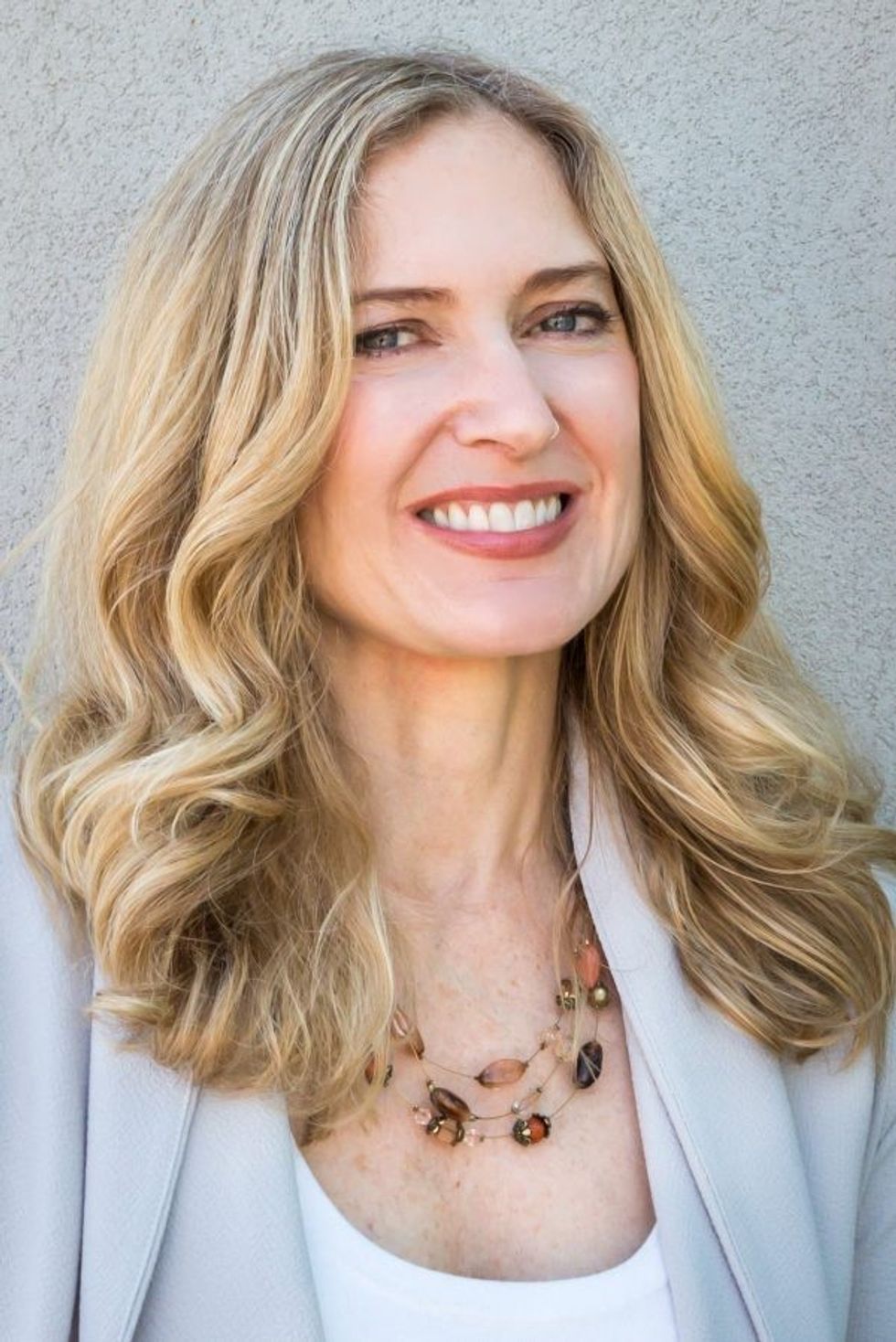 Cherise Burda, executive director, Ryerson City Building Institute
And those better downtown jobs? They're already expanding, as Toronto's heft is attracting investment from tech giants like Sidewalk Labs, Microsoft, Uber and now Pinterest and Shopify, creating jobs and activity in the heart of the city.
This means more transit crunch for commuters. It also means an influx of Millennial workers in the tech industry, who are in high demand and can afford to be choosy about where they live.
This talent will demand efficient ways to get around — they prefer to jump on transit, walk, cycle or scooter to work and nearby entertainment.
In fact, they're not that different from Torontonians at large.
Cyclists already make up 2.7 per cent of Toronto's overall commuter force — over 30 per cent in more downtown locations — and more and more people are choosing to bike. (The Bloor Street bike lane pilot that took forever to be approved by the City doubled the number of cyclists on that route after just one year.)
But sadly, as we well know, cyclists and pedestrians are dying on our roads in heartbreaking number.
Investment in safe cycling infrastructure has been slow to date. Why? The lag is not because bike lanes are expensive; at $115 million to build, Toronto's 525-kilometre Cycling Network Ten-Year Plan is a bargain. We are facing an outmoded way of thinking and resistance to prioritizing pedestrians and cyclists, which denies Torontonians the infrastructure they deserve, and in some cases, bears the cost of lost lives.
So here we are, committed to invest $1.4 billion to rehabilitate the eastern section of the Gardiner Expressway, when other modern cities are tearing down defunct elevated highways to liberate scarce urban living space for housing and parkland.
Compared to the cyclist numbers above, consider that this 1.7-kilometre segment of road moves only three per cent of Toronto's peak commuters.
Toronto's downtown is on track to double in population, yet we cannot possibly double the number of cars on our roads. We must shift our investment focus to transit and active transportation.
The province has also committed $16 billion in upgrading GO Transit service and adding stations, and the City's SmartTrack another $2.7 billion, even though only four per cent of Toronto's commuters ride the GO train network.
Meanwhile, the future of the King Street Transit Pilot, which moves 80,000 riders a day on the TTC's busiest surface route and cost only $1.5 million, is hanging in the balance, dependent on a Council vote and provincial approval to make it permanent.
Smart transit hacks like this one — which has saved downtown riders $11.5 million in time — are essential to fixing congestion as we wait for a downtown subway relief line and other major projects on the books.
Transportation is a serious election issue: it relates to social justice, healthy communities, safety, affordability, and economic competitiveness. The recent shrinking of Toronto's elected representation demands that we elect a highly capable mayor and slate of councillors to govern the city and ensure its vibrancy and livability.
Find the candidates in your ward who support evidence-based transit investment, safe streets and building an active, livable city, and vote for city builders in the upcoming election.
Community