Real Estate News
Toronto Condo Owner Shocked To Find Unit Listed On Airbnb — Since 2016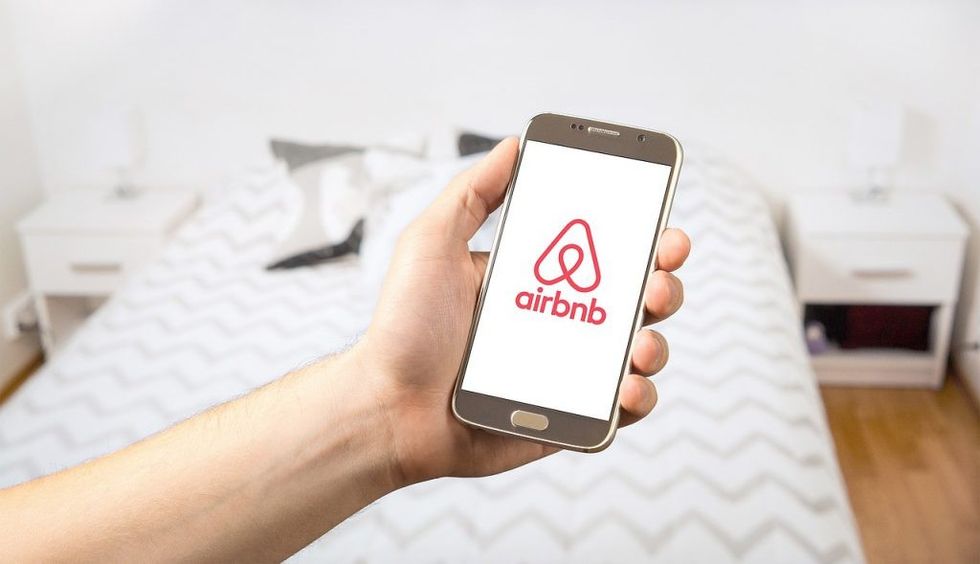 What would you do if you discovered your property listed on Airbnb — with over 70 reviews?
A CBC Toronto investigation has found two condo owners, who each had one of their units listed on Airbnb — without consent. Both times by a "host" who claims she works for a Toronto property management company.
Sanda Jovasevic leased her downtown Toronto condo to a tenant in May 2016, simply as a long-term investment for her retirement. She never realized someone else would profit from it as well.
The property owner has no idea who has been in her dwelling and what has been done there.
While Jovasevic never actually met her tenant, she had the lease agreement brokered between her real estate agent and another agent. The tenant was listed as a man named Shripal Banker. He even included a letter of reference letter with the signed lease.
CBC says it was only in 2017 the condo owner realized something odd was happening. She received a call from her building concierge saying the unit's door was wide open, and another call with a noise complaint about two Airbnb guests.
Imagine the horror when Jovasevic found her place listed on Airbnb by a host named "Sofia."
CBC reached out to "Sofia" through Airbnb but has not received a response. You can read the full story, with some legal advice for these situations, here.