On Sunday, a sign on the door in a downtown drugstore informed shoppers upon arrival that they were out of surgical masks. I saw more than a handful of mask-wearing TTC riders yesterday during a quick two-stop jaunt to the CF Eaton Centre, where I saw even more.
With the arrival of Coronavirus in Toronto, most of the city is indeed on high alert. Or, at the very least, on heightened alert. Dirty looks are shot at those who don't cough or sneeze into their sleeve (and doing so in your hands hasn't been a thing for decades; please, please stop), hand sanitizer has become an extension of the body, and some people are even cancelling trips that involve flights.
---
In the midst of the mild panic currently taking place, Toronto Public Health, however, has advised that the risk to the public is low, with no reason to panic or even wear a mask, and has outlined some obvious ways to remain responsible in protecting your health. This includes everything from frequent hand-washing and avoiding touching the mouth, eyes, and nose with unwashed hands, to dodging close contact with people who are ill and staying home when you're sick yourself (your boss should definitely understand in this case).
If you live in an apartment or a condo building, you may want to be extra cautious when it comes to the spread of germs. After all, when you share a lobby, elevator, corridor, or gym with hundreds of people, your odds of getting sick inevitably go up. Luxury property management company The Forest Hill Group is taking measures to ensure its staff and residents remain healthy at its close to 90 properties in the downtown core.
Last week, the company wasted no time launching an awareness campaign. "We have about 700 staff that go to work every day and interact with thousands of residents in our communities," said Robert Klopot, CEO, The Forest Hill Group. "Our awareness campaign started internally, and we began sending circulars just by the way of keeping staff and residents informed as to what's happening in the news and reminding them to be extra vigilant with things like washing their hands."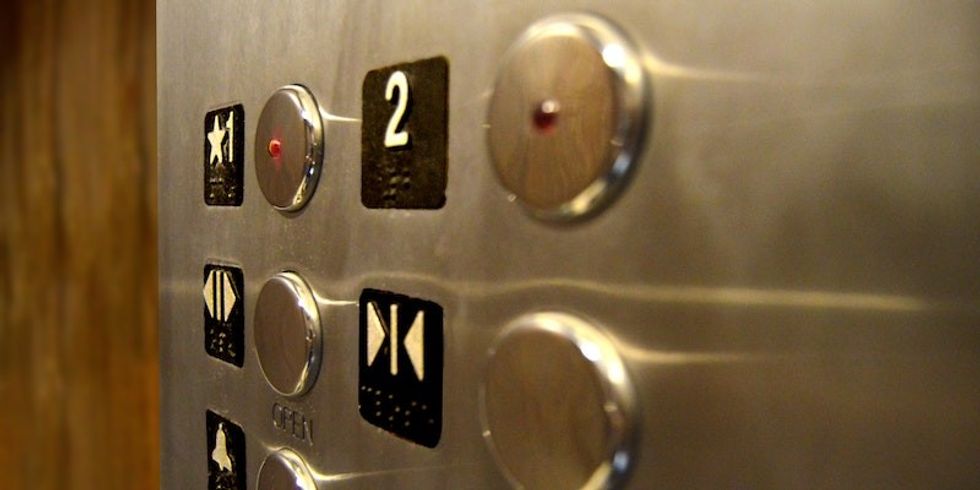 The key with the awareness campaign, says Klopot, was not to create a sense of alarm, but to remind people to practice extra caution. "We wanted to remind them that if they've been to an airport or are experiencing certain symptoms to please check in with their doctor," said Klopot. "That, if the symptoms become extreme, to please go to an emergency room. It's pretty much the same as the public service announcement we're getting from the media, but we just wanted to extend that to the communities."
Taking it a step further, the company sent six packs of hand sanitizer to each site just for their employees to use and, earlier this week, installed Purell stations in highly trafficked communities that came with an awareness bulletin on top. "The feedback has been great," said Klopot. "Residents of the community are thanking us for being proactive and giving them information without alarming them, which was our goal in wording these messages, so I'm glad it was well-received."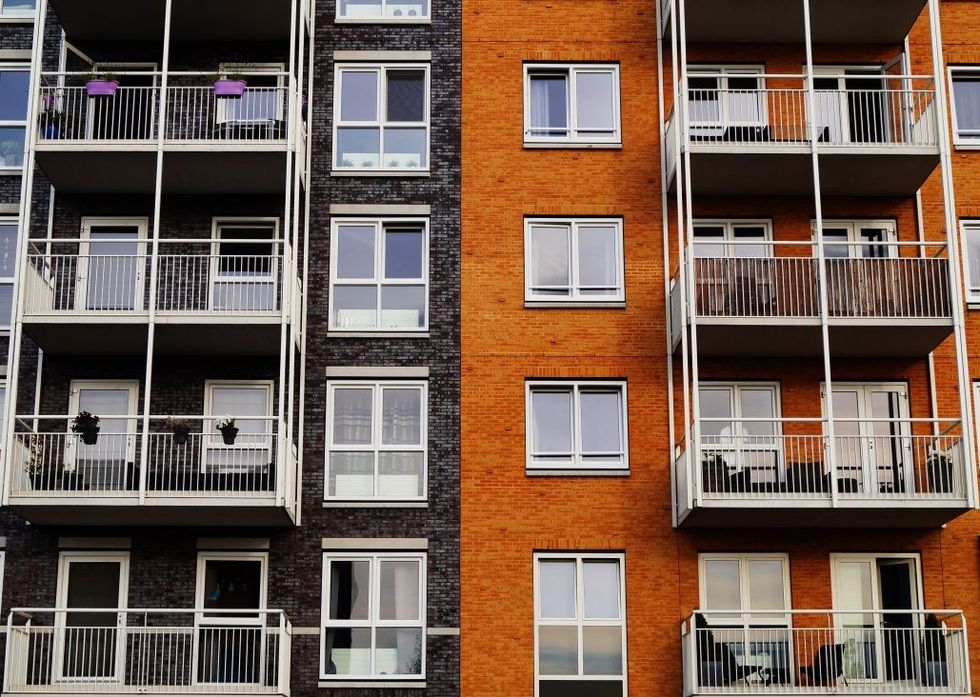 If they haven't already, it's expected that other property management firms will follow suit. "As a property manager, we take pride in maintaining a happy and healthy home for all of our residents," said Kris Boyce, CEO of  real estate management company Greenwin Corp., which owns and manages thousands of residential units in town homes and apartment buildings throughout the GTA. "Year-round, we implement rigorous measures to keep our buildings clean, especially the common spaces. That being said, during cold and flu season your best defence is to always wash your hands." Obvious, but true.
As a downtown Toronto-dwelling germaphobe myself, I've naturally remained extra cautious since Coronavirus first made headlines. Here are some tips: Hit the elevator button with your knuckle as opposed to your finger tip (with a tissue is even better), wipe down condo gym equipment and mats before and after use, and remove your shoes and wash your hands once you reach the refuge of your unit (which should also be kept extra clean during flu season).
Oh, and if you're lucky enough to have a sauna or steam room in your building, you may want to avoid sharing it with coughing strangers.
Is your building doing anything to help prevent the spread of colds and flu? Let us know if you think they could be doing more at info@storeys.com
Toronto