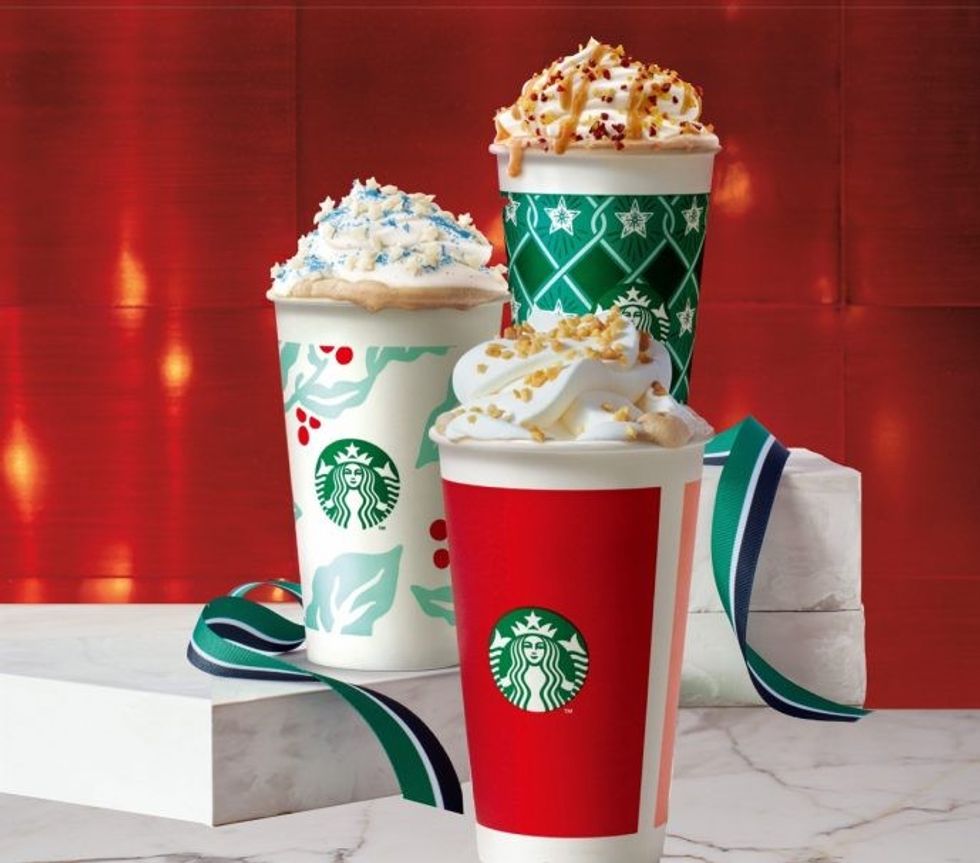 If you were a fan of the Juniper Latte, Starbucks Canada is giving you even more reason to celebrate. Starting tomorrow, Nov. 28, Starbucks stores across Canada will be selling the new Juniper Flat White.
---
It's hard to believe that it was only a few years ago when Starbucks launched the now beloved flat white in Canada. A cross between a latte and a cappuccino, a flat white contains one or two shots of espresso and microfoam milk which cuts through the espresso.
Like the latte, this new holiday drink has a woodsy taste thanks to the hints of juniper and sage. Unlike the latte, the flat white is a lot lighter and smoother.
Starbucks has a habit of releasing exclusive holiday drinks around the world. The Juniper Flat White is exclusive to Canada while countries like Japan get drinks like the Christmas Strawberry Cake Milk.
Other international flavours we're craving include...
Snowy Cheese Flavoured Latte - China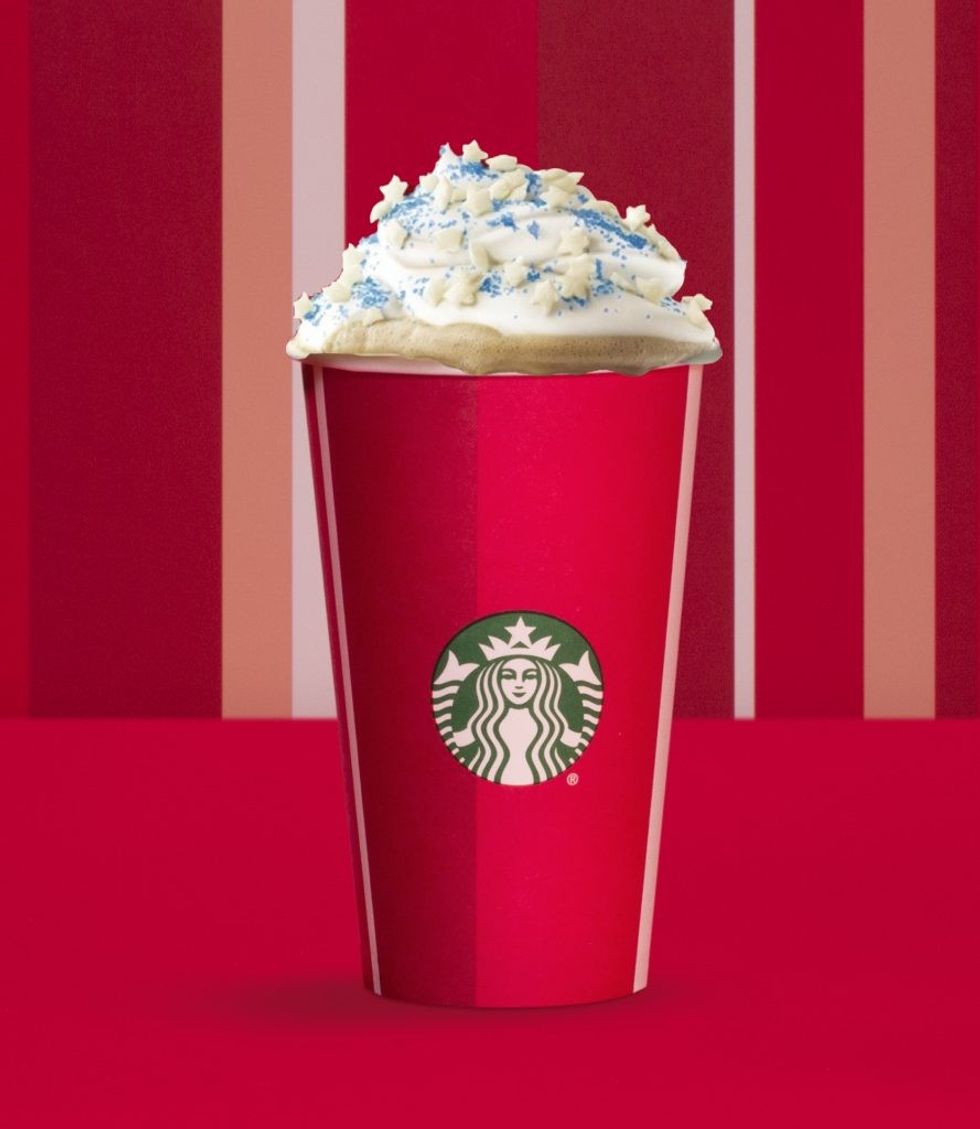 A baked cheese flavoured beverage made with classic espresso and topped with whipped cream, blueberry flavoured sprinkles and star-shaped crisps.
Hazelnut Mocha - Argentina and Uruguay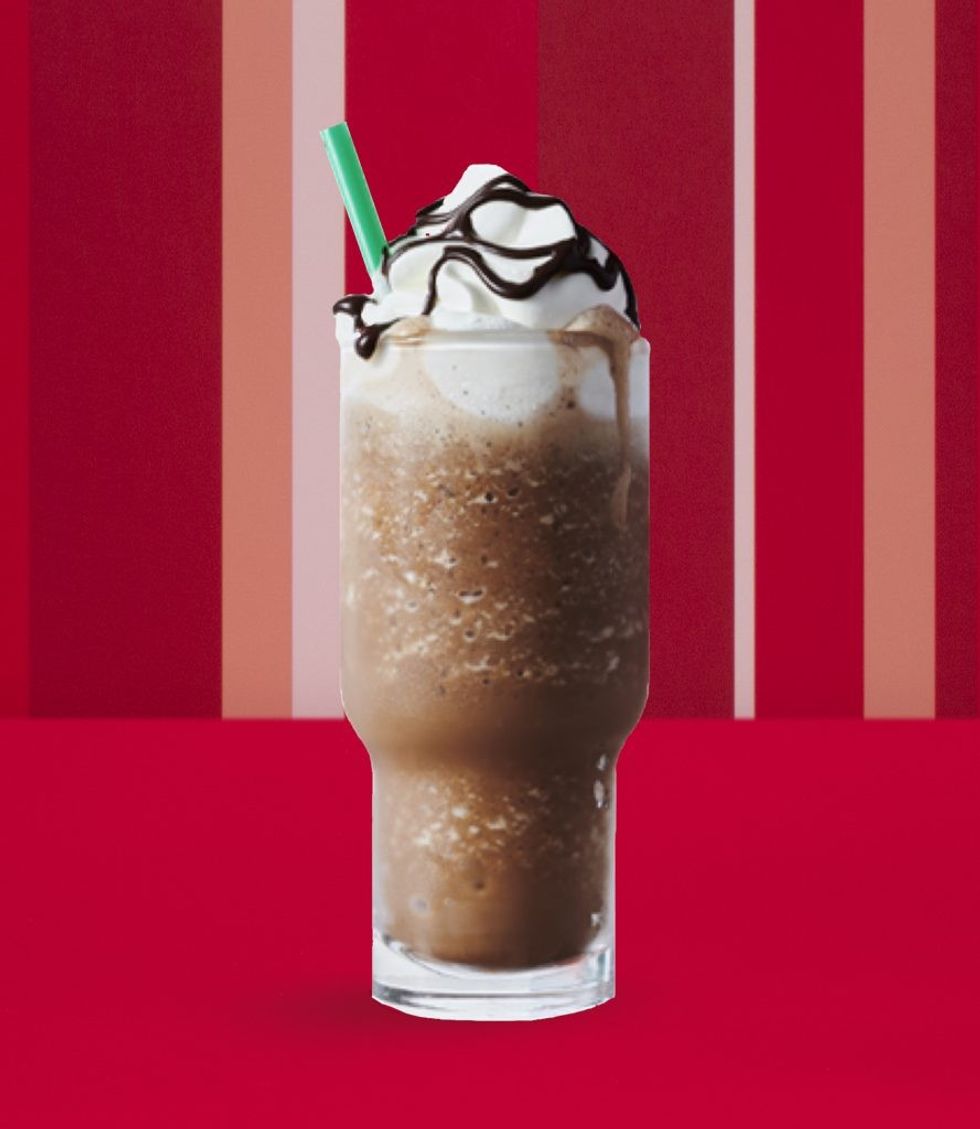 Bittersweet chocolate infused with hazelnut flavor, combined with espresso and steamed milk.
Salted Caramel Brownie Hot Chocolate - Europe, Middle East and Africa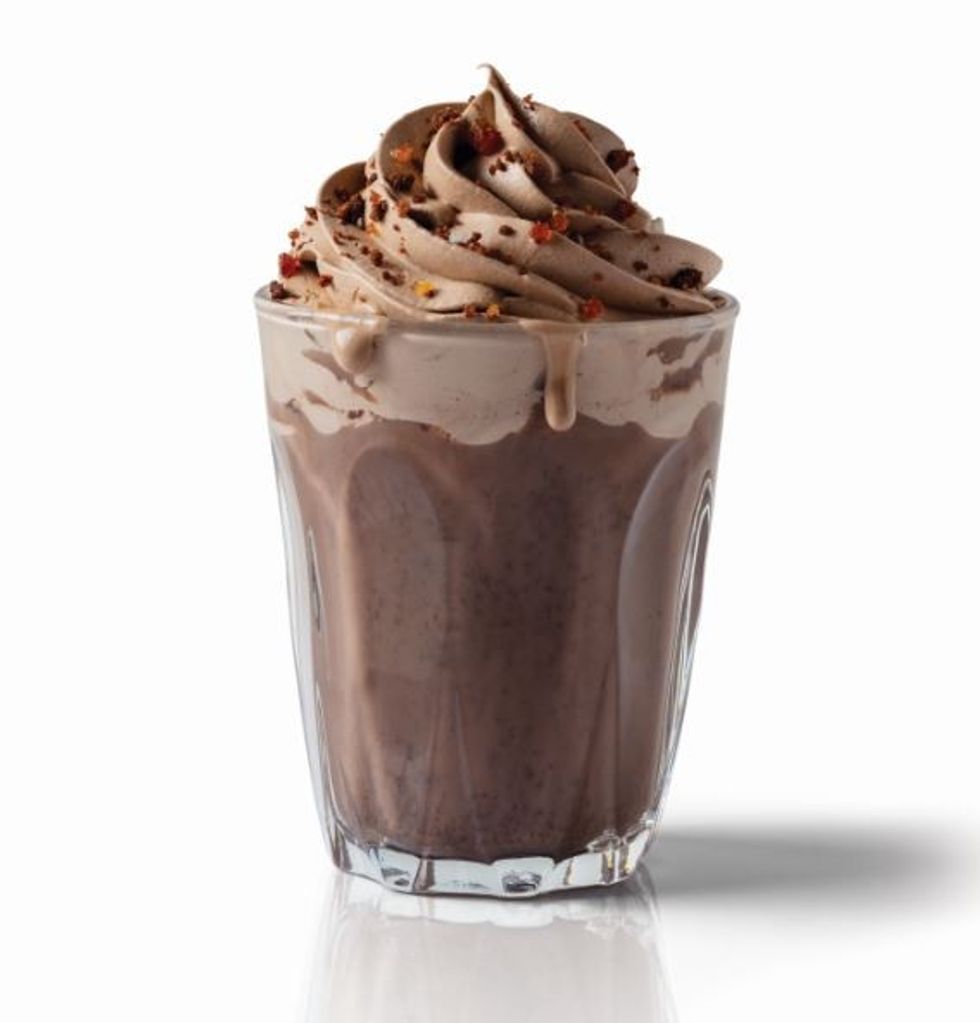 Yes, we already have the Salted Caramel Mocha in Canada, but this drink is better. Steamed milk and mocha sauce are combined with salted caramel sauce and topped with a salted caramel brownie whipped cream, brownie crumbles and salted caramel brittle.
Are you drooling? We are.
Toronto