A semi-detached on Ossington has just sold for $1,307,000 -- $400,000 more than its $899,000 listing price -- after spending less than a week on Toronto's ultra-competitive market.
While obviously priced for a bidding war and/or bully offer, the renovated property is simply brimming with charm and  it's easy to see why it caused a stir among at least one well heeled buyer. 
---
Located at 1189 Ossington Avenue, the 2-storey house has nearly 2,000-sq.ft of living space, 3-bedrooms, 2-bathrooms, a finished basement, and a fenced-in backyard, making it an ideal (and practical) spot for a growing family to call home. And, as we mentioned, it's not unusual for homes to sell for hundreds of thousands of dollars over the listed price in the current Toronto real estate market. Just last week, a 2-storey semi-detached Victorian on De Grassi Street sold for $350,000 over its listed price.
But given this home's bright and airy appearance, functionality, and prime location, we understand why the lucky buyer stretched their dollar.
Boasting clean lines, expansive windows, and warm hardwood floors, this crafted residence is ideal for those who love the simplicity of modern design, while still enjoying the functionality of everyday living.
As soon as you step in, you'll swoon over the white walls and textured ceiling, which creates a juxtaposition with the warmth of the wood flooring and staircase.
READ: Sold: Darling Victorian Cottage on De Grassi Goes for $350K Over List
The main floor includes an open-concept floor plan, seamlessly connecting the living and dining rooms and the kitchen together, while the large front window and 9-foot ceilings add to the expansive feel of the space.
To the back of the home, you'll find the charming kitchen, with all-white cupboards, exposed shelving, a farm house sink, and stainless steel appliances. In the kitchen, you'll also find a staircase that leads to the home's finished basement and a glass, sliding double door that opens up to the back yard.
The wooden staircase in the front of the home leads you to the upstairs bedrooms, which have hardwood floors and large windows, filling the rooms with natural light.
Specs:
Address: 1189 Ossington Avenue
Type: Semi-Detached
Style: 2-Storey
Beds: 3
Baths: 2
Lot size: 16.83 x 98.68 feet
Size:

1500-2000-

sq.ft
Listed: $

899,000

Went for: $

1,307,000

Taxes: $3,436 /yr
The basement has a 3-piece bathroom and an above-grade window that floods the space with sunlight. The basement is the perfect place for the kids to play or the family to gather and enjoy a film, while the corner nook could serve as the perfect home office.
Beyond the home's back walls is a narrow, fenced-in backyard, which will be a delightful space to BBQ and dine al fresco during the summer months. With the home's brick exterior and privacy offered by a large tree, the backyard offers a personal oasis in the midst of the city.
But let's not forget about the home's location, as it's tucked in the middle of Davenport and Dupont, while Christie Pits Park and Bloorcourt Village are minutes away.
It's safe to say whoever claimed this beauty as their own will definitely be thanking their lucky stars on moving day.
EXTERIOR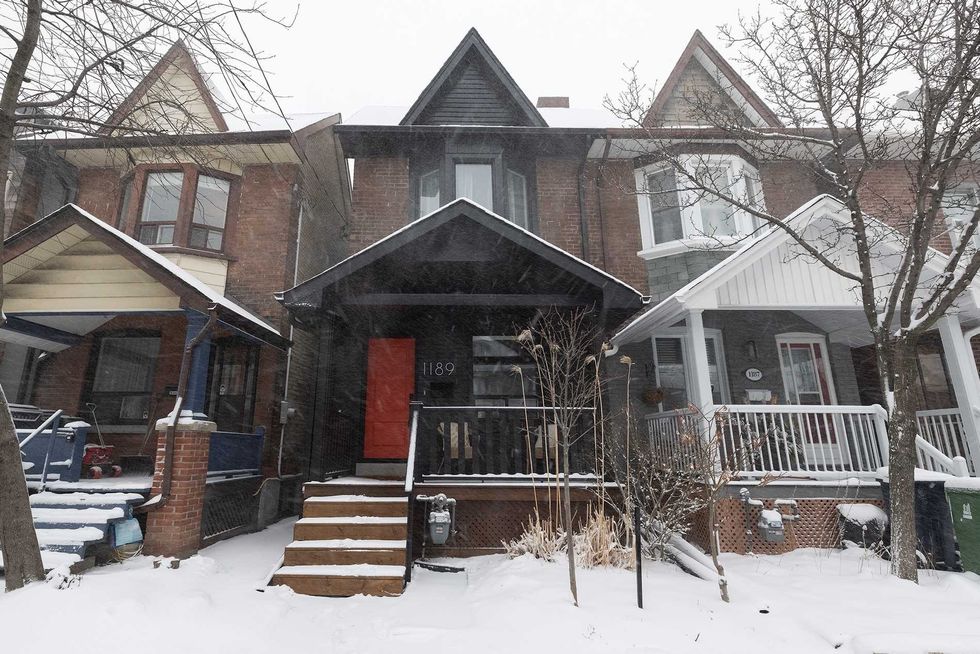 MAIN FLOOR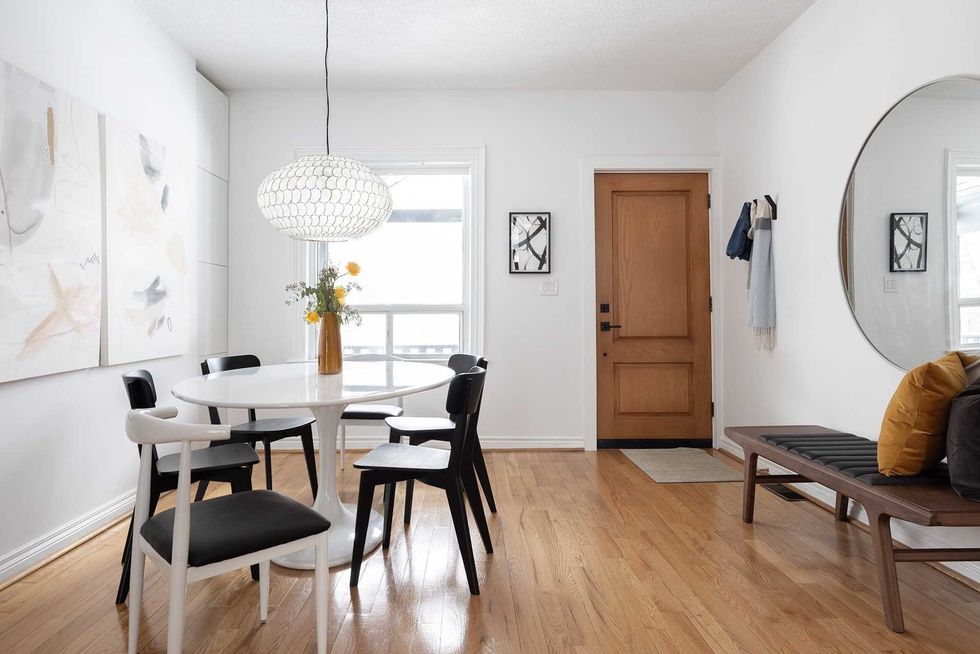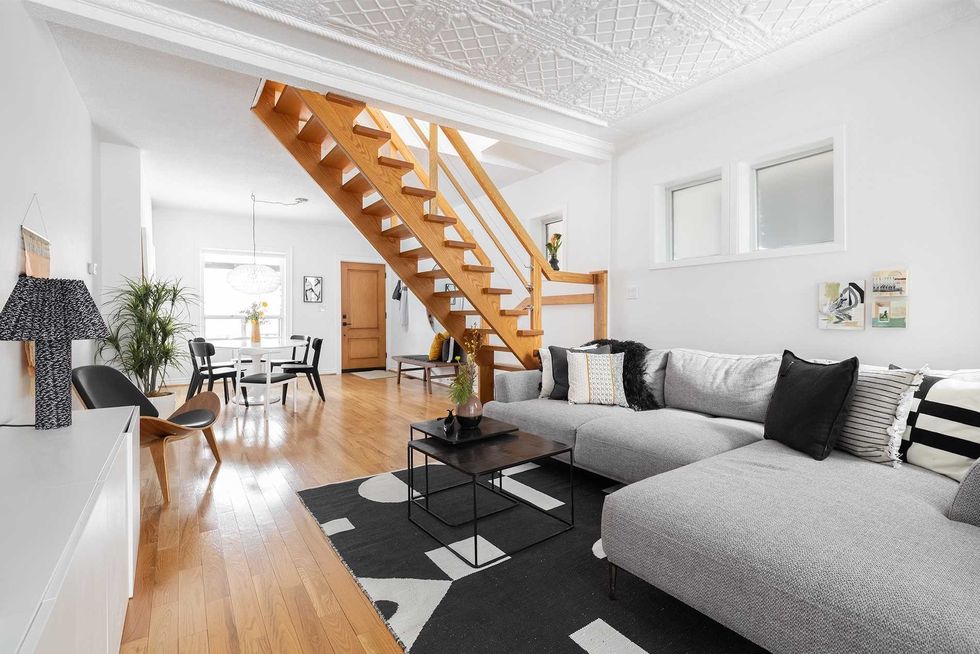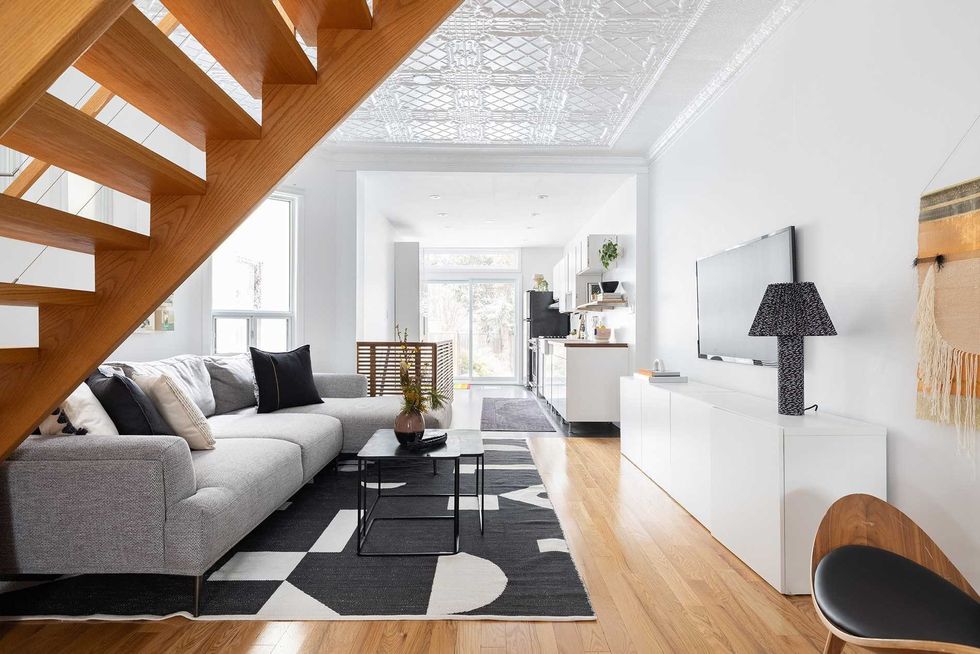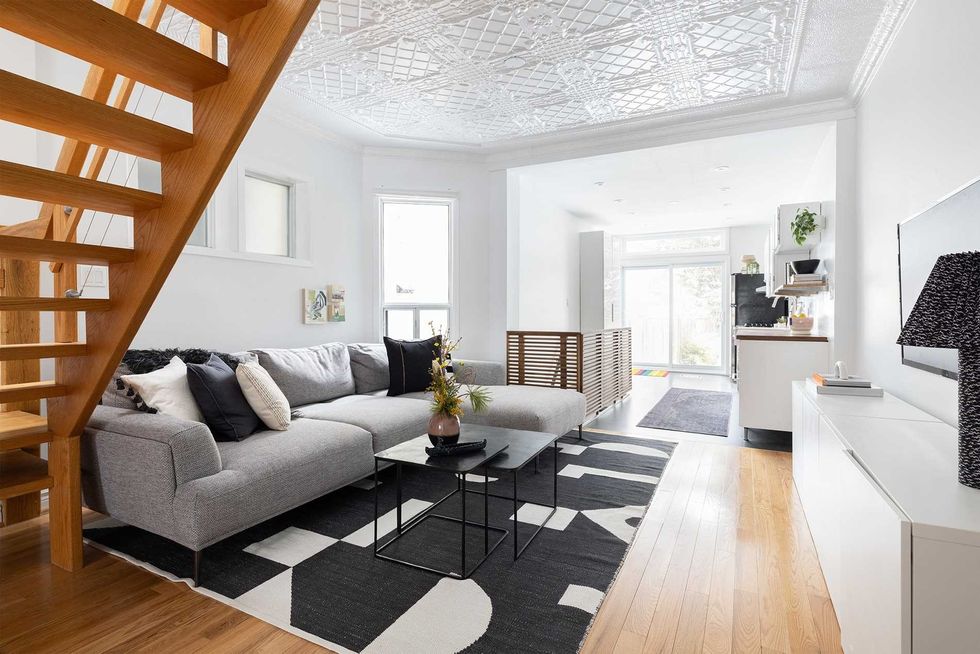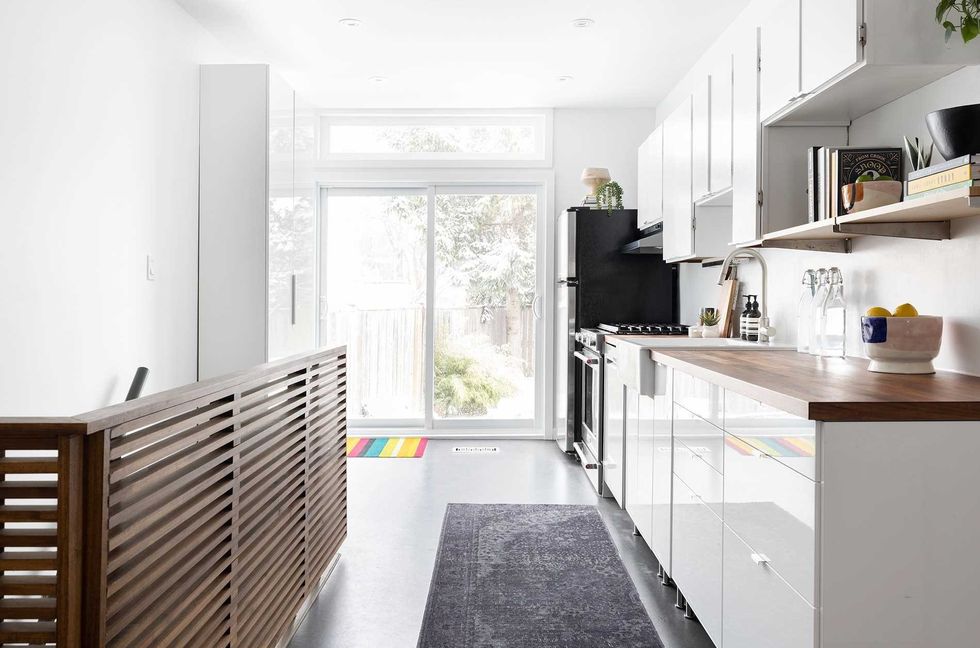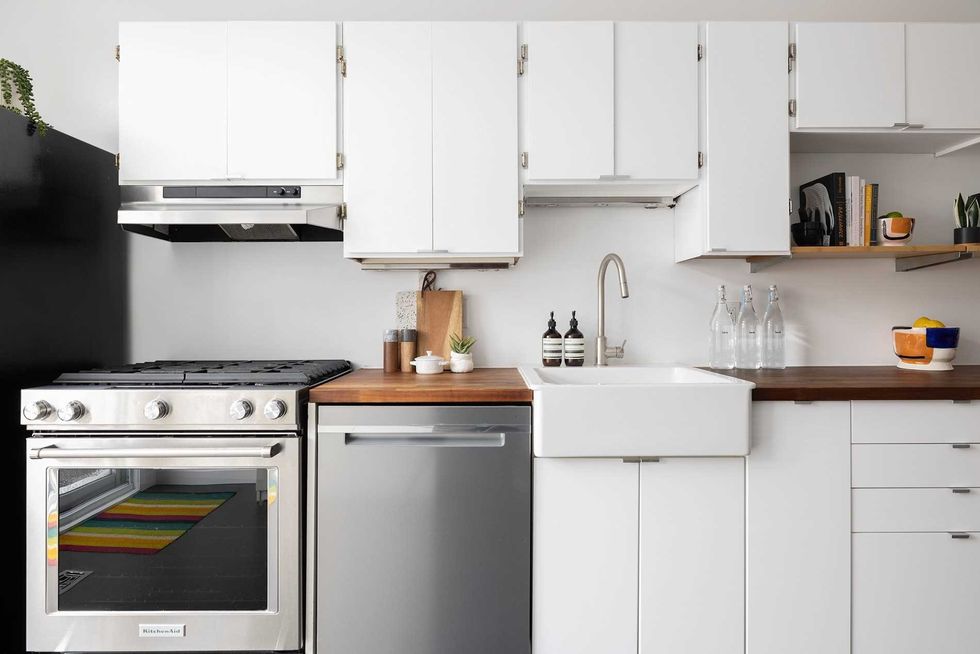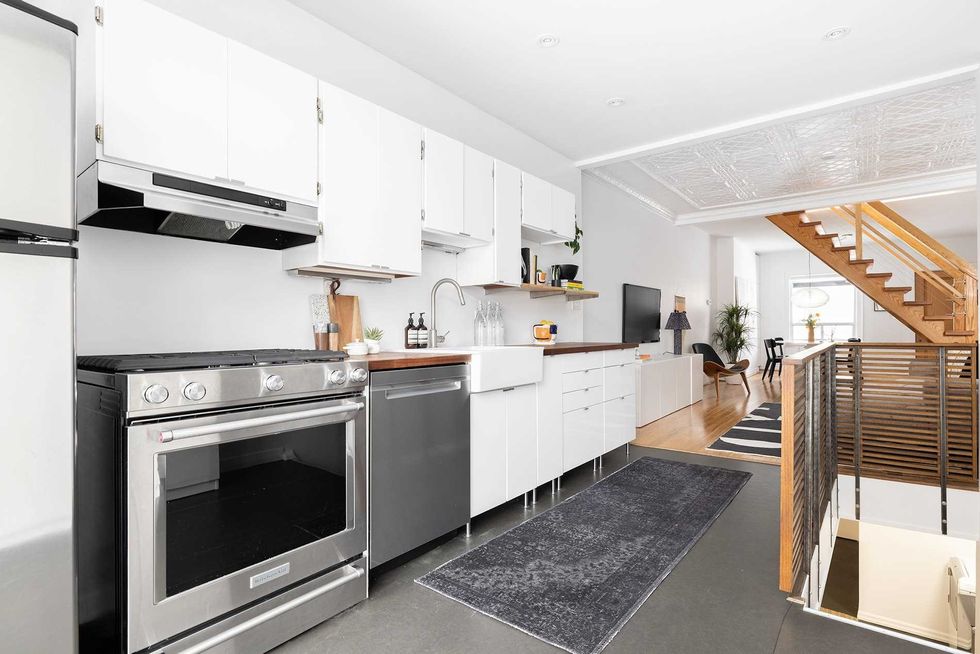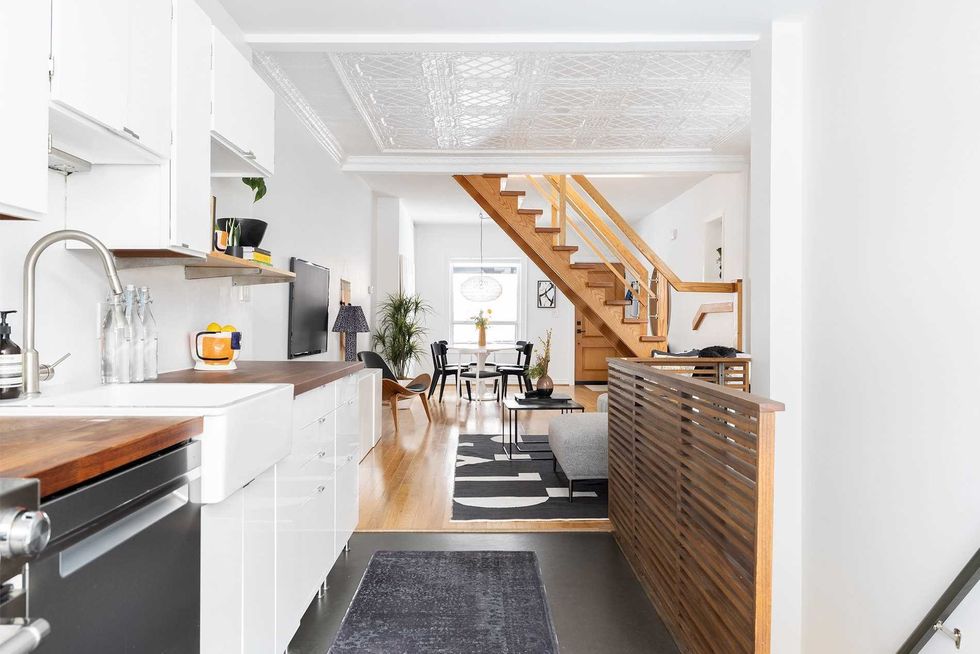 UPPER LEVEL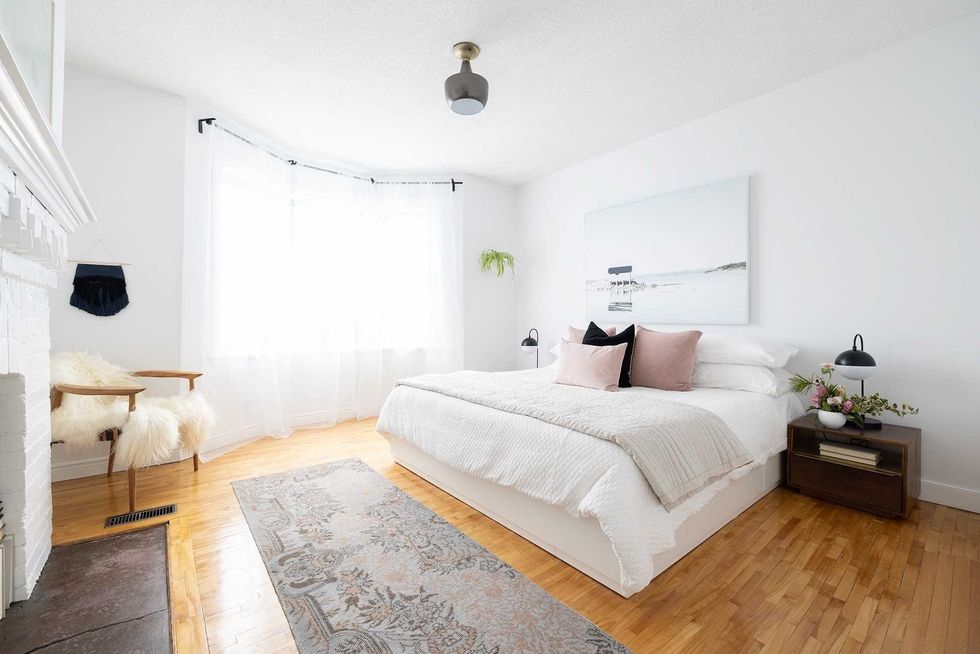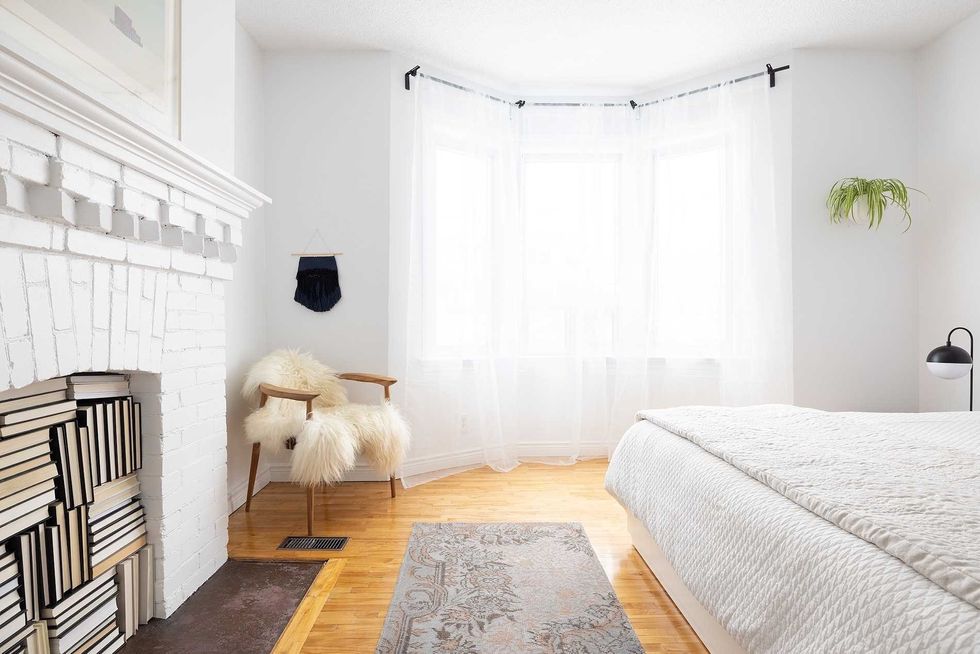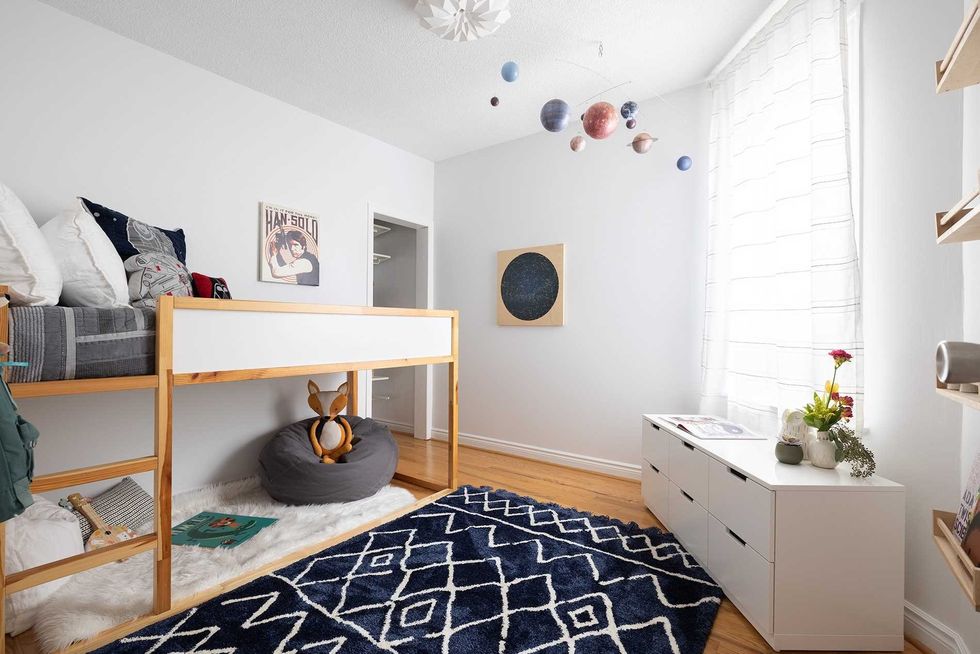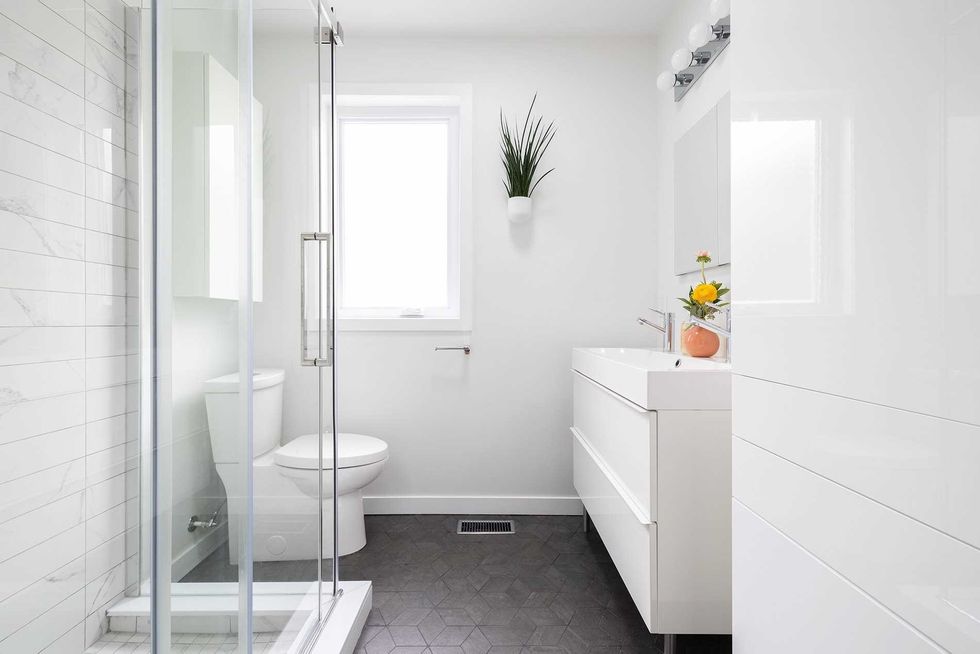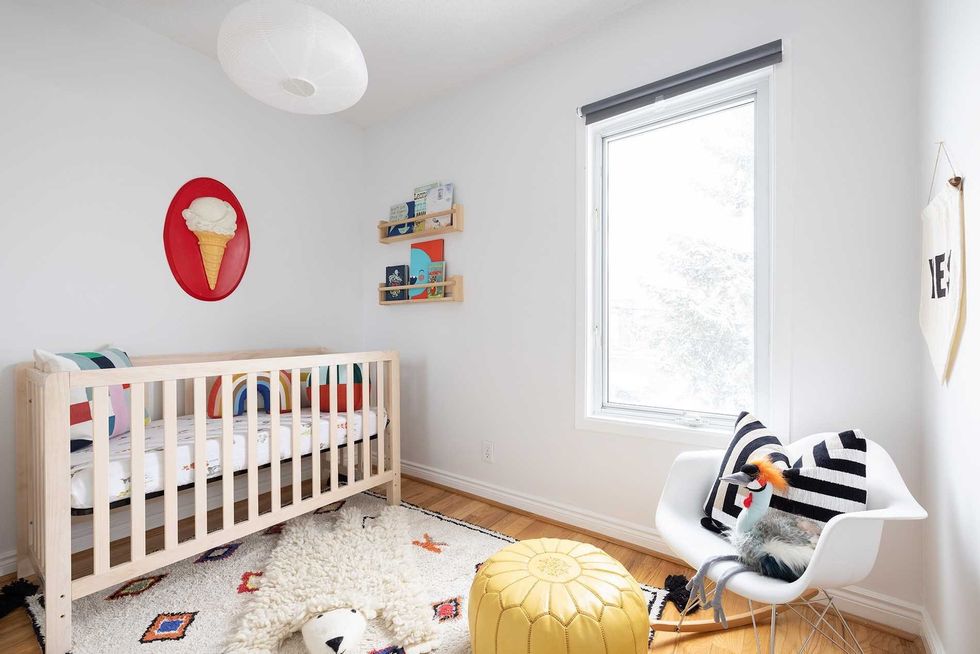 BASEMENT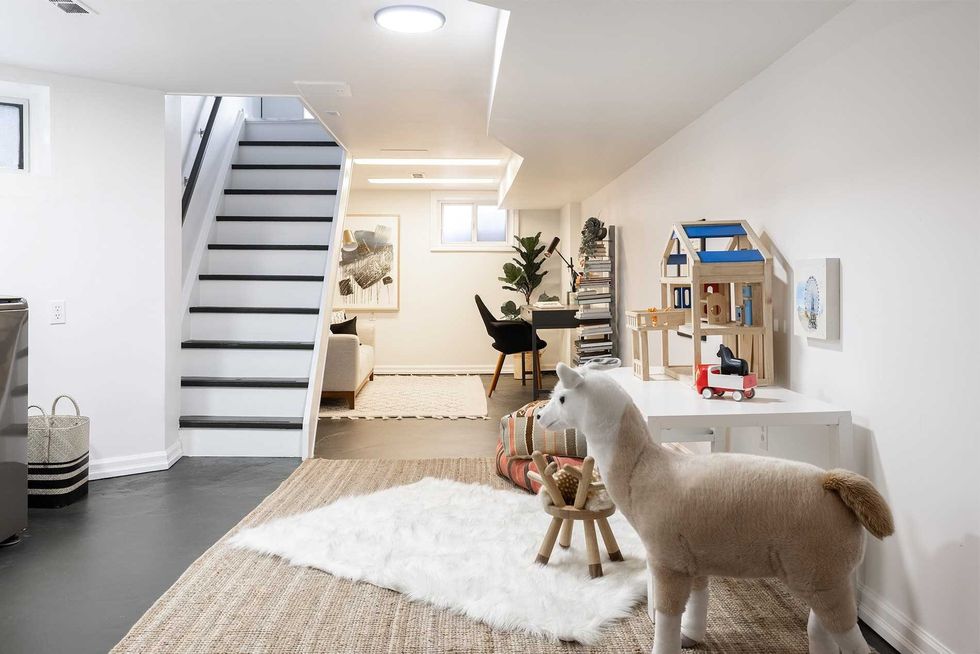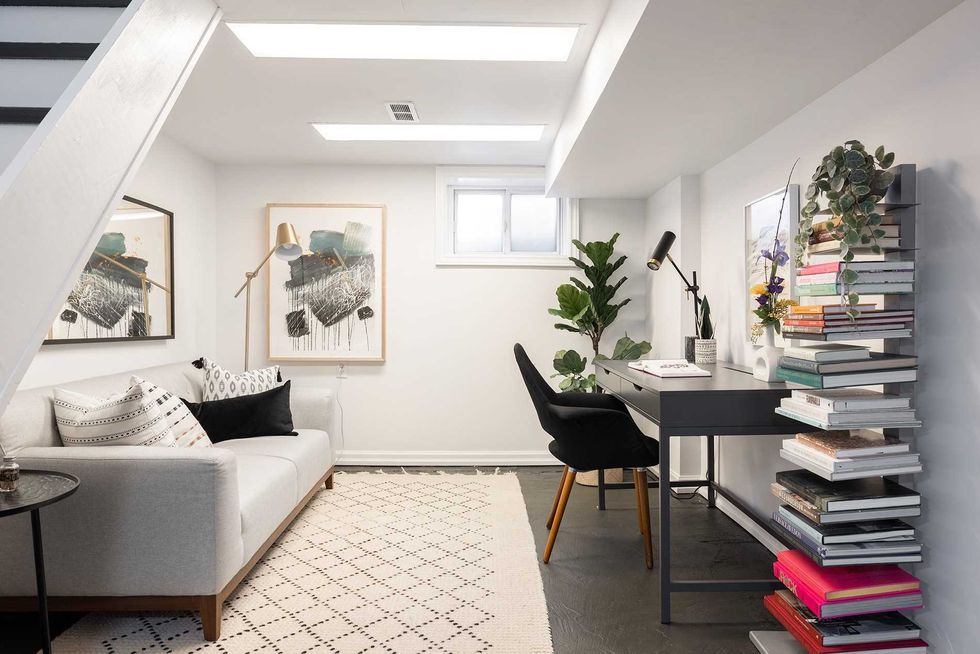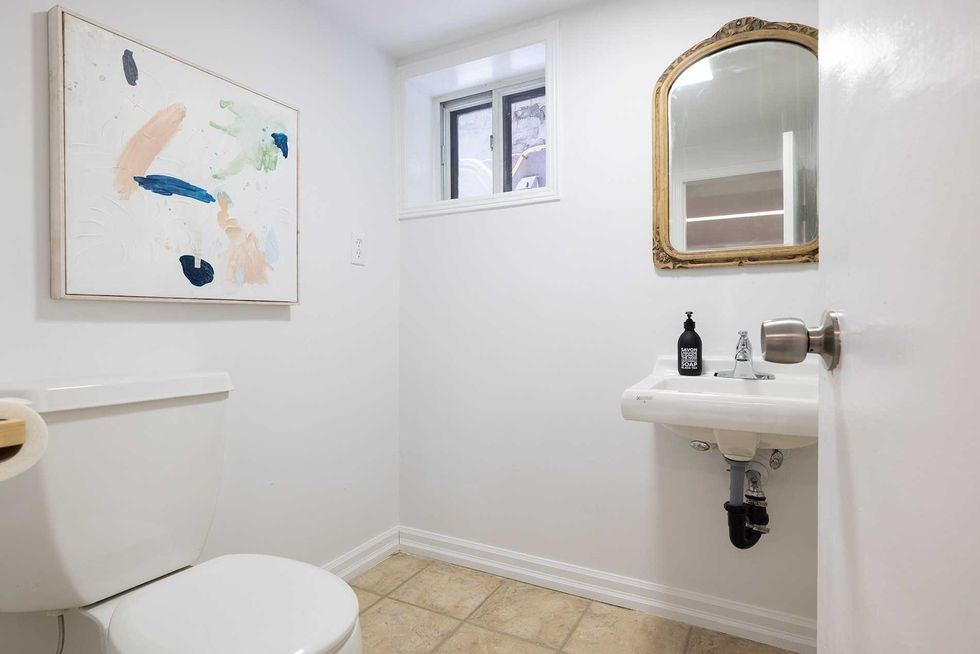 BACKYARD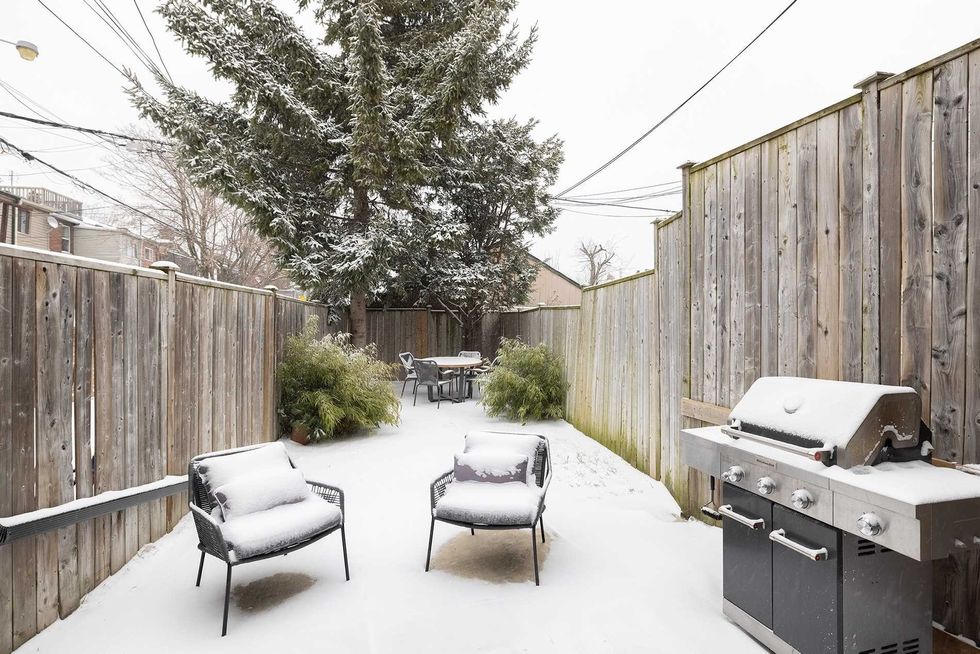 Sold