Money
Rocket Mortgage Launches in Canada to Shake Up the Approval Process
The biggest mortgage company in the United States is coming to Canada.

And it's a telling sign of the times when it comes to the future of the country's mortgage industry, with tech front and centre.
Today, digital mortgage broker Edison Financial announced it would officially become Rocket Mortgage Canada on August 8, 2022 and conduct business under the well-known brand throughout the country. 

South of the border, the tech-driven mortgage lender is known for simplifying the home lending process with a few clicks. 

More than a rebrand, Edison Financial says the move reflects the company's mission to revolutionize the Canadian mortgage industry with an emphasis on harnessing technology to simplify the home loan process, just as sister company under the Rocket Companies, Rocket Mortgage, has done successfully in the U.S.
"Our mission when we launched over two years ago was to use technology to improve the mortgage experience in Canada, making life easier for homebuyers and homeowners," said Hash Aboulhosn, President of Rocket Mortgage in Canada in a press release. "Today's announcement is the first step in bringing Canadians a vastly-improved mortgage process through technology, innovation, and client service. I'm excited for what's to come as we continue to positively impact the way Canadians view getting a home loan."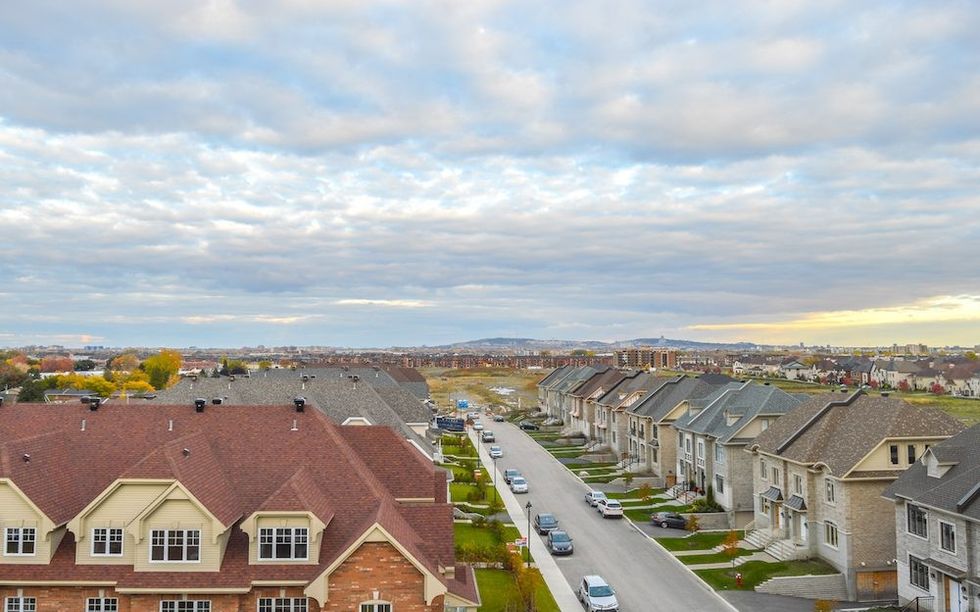 The rapidly growing Windsor-based Edison Financial began serving clients in March 2020 and has already reached $1B (CAD) in annualized submitted volume — making it the first mortgage brokerage in Canada to reach that milestone so quickly. It launched in Ontario before expanding its home loan offerings in every province. With the company's quick growth, its team has grown from just four members in early 2020 to more than 140 at present. 

"In America, Rocket Mortgage is synonymous with industry-leading, proprietary technology that creates an unmatched client experience. We've spent the last 37 years defining and redefining the way mortgages should be done in the U.S. — and now we have the opportunity through this rebrand to share everything we've learned with our neighbours to the north," said Bob Walters, CEO of Rocket Mortgage in the U.S. "Our process removes the complexity of getting a home loan — replacing it with a fast, enjoyable experience. This is something that has been lacking in the Canadian market, and we are eager to help our sister company show Canadians just how simple getting a mortgage can be."  

So, how exactly will this switch up "business as usual?"
According to a report from mortgage rate analyst and commentator Robert McLister, the rebrand will bring a just-launched online portal where customers can complete an application, upload documents, instantly contact their mortgage team (and receive a reply within minutes during business hours), and follow their mortgage to closing; less than 24-hour turnaround on most approvals from the time a client applies; and 30-day closings, subject to loan type.
Today, Edison Financial is a mortgage brokerage with access to thousands of loan products from more than 50 lenders. The company works closely with banks and lenders to match clients with the best product for their financial needs. In addition to changing its name, Rocket Mortgage also announced plans to become a direct lender in Canada later this year. After becoming a lender in Canada, Rocket Mortgage will continue offering options from other lender partners alongside its own products — connecting homebuyers with the best solution for their individual circumstance.

Clients who are currently in the mortgage process will not be affected by the name change, says Edison Financial.