Rachel Oliver makes it her business to help aspiring homeowners, who don't have enough for a mortgage, find a path to their dream.
The best-selling author, co-host of Mothers of Real Estate on CHCH television and real estate investor is the co-founder ofClover Properties, a company that facilitates rent-to-own arrangements for qualified candidates in Toronto.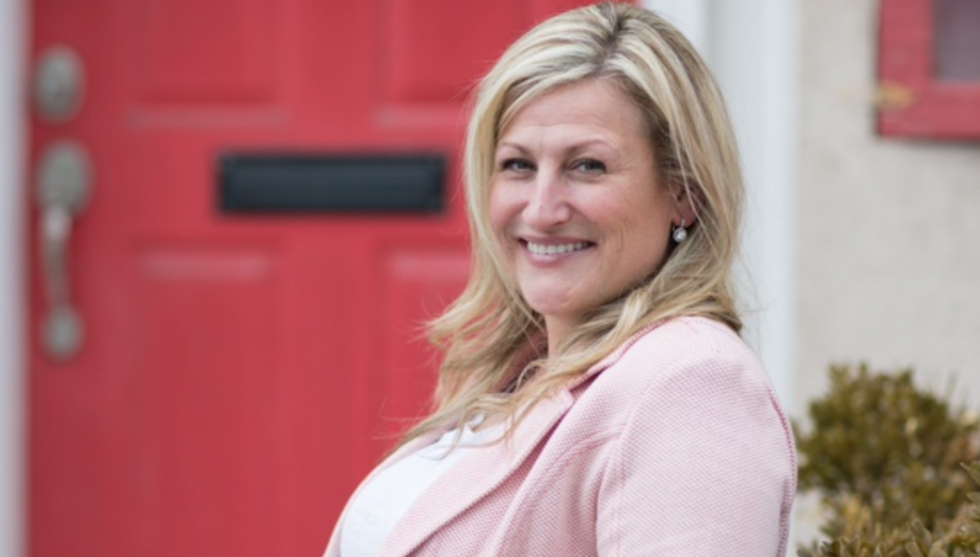 Obviously, that makes this week's question a no-brainer for her.
So, is it still possible to find rent-to-own properties in the GTA?
It is possible to rent-to-own almost any property in the GTA. Almost any property that is listed for sale on the MLS can work as rent-to-own property, provided it fits the budget of the rent-to-own-buyer.
Many people think they have to get the seller of a property to agree to a rent-to-own arrangement, but that is a big misconception.
You can apply for a rent-to-own program like the one Clover Properties offers by submitting a formal application that asks questions about your current rent situation including how long you've been renting for and how much you have for a down payment (Clover requires a minimum of $10,000). Once your application has been accepted, these programs will dictate what your monthly payments will be, based on your household income. From there you can start house-hunting.
A specially trained real estate agent will work closely with you to help you comb the listings and set up showings in your price range. You can look at as many properties as you like until you find the one you love.
When you find a home you love, the program will match you with a family who will help you rent-to-own the property you picked. That family will work with your real estate agent to purchase that house. While the real estate agent handles the logistics of the offer-to-purchase process. Clover Properties or some other facilitator manages all of the logistics related to the rent-to-own arrangement, including legal contracts between you and the family helping you rent-to-own.
Here's an example of how it works:
Let's say the condo you want in Toronto is $450,000. If we're facilitating the rent-to-own arrangement at Clover Properties, your household income needs to be $95,000 per year and the down payment required is $22,000. Given these numbers, your monthly payment would be $2,867, which covers the mortgage, property tax, insurance and $592 towards your down payment each month with any condo fees not included. If all goes to plan, by the end of your rental agreement, you will have enough money — through your earned equity — for enough of a down payment to qualify for a mortgage to purchase the home.
Most people complete the rent-to-own process within 36-months. During that time, the rent-to-own facilitator provides support to help you fix any credit issues and become mortgage-ready.
Rent-to-own can be a way for you to enter the market if you can't qualify immediately for a traditional mortgage. Going the rent-to-own route allows you the time needed to "fix" anything the banks don't like today. And, the best part is, you can enjoy living in the home you picked to own and you lock-in some equity. Ultimately you're more likely come out further ahead by the time you go to re-apply for a mortgage at the end of the rent-to-own process. Sometimes this can result in as much as $65,000 to $95,000 in your own built up equity towards a down payment.
It's not all savings though, while there should be no additional costs to apply for any rent-to-own program — if there is, watch out! — participants should budget for a home inspection and independent legal advice to go over rent-to-own contracts. These contracts are also binding, so to cash in on our equity, you must pay on time every month and you must do the work to improve your credit. It is a commitment, just like a mortgage is.
---

Do you have a real estate question? Let us know on Twitter, Facebook or via email at info@storeys.com
Renting