Experiences
Toronto Families Hang Rainbows in Windows as Part of Neighbourhood Scavenger Hunt
With school out of session and playdates discouraged, Toronto families are trying to make the best of their time in quarantine. And one of the ways they're looking on the bright side of their current situation is by hanging pictures of rainbows in their windows as part of a neighbourhood-wide scavenger hunt.
The rainbow scavenger hunt trend reportedly first began in Italy, where all non-essential businesses have been closed for nearly two weeks in response to the coronavirus outbreak.
RELATED:
The quarantine-friendly activity has since taken off in other countries facing similar restrictions, including here in Canada, the United States, the United Kingdom, and Spain.
Kids can make the most of their time at home and connect with other children by drawing their own rainbow and displaying it in their window for families to see when they walk by.
Now, every time a family goes out for a walk, they can go on a mini scavenger hunt and try to locate the homes with rainbows in their neighbourhood.
Here's a look at some of the homes displaying rainbows here in Toronto.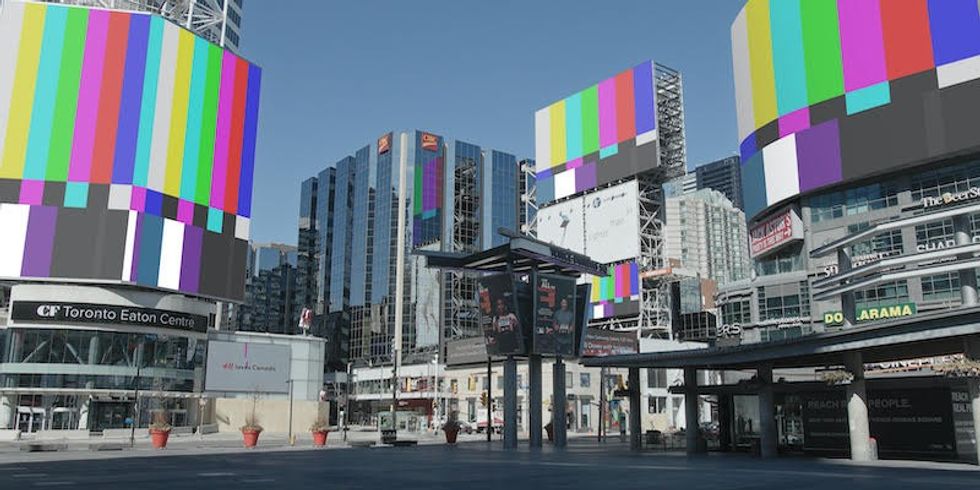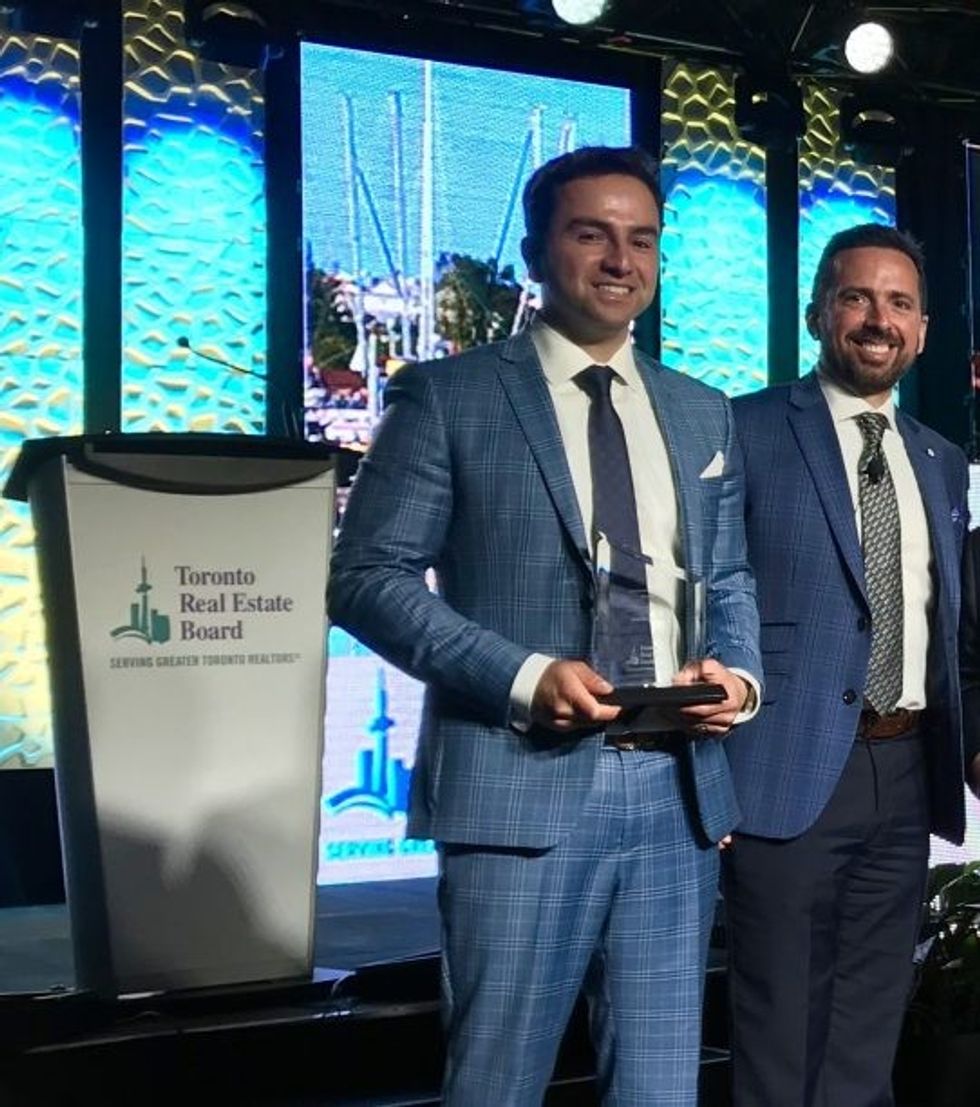 View this post on Instagram
And a few more rainbows from around the world.
View this post on Instagram
View this post on Instagram
View this post on Instagram
View this post on Instagram