Sold
Riverdale Semi Sets Record, Sells for Nearly $1M Over Asking in 1-Day
Houses selling for well above their asking price have become commonplace in today's market — but a home going for nearly a million above list on a single bully offer is still enough to turn heads.
That was the case when 12 Garnock Avenue, a stately semi-detached in North Riverdale, traded hands for a cool $3.1M on February 28 — the very day it hit the market. That's a whopping $901,000 above its $2,199,000 listing price, and sets a new record sale price for semis in Toronto's east end.
Listing agent Stephen Braun, Sales Representative with Sotheby's International Realty, knew he had a special property on his hands from the get-go, as the house immediately drew notice from interested buyers.
"We had received a lot of attention as soon as it hit the market, and within a very short period of time we had some showings booked," he says. "Shortly after those first couple of showings, there were some conversations about whether the client would entertain a pre-emptive offer. It was a discussion we'd had with the seller prior to listing, and we were open to the idea, and my message to the buyer's agent was that it would really need to blow the barn doors right off."
It's no surprise that this listing garnered so many eyeballs, having been meticulously renovated and situated on a highly-coveted, tree-lined street just steps from The Danforth and nearby Withrow Park — a rare, turn-key offering in a neighbourhood known for its older homes.
The sellers, who had owned the property for five years, spared no attention to detail in the updates, which include modern light fixtures, rich hardwood flooring, and a chef's kitchen outfitted with high-end Miele and JennAir stainless steel appliances. A fireplace and powder room round out the open-concept main floor, and three roomy bedrooms with ample storage can be found on the second level. The third floor is dedicated to an enviable primary suite, complete with a gorgeous five-piece ensuite (That soaker tub! Those skylights!), while a finished basement adds additional living space.
"It showed really well… And for buyers, it starts with their eyes," Braun says. "They have a look at the pictures and see the home itself, and that creates some really strong feelings about the property."
Specs:
Of course, such a gargantuan price tag begs the question: has this sale set a new benchmark for the area? Braun says that while the transaction is supported by solid comparable sales, referring to similar properties on the street and nearby Logan Avenue that have sold in the $2.67M – $3M range, it's hard to gauge given how unpredictable recent deals have been due to the overall lack of supply in the market.
READ: Is the Toronto Housing Market (Really) Starting to Cool?
"We had high hopes and expectations due to the general state of the market. As to whether it's going to set a benchmark for the neighbourhood, I'm not sure it will; there's a chance this was an anomaly, an outlier. It's hard to tell because there's just so few homes available now," Braun says.
"I would say that while [prices are] trending upwards, as we know, there are still some real inconsistencies. Come offer night, homes that you might expect to garner a lot of offers and go exceptionally high, don't. And I would say that as prices are still trending upwards, it's still in a buyer's best interest to be out there and get involved, because you never know what's going to happen on any given offer night."
EXTERIOR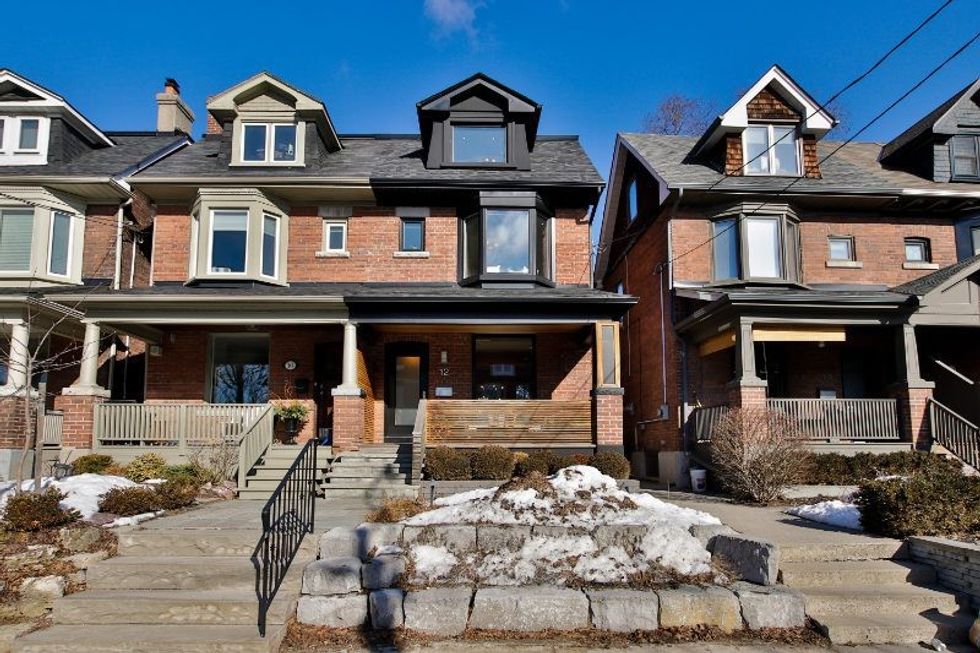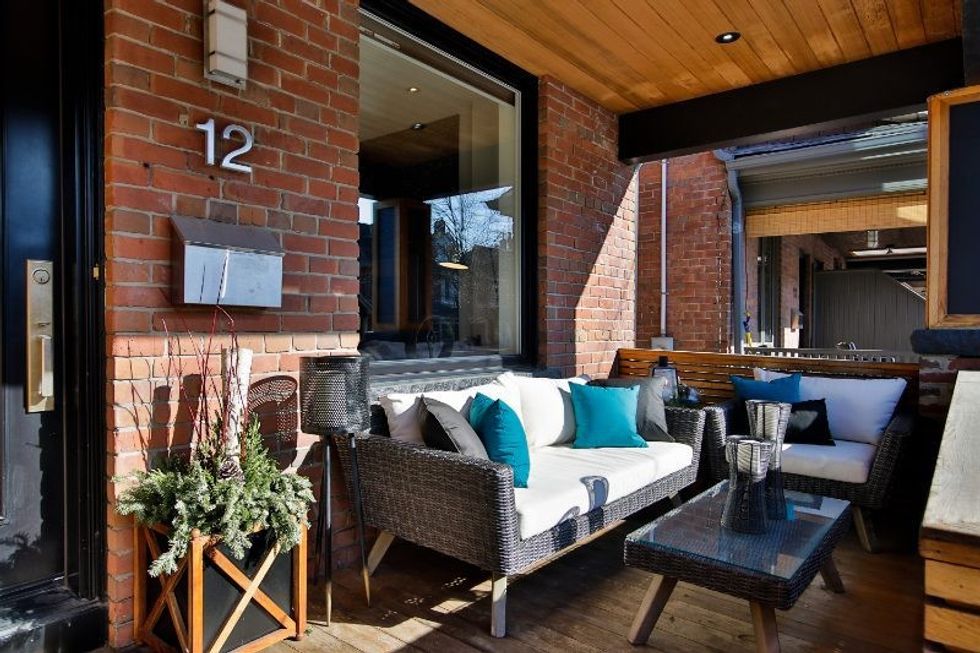 LIVING ROOM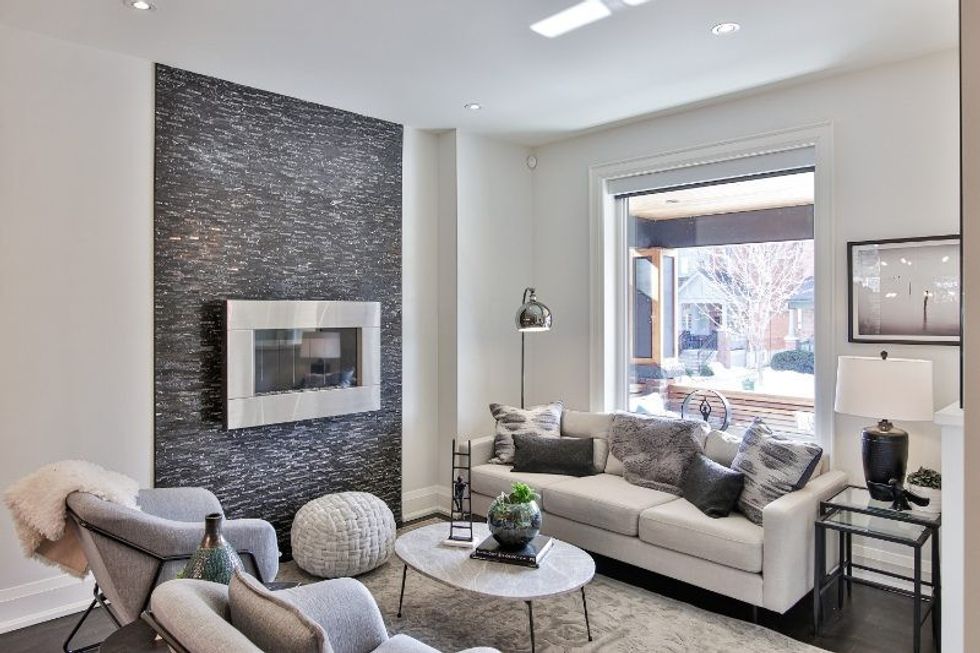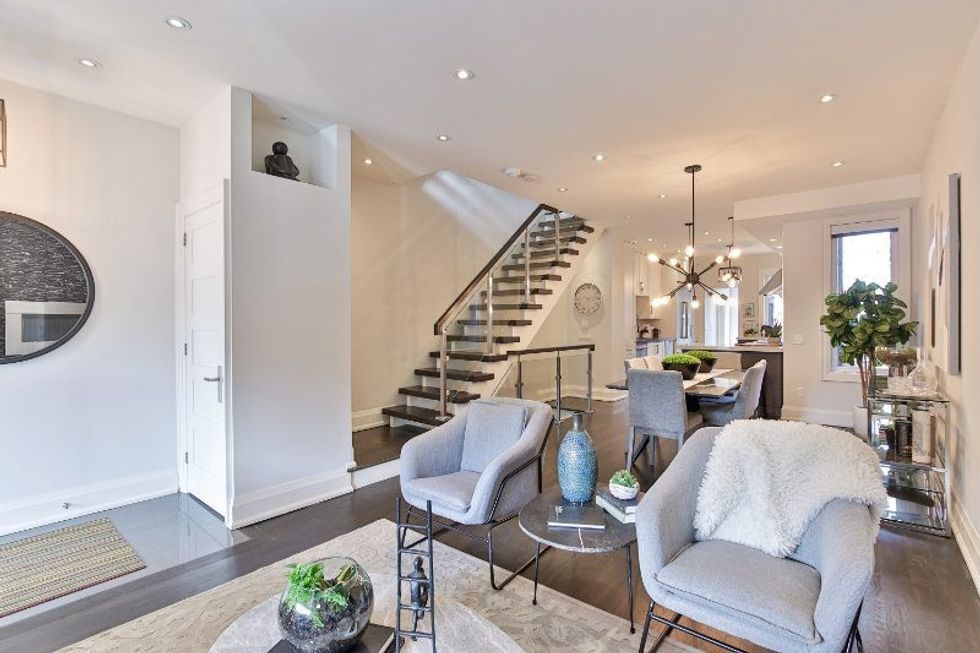 KITCHEN AND DINING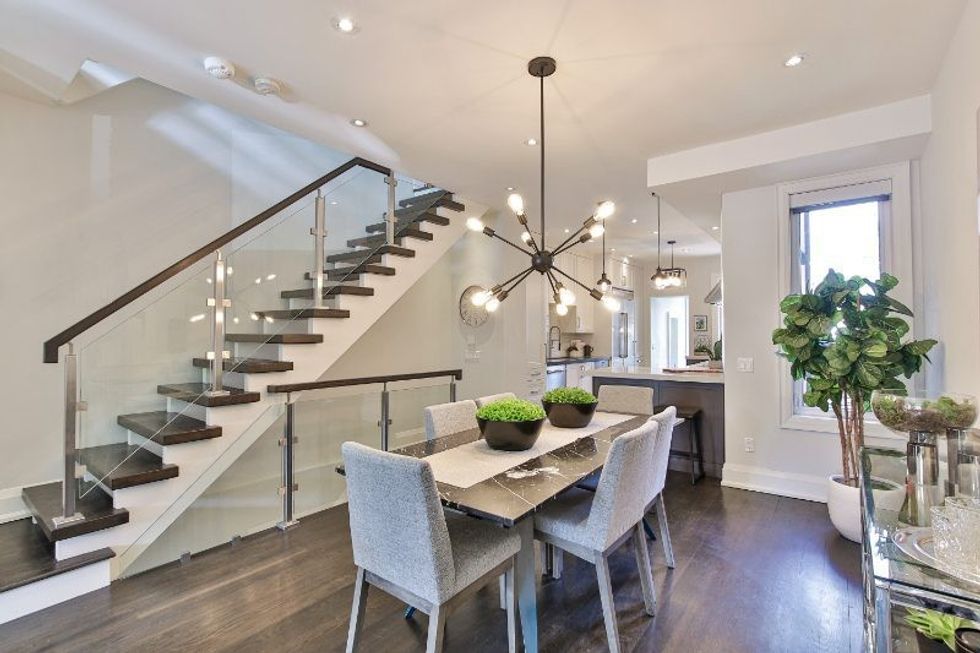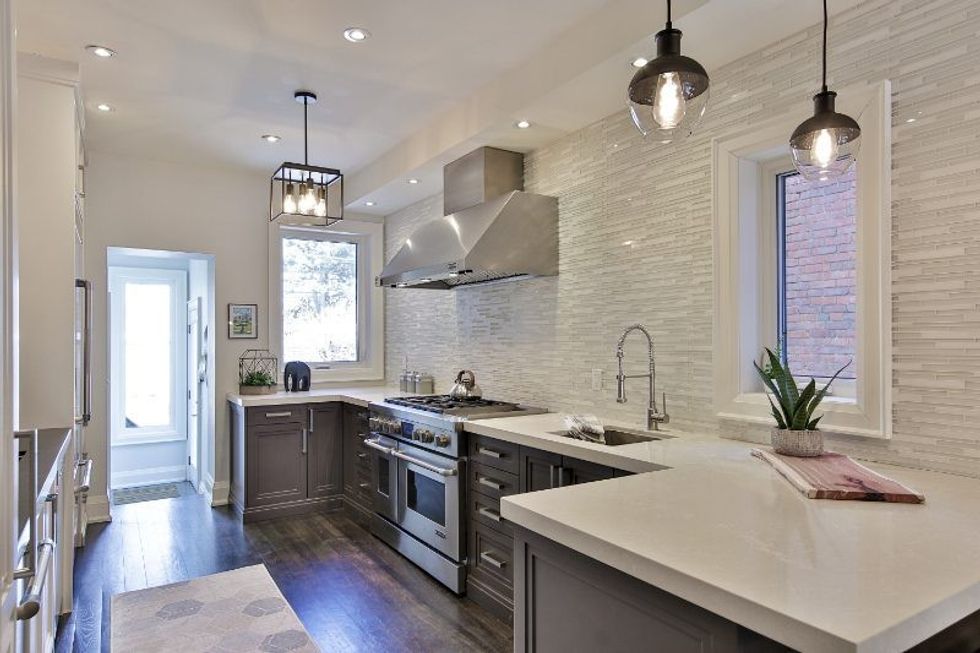 BED AND BATH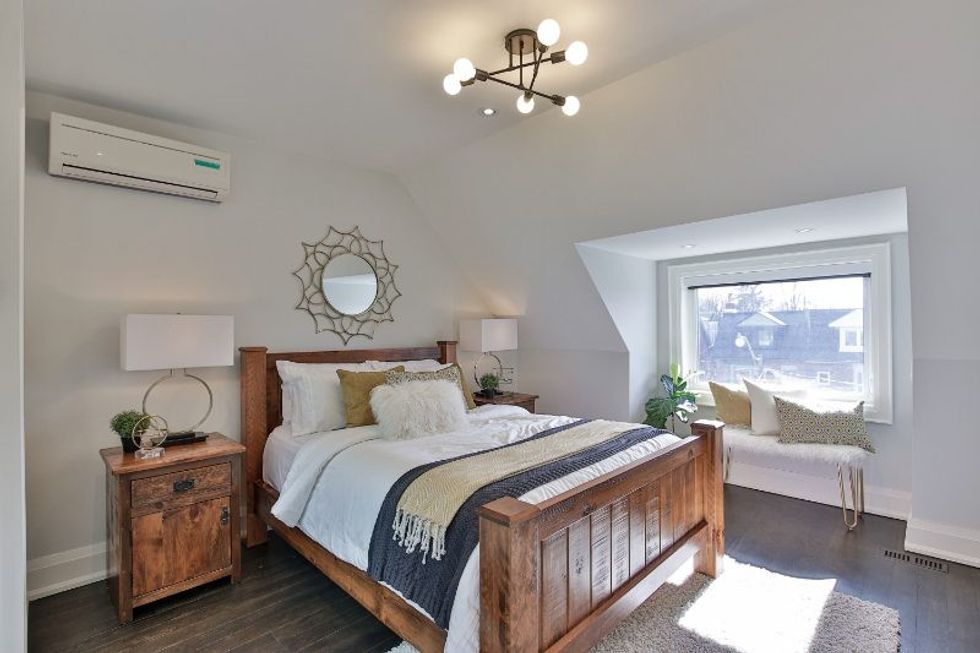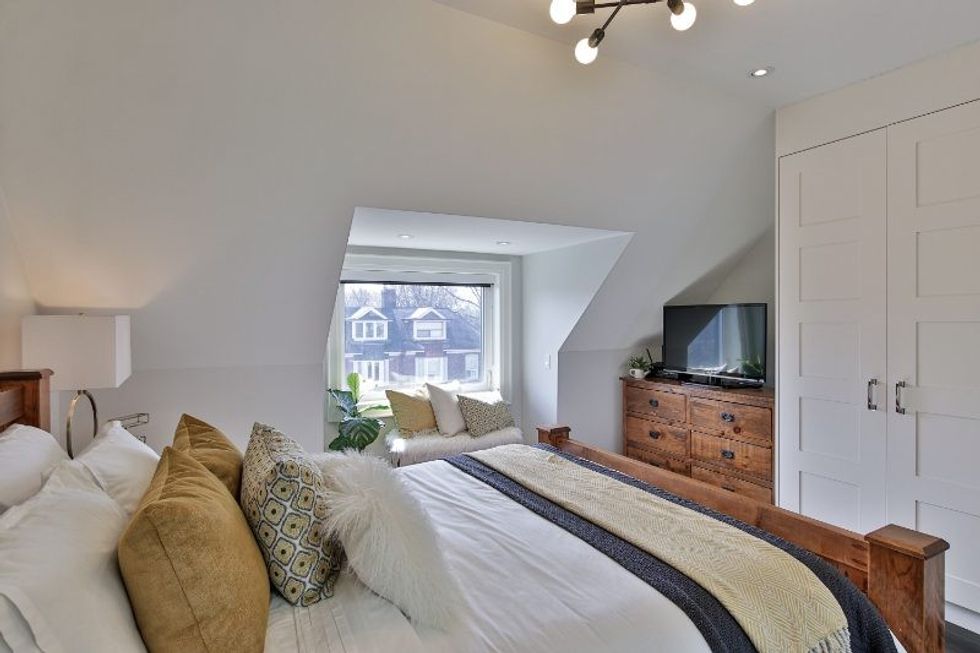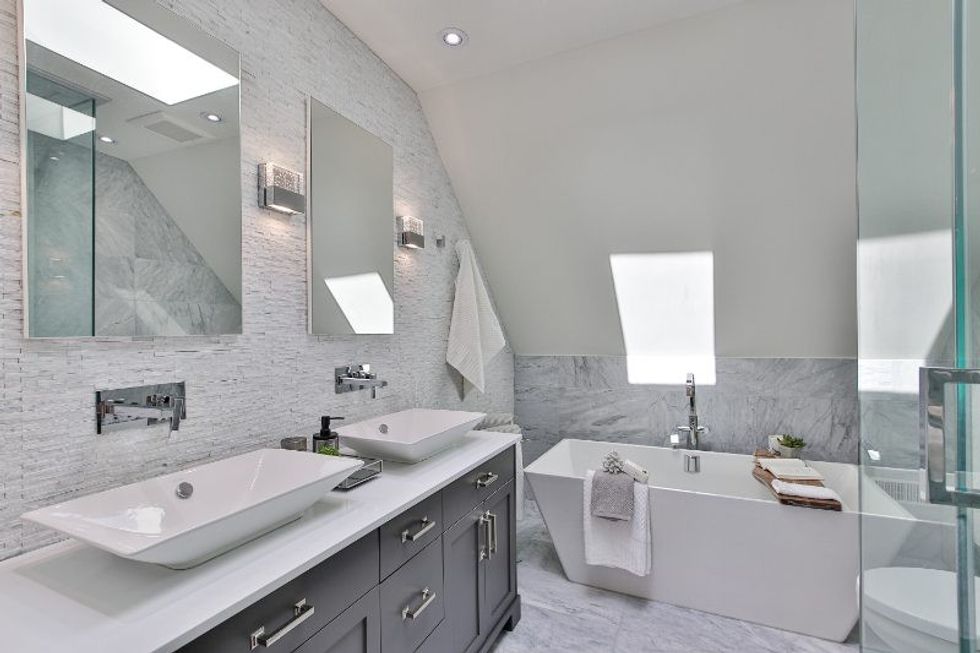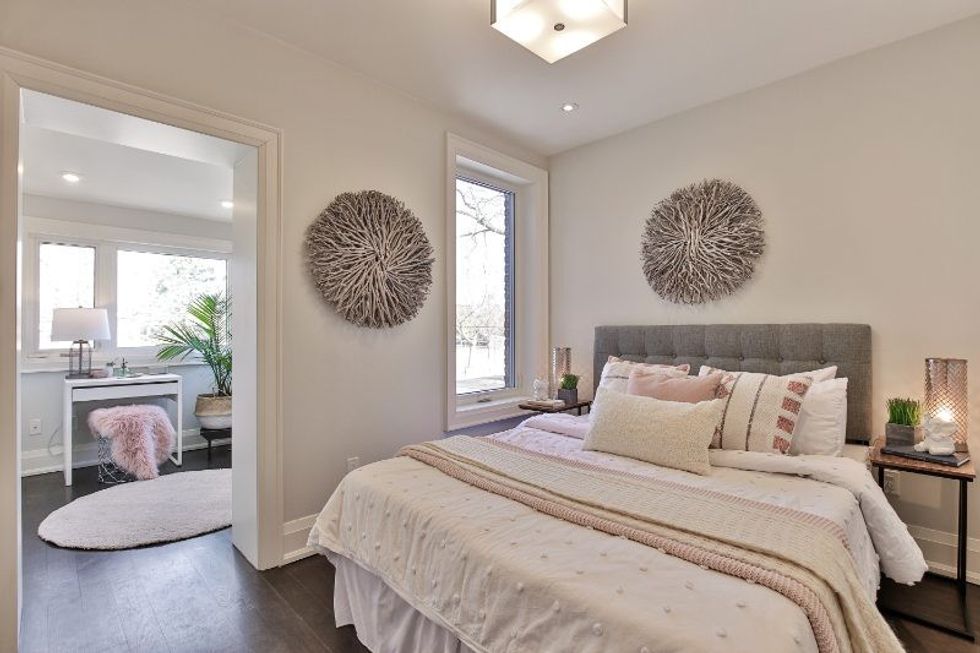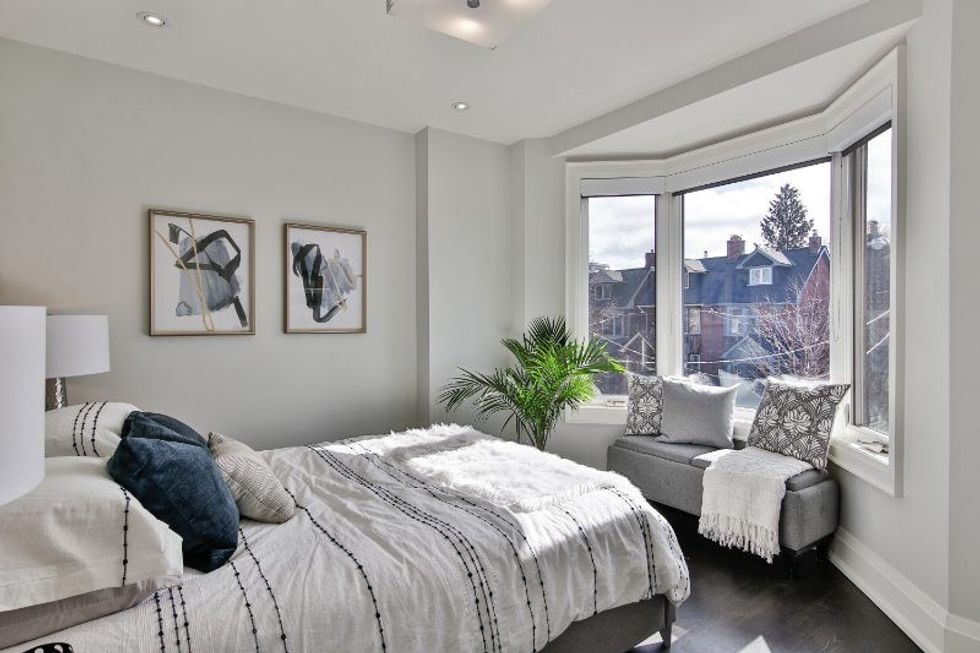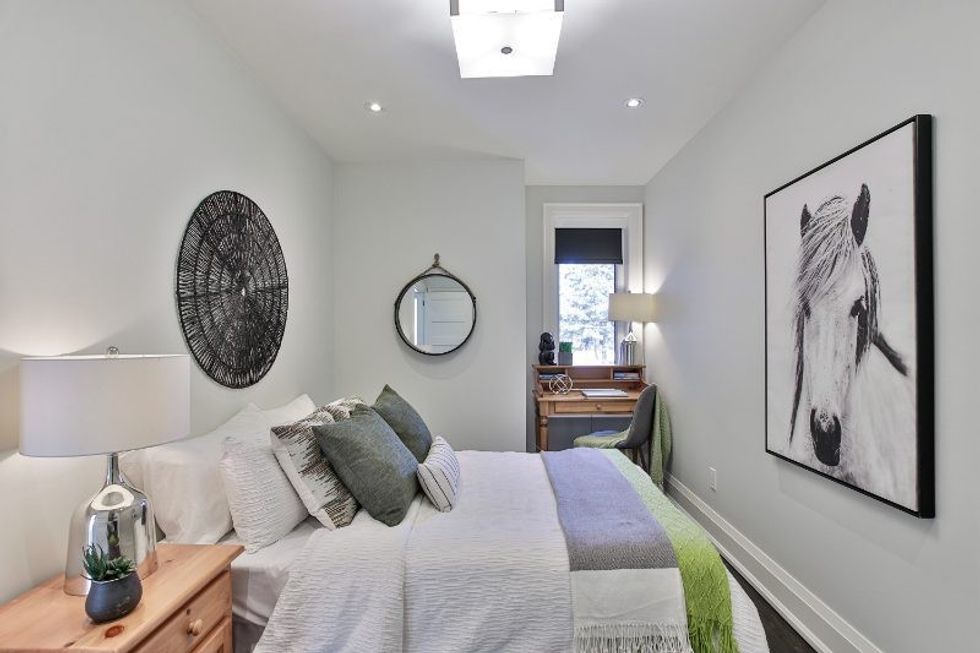 BASEMENT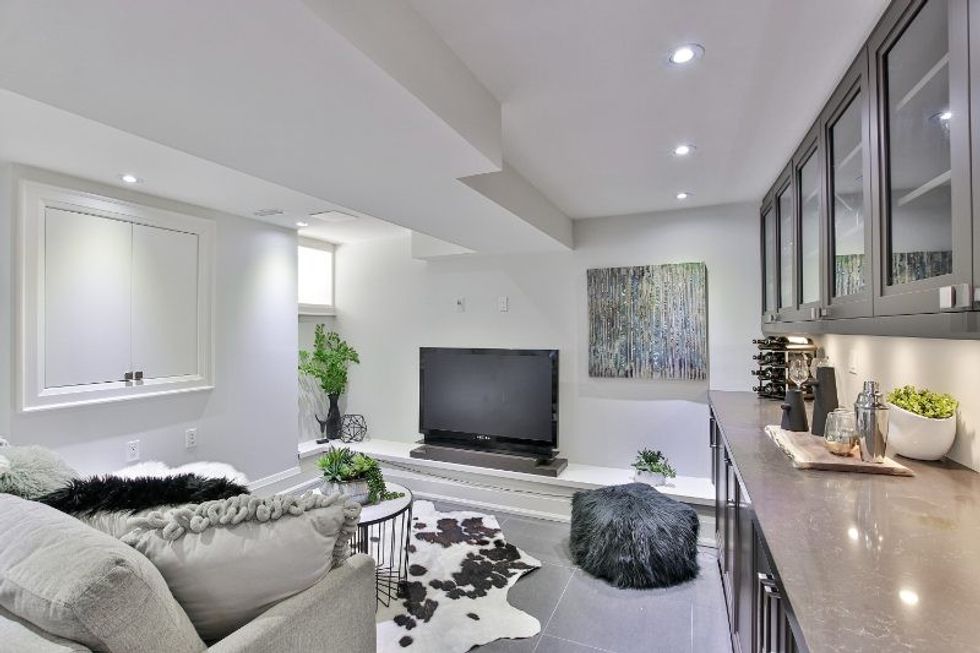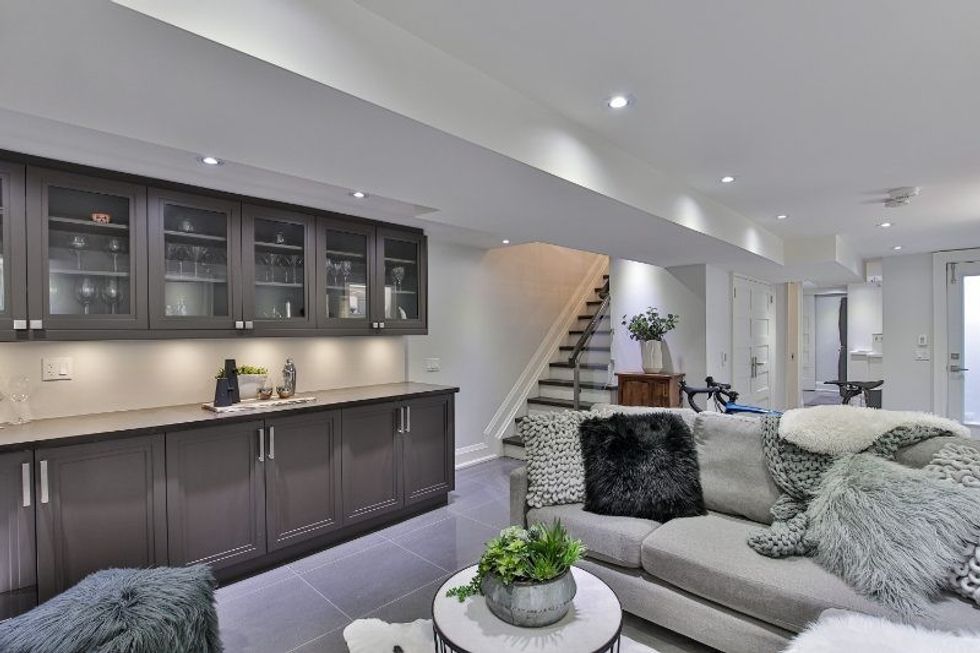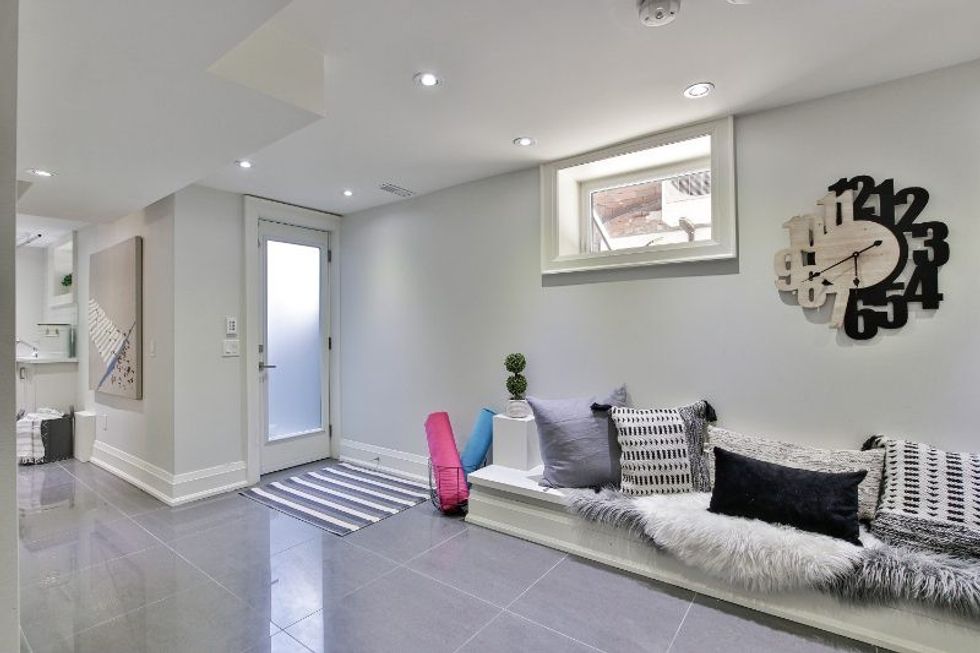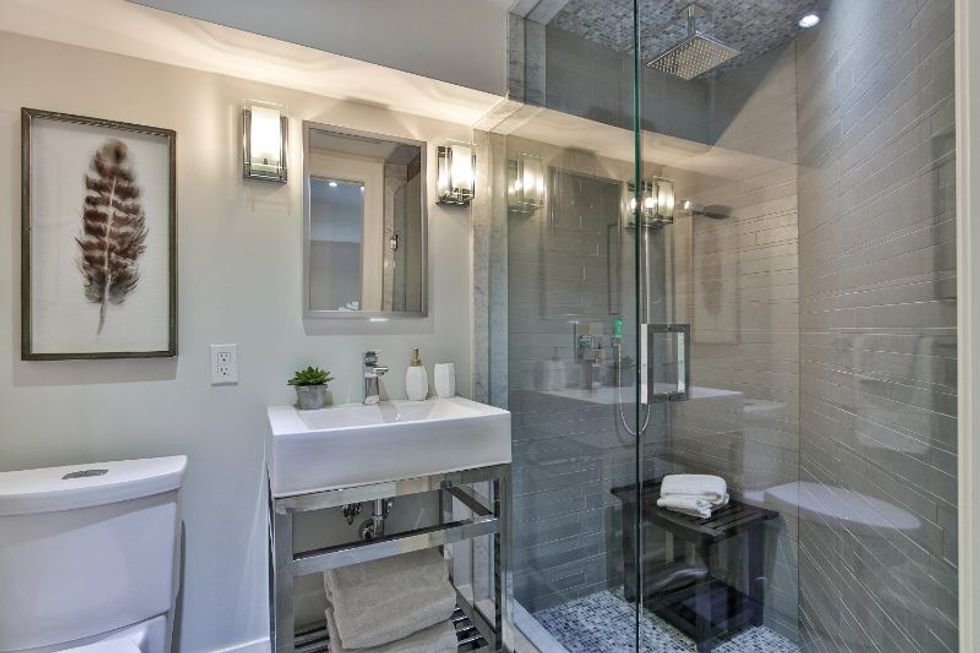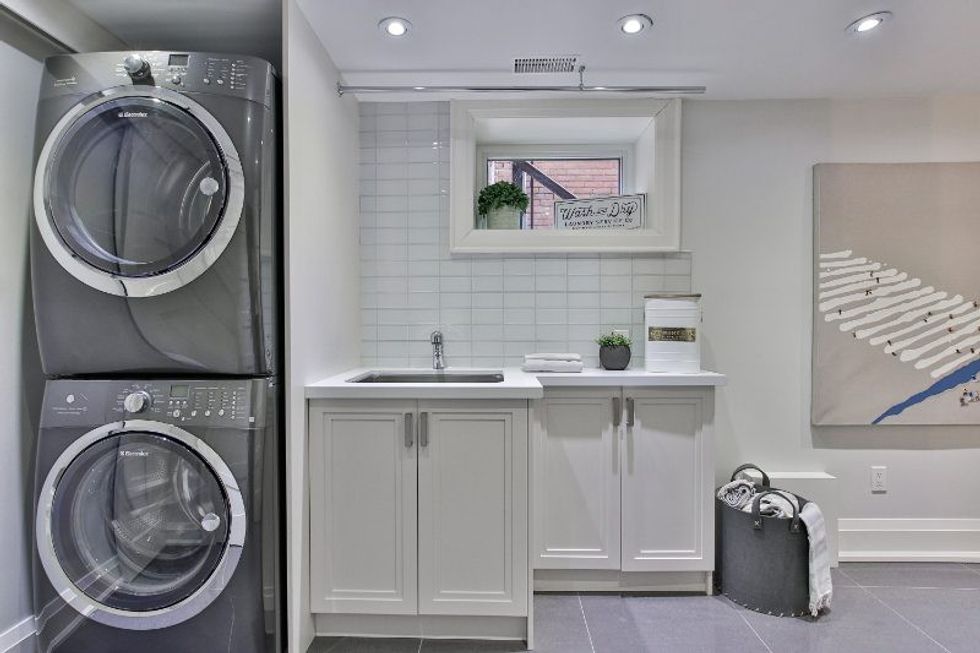 BACK YARD