---
Despite a pandemic that wreaked havoc on many parts of the economy, Canadian net worth actually jumped during the first quarter of 2021.
Surging real estate values are to thank. 
According to a report released today from Statistics Canada, the value of all assets minus liabilities held by Canada's households increased by a record 6% – about $770 billion – to $13.7 trillion in the first three months of 2021. 
Since the beginning of 2020, that figure has increased by more than $2 trillion. On a per-capita basis, the national net worth rose from $365,184 to $392,496 at the start of 2021. A lot of this growth is attributed to a rise in home prices across the country, especially, presumably, in red-hot markets like Toronto, Vancouver, and Hamilton. 
READ: Unprecedented Mortgage Volumes Are Hiking Up Consumer Debt
The value of residential real estate increased by an unprecedented $595.5 billion ( 9.5%), marking a third consecutive quarter of strong growth.  By comparison, the value of real estate increased by just over $750 billion in 2020.
Households that own their home subsequently accounted for $730 billion of the $770 billion first-quarter gains in 2021. The data shows that the greatest gainers were homeowners and older Canadians. Those with a major earner younger than 35 held $260,000 in net worth, compared to $1.1 million for households over 55.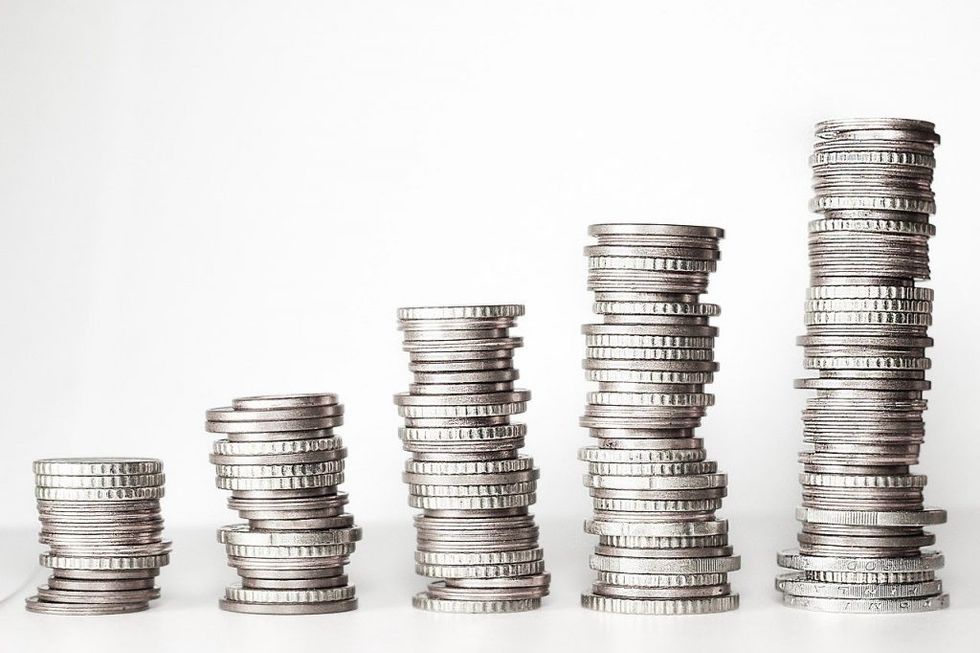 While the homeowners have enjoyed an increase in their net worth, the renters are left behind. According to Statistics Canada, the wealth of renters was up just $43 billion. "The growth of financial assets has not kept pace with that of real estate, resulting in a higher concentration of wealth in non-financial assets," Statistics Canada said in the report."
Adding insult to injury for renters – especially those who haven't accumulated wealth by other means – the growing divide comes at a time when the once relatively attainable goal of homeownership has become a pipe dream for many young Canadians (so much so that they're giving up).
As the housing affordability crisis intensifies, eyes are turning to Trudeau and Adam Vaughan, wondering if and when they'll make a major move in an attempt to narrow some of this growing divide. 
Real Estate News