Haliburton
Listed Country
You'll Like This a Lot: Haliburton Land Could House Ultimate Cottage Build
Calm, clean, and deep waters meet 1,000 ft. of sunny, south-exposure shoreline at a newly-listed vacant lot in Haliburton.
Spanning 12.8 acres, N-A Farquhar Lake North Shore — AKA Haliburton Dreaming — could be the answer to your prayers for an escape from the urban centre this summer.
The mostly-level land is located on the north shore of Farquhar Lake, which is known for how tranquil its waters are.
What's more, the listing includes partial ownership of a landing with two-car parking, and a 1-boat slip, just 900 metres away from the to-be-numbered address. Conveniently, a public boat launch is also accessible nearby.
READ: Strike Gold at Silver Lake: Gorgeous 4-Bed Hits the Market for $1.5M
Asking just $549,000, investing in the property leaves room to splurge on creating a cottage you've only ever seen in dreams… Until now.
Whether you opt for a contemporary look (like this Muskoka Modern models), or you choose to go more traditional with a cottage-core vibe (this Silver Lake estate shows you how), the layout and design of your abode can truly be completely your own.
Specs:
Type: Lots & Land, Vacant Land (10+ Acres)
Size: 12.8 acres
Parking: 2
Price: $549,000
Taxes: $565
Once the cottage is built — heck, even before construction is complete! — you can look forward to fishing, boating, hiking, swimming, hunting, and enjoying so many other benefits of outdoorsy living that this beautiful stretch of rural Ontario has to offer.
And after the year (and then some) that's finally coming to pass, honestly, nothing sounds better than making a great escape from it all.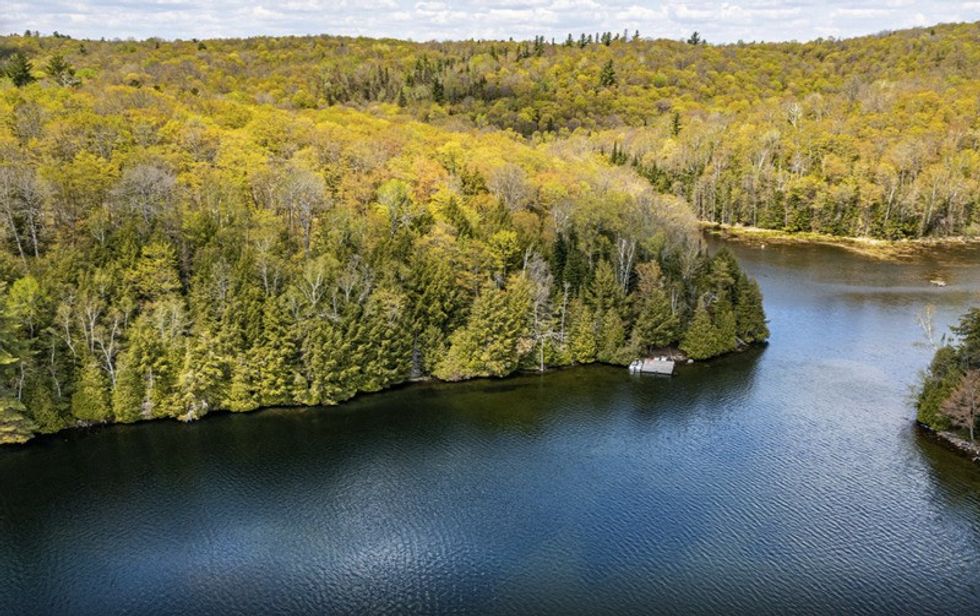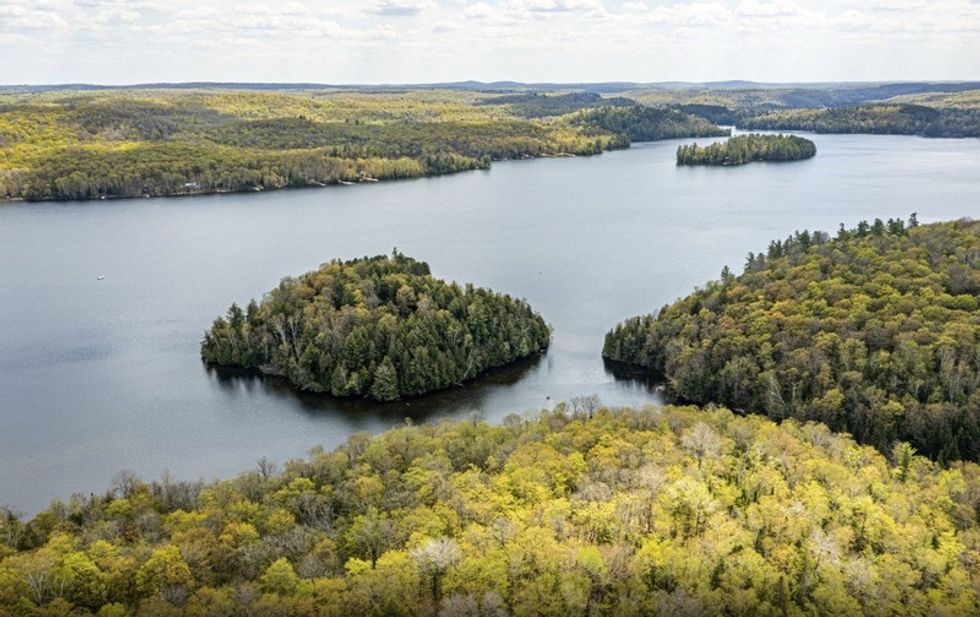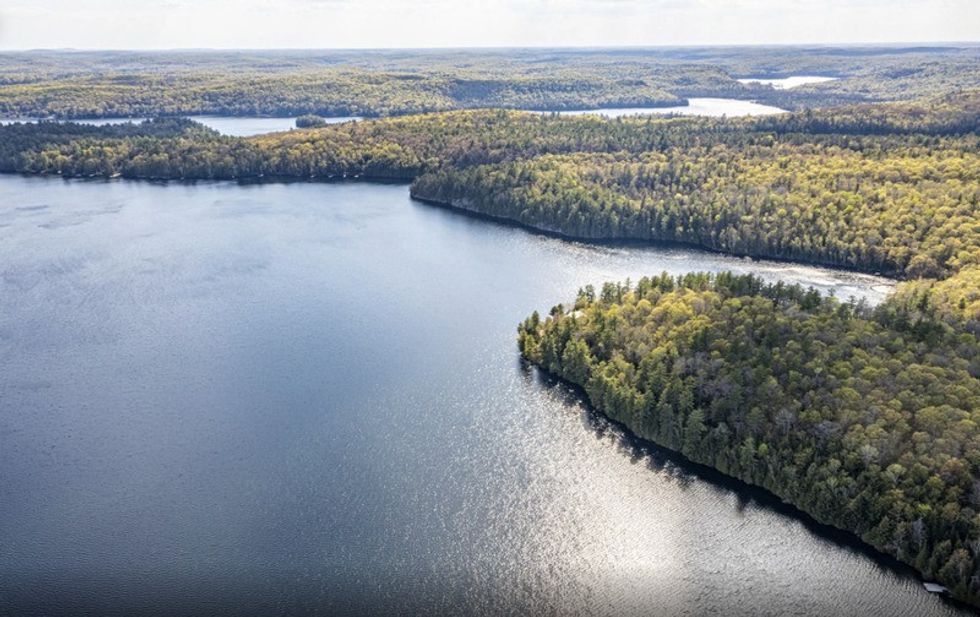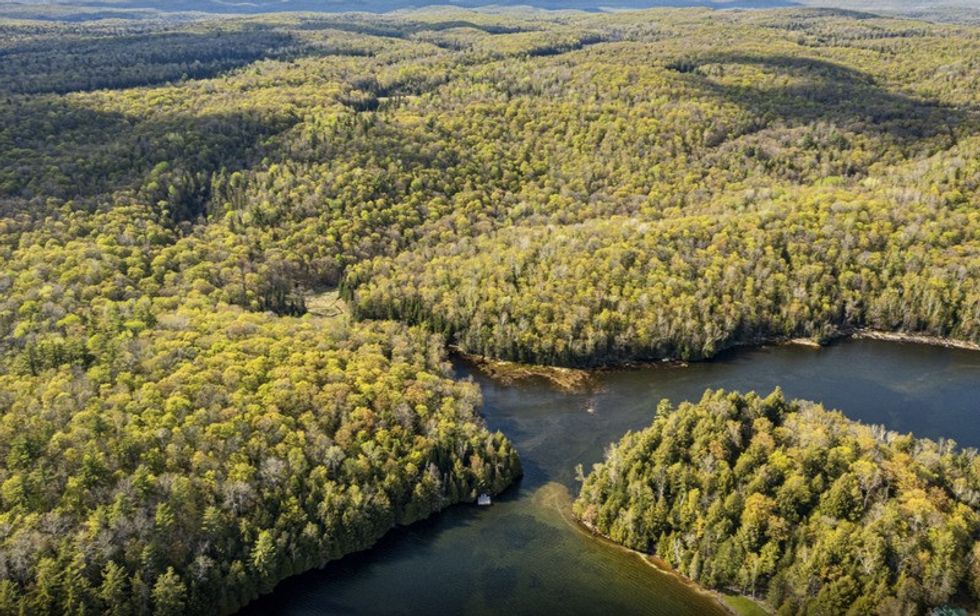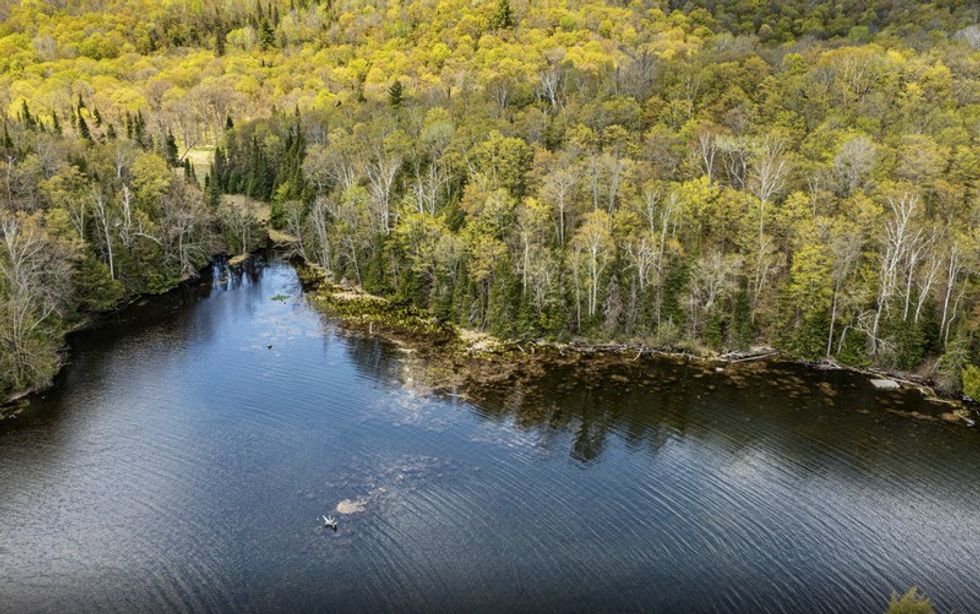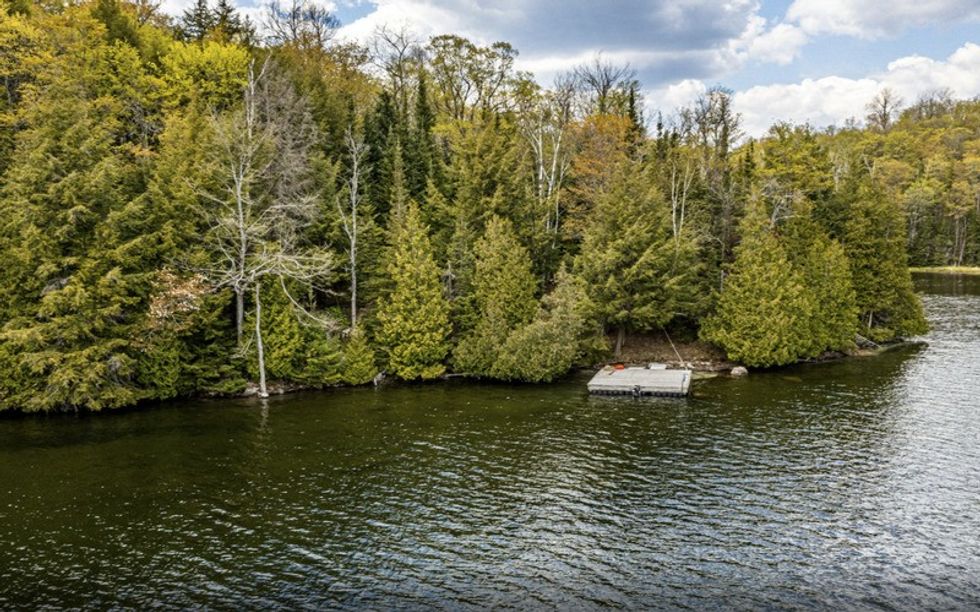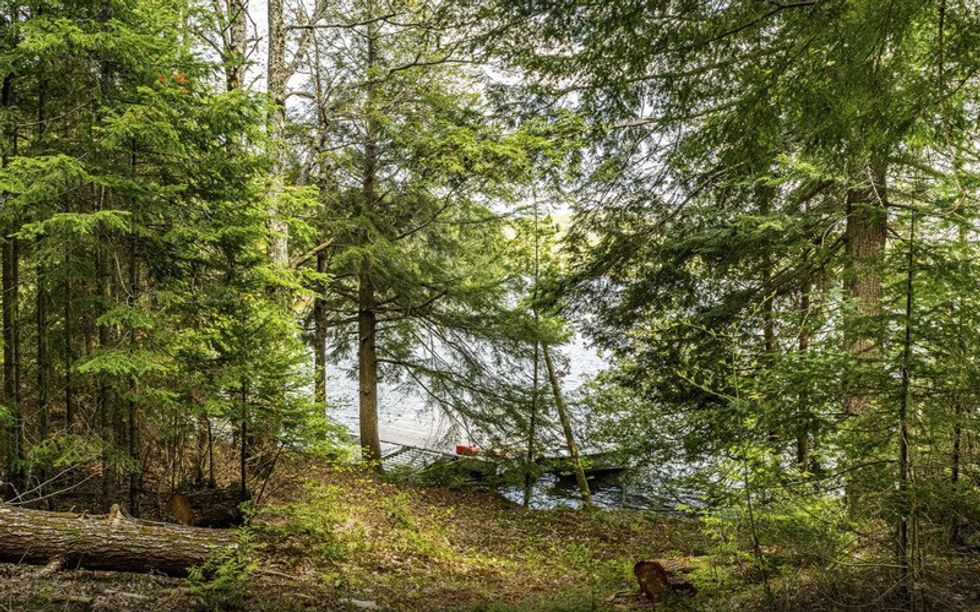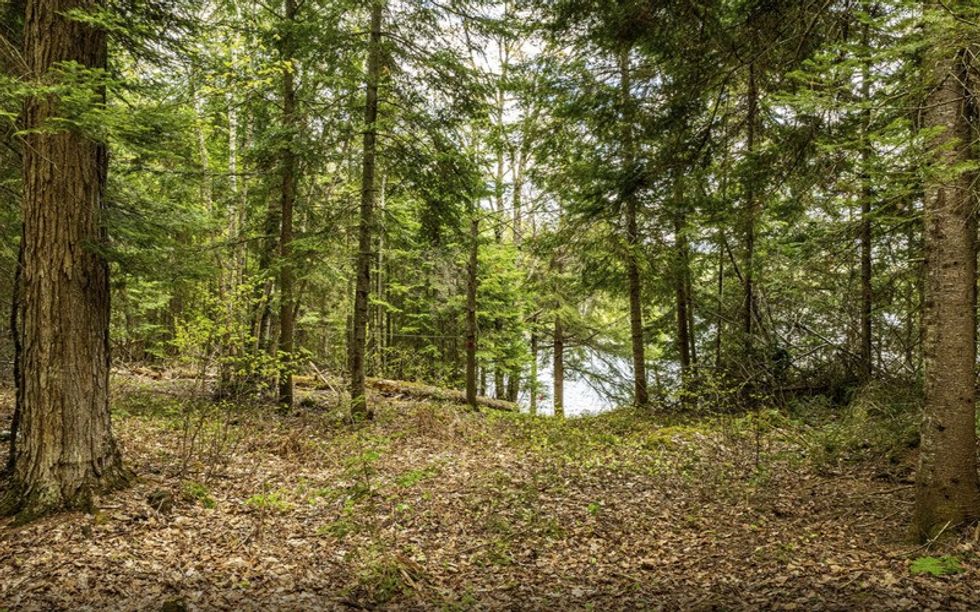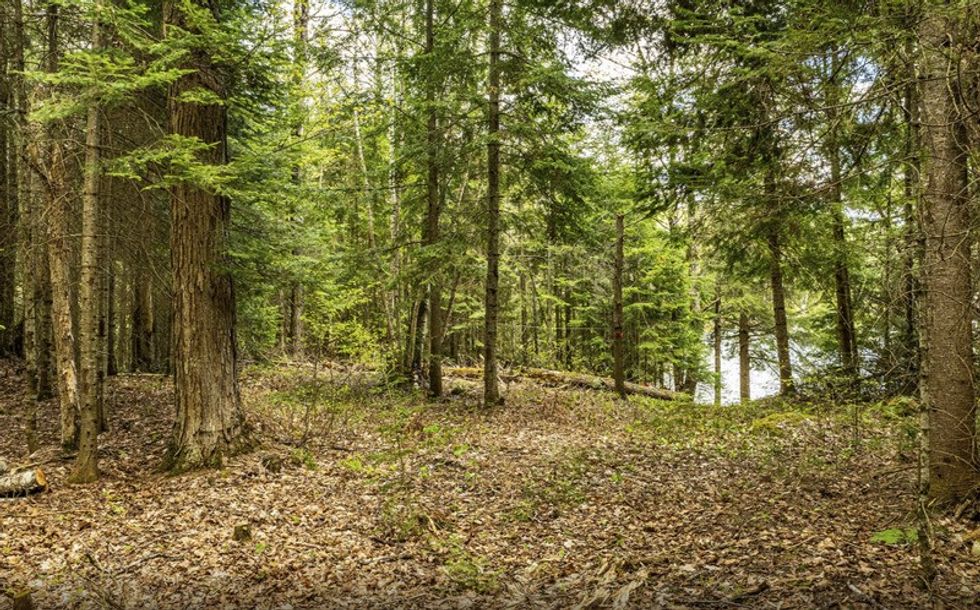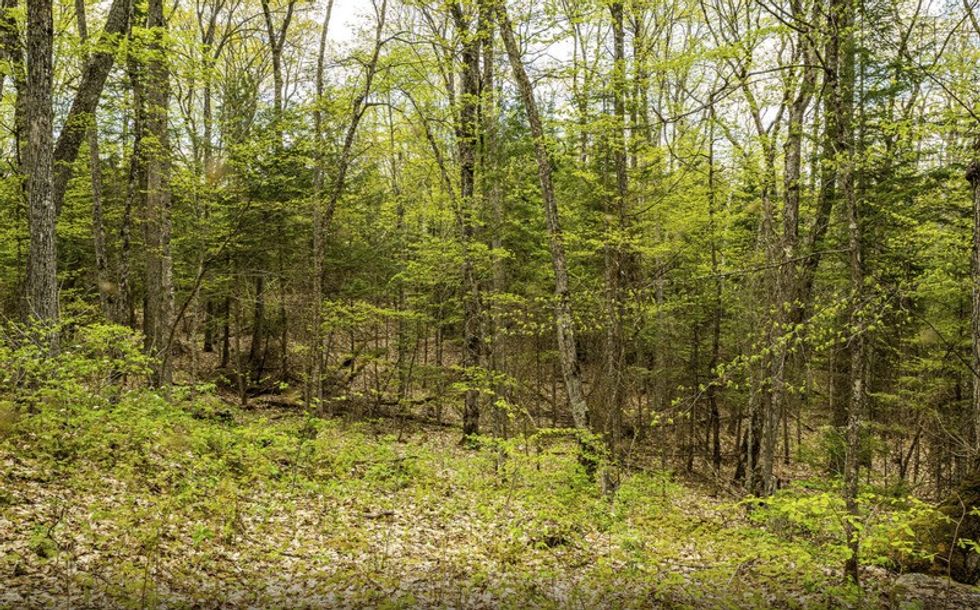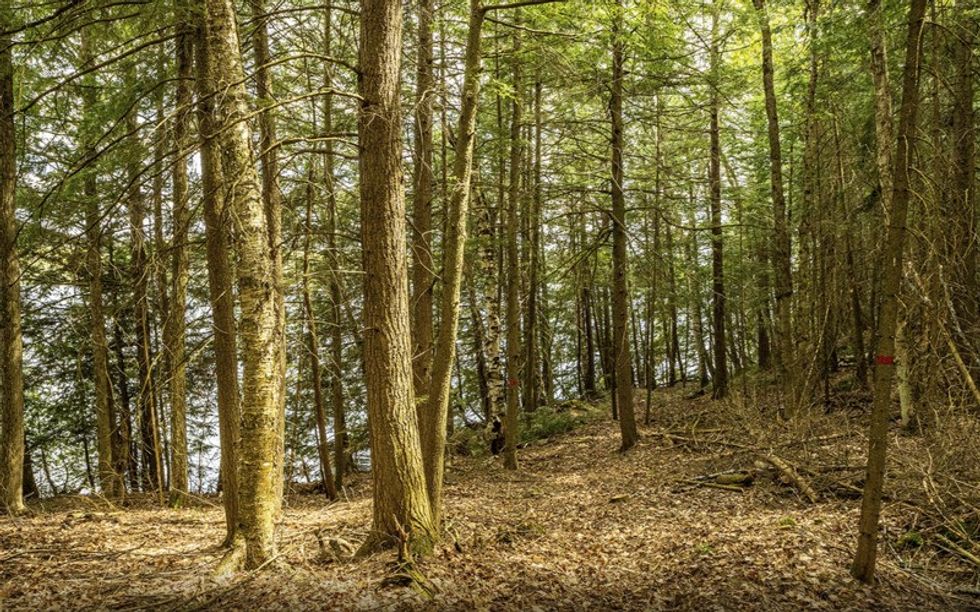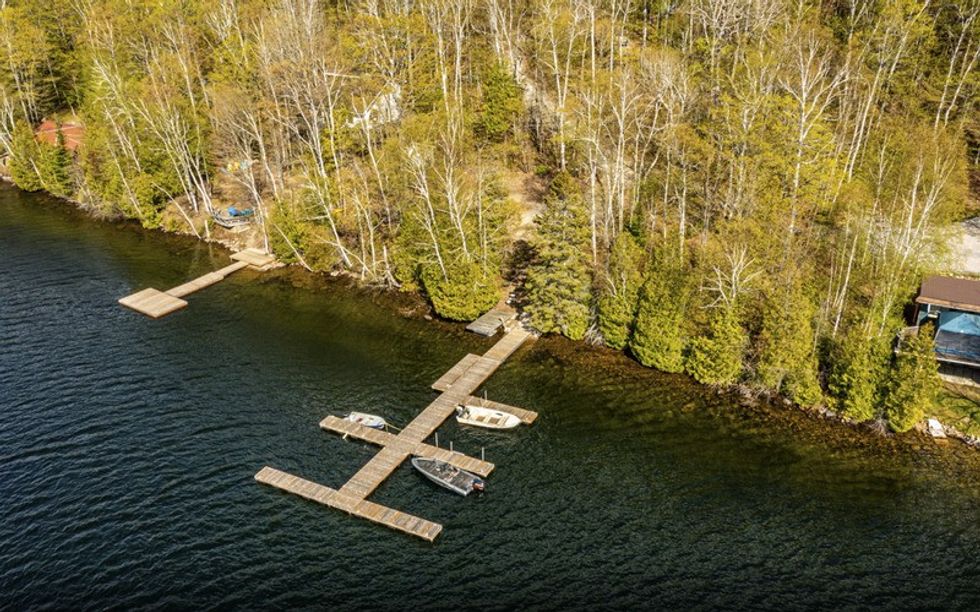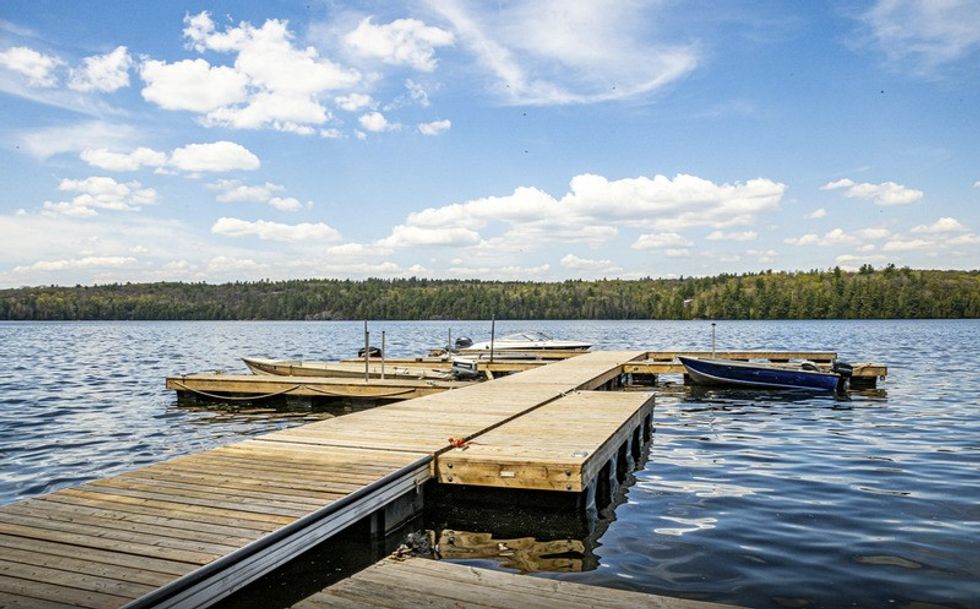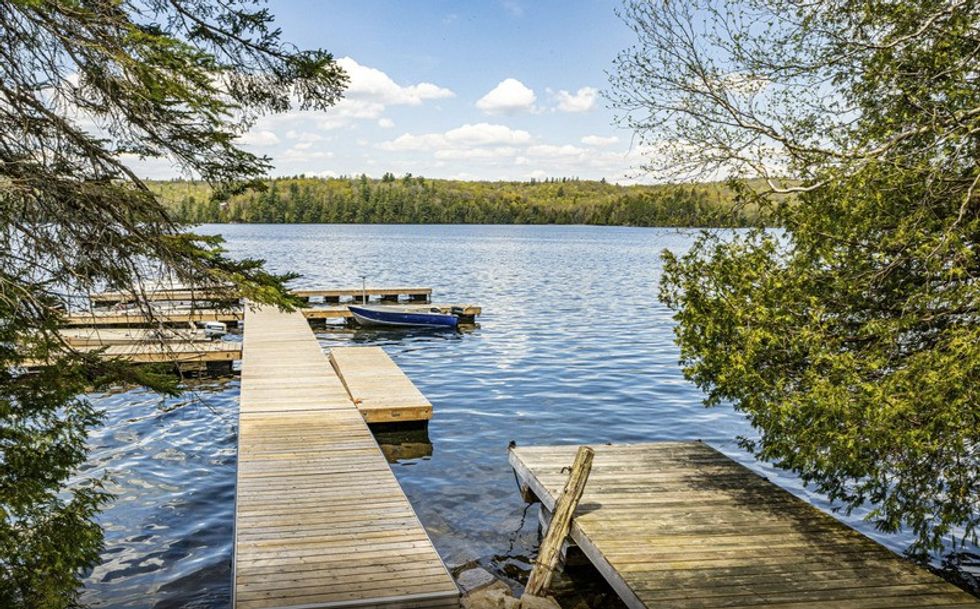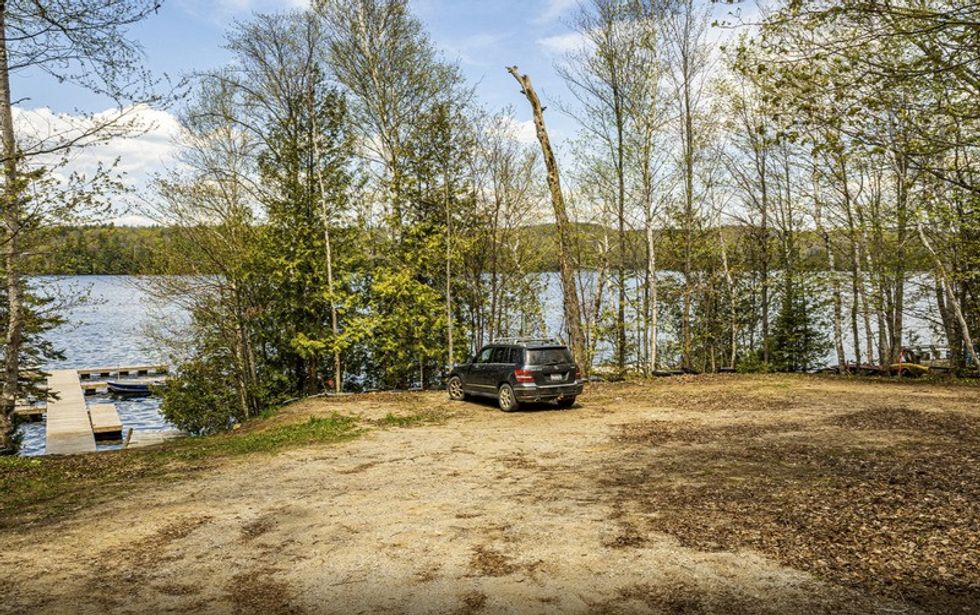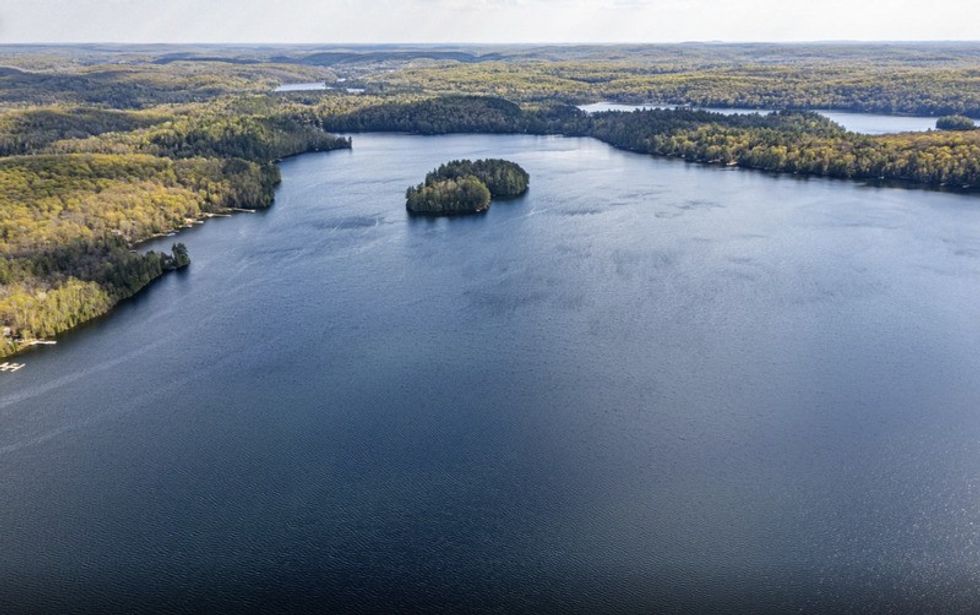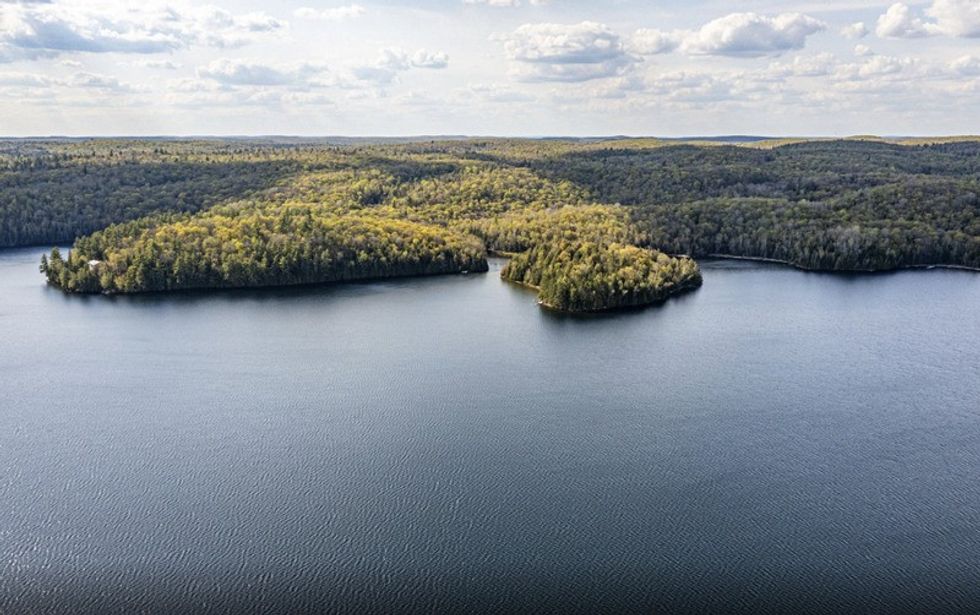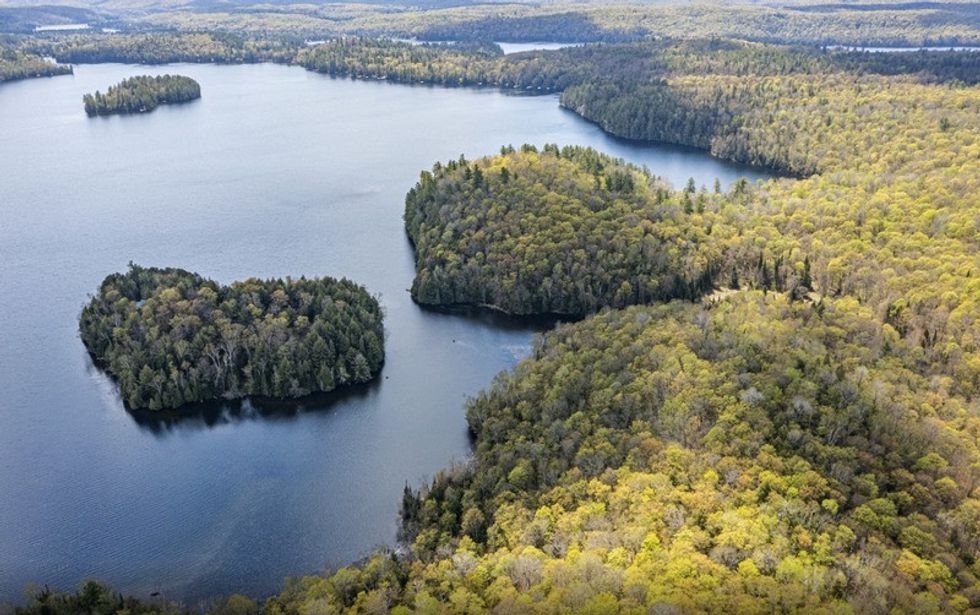 ---
This article was produced in partnership with STOREYS Custom Studio.