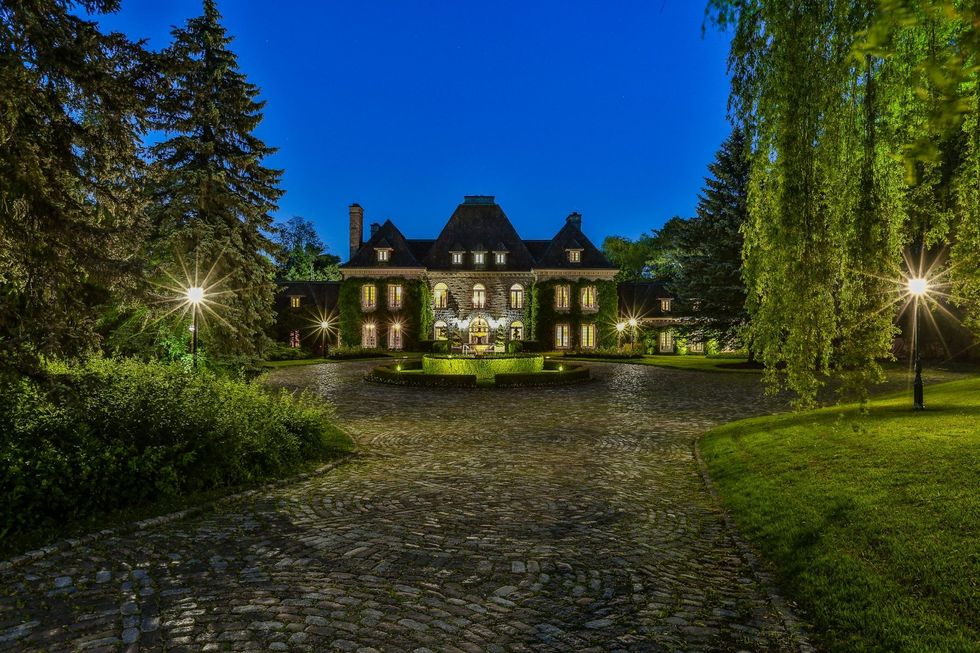 (All photos courtesy of RE/MAX Realtron Barry Cohen Homes)
You've likely never seen anything like this home. Perhaps because you've likely never seen tens of millions of dollars in your bank account. But welcome to Toronto's most expensive home and Canada's third most expensive home.
---
Of course, one of Canada's most expensive homes finds itself in one of the country's most spectacular neighbourhoods: The Bridle Path.
The Bridle Path is where the rich and famous live. And where fairytales come to life.
Case in point: This 25,875-square-foot mega-mansion.
Nine bedrooms. Ten bathrooms. (Do we even need to count the other four half-bathrooms?) FORTY parking spots . Breathtaking views. Landscaping throughout a four-acre ravine that looks like art. A stately fountain. A 50-foot indoor pool. And, of course, a ballroom.
This Bridle Path Estate is a real-life fairytale home.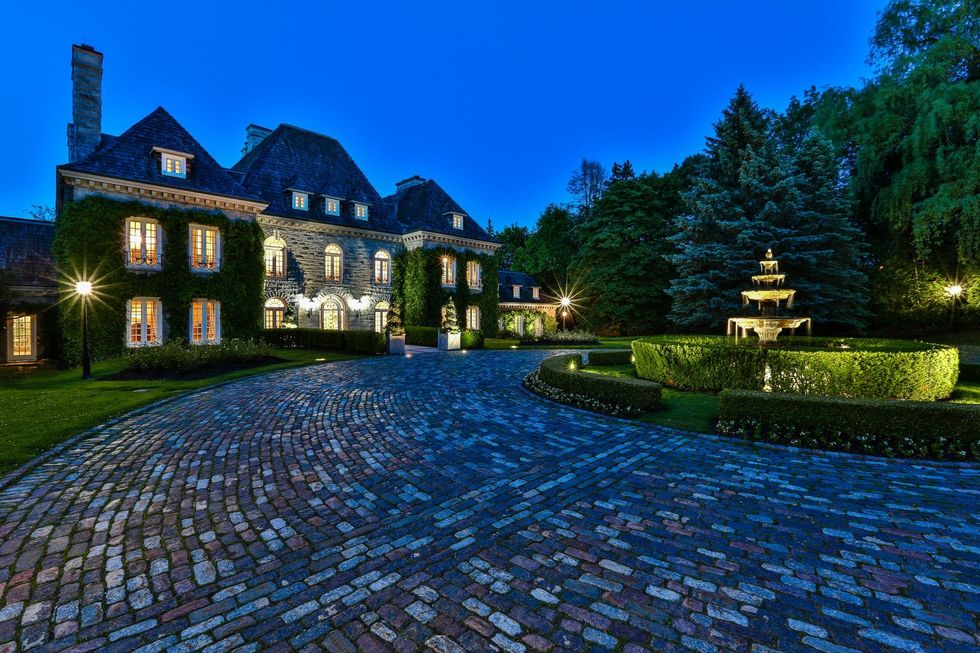 We think Cinderella and Prince Charming met here.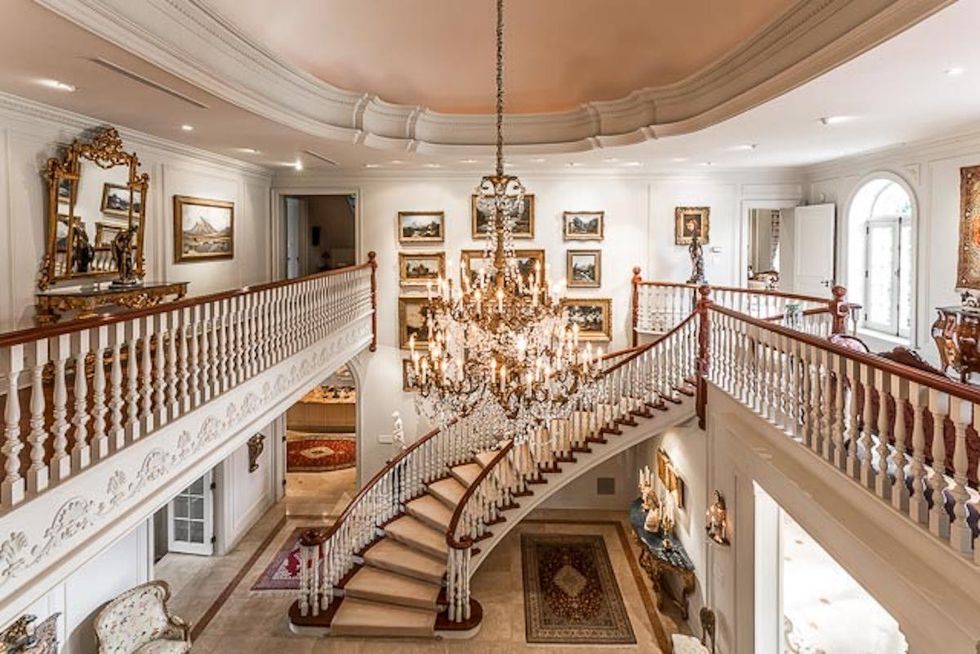 Can you handle this? Do you even know where to look first?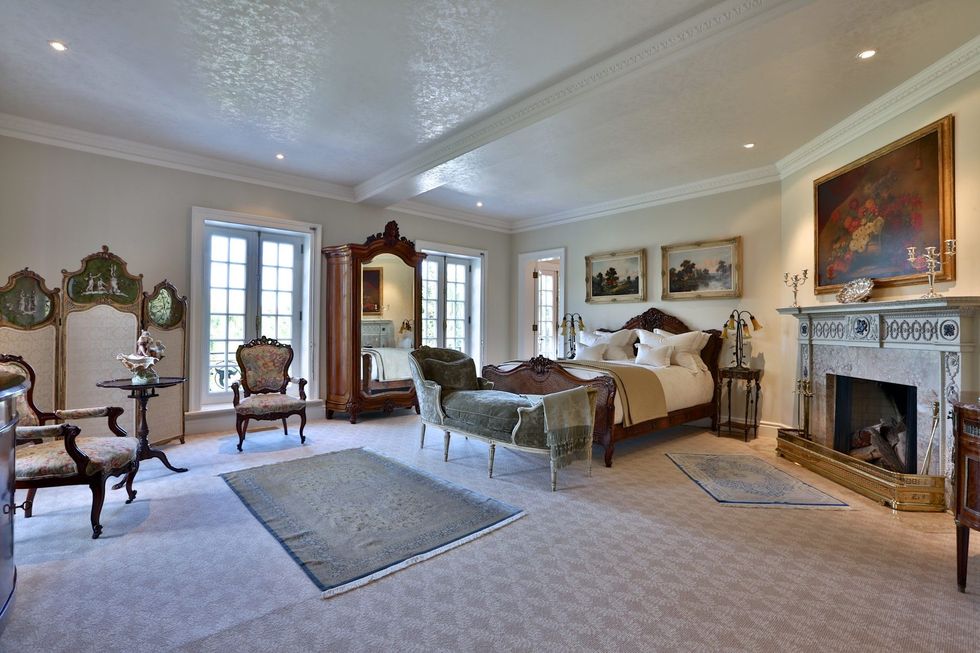 Nope. This is not part of a movie set. This would be your master bedroom.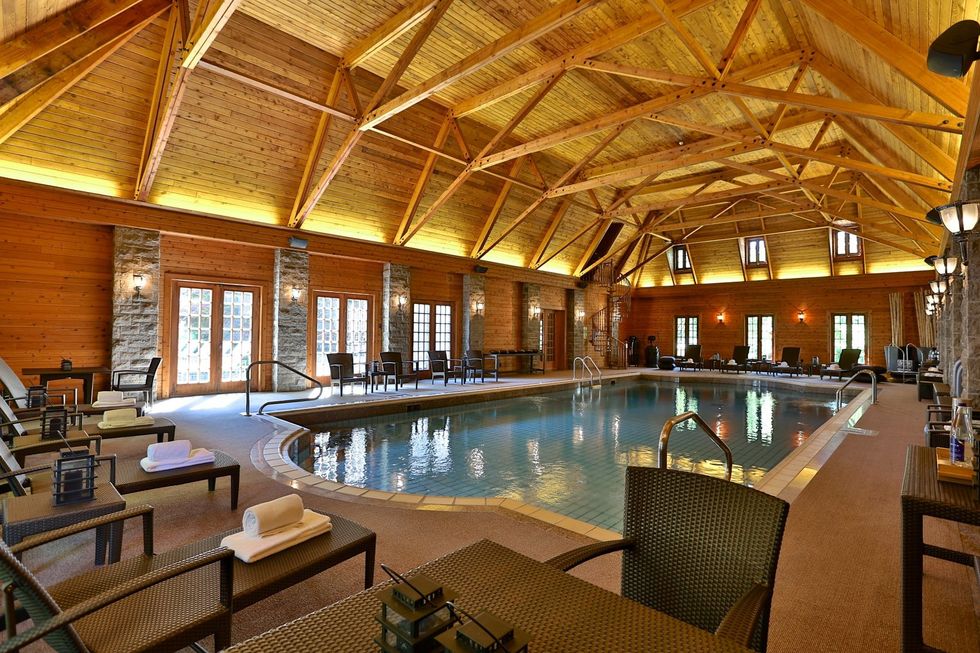 While the house has an old-world aura, the indoor pool screams luxury (not like the rest of the estate whispers it, mind you).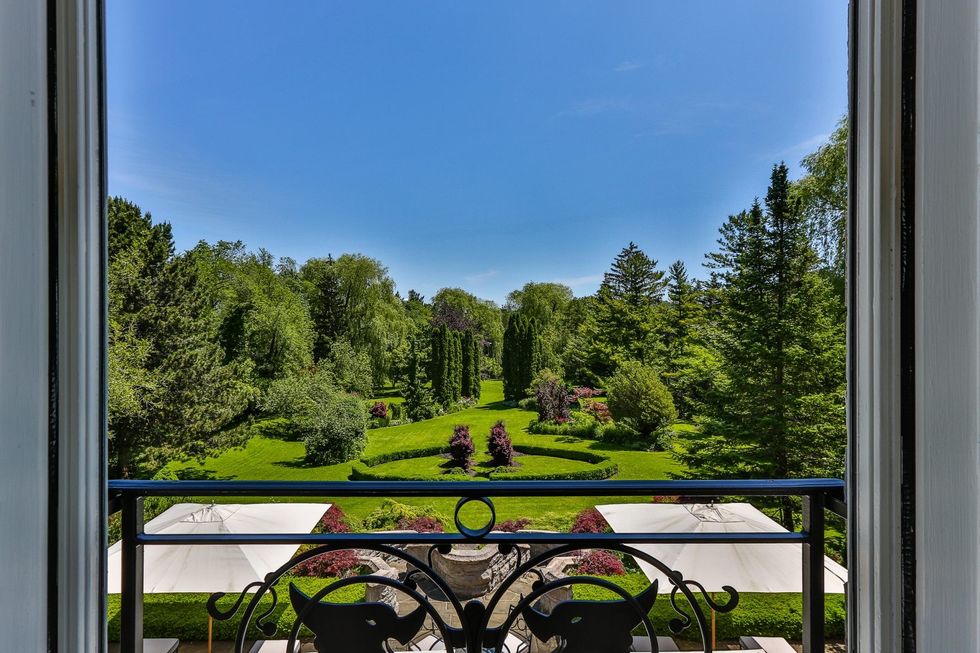 Imagine being able to look out at that every day. And, hey, even if that can never happen, you can always make this your screensaver, right?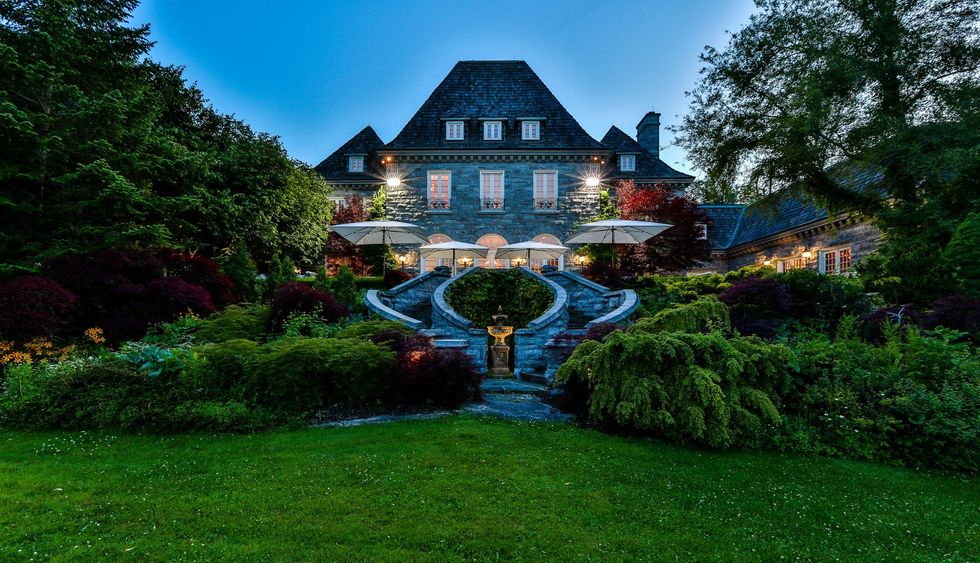 From the back, the house offers the perfect place to host glitzy parties all summer long. That or you could look at creating your own city in your own backyard where you could be mayor .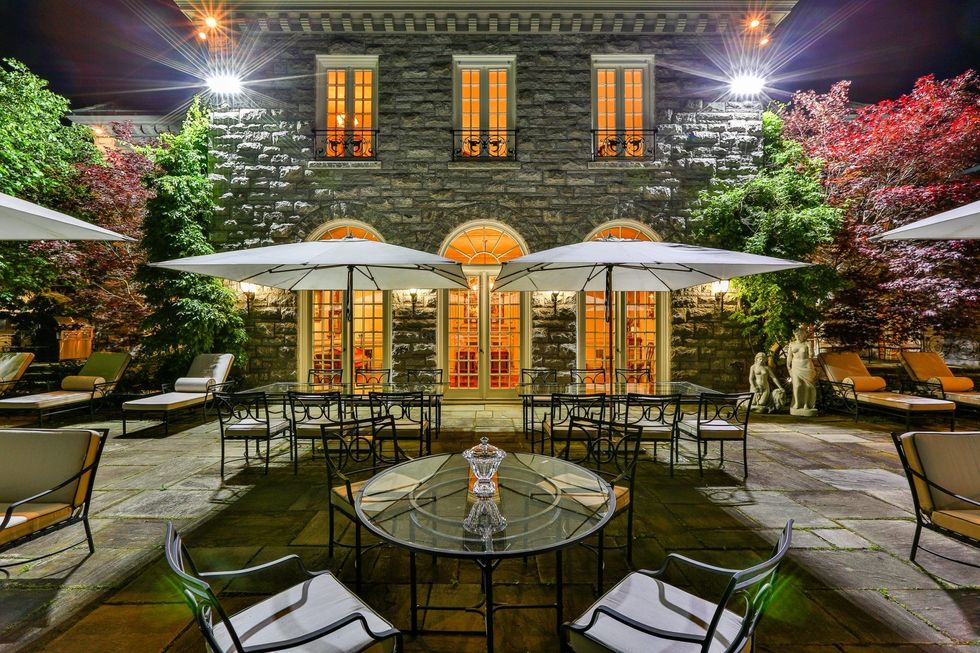 And you and your guests, who would probably include Steven Spielberg, Oprah, and Prime Minister Justin Trudeau , can lounge in privacy on the beautiful outdoor terrace.
Industry Profiles