Changes could be coming to Toronto's Moss Park neighbourhood if a mixed-use tower at the intersection of Richmond and George is approved.
The Official Plan and Zoning By-law amendment application for the project was submitted to the City at the end of February and, if approved, the tower would stand 39-storeys and include a mix of retail, office space, and residential units.
---
READ: Toronto's East End Could See the Addition of a 42-Storey Mixed-Use Tower
Diamond Corp and Alterra teamed up to develop the project with Sweeny &CO on board as the architect.
Proposed to rise at 125 George Street, on the southeast corner of Richmond and George, the project would add to a neighbourhood that is currently experiencing a development push, with a number of other towers already under construction.
According to documents submitted to the City, the project would incorporate the façade of the current heritage building at 125 George Street and the retention of the existing 3-storey office building at 109 George Street.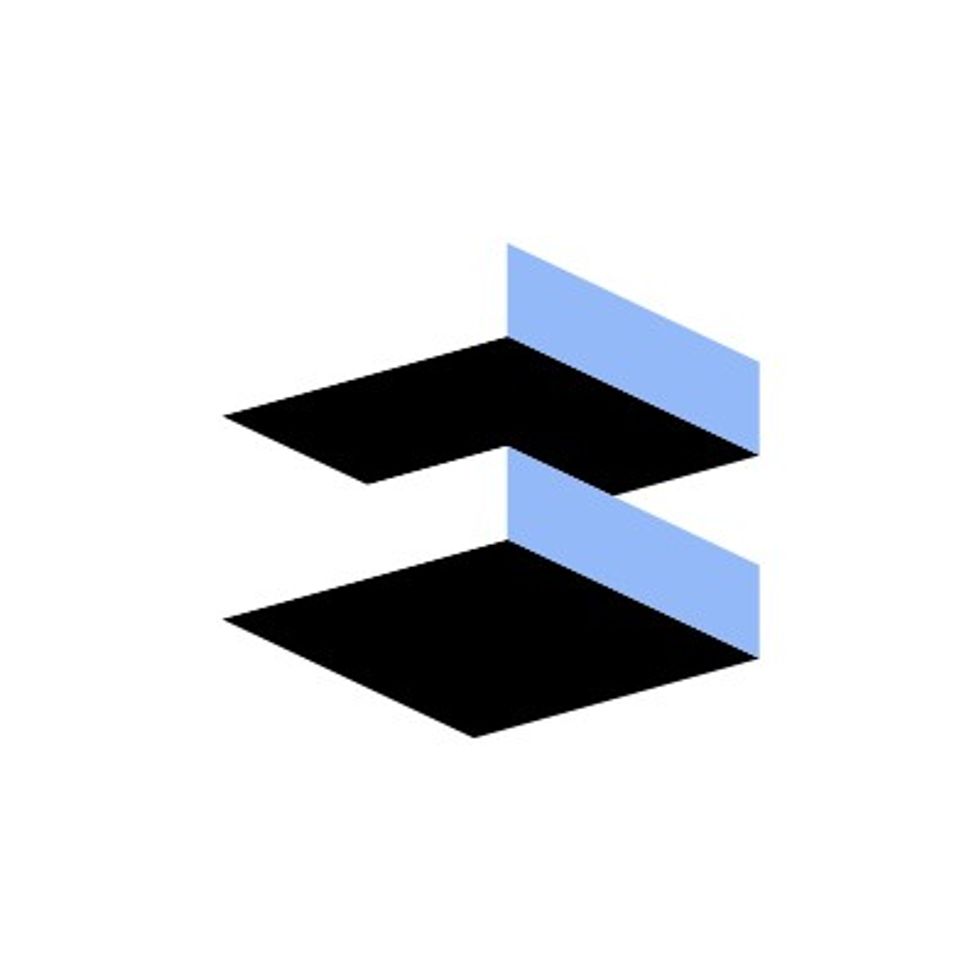 Submitted to the City of Toroonto
The proposed development also includes 295 square metres of retail uses at grade level, 7,515.20 square-metres of office space spanning the 2nd through 4th floors, and a residential tower above, with 520 units ranging in size.
The project will also include 102 underground parking spots, including 80 for residents and 22 for visitors, retail use, and office use.
Future Developments