With the completion date of the Eglinton Crosstown LRT delayed another 15-months, a new report from Metrolinx paints the picture that the project might not provide good value for money.
The province's transit agency prepared two business cases, one for the Scarborough Subway Extension and one for the Eglinton West LRT, which show the projects will provide significant relief to the busy commutes by expanding transit capacity and cutting travel times, said Metrolinx CEO Phil Verster in a statement.
---
READ: Toronto to Ask Province for Compensation for Businesses Affected by Eglinton LRT Construction
"I am delighted that we are taking another important step forward to get transit built in Toronto. We know that higher-order transit like Eglinton West and Scarborough Subway extensions is transformative in so many ways, providing long-lasting benefits that extend well beyond the daily commute," said Verster.
"They will ease congestion on roadways, and connect to other major transit systems throughout the network at a number of important transfer points—that is critical to ensuring people get to where they need to go."
However, both reports suggest the projects have costs that significantly outweigh their benefits, making them not economically viable.
The Eglinton Crosstown LRT report says the overall net present value (NPV) of the investment is negative over the 60-year time horizon, meaning the project is not profitable on a strictly financial basis.
"All options feature operating cost recovery ratio of less than 1.0, suggesting that the fare revenues will not be able to recoup the cost of maintenance of operations," reads the report. However, Metrolinx noted this is consistent with most other rapid transit investments of similar nature.
"As shown in Table 22, which lists out the options' revenues and costs in discounted 2019 dollar estimates, the operating cost recovery ratio is below 1.0 for all options, indicating that the fare revenue from the new service will not recover the project operating and maintenance costs," reads the report.
Furthermore, the Scarborough Subway Extension business case also revealed the project might also not provide good value for money.
The case revealed the project would generate $2.8 billion in economic benefits while costing up to $6 billion. Its cost-benefit ratio would be up to 0.66. However, as reported by Ben Spurr, Metrolinx's guidelines say projects need a ratio of greater or equal to 1 to be economically viable.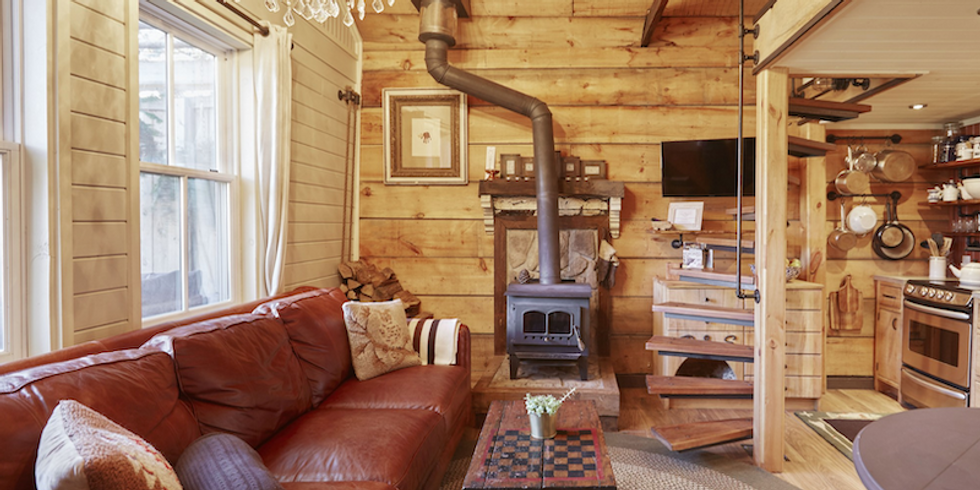 Scarborough Subway Extension Preliminary Design Business Case / Metrolinx
Councillor Josh Matlow weighed in on the report, saying Metrolinx admitted the Scarborough Subway is not a "worthwhile project."
"The transit agency released the first public report that confirms what academics and transit experts have been saying for the past decade – that the ridership and large geography of Scarborough won't be well served by a 3-stop subway," said Matlow in a statement.
"The report also conclusively dispels the long-standing myth that the Scarborough subway extension will generate 14,000 riders during the morning rush hour – just on the verge of justifying a subway. This false figure was used by Scarborough Subway proponents to win a crucial City Council vote in 2013. The report estimates ridership between Scarborough Town Centre and Kennedy station at 12,300 passengers during the morning peak period, which is well within the capacity of an LRT (16,000 passengers per hour capacity)."
In response to the benefit-to-cost ratio for both projects, Verster said the business case represents a purposefully modest baseline that Metrolinx will aim to improve over time.
 "Any assessment presented in a business case represents our best understanding of a project at a given point in time, and it can change throughout a project's lifecycle based on external factors and a deeper understanding of the challenges and opportunities."
Verster says Metrolinx uses data from its business cases to ensure the company makes decisions that maximize benefits and control costs throughout the full course of a project. He added Metrolinx updates the business case at key stages to ensure these benefits are realized.
Toronto