Toronto has no shortage of stunning homes with celebrity cachet, and now one of the City's most fetch has hit the market once again -- this time, at a $3M discount.
---
That means, for just a few hundred thou shy of $24M, you can dish out burns and don pink every Wednesday right where the star-studded cast of Mean Girls once did. Well, kind of.
READ: The Mansion Formerly Owned By Prince Hits Toronto Market for $16.9M
As fans of the cult classic may already know, it was the formidable stone exterior of 11 High Point Road that enjoyed 15 minutes of fame in the early 2000s, serving as the home of queen bee mean girl Regina George. Actress Rachael McAdams may not have graced its halls, but still, the almost-20,000-sq.-ft home in Toronto's prestigious Bridle Path has plenty to swoon over, boasting nine bedrooms, 14 bathrooms, and -- something that might only resonate with dedicated mansion dwellers -- a reception hall.
The gated abode sits on a two-acre lot, and once you get past the enormous front courtyard (wear good shoes, it's a lengthy commute) and front door flanked by towering porch pillars, you're greeted by soaring ceilings, marble tile flooring, and ornate millwork.
In addition to the foyer -- nay, "reception hall" -- the main level of the home includes a great room, dining room, family room, and library, each room having its very own fireplace. Also on the main floor is the kitchen -- white, pristine, and outfitted with a sprawling island, quartz countertops, and stainless steel appliances -- a games room, and a media room.
The Specs:
What is coined in the listing as a "dramatic Scarlett O'Hara staircase" leads to the second and uppermost level, where you'll find the primary bedroom, complete with a six-piece ensuite. Although this home has no shortage of luxe-forward selling points, the master closet is particularly enviable, not to mention roomy enough to accommodate a spicy performance of Jingle Bell Rock.
---
Our Favourite Thing
Some things in life have enduring appeal and Mean Girls is one of them. From the iconic one-liners to Amy Poehler in velour, what's not to love? So the opportunity to own a piece of it -- well, that in itself is 'our favourite thing' about this iconic listing.
---
Sure, $23.8M is a pricy pill to swallow, but look at it as an investment in Mean Girls references for life. Future residents of this not-so-humble abode will also get to enjoy a tennis court, pool, and guest house. Oh, and a wine cellar, because if you're going to drink, Regina's mom would rather you do it in the house.
WELCOME TO 11 HIGH POINT ROAD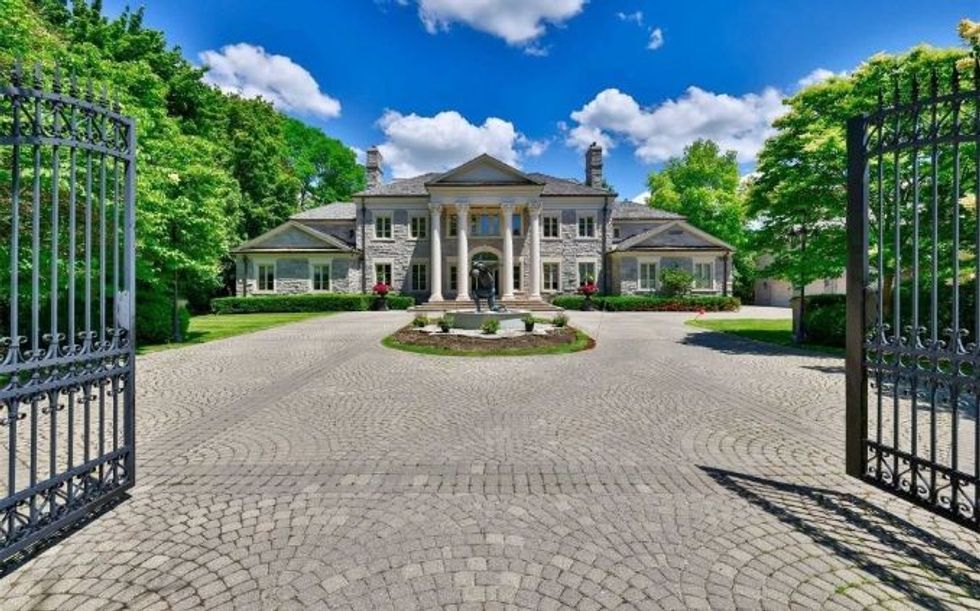 LIVING, DINING, AND KITCHEN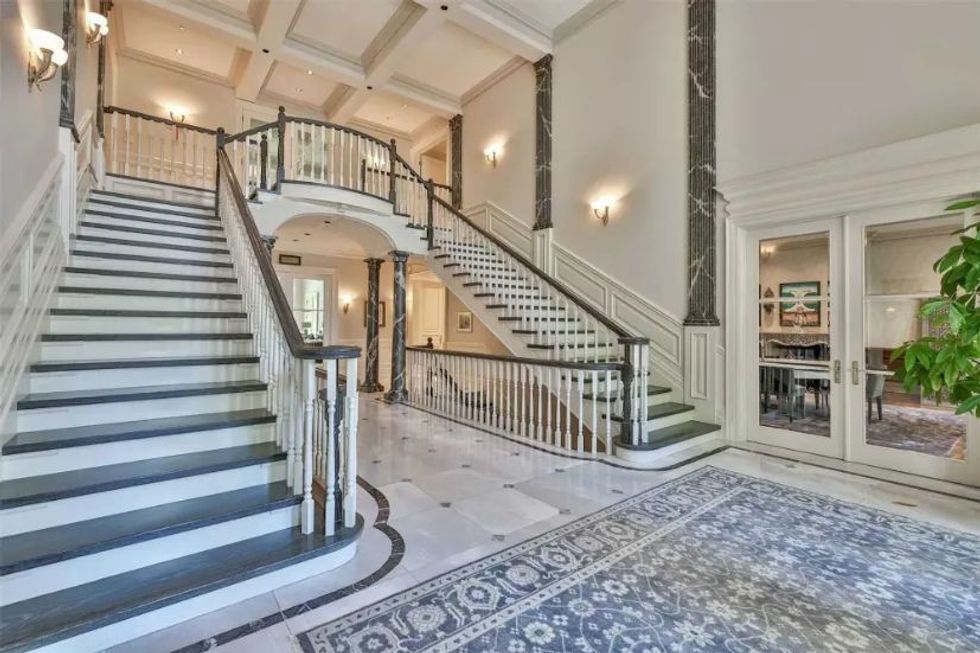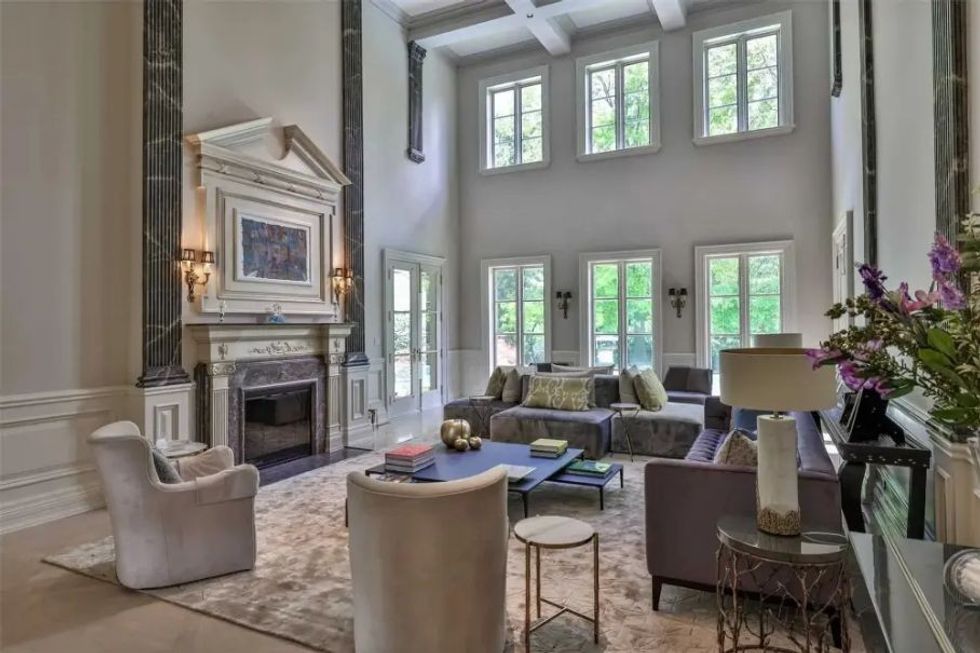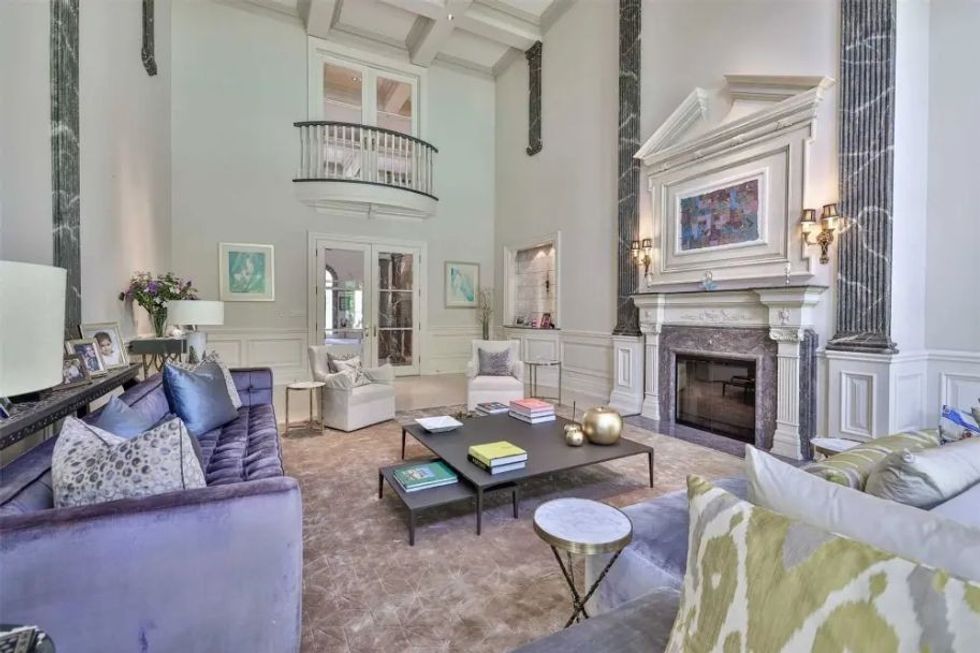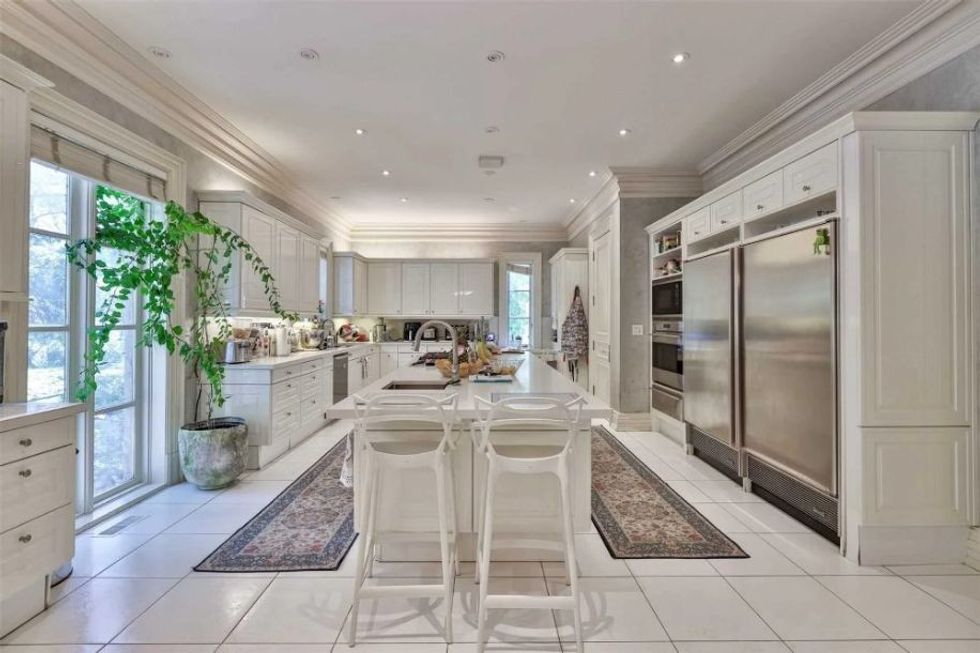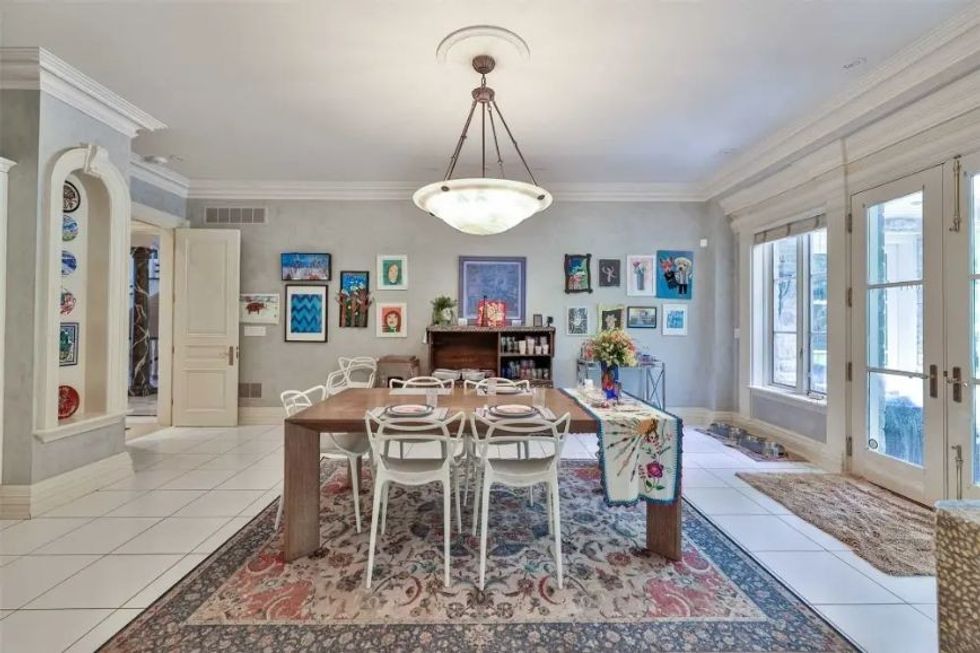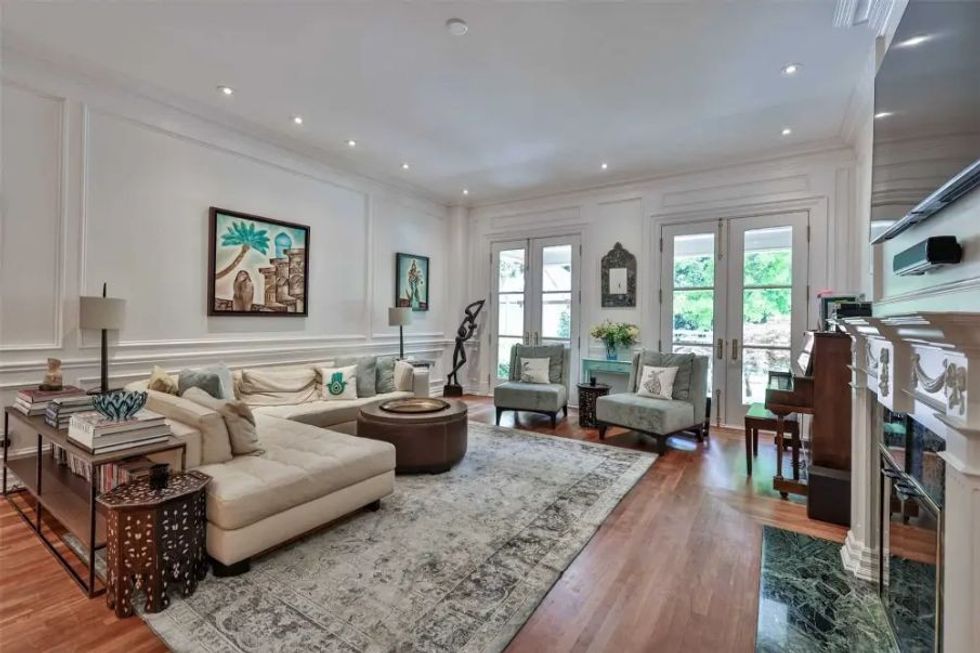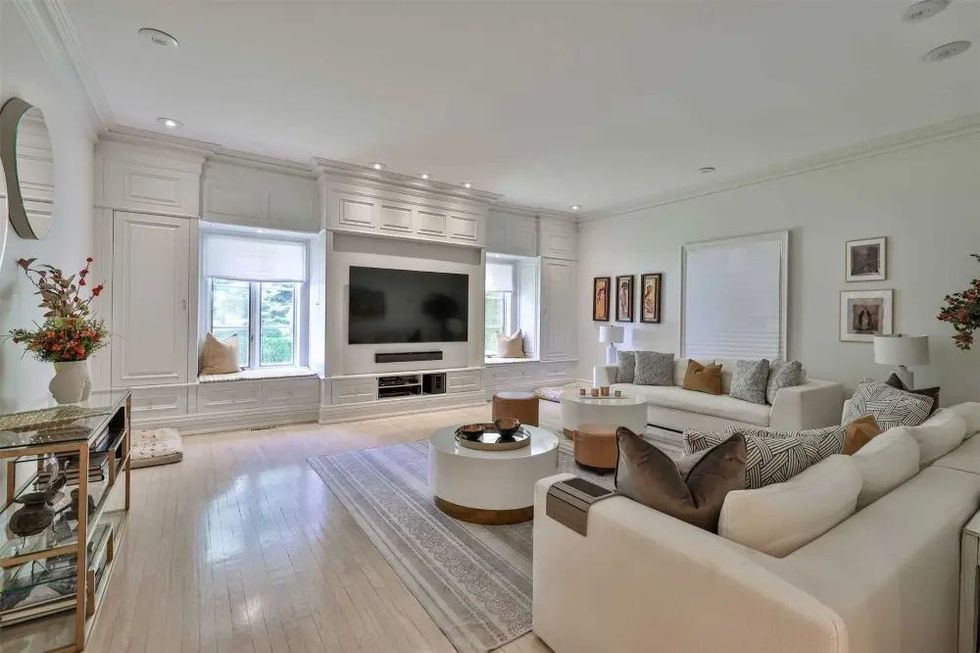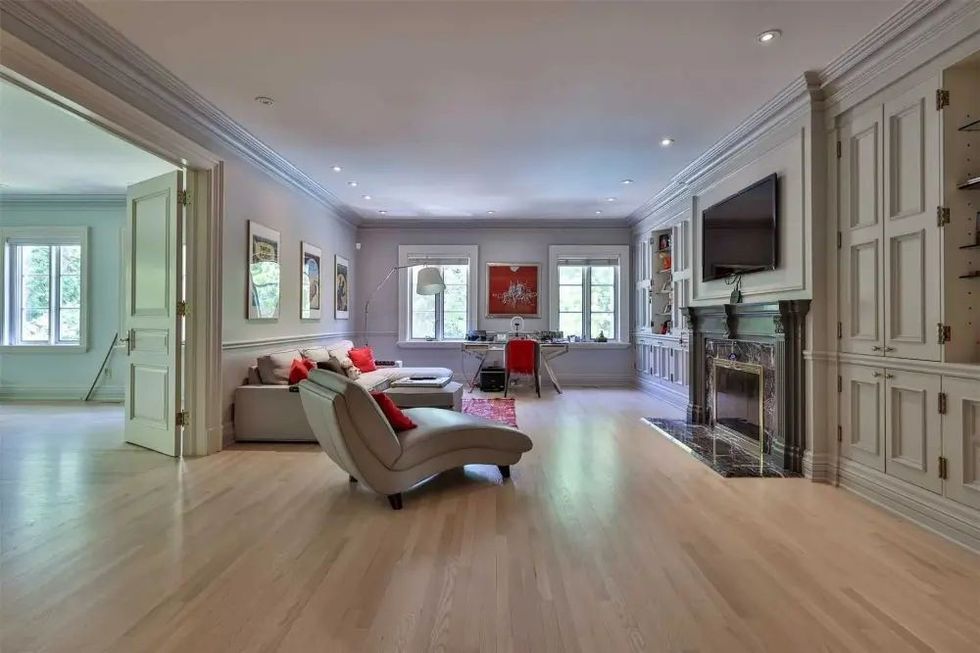 LIBRARY, GAMES ROOM, MEDIA ROOM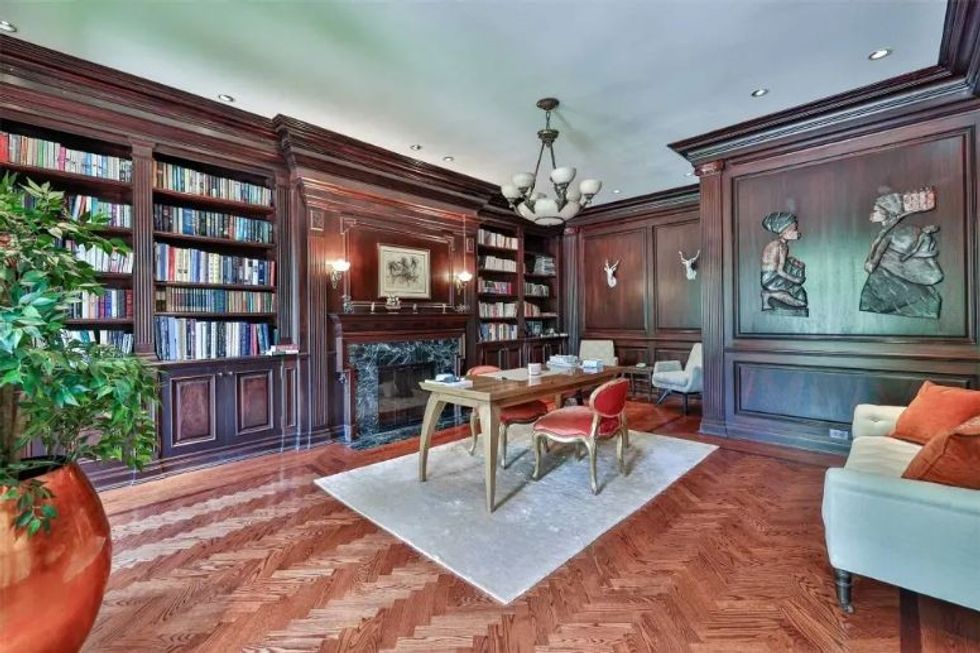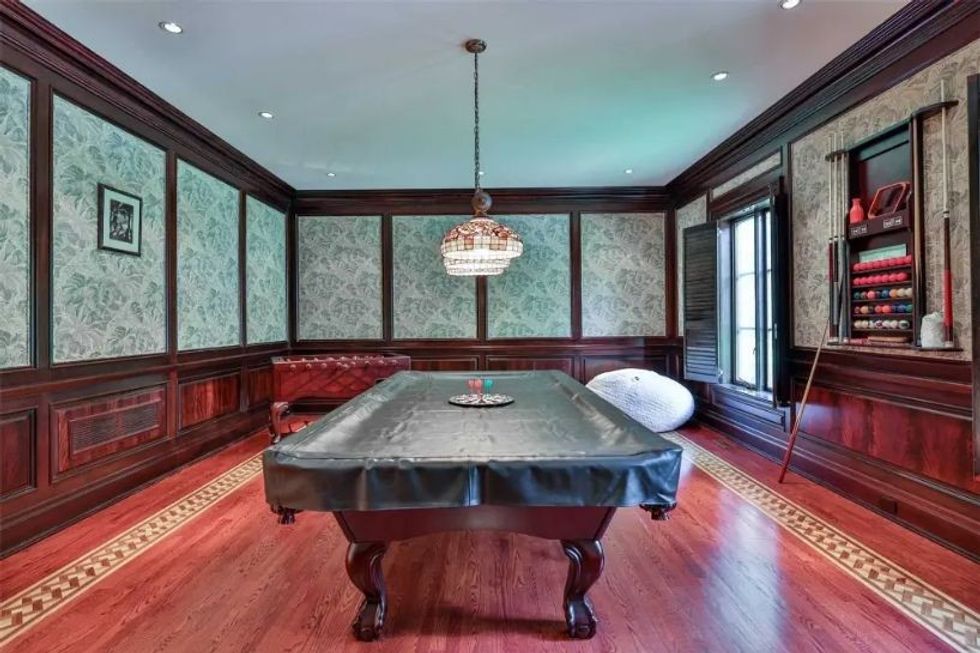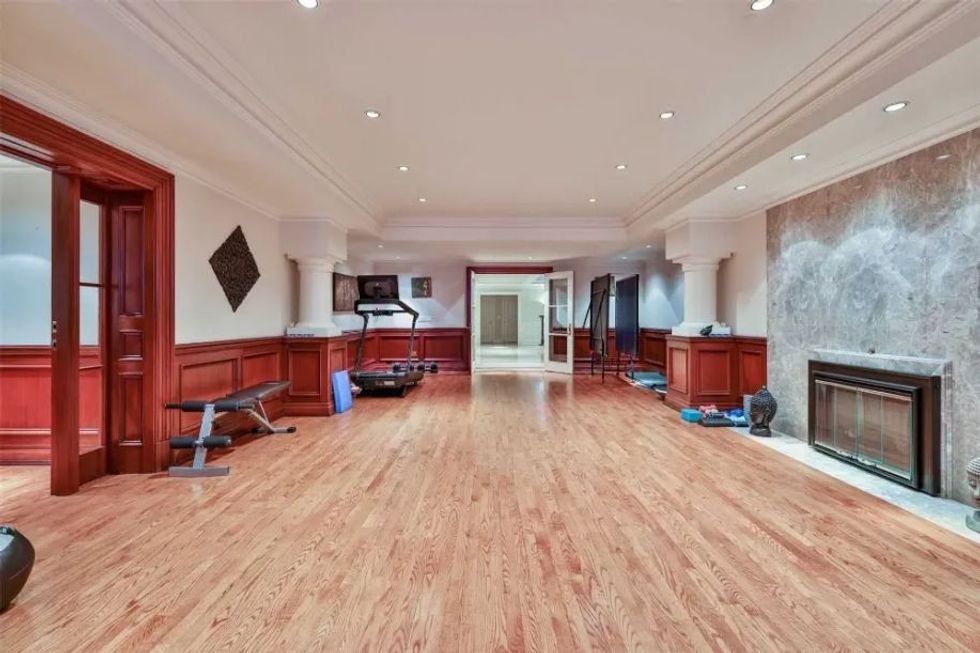 BEDS AND BATHS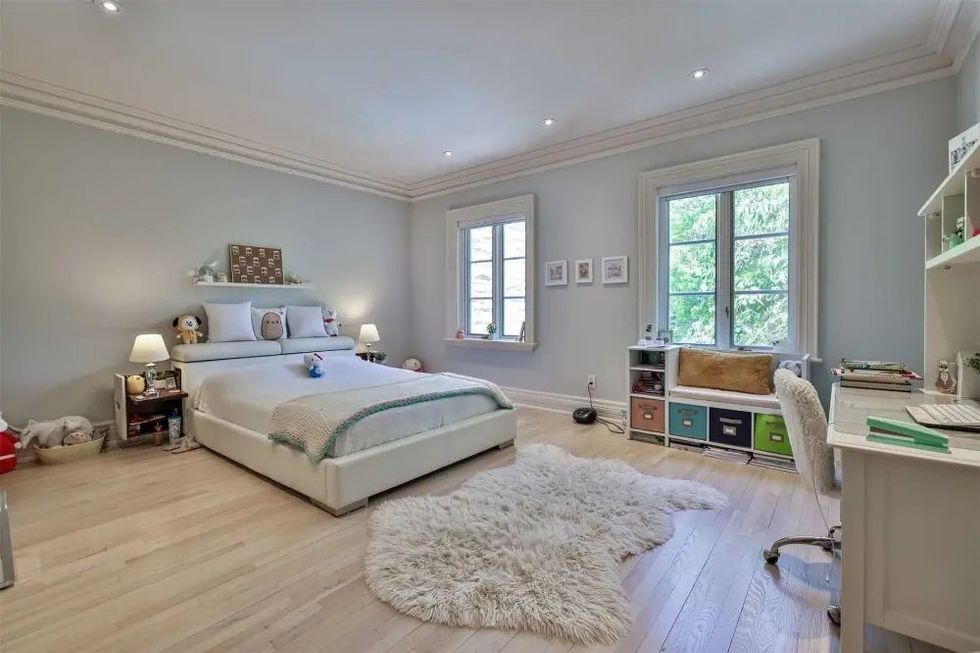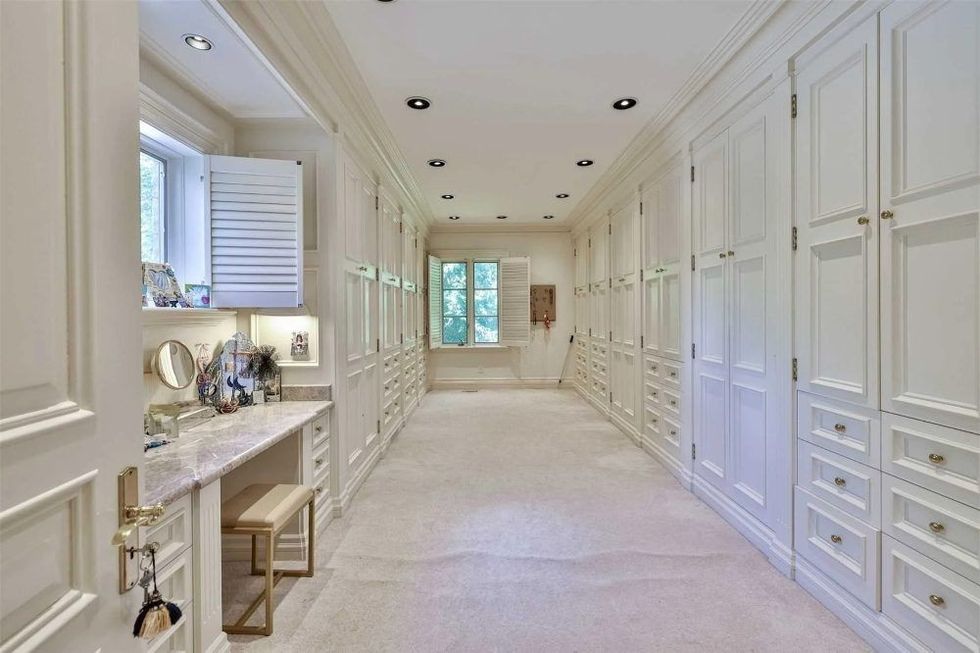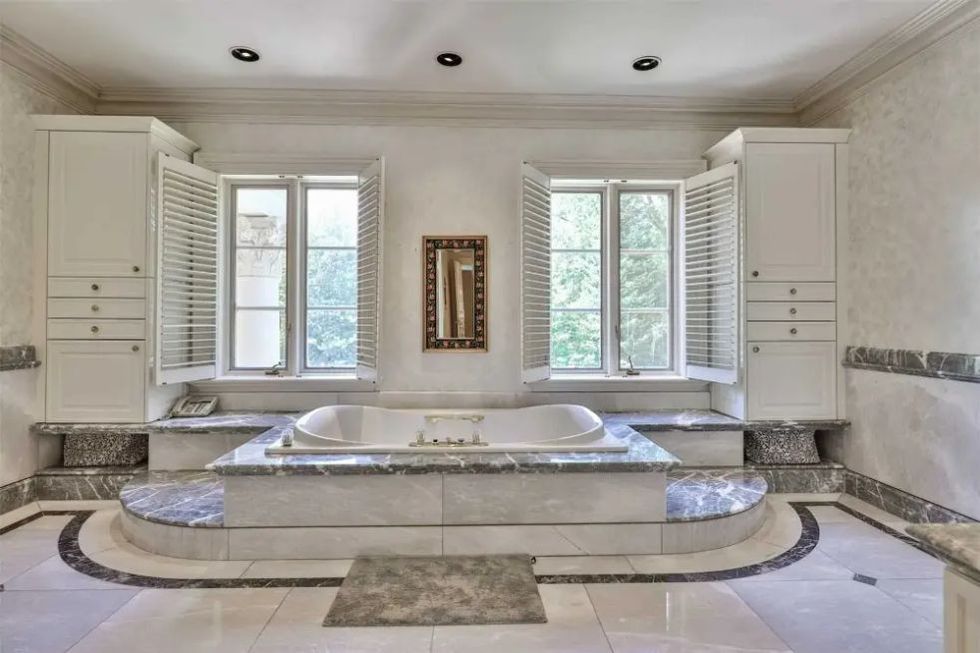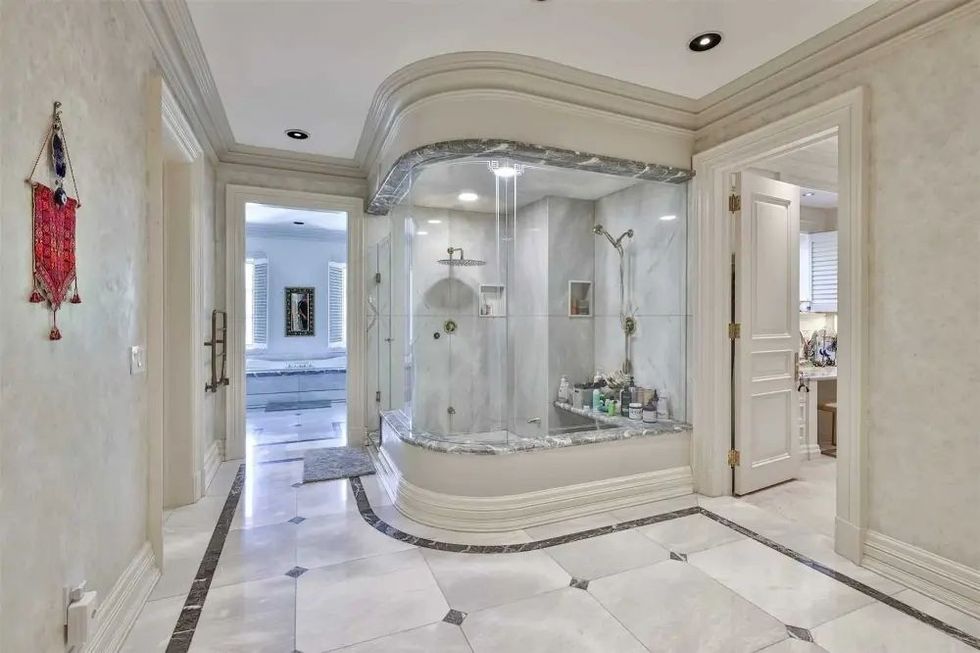 OUTDOOR SPACE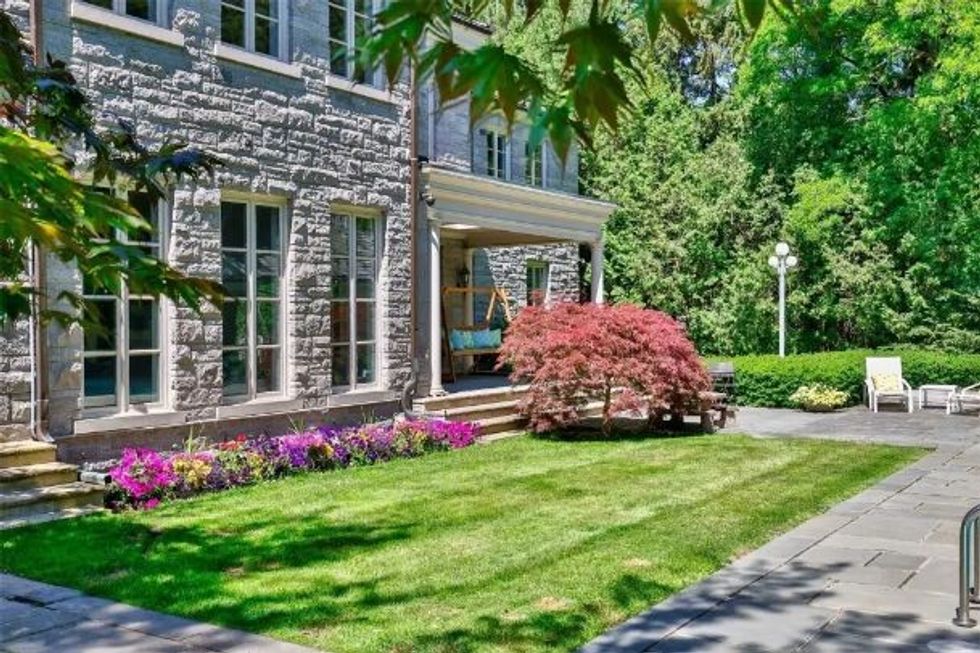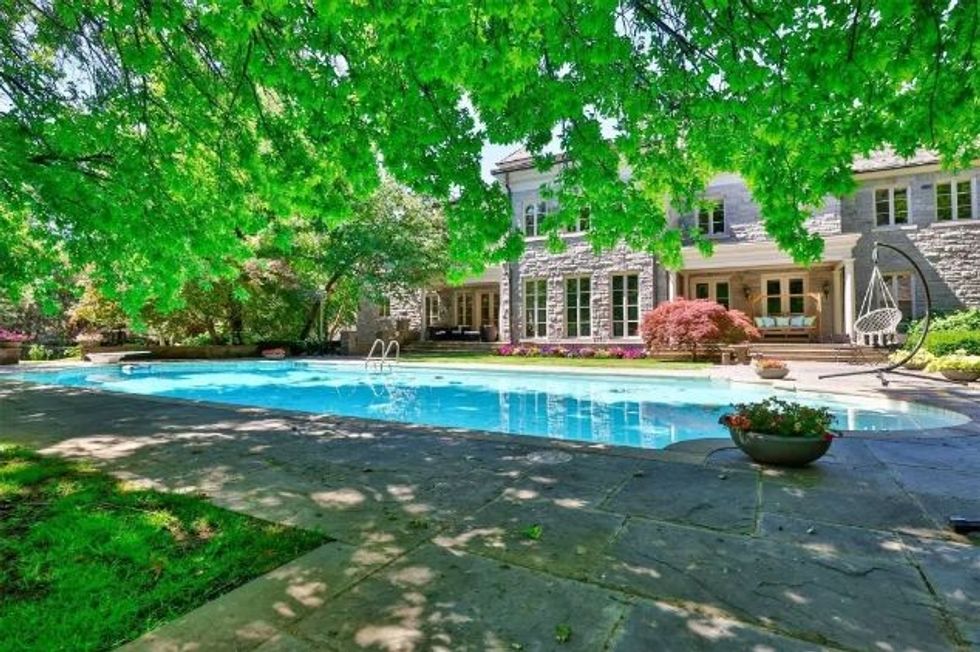 Toronto