Toronto
Condos
The Meaning of 'Luxury' Has Shifted When it Comes to Condo Living
COVID-19 and climate change are two headline-dominating issues that leave few elements of daily life untouched – including condo amenities.
With a collective re-evaluation of living spaces inspired by the pandemic and its control measures, the meaning of 'luxury" has evolved in today's climate, especially when it comes to condo living.
"I think the word 'luxury' gets tossed around a lot in our industry, especially if you see the next phase of these ultra-luxury developments going up," says Robert Klopot, President and CEO of The Forest Hill Group. "When I consult with our developer clients in the planning phases of these projects, the term 'luxury' quickly gets replaced with the word 'lifestyle.' I think it's an easier way to approach a conversation like this."
Naturally, the relentless pandemic changed the list of "must-haves" for many condo seekers. Now, the material glitz and glamour of pre-COVID times is taking a back seat to more functional and progressive needs.
READ: Reimagining Condo Lobbies Today for the (Post-COVID) World of Tomorrow
"When we start to check off all these boxes, we really are trying to contemplate all the different ways people are living in condominium and multi-family developments in the way they weren't two years ago," says Klopot. "The pandemic has definitely accelerated a lot of trends that were already developing but the speed at which these new lifestyle approaches have been adopted by clients has really surprised us."
Klopot says it starts with things like having more personal space, more living space, less congestion with amenity offerings, and more outdoor spaces.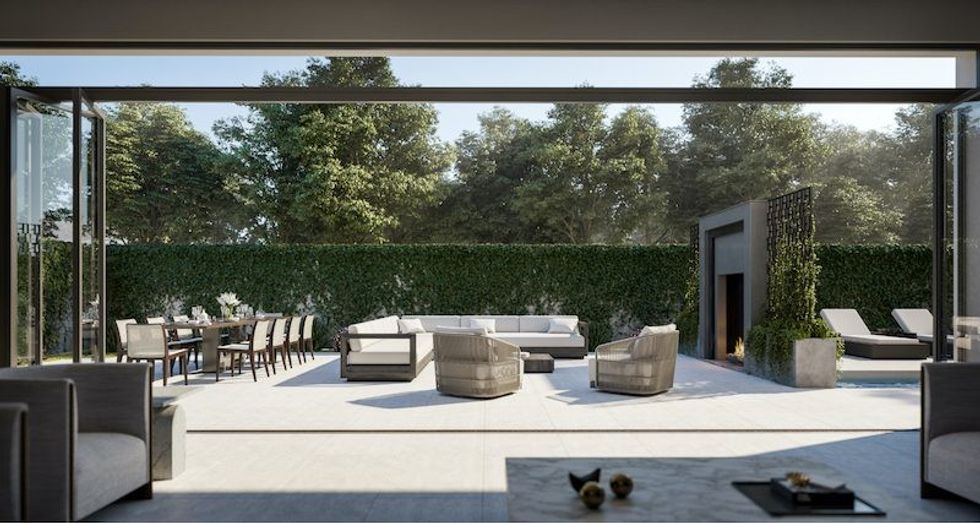 "There is a recognition that people may be using their homes differently now," he explains. "Many industries are realizing that a lot of work can be done, at least partially, from a continued work-from-home basis."
These new wants and needs motivated The Forest Hill Group, and their developer client, to recreate elements of the upcoming Forest Hill Residences, a sophisticated development at 2 Forest Hill Road.
"We approached that project the way we do other projects in that we tried to replicate a hotel-style experience for future end users," says Klopot. "One of the things that became obvious was that we had some fairly narrow hallways and a narrow entry lobby. It motivated us to rethink the whole floor plan to the point that we actually created two separate lobbies: one where there's a valet and parcel reception area, and a main lobby that is more of a reception point for guests and visitors going in and out of the building [who] didn't need any of the services in the more serviced lobby."
While ecommerce had become part of life for many Canadians pre-pandemic, the pandemic meant that condo lobbies began to fill with parcels like never before.
"With the increase in online shopping, growth of ecommerce offerings, and widespread adoption of grocery delivery – some cases in which suppliers will come and stock your fridge – you have residents relying differently on outside vendors than they did before the pandemic," says Klopot.
"That's really made us ask questions like 'where are we going to store all of these packages?' 'Will they be available for same-day delivery or more long-term storage?' If they are same-day delivery, we need to plan for more staff to deliver these parcels to people's doors and suites because that's what they've become used to during the pandemic. You never want to take something away from a client once they've become used to it."
Part of the solution, Klopot explains, is technology-centric.
"We are relying on apps that quickly notify you what suppliers have dropped off at the building or are planning to drop off at a suite, but also the labour response to staff these buildings appropriately to accommodate this."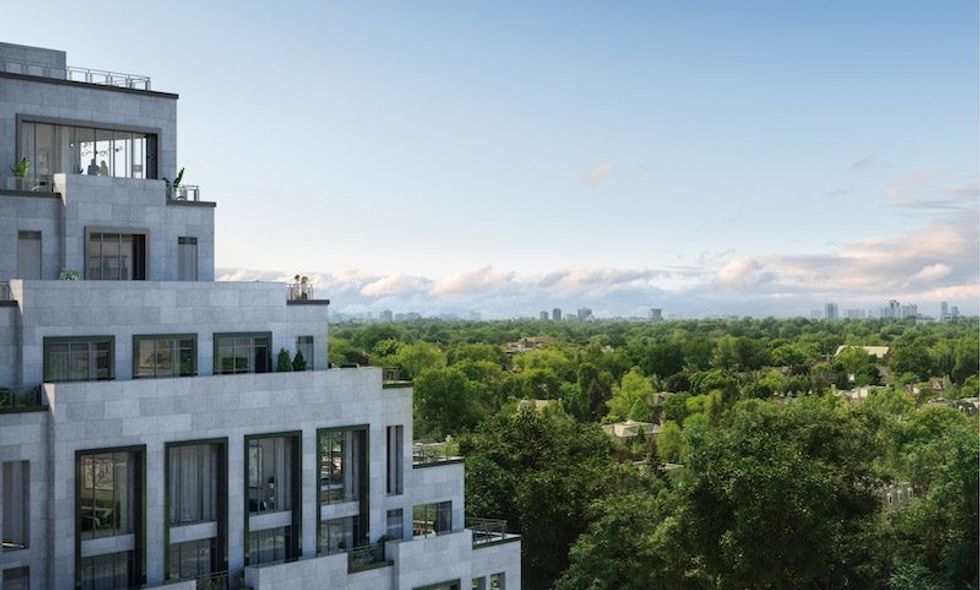 A focus on green space has never been more important when it comes to multiple amenities like courtyards, terraces, and dog walks, but also with respect to individual suites.
"We have heard from the broker community that a lot of buyers appreciate a balcony, no matter how small it may be," he says. "Buyers want to escape their suites for a little fresh air."
On the climate control front, both condo builders and condo seekers are placing an increased focus on air purification systems, green energy, cleanliness, and sanitation.
"Energy efficiency is important for both builders and discerning end-users; we are giving more thought to where we can consume less power and water but still deliver the same level of service as before," says Klopot. "For the older buildings, it's about refurbishing and often rethinking how you use the older technologies in the building and bring them up to speed to reduce the carbon footprint."
Charging stations for electric vehicles are also becoming must-haves.
"As little as five years ago, it was almost a must to include a parking space in a one or two bedroom unit," Klopot says. "Now, we're seeing a waning demand for parking spaces and increased demand for electric vehicle charging stations. We're also seeing things like spots dedicated to shared vehicles, as opposed to everyone having their own parking spot."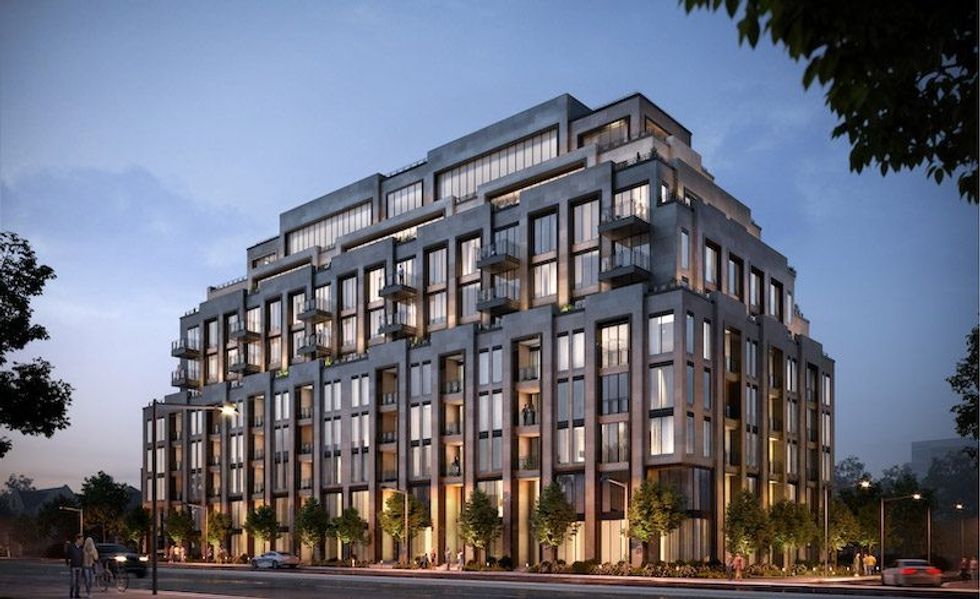 So, while high-end finishings, sleek swimming pools, and an editorial-worthy lobby are still desired among the high-end set of condo seekers, safe and progressive ways of living are top of the "must have" list of lifestyle (not luxury) features.