The 2021 Canadian federal election will determine whether or not Justin Trudeau continues to serve as Prime Minister of Canada, leading the Liberal Party to form government for the third time. Fifty-three years ago in June 1968, his father Pierre Elliott Trudeau led the Liberal Party from a minority to a majority government after taking over as leader for Lester B. Pearson.
---
The 1968 election was historic for reasons beyond the impact of Trudeaumania. It also saw Hamilton-West Progressive Conservative candidate, Lincoln Alexander, win a seat in the House of Commons, becoming the first Black Member of Parliament (MP). His journey to Parliament Hill all started on a small, one-block street stretching about 160 metres in Toronto's downtown core.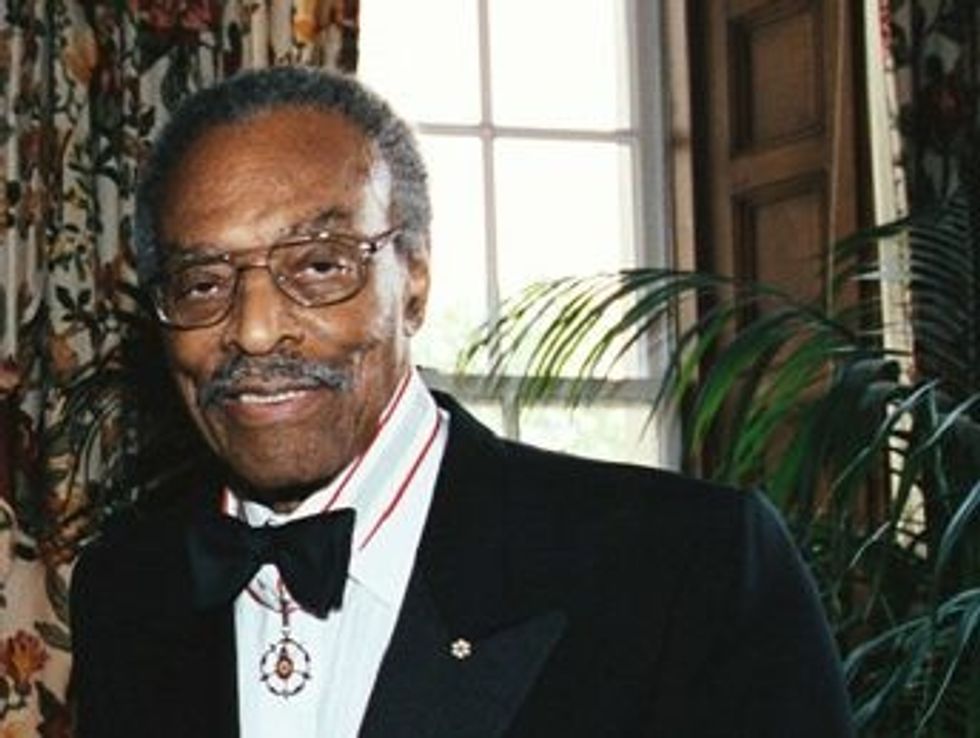 Lincoln Alexander, courtesy of the Law Society of Ontario
A Street Surrounded By Giants
The Honourable Lincoln Alexander was born in 1922 on Draper Street, a one-way road nestled between Wellington Street West and Front Street West. The street sits among the former factories of Toronto's Fashion District and the high-rise condominiums of Toronto -- including the soon-to-open The Well Toronto complex.
Draper Street was named after politician William Henry Draper and features 28 homes, built in phases and in multiple architectural styles. The 19thcentury second-empire Victorian cottages by Richard Humphries were built between 1881 and 1882. They are the most predominant style, standing 1½ storeys high with mansard roofs, bay windows, and iron cresting. Some feature stained glass windows above the door.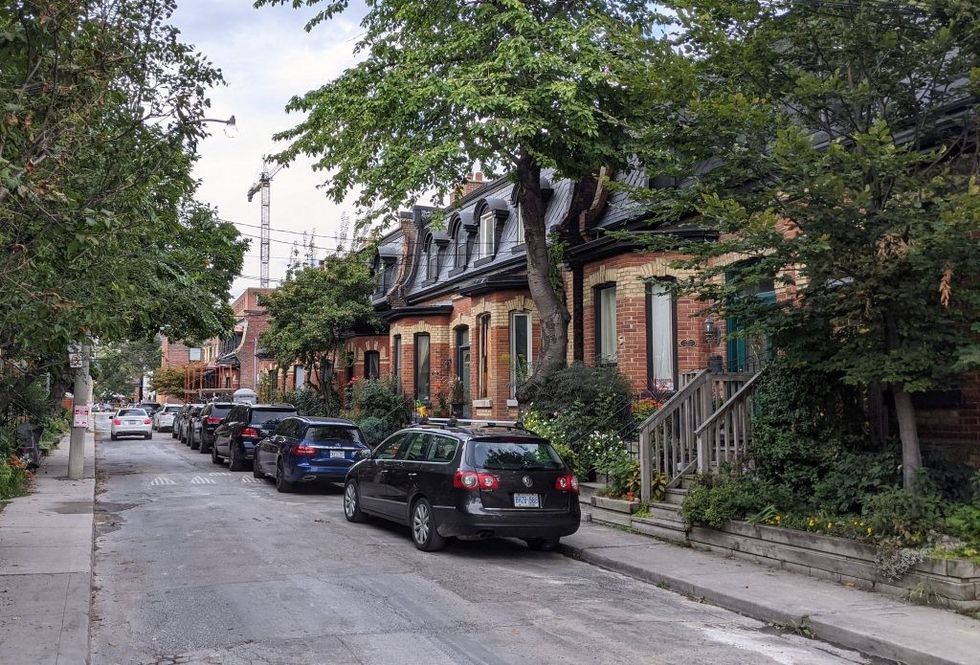 Cottages on Draper Street looking north, circa 2021
In 1886, a 2-storey semi-detached was built on the northeast corner of Draper Street and Front Street West, and in 1889 a series of 2½ storey row houses in Queen Anne Style were built with gable roofs and bay windows. The street embraces its history, showcasing plaques on almost every home to commemorate its first resident as well as acknowledge that the area has been designated a Heritage Conservation District. 
READ: Legendary Houses: The Riverdale Home of Toronto's First Black Alderman
The house at 29 Draper Street once resembled the other cottages but, over time, alterations removed its front bay window and patterned brickwork. The home features two plaques, one for machinist Charles Cluthe who was the first resident, and the second honouring the birthplace of Alexander.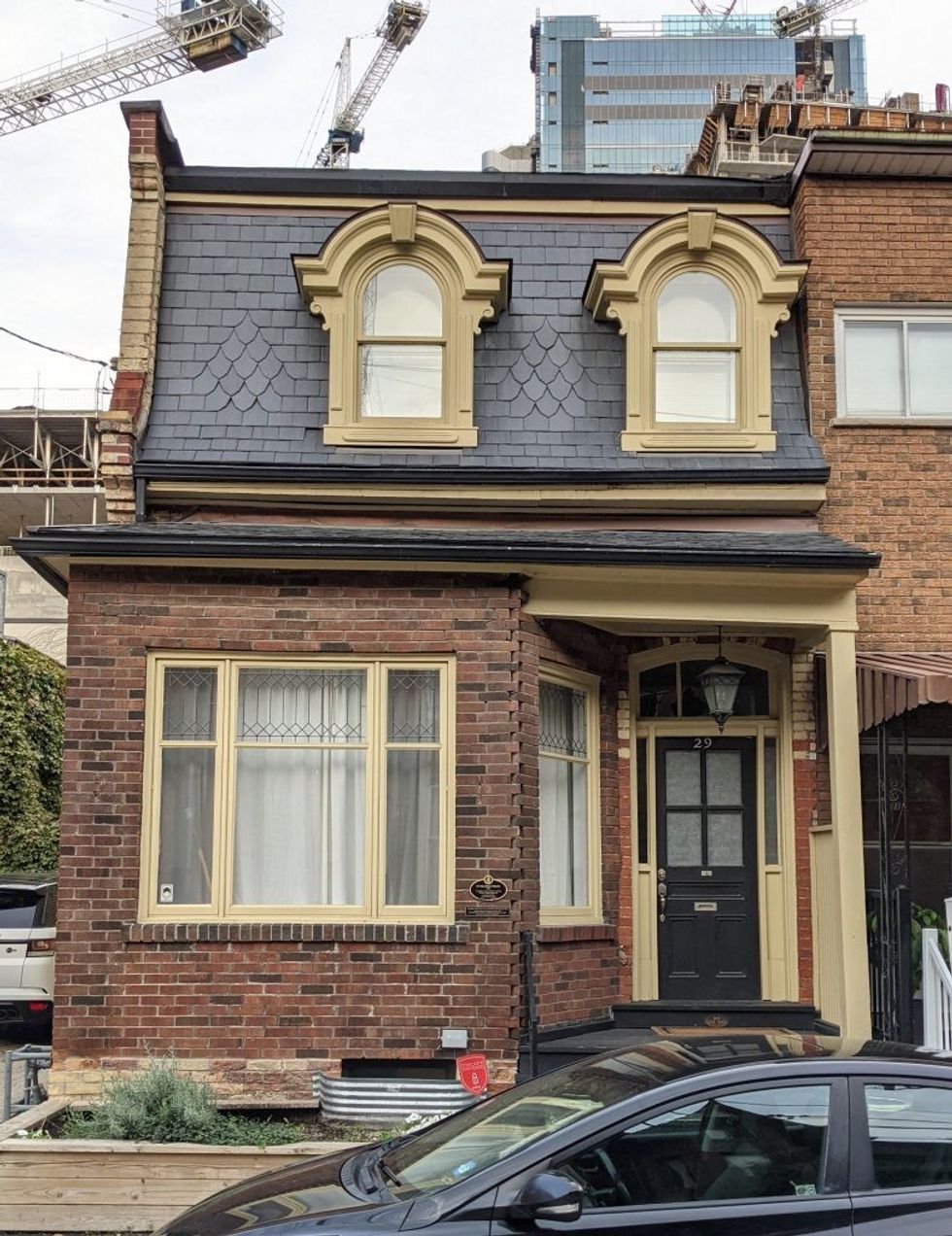 The birthplace of Lincoln Alexander, circa 2021
The Road to Parliament Hill
It's unknown how long Alexander lived at 29 Draper Street, but the future MP moved to the United States as a teen with his mother after his parents divorced. He returned to Canada in 1939 and became part of the war effort, making anti-aircraft guns in a facility in Hamilton (he was too young enlist to go overseas). Alexander joined the Royal Canadian Air Force in 1942, but was never deployed due to his poor eyesight and instead trained as a wireless operator.
He was honourably discharged in 1945 and went to achieve a higher education, attending McMaster University to earn his BA, and then later Osgoode Hall to obtain his law degree. Alexander practiced law for many years and opened his own firm.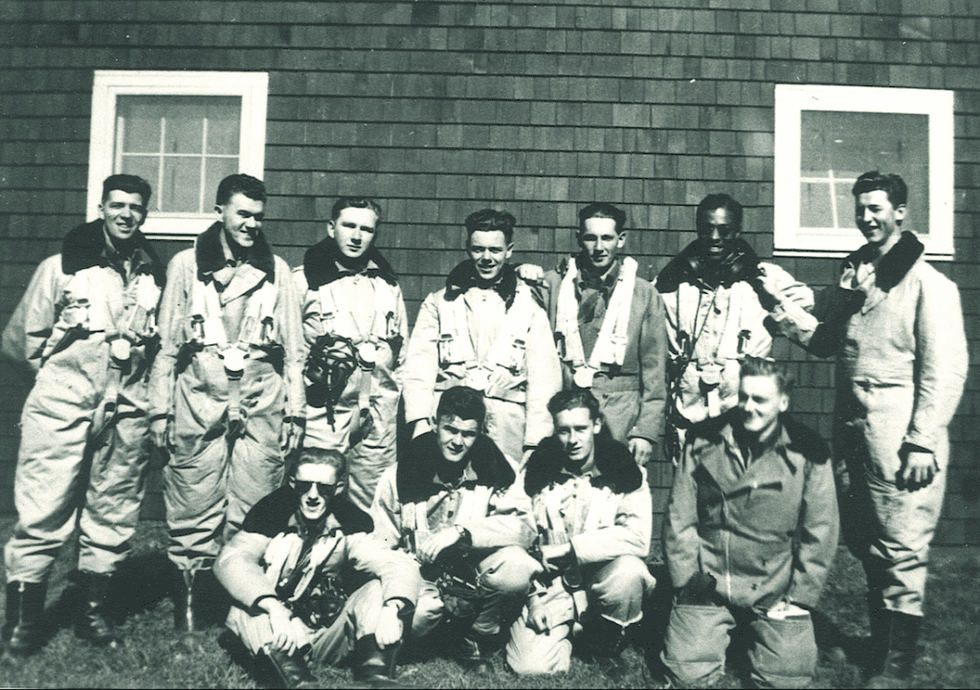 Lincoln Alexander second from the right, courtesy of the Royal Canadian Air Force Association
In the 1965 Canadian federal election, Alexander made his first attempt at running for John Diefenbaker's Progressive Conservative Party, but lost to the Liberal Party candidate. It wasn't until 1968 that he won his seat in the House of Commons, becoming the country's first Black MP.
Alexander was re-elected four more times, holding his riding for 12 years. For most of his political career, his party was the official opposition to Trudeau's Liberal Party, which earned three majority governments (1968, 1974, 1980) and one minority government (1972).
During his first few years as an MP, Alexander became entangled in the infamous "Fuddle Duddle" incident, which took place in 1971 during a question period. According to Alexander and MP John Lundrigan, Trudeau reportedly mouthed "f*** off" to the pair. Trudeau denied this allegation saying he mouthed "fuddle duddle."
For a brief nine months, Alexander was part of Canada's leading party. Joe Clark led his Progressive Conservative Party to victory in 1979, defeating the Liberal Party to form the 31st Parliament of Canada. Under Clark's government, Alexander became the first Black cabinet minister and oversaw the Ministry of Labour. Unfortunately, the Progressive Conservative's lost the confidence of the House of Commons a short time later, forcing an election in 1980. While Alexander was re-elected, he resigned a few months later to take a position as head of the Worker's Compensation Board.
Alexander later became the first Black Canadian to hold the position of Lieutenant Governor of Ontario. In the role, he worked to fight racism, advocate for seniors, and more. He'd later become Chancellor of the University of Guelph, chair of the Canadian Race Relations Foundation, and chair of the Ontario Heritage Trust.
Lincoln Alexander Day
Alexander passed away at age 90 in October 2012, but he is remembered as an advocate for people and a fighter against racism. In honour of his contributions, Canada celebrates Lincoln Alexander Day on January 21 -- his birthday. First recognized in Ontario in 2013, it became a day observed nationally in 2015. Not only is it a day to honour him, but an opportunity to learn about the impact Black Canadians have had on our society.
His impressive life is documented in his memoir Go To School, You're a Little Black Boy, which recounts his political and law careers, advocacy, and more. His legacy is also remembered across Canada with schools, awards, and heritage funds named after him. Earlier this year, Ryerson University announced its Faculty of Law would be renamed the Lincoln Alexander School of Law at Ryerson University.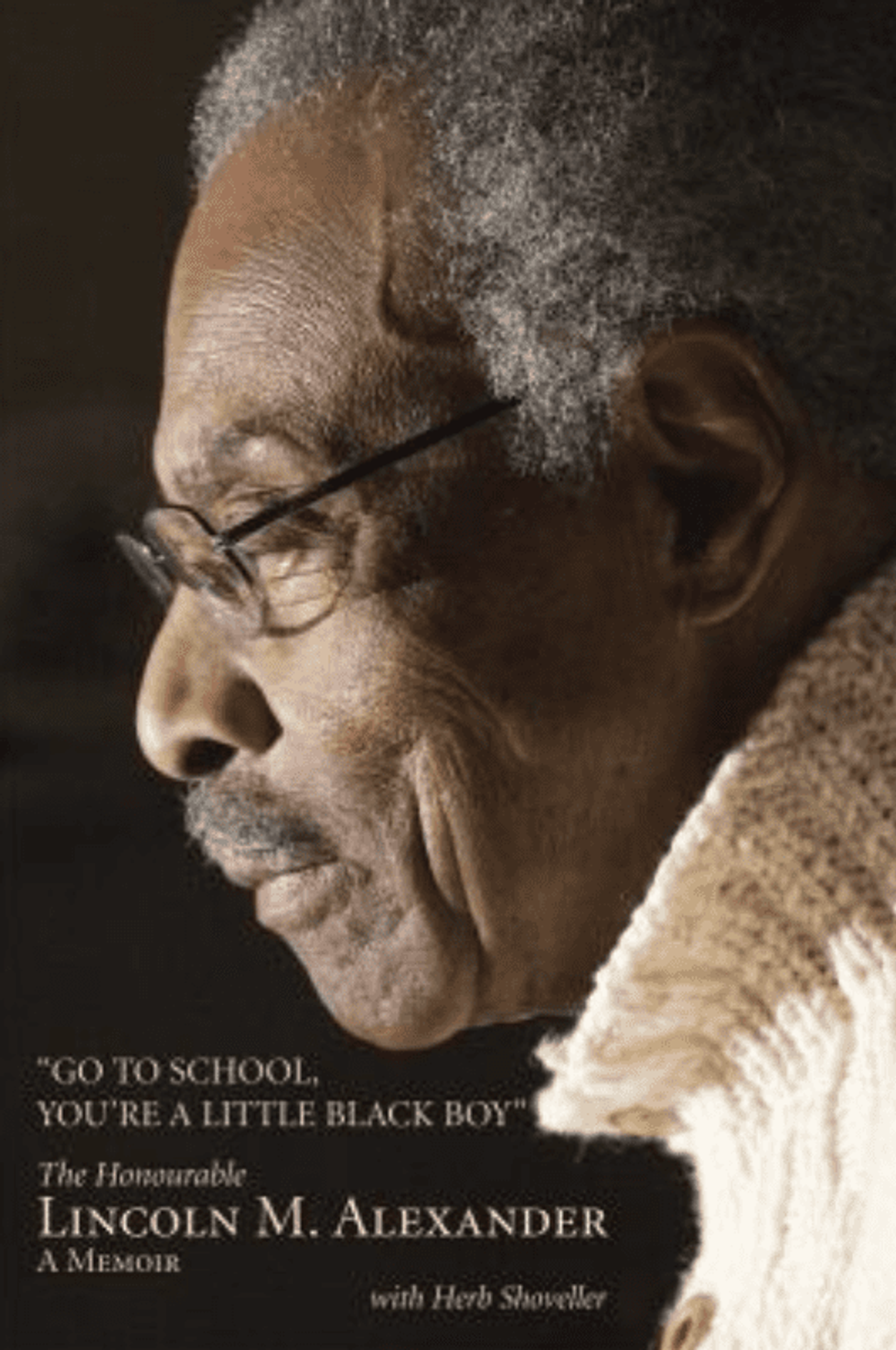 And while his life and work have earned him national remembrance, Lincoln's legacy is most strongly felt in Hamilton, Ontario. He was named the "Greatest Hamiltonian of All Time" in 2006, has an elementary school named after him, and a major throughway in the area is called The Lincoln M. Alexander Parkway (slightly ironic as reports are that he didn't drive).
Across many communities in Canada there are buildings, parks, and roadways named after the men and women chosen by constituents to represent them on Parliament Hill. Through a single vote, Canadians can give individuals the chance to build a lasting legacy known nationwide for their work in the House of Commons and beyond. Who knows, maybe one the elected representatives in the 2021 Canadian federal election will one day see their name honoured across this country as well.
Legendary Houses