Legendary Houses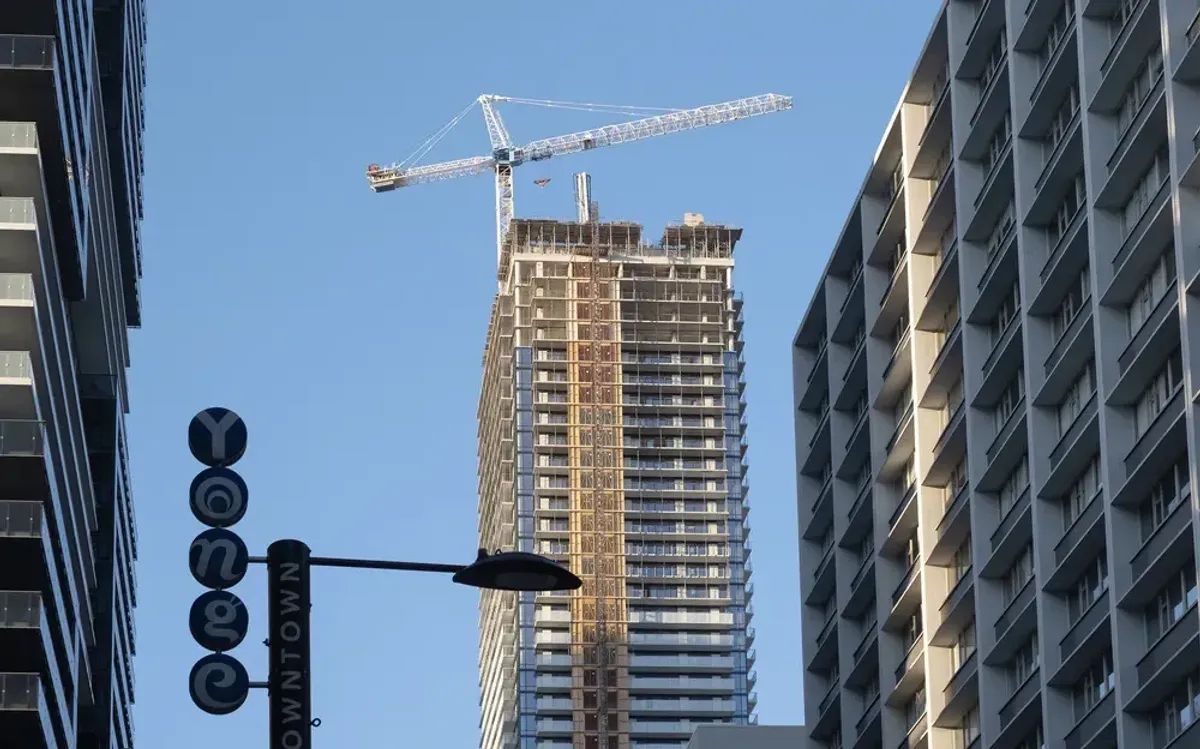 Legendary Houses
New rental stock and turnover units in the GTA rented at substantially higher rates in 2022, according to CMHC's annual rental report.
Legendary Houses
Located in Cabbagetown is the home of Doctor Oronhyatekha, the second Indigenous doctor in Canada to receive a medical degree.
Legendary Houses
Jean Lumb was an entrepreneur, activist and Order of Canada inductee with five homes that can be found throughout Toronto.
Legendary Houses
American novelist Ernest Hemingway called Toronto home in the early 1920s when he wrote for The Toronto Star.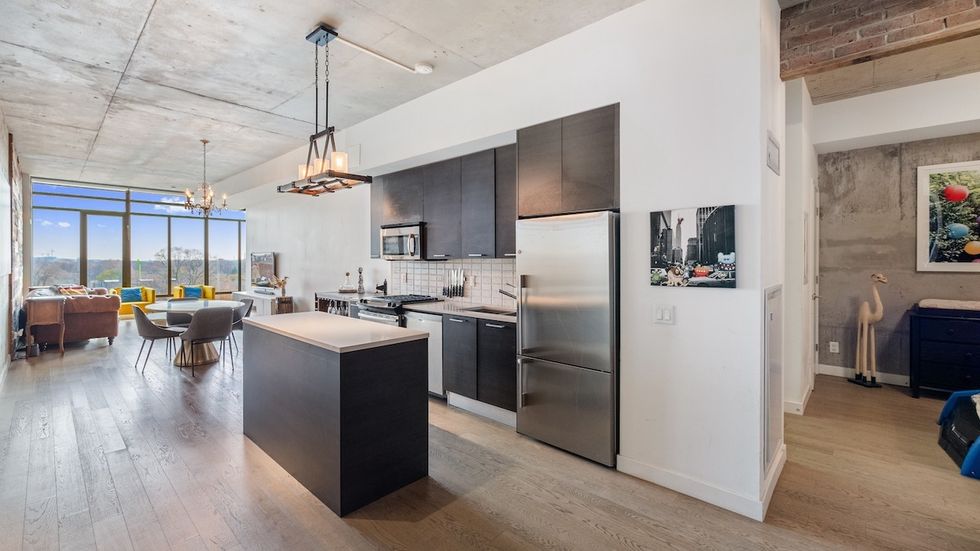 The unit itself is bright, big, and beautiful, but the location is what makes this property really shine.
Legendary Houses
In the Annex is a frat house that was once home to a relative of Timothy Eaton, founder of Canada's famous Eaton's department store.
Legendary Houses
A musical prodigy, Toronto's Glenn Gould filled the world with music from the global stage to the many homes he lived in.
Legendary Houses
If you ever wanted to step inside Drake's Toronto mansion in the city's opulent Bridle Path neighbourhood, now's your chance.
Legendary Houses
The Massey name is associated with multiple hauntings in Toronto. Euclid Hall, at 515 Jarvis St, is said to be the most haunted house of all.
Legendary Houses
Hidden among the condominiums of downtown Toronto is charming heritage street where Canada's first Black MP, Lincoln Alexander, was born.
Toronto
Legendary Houses
Torontonian William Peyton Hubbard was a baker, inventor, driver and in 1894 became Toronto's first Black elected official
Legendary Houses
A block south of Mirvish Village on Markham Street is a home that once housed Canadian track and field Olympian Fanny "Bobbie" Rosenfeld.
Toronto
Legendary Houses
Known as Canada's first gay activist, Jim Egan grew up in Toronto with many of the homes he lived in still standing across the city.
Toronto
Legendary Houses
The house at 504 Jarvis Street was home to George H. Gooderham whose family's distillery business was once the largest in the British Empire.
Toronto
Load more
2023 © STOREYS Publishing Inc. | All Rights Reserved