Ask a Mortgage Broker
How are Mortgages Different for Income Properties?
There's a lot you need to know when navigating the world of mortgages.
And, if you're not careful, it's quite easy to get tripped up in the lingo, the procedures, and the payments. (Not to mention the penalties.)
This is why we've recruited Jerome Trail, owner and broker of record at The Mortgage Trail, to answer the most important questions homebuyers and homeowners should understand before moving forward in their mortgage process.
Today, Trail is offering the answer to the inquiry: "How are mortgages different for income properties?"
---
Have another mortgage question, or looking for mortgage advice?
Contact Jerome at The Mortgage Trail — mention STOREYS, and you'll receive a free appraisal!
---
While at first consideration, you may not expect there would be any difference in the mortgage on a property you've bought only to rent out, Trail explains the reality is quite the opposite.
"A rental property will have a mortgage that is priced at a premium [when] compared to an owner-occupied property mortgage," he explains.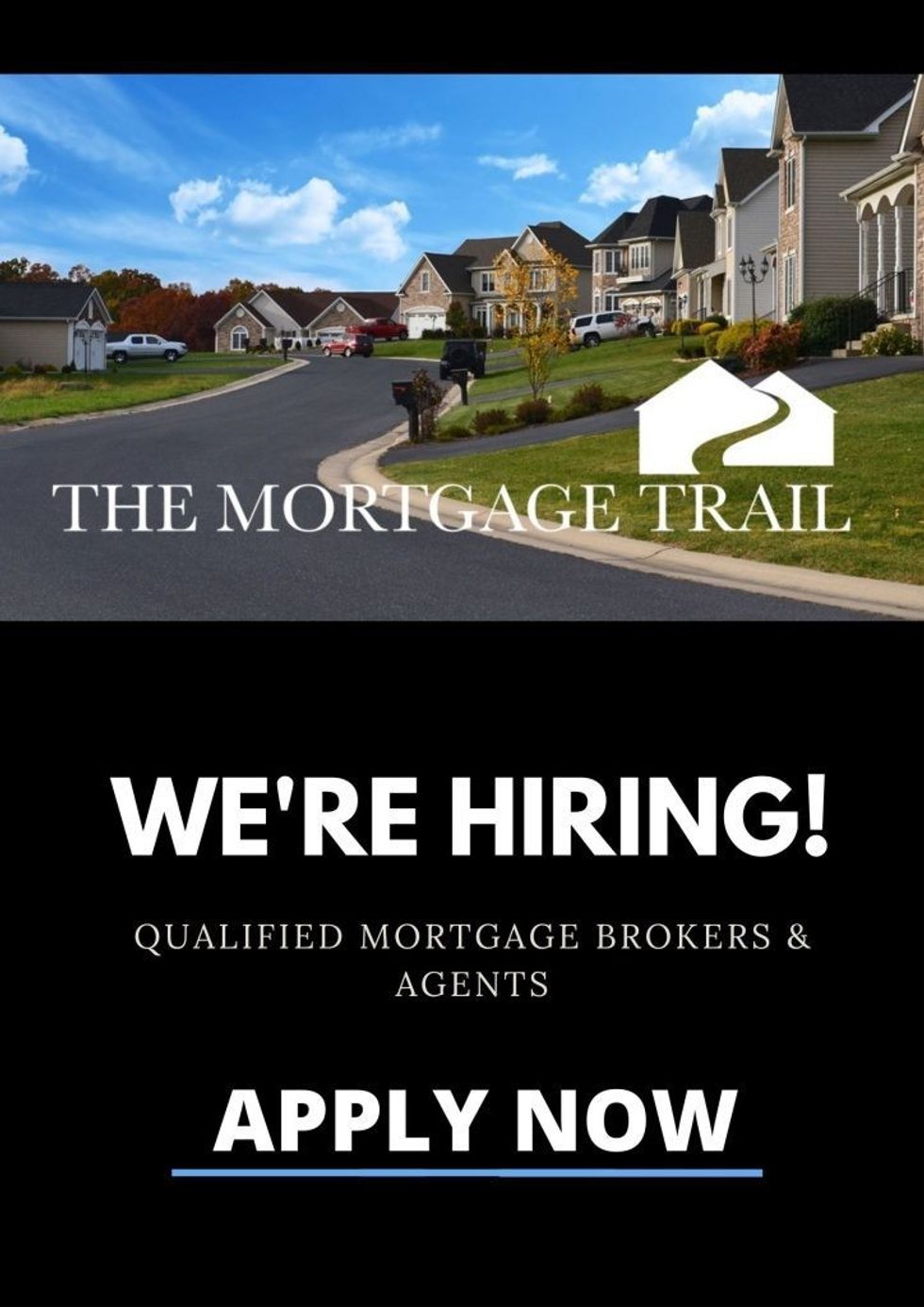 Reason-being, a lender knows that whether or not someone lives in a home may very well reflect how intentionally they'll take care of it.
"A lender takes the view that without "pride of ownership," the property will not be maintained to the same (high) level by a tenant, [when] compared to how an owner would maintain it," Trail says.
Further, an income property carries the reputation of — at least potentially — being more temporary for its buyer than a family home would be. This is another factor that lenders consider when pricing a place's mortgage.
"A lender always takes the approach that the property may have to be sold on short notice (ie. foreclosure, power of sale) which will typically realize less — upon liquidation — [than when] compared to an owner-occupied place," Trail explains.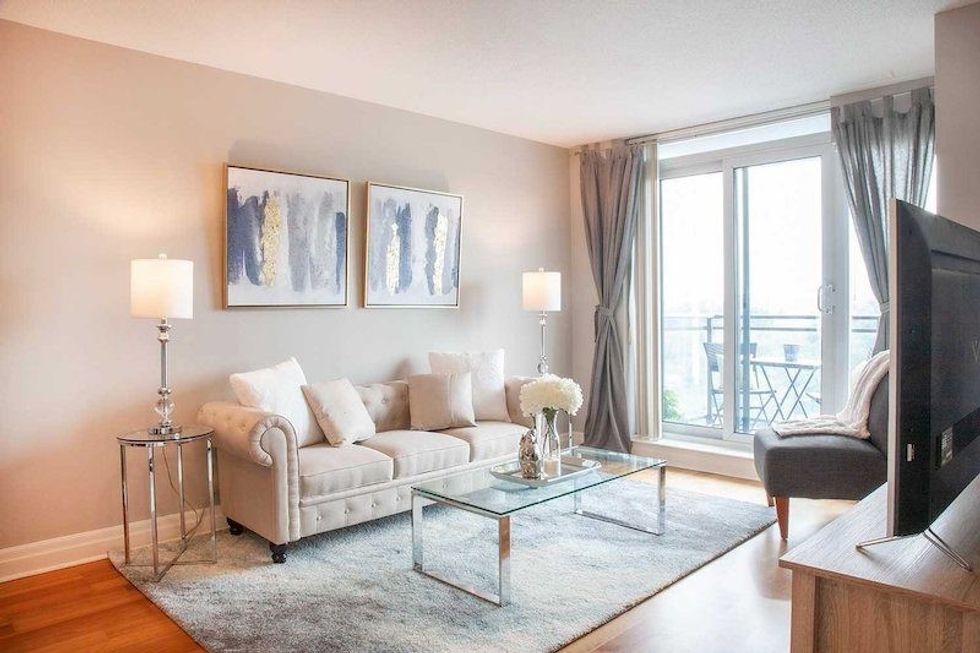 So, all-in-all, you can typically expect the mortgage on an income property to be priced higher than one on an owner-occupied property of similar value.
But, considering the property's purpose is to make you some extra cash, perhaps that's all right.
---
This article was produced in partnership with STOREYS Custom Studio.