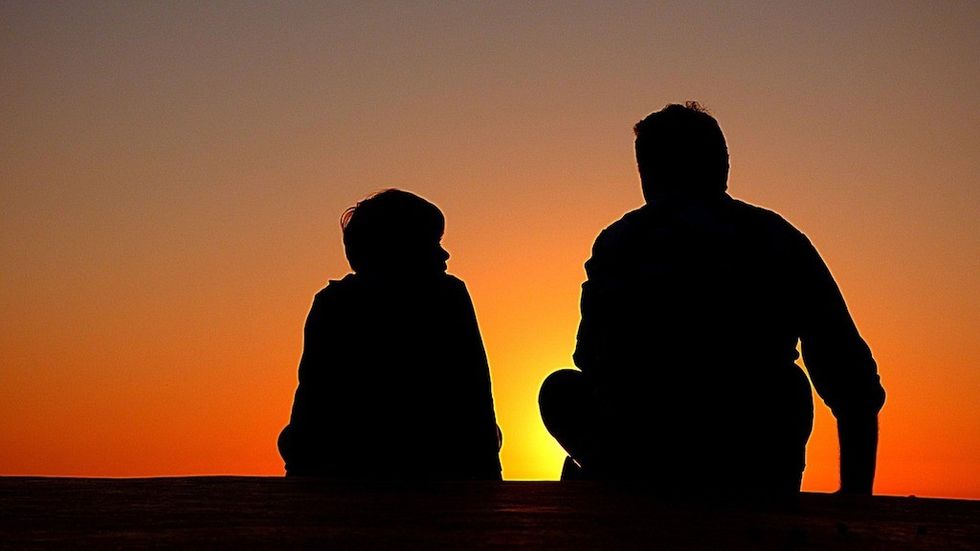 Change is good, right?
---
Our home is about to undergo some major changes.
New hardwood floors. Drywall repair and replacement in the bedrooms. A beautiful sofa on order for the living room.
It all begins Saturday — the day after my oldest son leaves for camp.
He's going to overnight camp for the first time. He'll be away for two weeks. Hmmph.
Anyway ...
We're doing the floors, but somewhat begrudgingly. I think the old hardwood has character.
There are some deep chips in the hallway (courtesy of an epic remote control car race) and some long scratches near the kitchen (the boys once built a fort that was definitely not constructed to code). Like old photos, each one marks a treasured moment in our memories.
The new floors will be stunning, I'm sure.
Though I wonder if my son will even notice them when he gets back? New horizons and all. Will he still get down on the floor and play?
We were long overdue to replace the drywall upstairs. Some detailed patching work and a fresh paint-job will really help to clean things up.
And it's a chance to sand over the spot on the wall where our son signed his name, in black permanent marker: Oliver. He scrawled it in a bold first show of independence.
We will be painting over that in Cornforth White.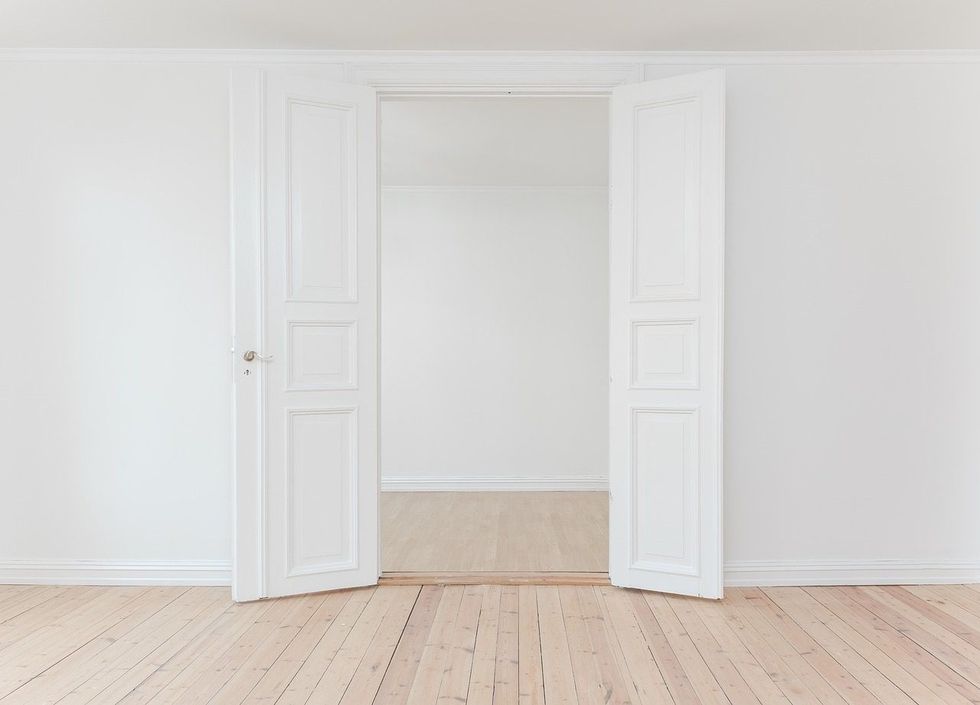 The new living room sofa will be a real beauty.
It has top-stitched detail, tall tapered legs, and a fancy blue fabric — definitely fancier than our old sofa, which had apple juice stains and a permanent indentation in the middle from years of nursing and tickling and cuddling up with a book.
My son goes away for the first time on Friday. And things will be different when he gets back.
I know that change is good. But I can't help but feel a little possessive of the past.
Style + Décor