Photo courtesy of Sarah Rowland via Juicerkings.com.
The list of free Toronto events this weekend is made to get you into the fall spirit.
---
From the world-famous Nuit Blanche Toronto to the most insane pop-up Etsy market to a food festival and an interactive farmers market ... and beyond ... there are lots of ways you can welcome the cooler weather. And it will all be FREE.
Where: Various locations in TorontoWhen: Saturday at 7 p.m. to Sunday at 7 a.m.
On Saturday, Toronto will be transformed into one of the largest and most unique all-night art festivals in the world, with contemporary art installations scattered throughout the city for Nuit Blanche.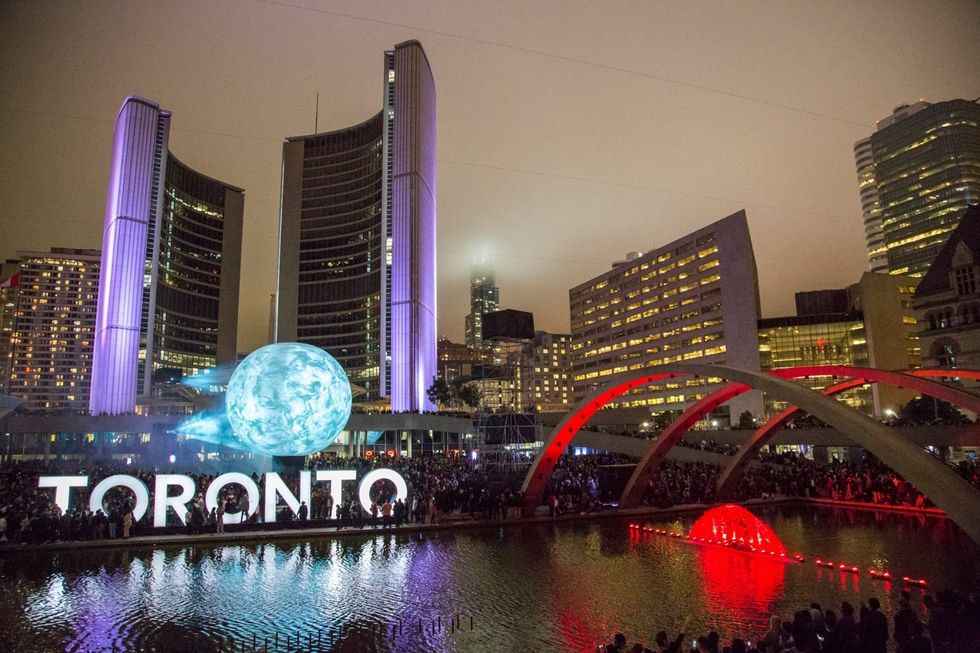 (Photo courtesy of Nuit Blanche via Facebook)
Where: Cloverdale MallWhen: Saturday and Sunday
Come to Cloverdale Mall for a two-day celebration of all things food. Shop for organic produce, see celeb chefs prepare signature recipes, and eat—and eat— fabulous food truck delights.
Where: MaRS Discovery District, 101 College StreetWhen: Saturday 10 a.m. to 6 p.m.
This one-day, cross-country marketplace is the largest pop-up to simultaneously take place in 37 cities across Canada, including Toronto, Vancouver, Calgary, and Montreal. There's something special for everyone with unique handmade and vintage goods like jewellery, accessories, home decor and treasures for kids.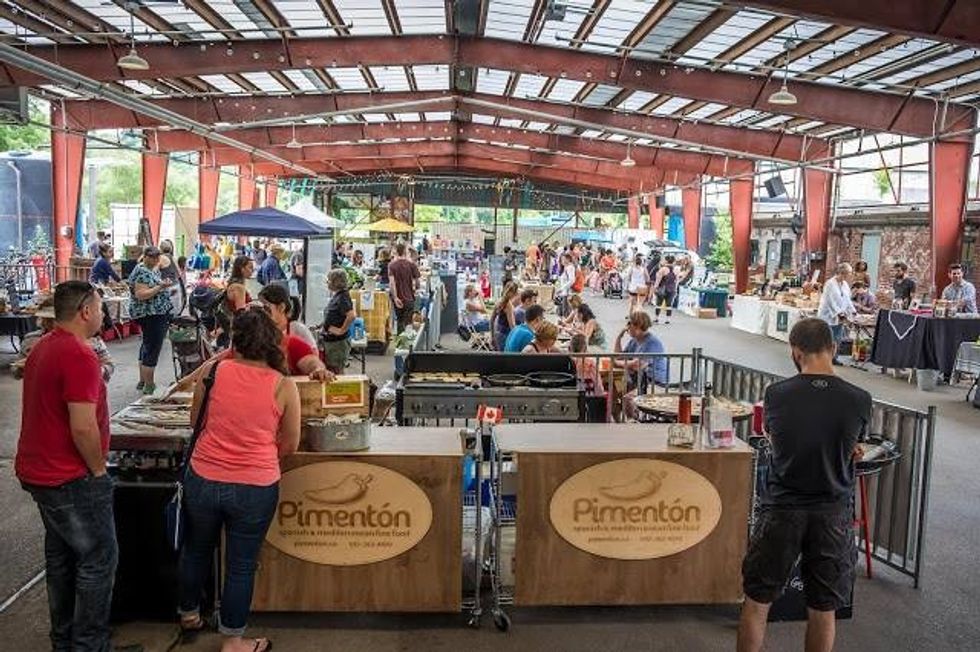 (Photo courtesy of Etsy Marketplace via Facebook)
Where: Shacklands Brewing Co.When: Saturday 2 p.m. to 5:30 p.m.
A free all-ages wrestling event held outside of Shacklands Brewing Co., who will be serving their craft beer inside the licensed area for adults.
Where: Newtonbrook PlazaWhen: Saturday 11:00 a.m. to 3:00 p.m.
Join Aoyuan for a neighbourhood barbeque and block party on the site of the future M2M community. Aoyuan will transform a parking lot into a pop-up park and community playground, featuring a healthy gourmet BBQ, free yoga, tai chi and stretch classes, and dancing in the park.
Where: McGregor ParkWhen: Saturday 2 p.m. to 3 p.m.
Learn basic positions, discover how to convey emotions through movement, try out some dance steps and see excerpts from ballets performed by professional dancers from Canada's Ballet Jörgen. Tutus are optional!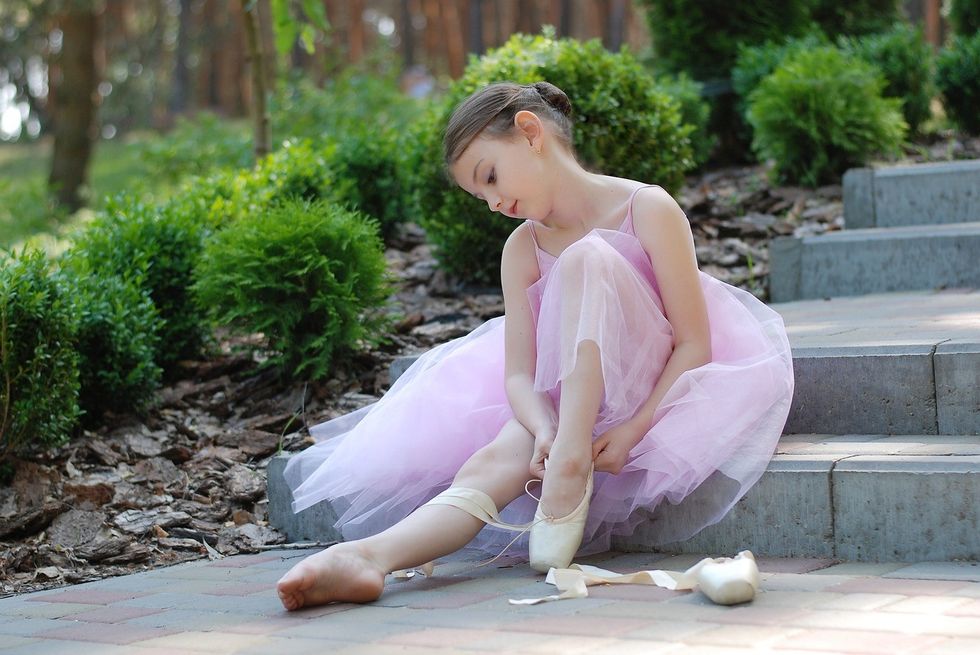 Where: Morningside ParkWhen: Sunday 11 a.m. to 4 p.m.
Held annually in Morningside Park, the Highland Creek Salmon Festival is an event that brings watershed residents from across the region to view the annual salmon migration from Lake Ontario, up Highland Creek, through Morningside Park.
Where: 70 Canuck AvenueWhen: Sunday 10 a.m. to 1 p.m.
Come check out the farm and pick your own veggies, herbs, and flowers. Their farmers will greet you, give you a quick tour, and give you the run-down on what and how to pick.
Photo courtesy of Sarah Rowland via Juicerkings.com.
Where: Kensington MarketWhen: Sunday 12 p.m. to 7 p.m.
The Market's full of cafés, eclectic restaurants, fresh produce vendors, patios and several vintage clothing shops.  Kensington, Baldwin and Augusta streets become a stage for live entertainment, street performers & more!
Where: Junction Train PlatformWhen: Saturday at 9 a.m.
The Junction Farmers Market provides local, sustainably produced fresh foods in ways that build the Toronto community, support local food growers and producers, and promote access to healthy food for everyone who lives in and around the Junction.
Toronto