There are likely a million jokes to be made about exploding toilets, but a recall of 1.4 million Flushmates is no joke — especially when some have even injured people.
---
The pressure-assisted flushing system is being recalled because it can burst and cause the toilet tank to shatter. In fact, so far, a reported 23 people have been injured by the faulty device.
The Flushmate system can burst, releasing stored pressure. In turn, this pressure can lift the tank lid and shatter the tank, which can be hazardous to consumers and property.
This is a joint recall with Health Canada, the United States Consumer Product Safety Commission (US CPSC), and Flushmate.
Approximately 17,300 units of the recalled product were sold in Canada, while it's approximated that 1,400,000 were sold in the U.S.
The recalled product was manufactured and sold between September 1996 and December 2015. You may have purchased it online at acklansgrainger.com, hdsupplysolutions.ca or homedepot.ca.
More than 1,400 reports of exploding toilets have been made in the U.S. This has caused at least 710,000 USD in property damage and 23 injuries.
One individual also required foot surgery.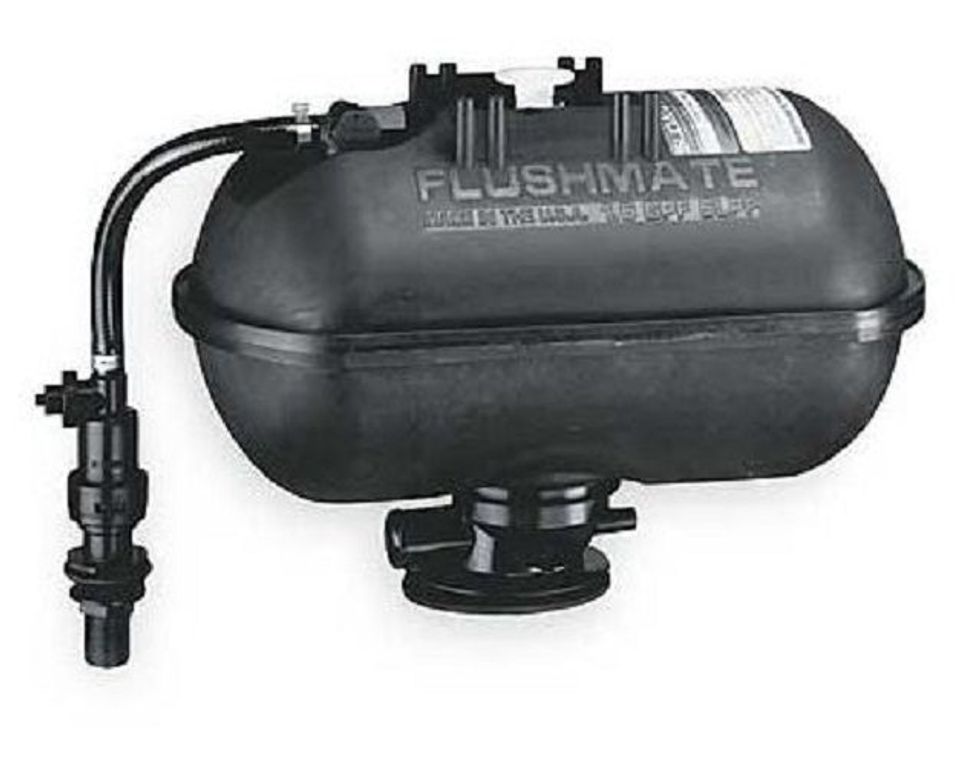 Here's what Health Canada advises on its website, should you have a Flushmate:
Consumers should immediately stop using the recalled Flushmate II 501-B systems, turn off the water supply to the unit and flush the toilet to release the internal pressure. Consumers should contact Flushmate to request a free Flushmate replacement unit and installation by a technician.
For more information, consumers may contact Flushmate by telephone at 1 844-621-7538, between 8:00 a.m. and 10:00 p.m. ET Monday to Friday, and between 8:00 a.m. and 6:30 p.m. ET Saturday, or visit the firm's website, and the firm's recall page.
Consumers may view the release by the US CPSC on the Commission's website.
Please note that the Canada Consumer Product Safety Act prohibits recalled products from being redistributed, sold or even given away in Canada.
Health Canada would like to remind Canadians to report any health or safety incidents related to the use of this product or any other consumer product or cosmetic by filling out the Consumer Product Incident Report Form.
This recall is also posted on the OECD Global Portal on Product Recalls website. You can visit this site for more information on other international consumer product recalls.
Toronto