Gene Hackman's character, Sheriff "Little" Bill Daggett, ruled the town of Big Whiskey with an iron fist in the 1992 Clint Eastwood-directed Unforgiven -- but if you didn't like how he ran things, you can make yourself the Sheriff because the little town of Big Whiskey and a nearby ranch are currently up for sale. No standoff required.
---
In the movie, a man with no morals assaults a woman, slashing her face with a knife, drawing a wave of outlaws to town in order to kill him and collect the bounty that the woman's friends place on his head. One of those outlaws is William Munny, played by the iconic Eastwood.
The movie follows the now reformed Munny -- once the coldest and deadliest gunslinger in the west -- along with his friend Ned Logan (played by Morgan Freeman) as the two contend with Hackman's nefarious Sheriff. Bloodshed and vengeance prevail -- you know how the movie ends.
READ: Inside Vecna's Lair: "Stranger Things" House Hits The Market for $1.5M
Unforgiven would go on to win four Oscars at the 1993 Academy Awards, including Best Picture, with Eastwood taking home a Best Director statue. The move also won for Best Production Design, including art direction and set decoration. And what a memorable set it is, having been pristinely restored.
The movie was primarily filmed about an hour away from Calgary in the Rocky Mountain Foothills, where Engel & Völkers is currently listing the sprawling 480-acre property for $25,500,000. It includes a reconstructed and functioning Big Whiskey (with a different layout) as well as the spacious ranch where the film's stars stayed during production.
The lodge is made up of massive logs, steel, and rugged stone, with a pine-lined driveway that leads to an old fort.
That road brings one to an ensemble of buildings that were rebuilt on the ranch according to the original set plans, including the Sheriff's office with two jail cells, an antique armory, a saloon, a gambling hall, a church, a blacksmith workshop, a bank, and a carpentry facility -- all of which are fully-functional.
There are also six guest cabins on the property, which can be divided into 17 private suites, enough to house a small town -- which would probably make you the Sheriff.
Specs
Bedrooms: 33
Bathrooms: 43
Building Size: 36,000 sq. ft
Lot Size: 480 acres
Originally Built: 1992
Price: $25,500,000
Listed By: Chris Burns, Engel & Völkers
---
Our Favourite Thing
It's hard to top the sprawling landscape around the property, including numerous small forests, a network of trails, various terrains and heights, and even a whole 11-acre lake. It's like having an entire park to yourself, where you can try to learn every inch of it and still not be able to come close to knowing every corner. It's like your very own version of Sweetwater from Westworld.
---
Welcome to The Ranch at Fisher Creek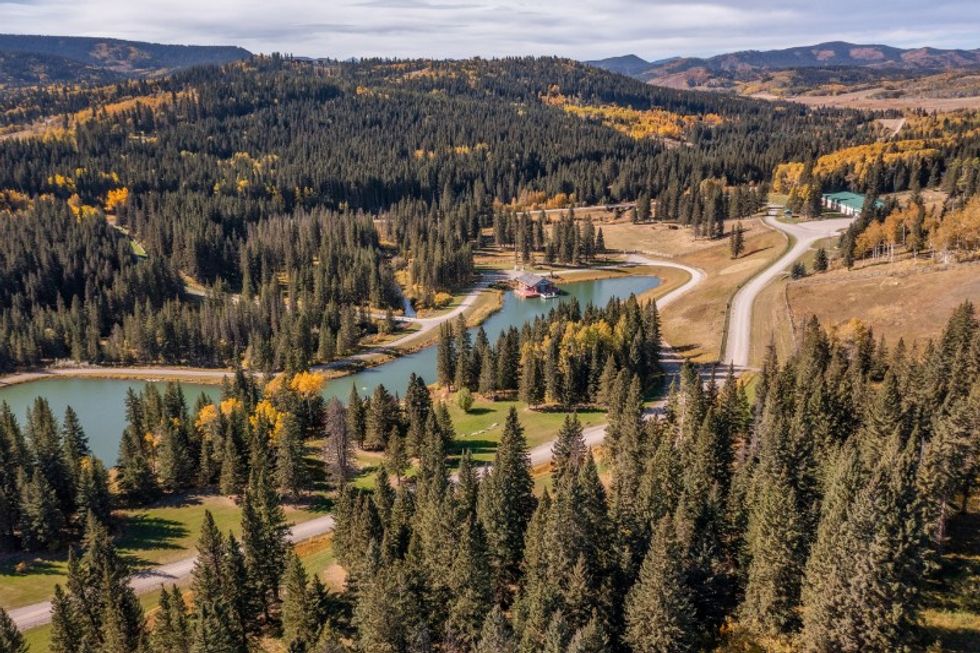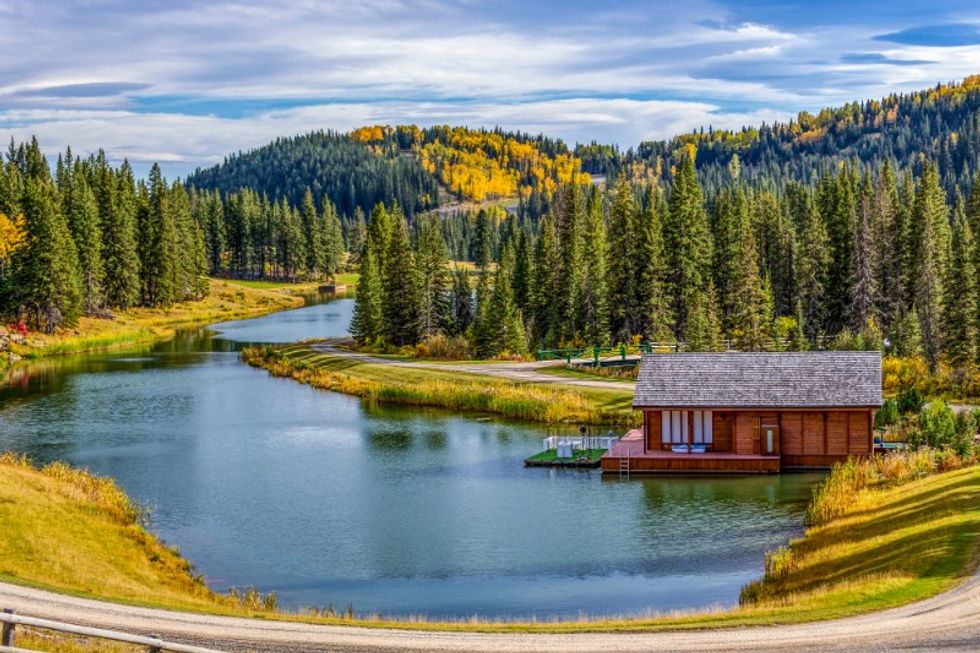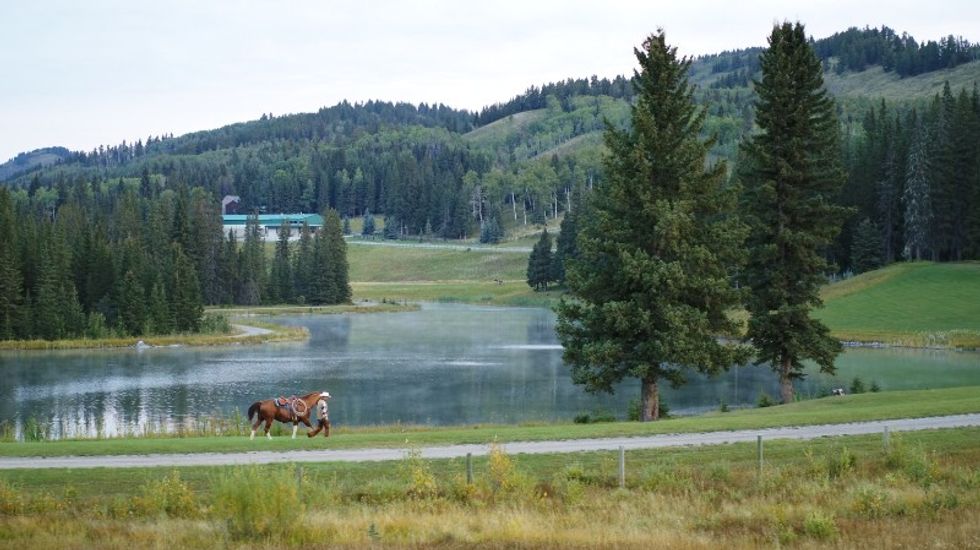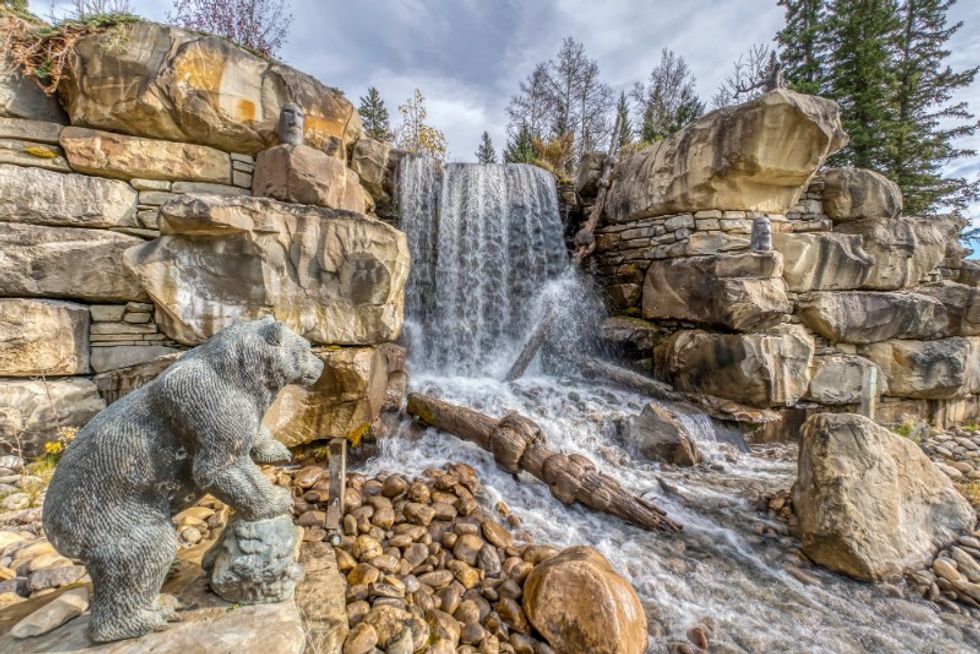 The Ranch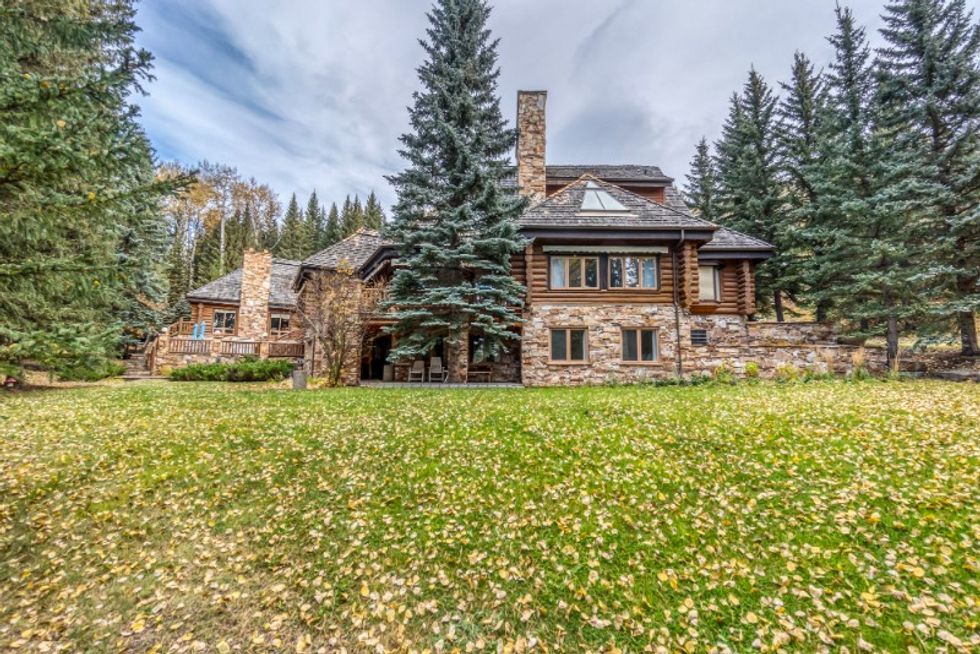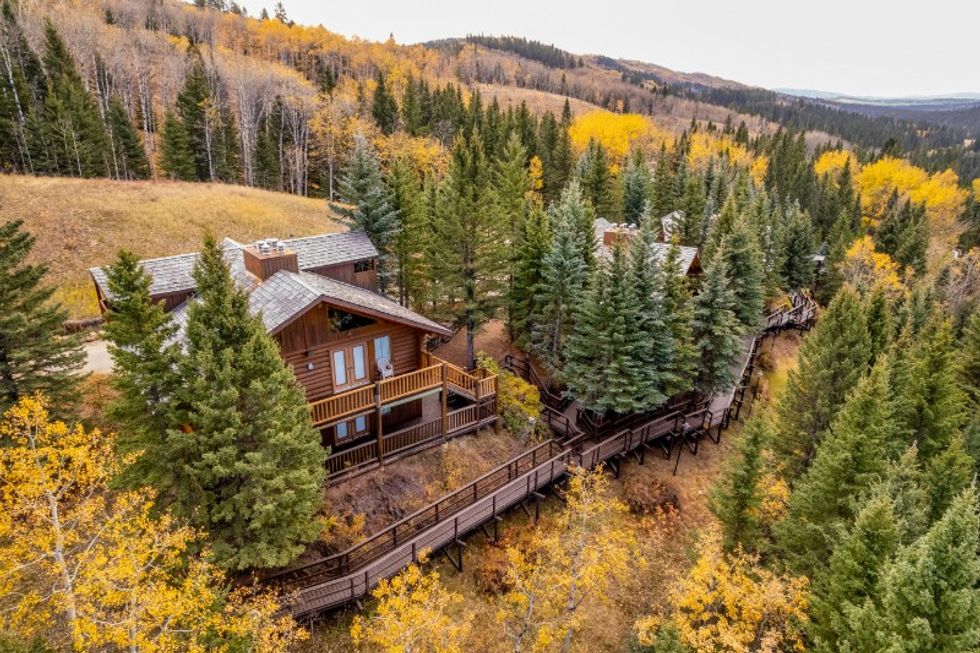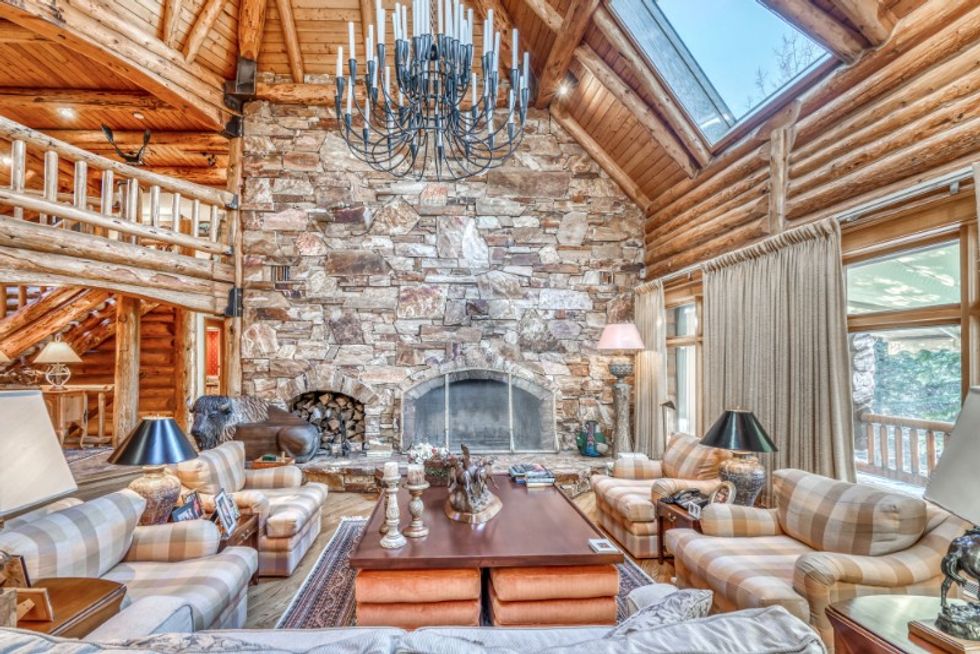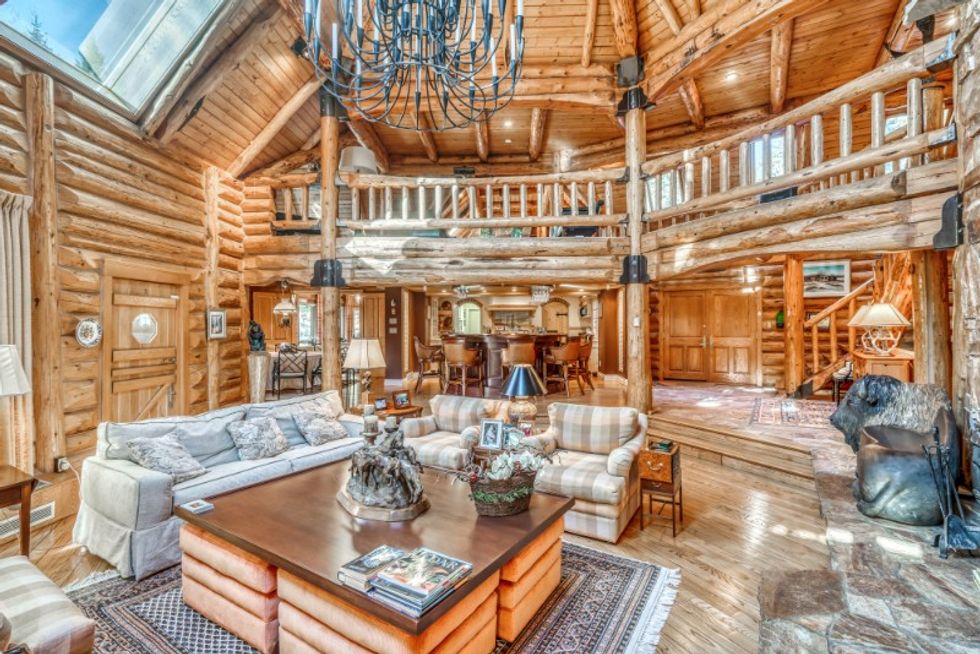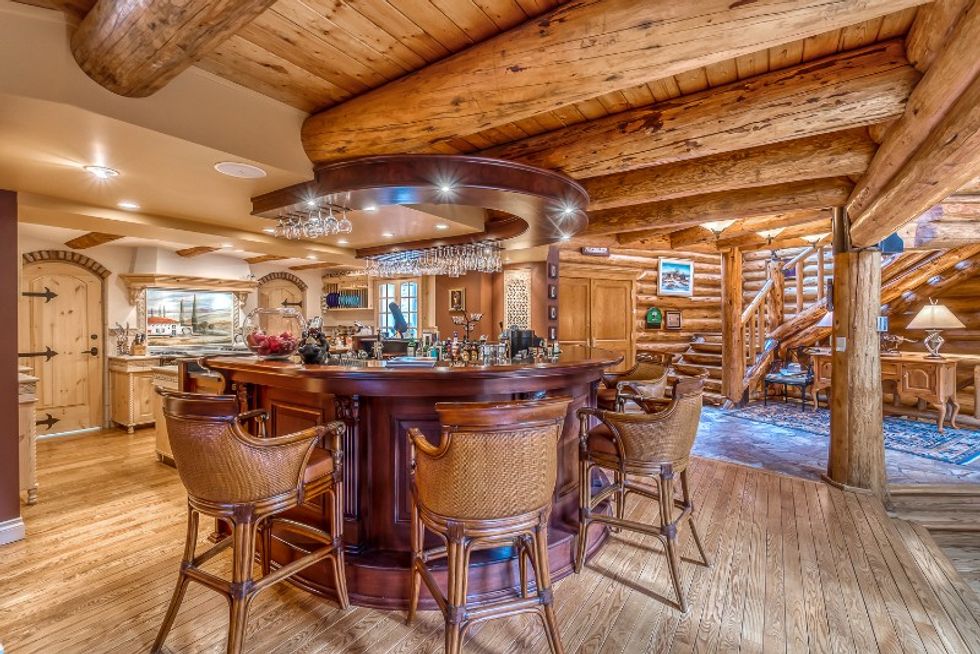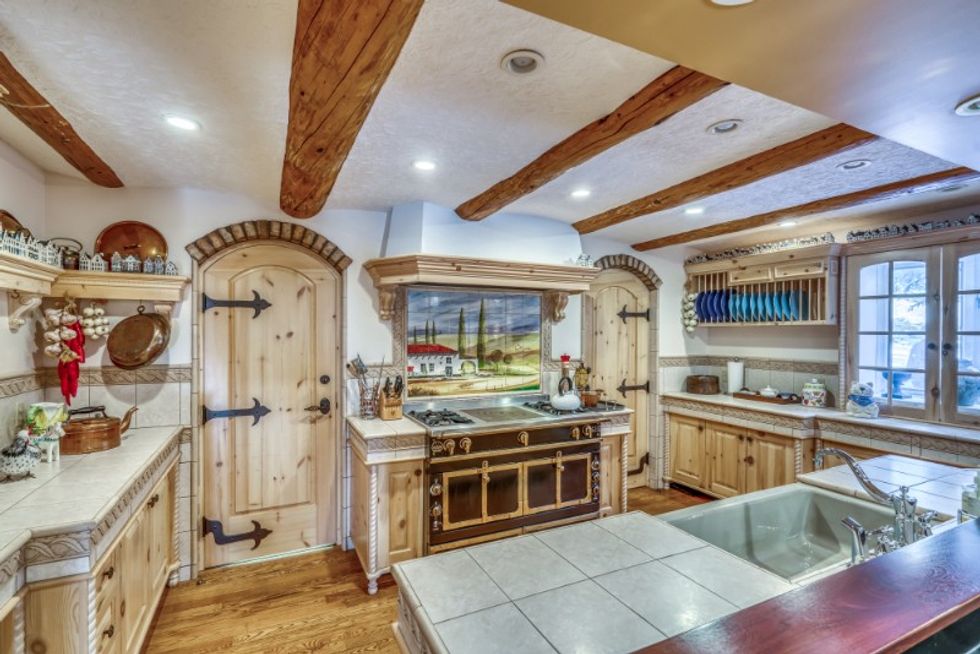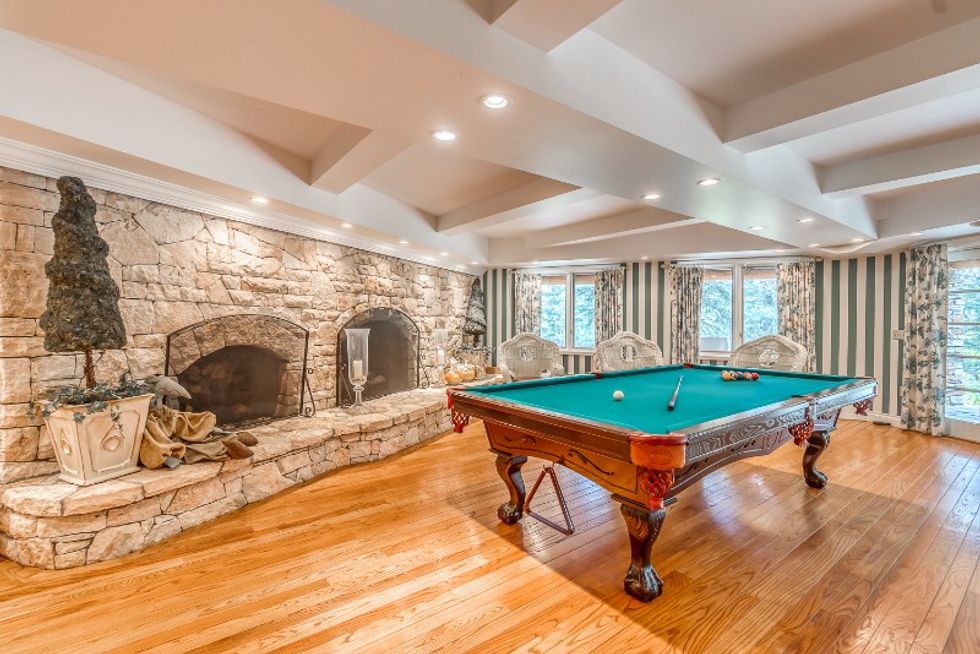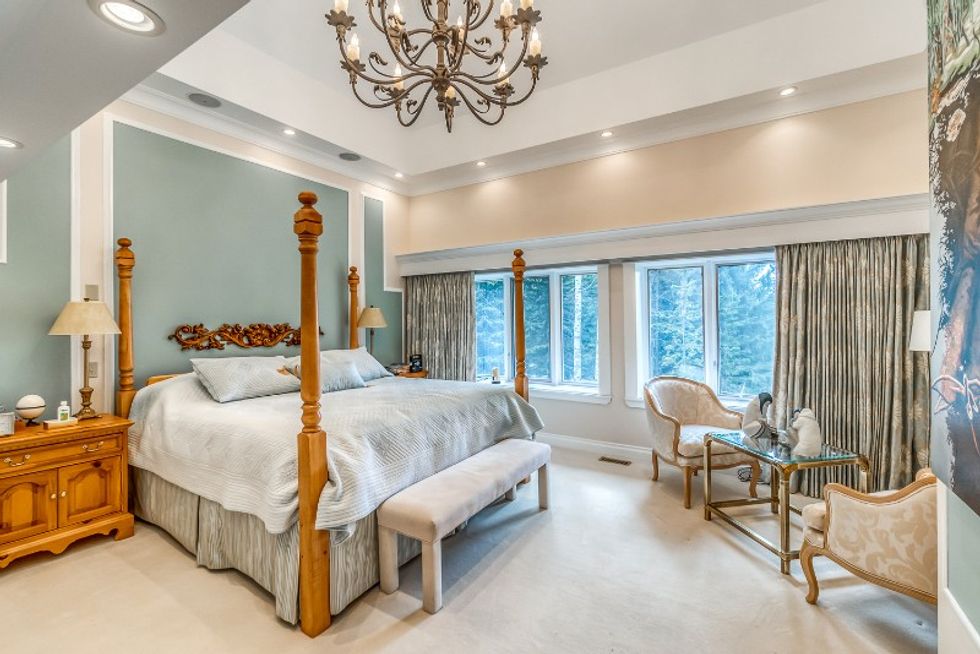 The Movie Sets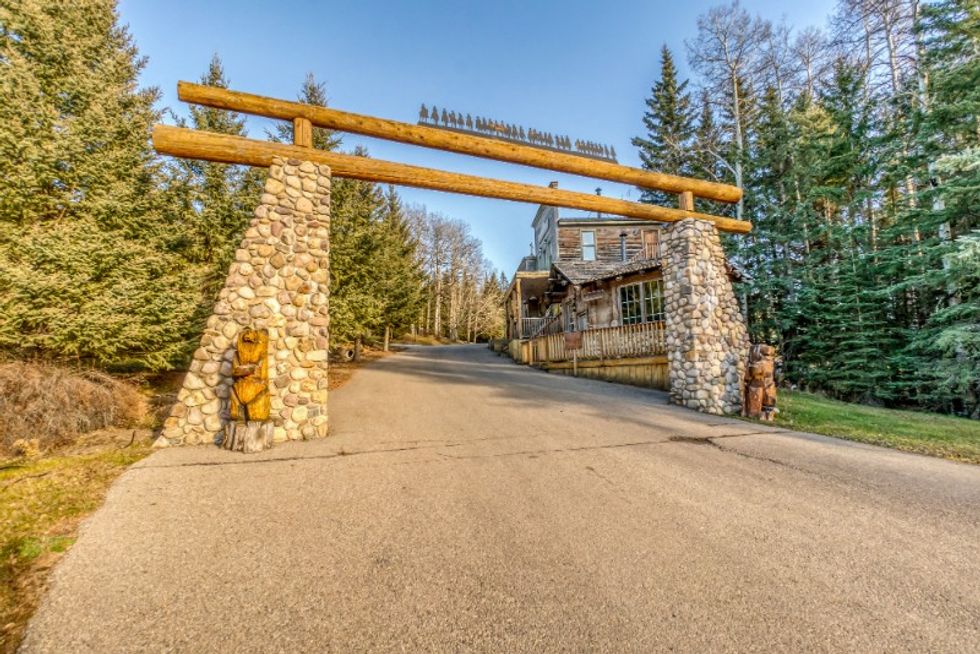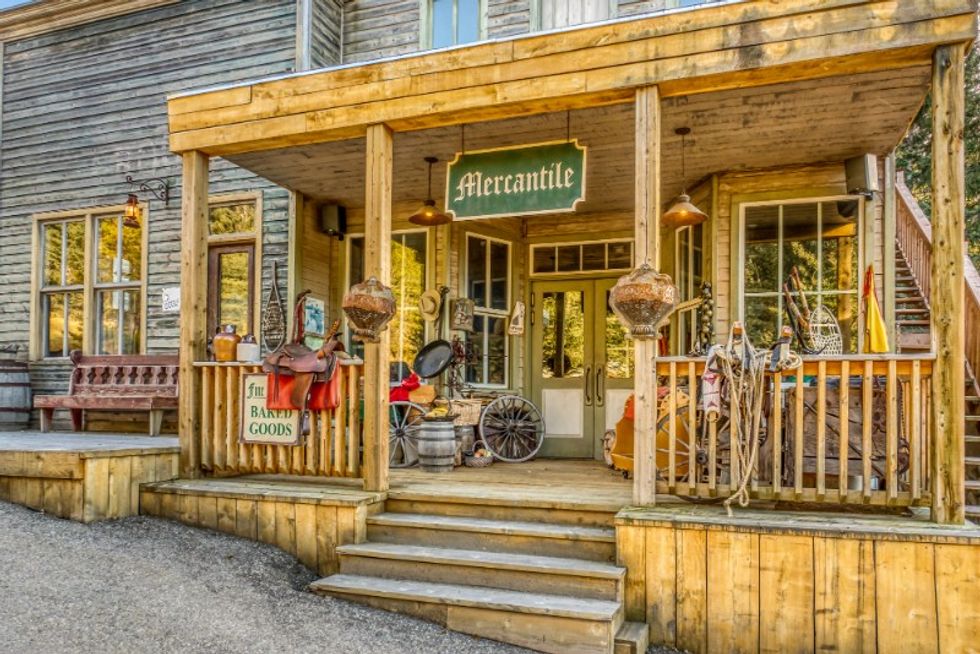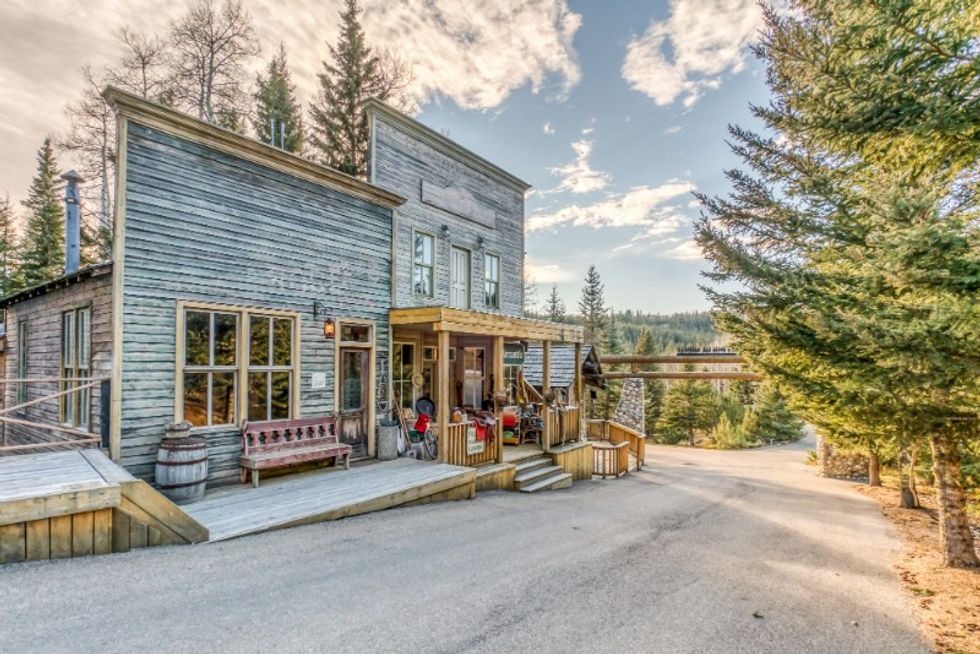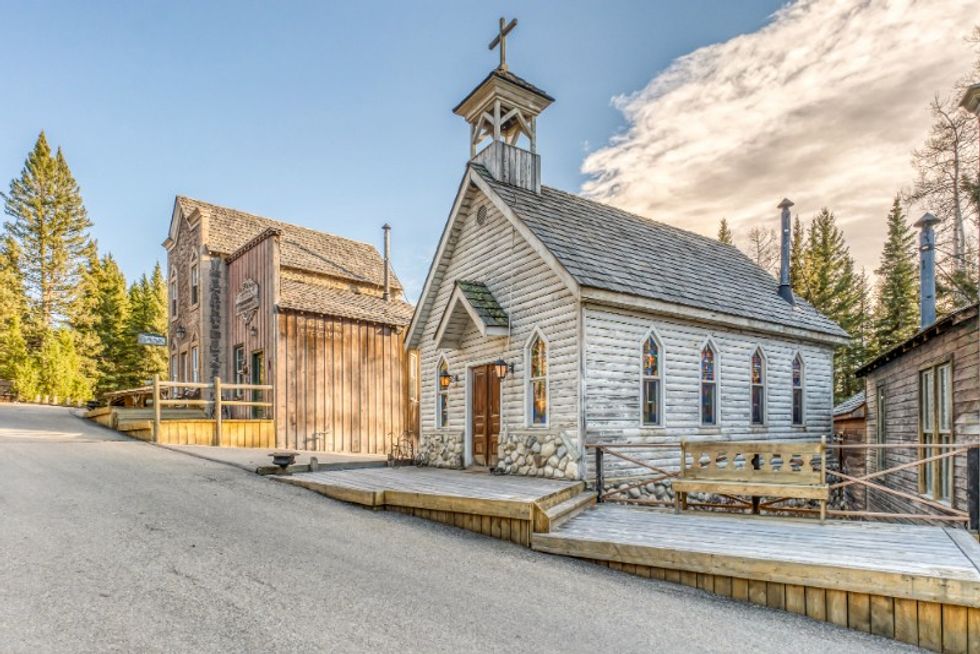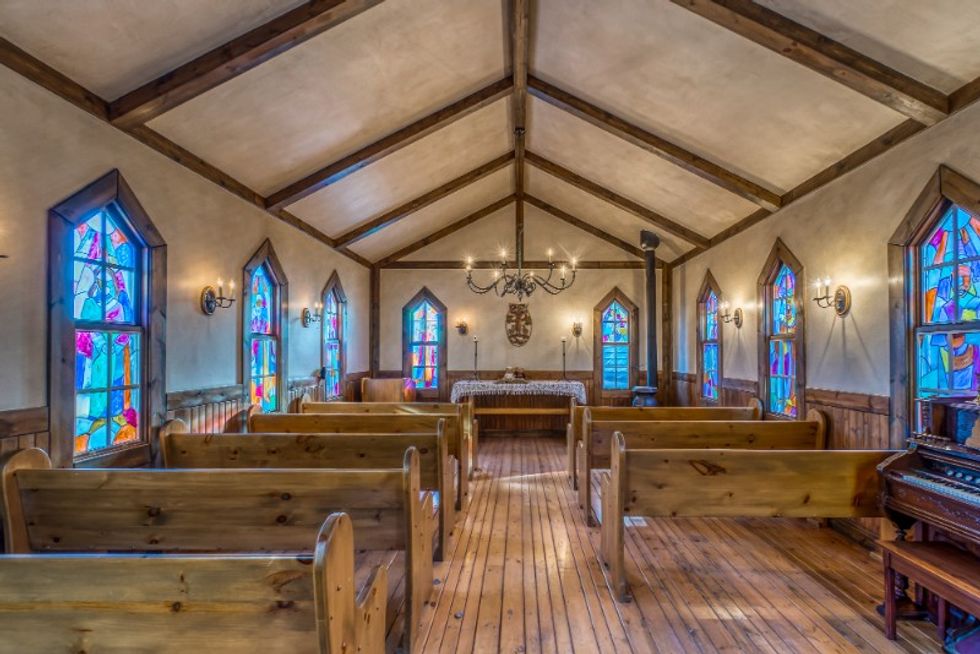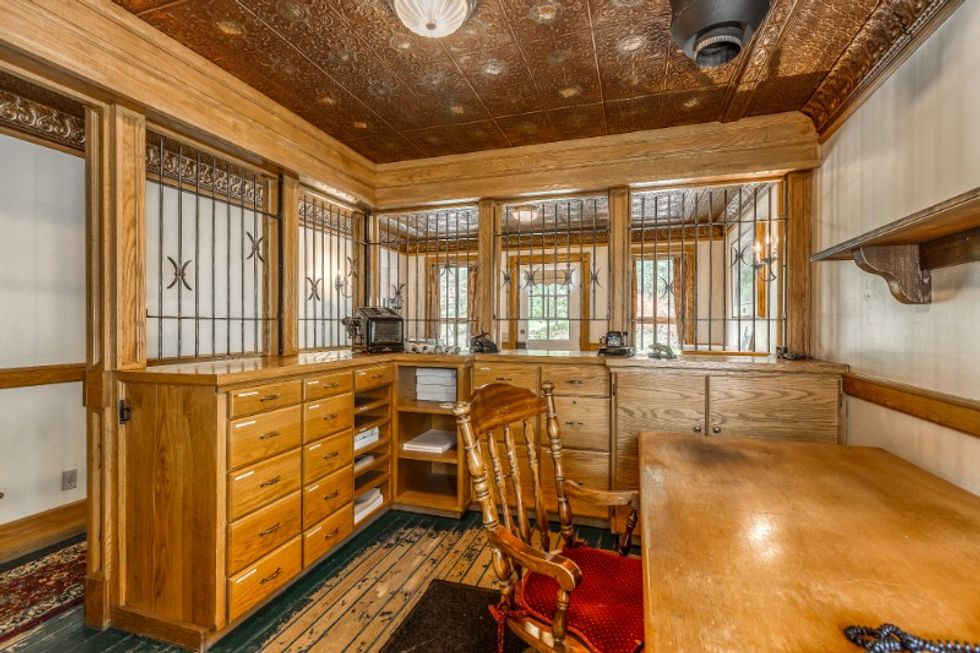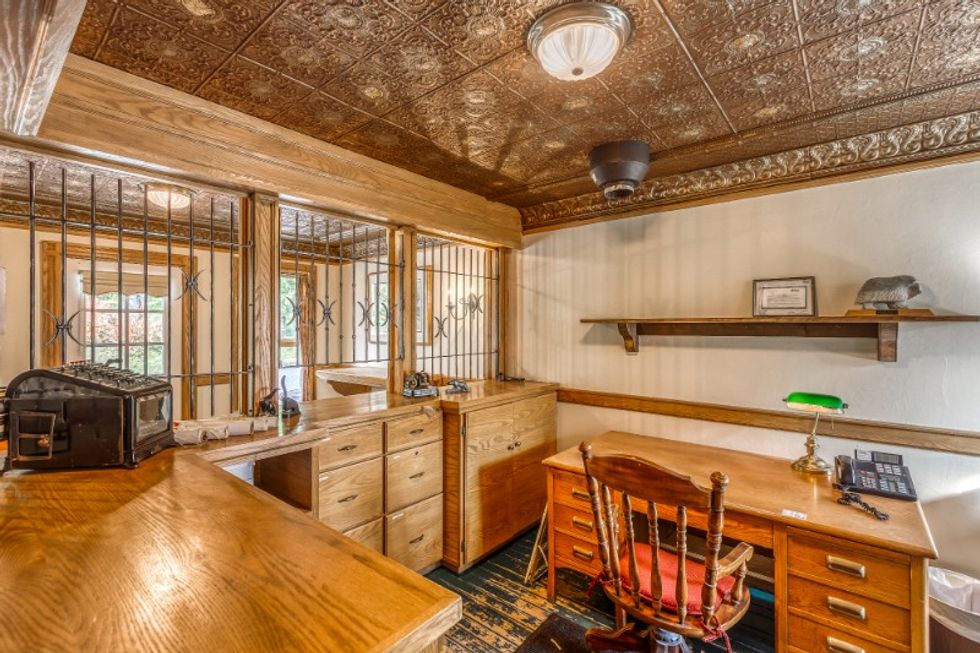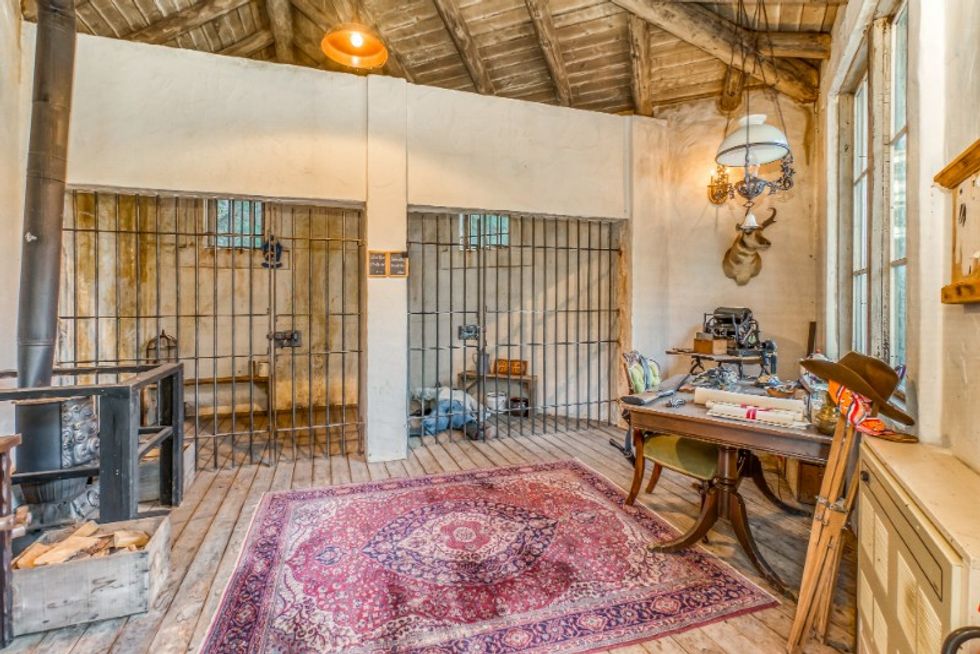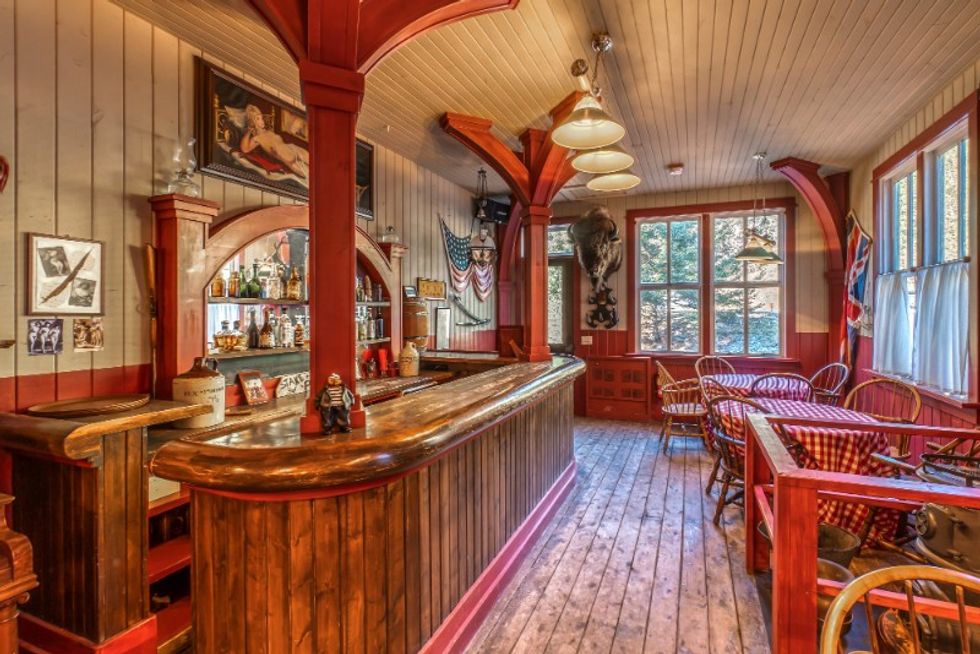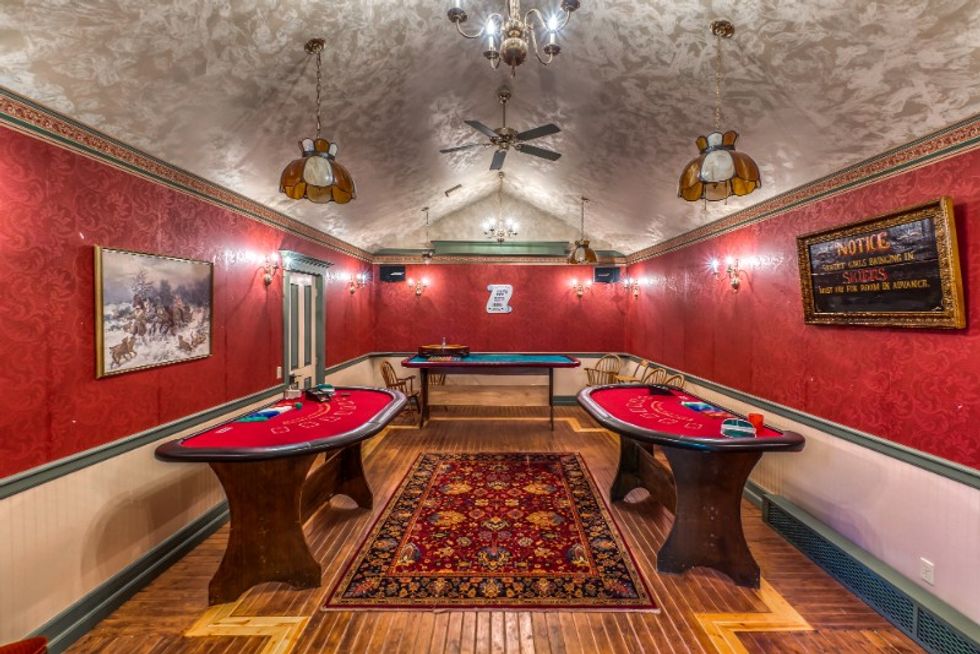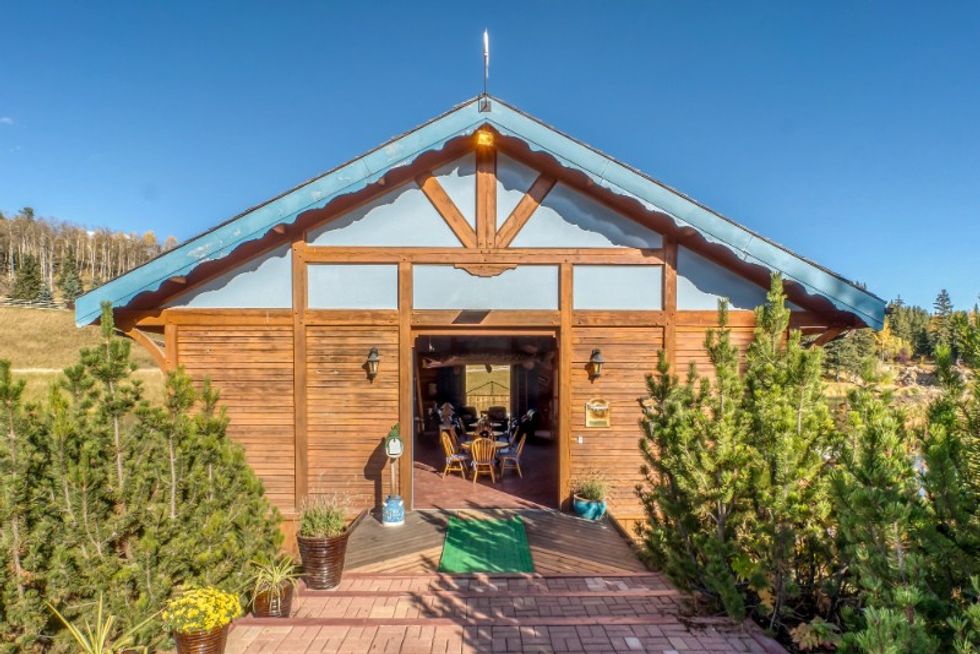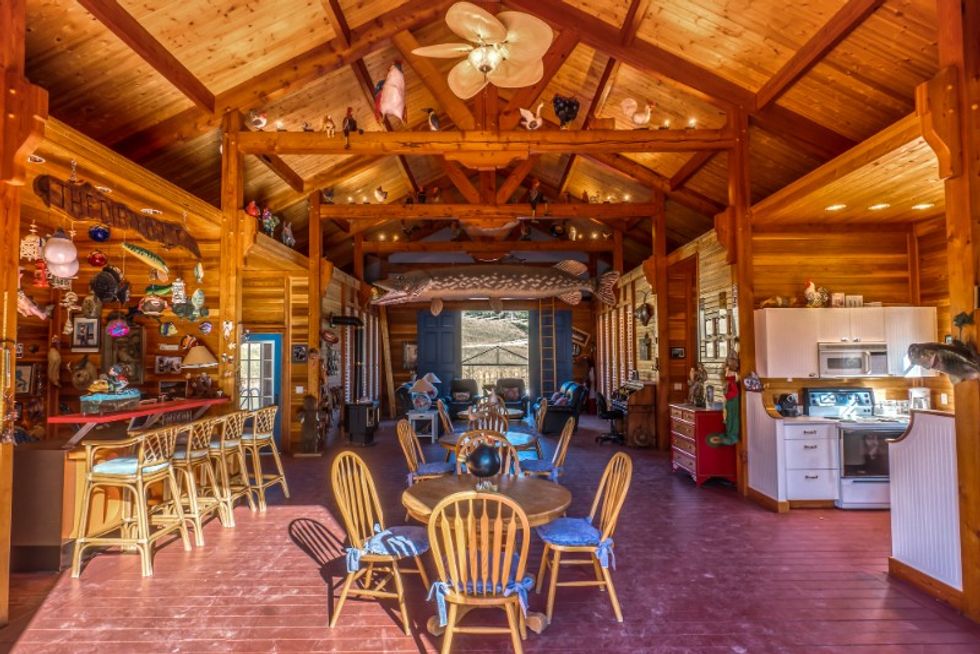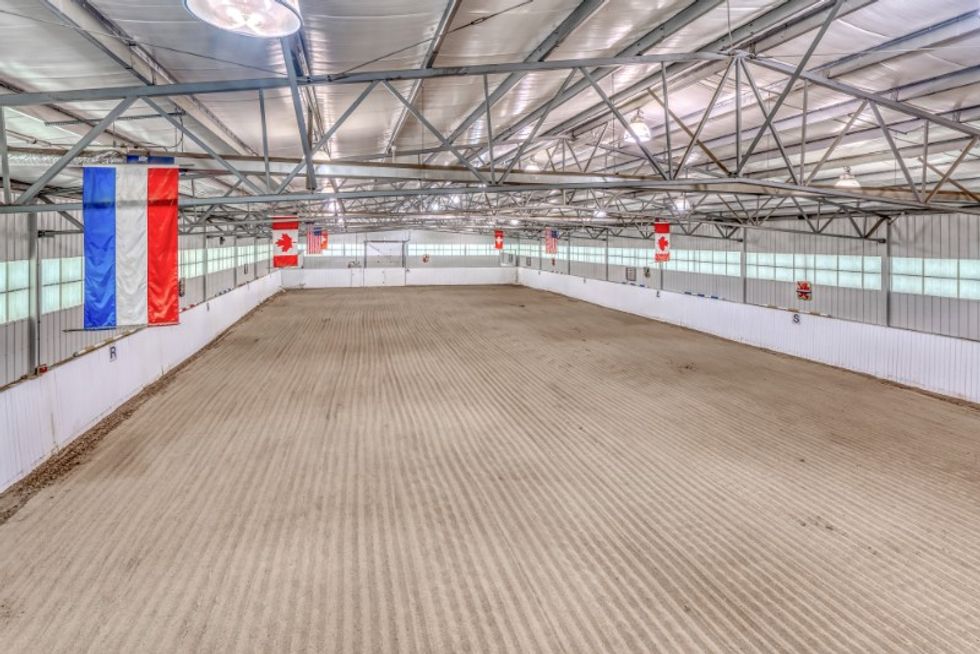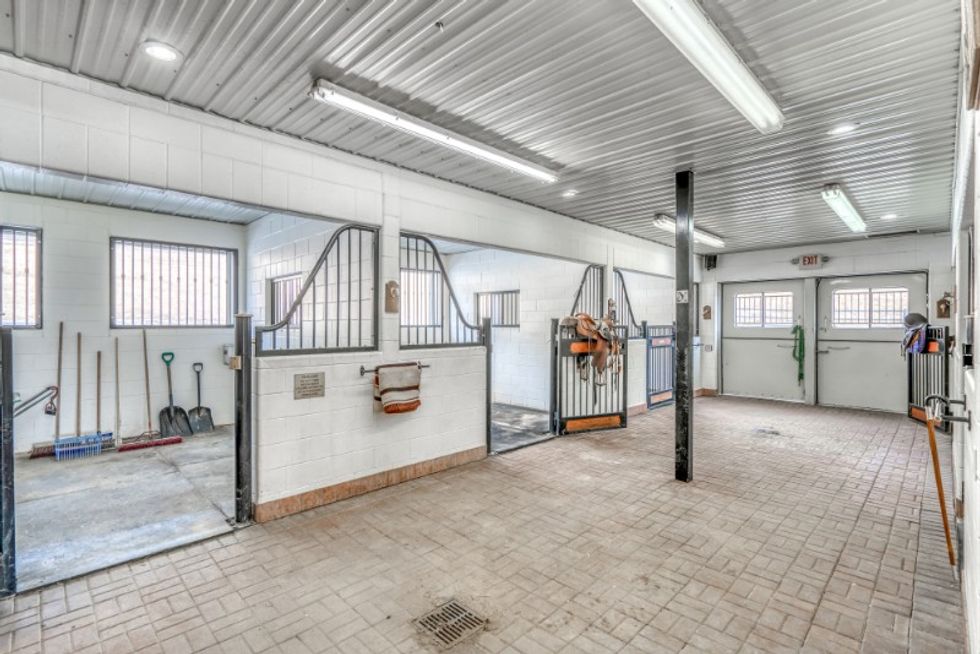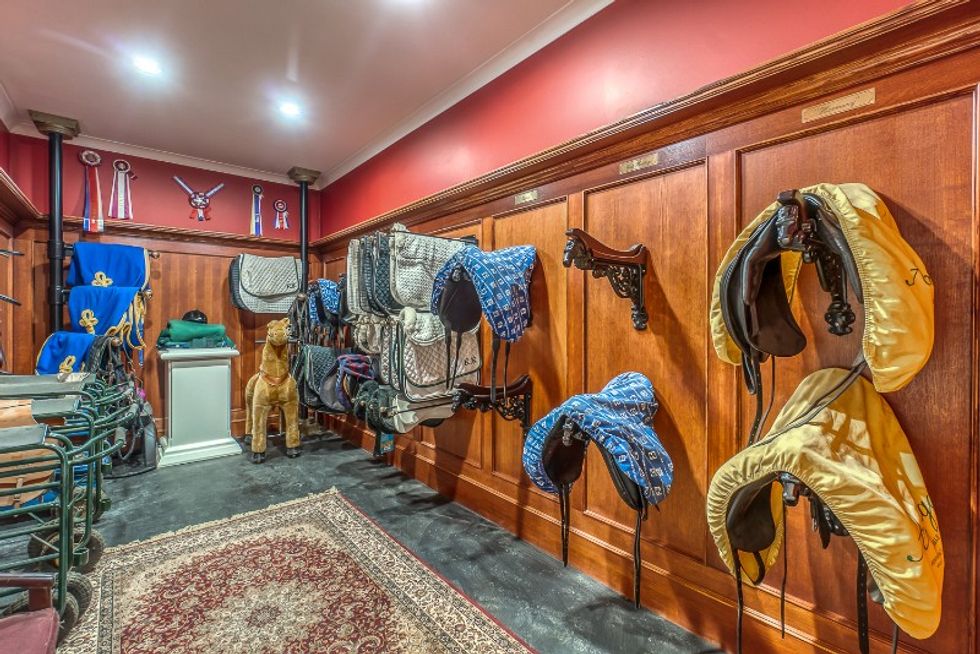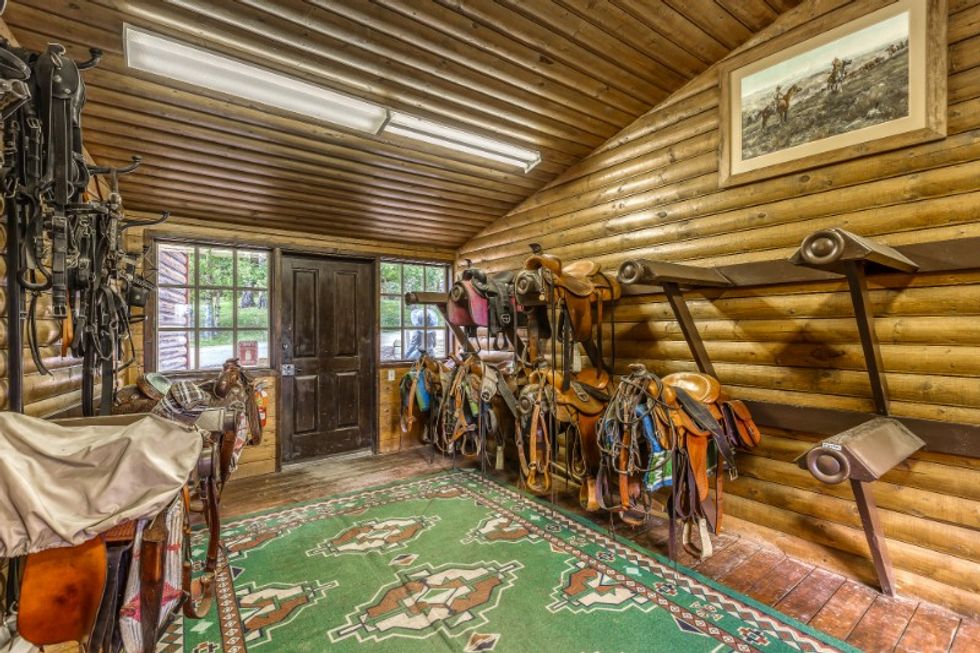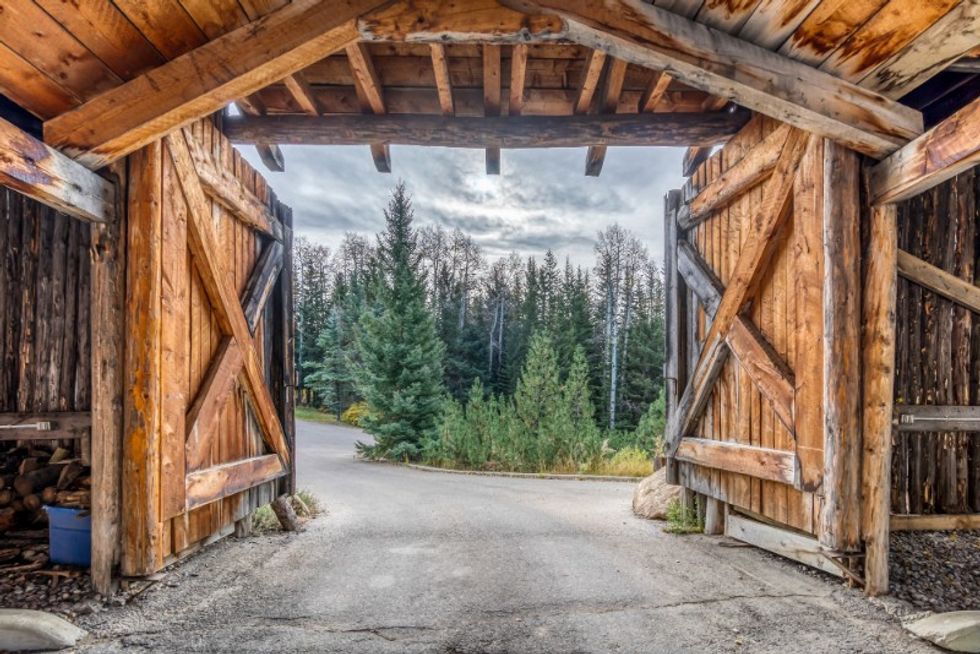 ---
Listed Country