If you've ever wanted to own a piece of the Stranger Things universe, now's your chance, because the spooky Creel house just hit the market.
---
The home, located in Rome, Georgia, became a character in its own right during the fourth season of the show as the back story to villain Vecna was revealed and centred around his creepy childhood in the house. Although in the show the eerie home has been abandoned for years, appearing run down and boarded up, the property in real life could not be any more different.
The 1882-built Victorian home, aptly listed just before Halloween, boasts five bedrooms and six bathrooms in the main house and an additional two bedrooms and one bathroom in the guest house. The sellers are asking $1.5M and, according to the listing, they've carried out extensive restorations to bring the house back to its original grandeur.
There may not be any connections to the upside down or spooky grandfather clocks inside the house, but what it does have is stunning woodwork, high ceilings, a plethora of fireplaces, and a seemingly endless number of rooms. Although the stained glass front door that became a major clue in Stranger Things isn't actually a part of the house, the real front door with its detailed carvings and an inlaid outdoor foyer is just as impressive.
The Specs:
Inside, there's a formal dining room with a beautiful fireplace, chandelier, and arched doorway where, the listing makes sure to note "telekinesis is no longer practiced during meals." Next to it is a parlor room that's "perfect for playing Dungeons and Dragons." But perhaps the most impressive room is the beautifully restored kitchen with its custom cabinetry, 15-foot black marble island, and adjoining butler's pantry with a wet bar.
In real life, the attic -- where Max goes to find Vecna -- is more like an unfinished third floor, the listing says, noting that "the previous resident of the third floor has since been relocated by a single exterminator -- we think."
---
Our Favourite Thing
Being a 140-year-old house, it has some quirky original features that you likely wouldn't find elsewhere, like the antique wall safe and, in one of the bathrooms, a cast iron urinal. The handcrafted built-in bookshelves, layered moldings, and custom buffet, however, provide some more traditional original features.
---
As amazing as the house would be to live in, it can also be used for commercial purposes, having previously operated as a bed and breakfast. It's also close to other landmarks from the fictional town of Hawkins, including the Ford Buildings at Berry College, which were used as the Pennhurst Mental Hospital.
Anyone who's interested in buying the property has until November 30 to submit an offer.
WELCOME TO 906 E 2ND AVENUE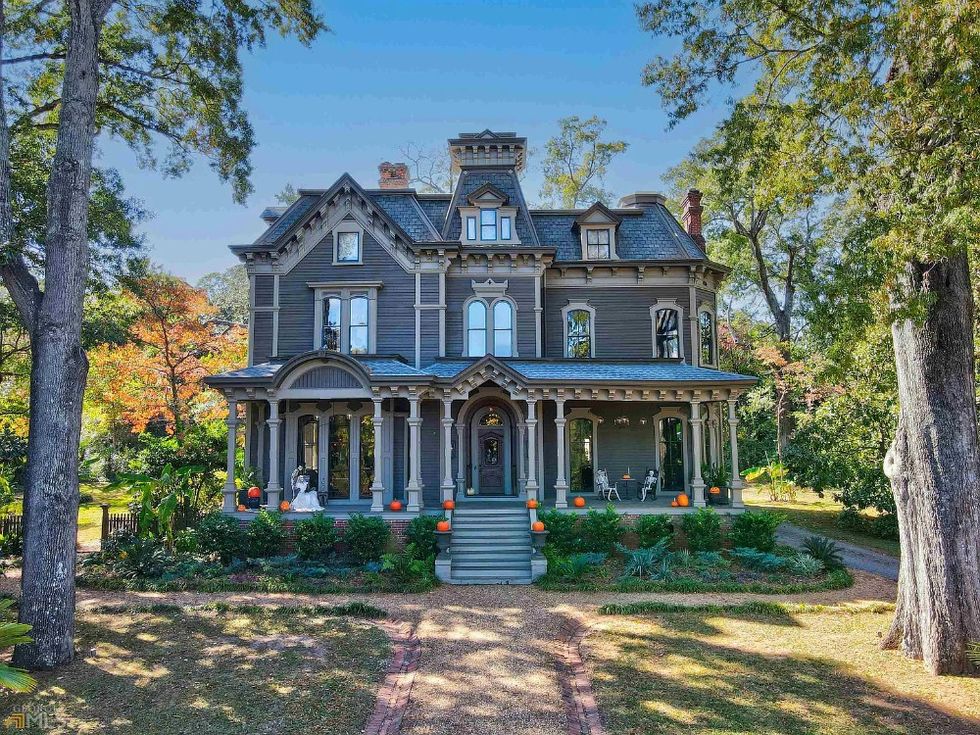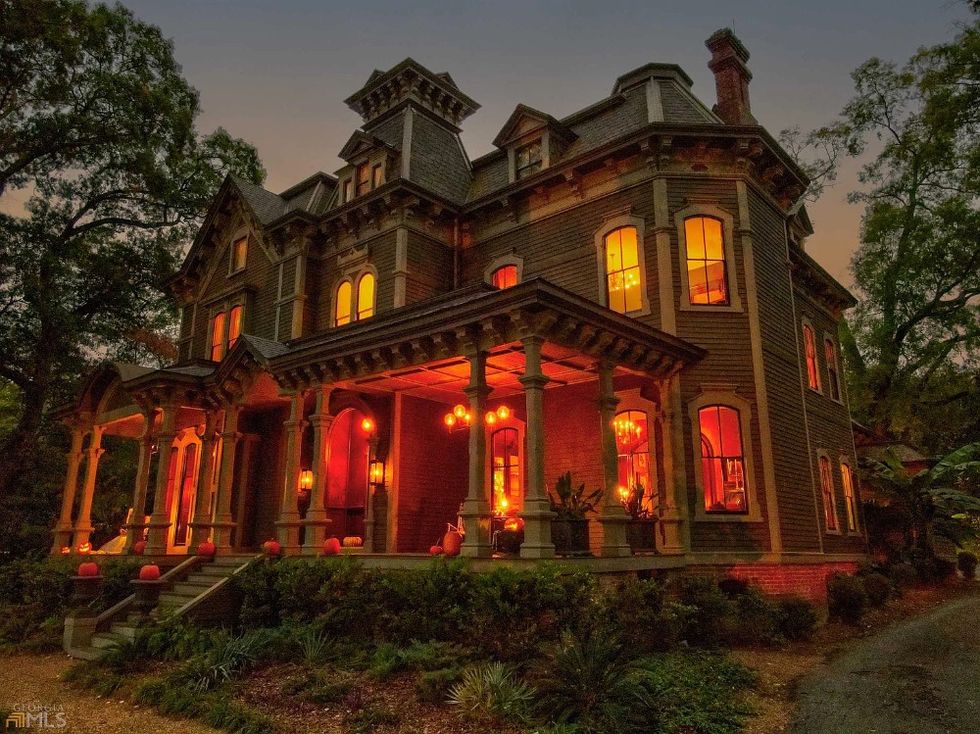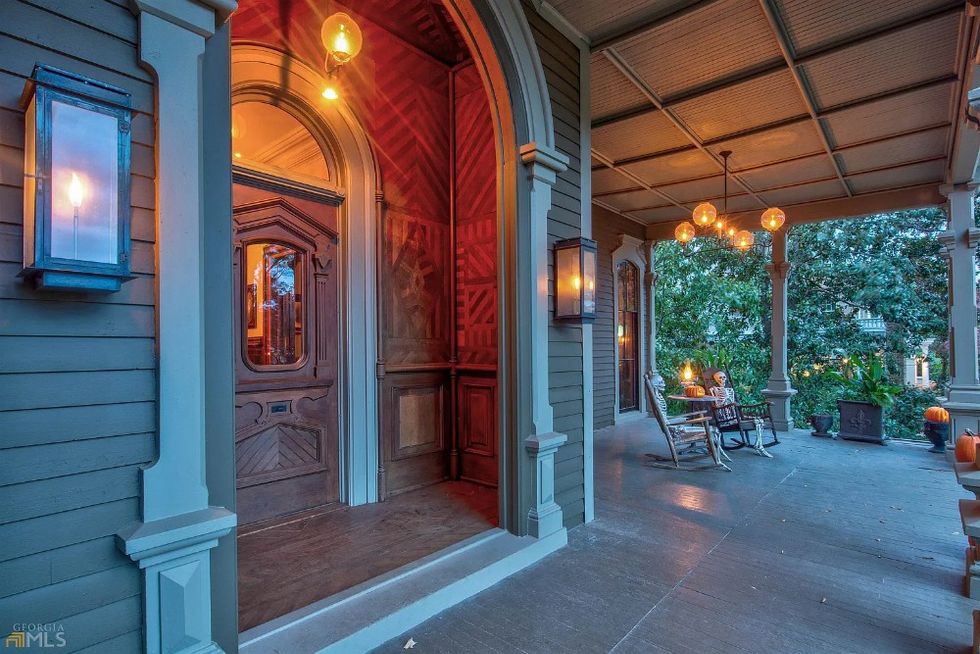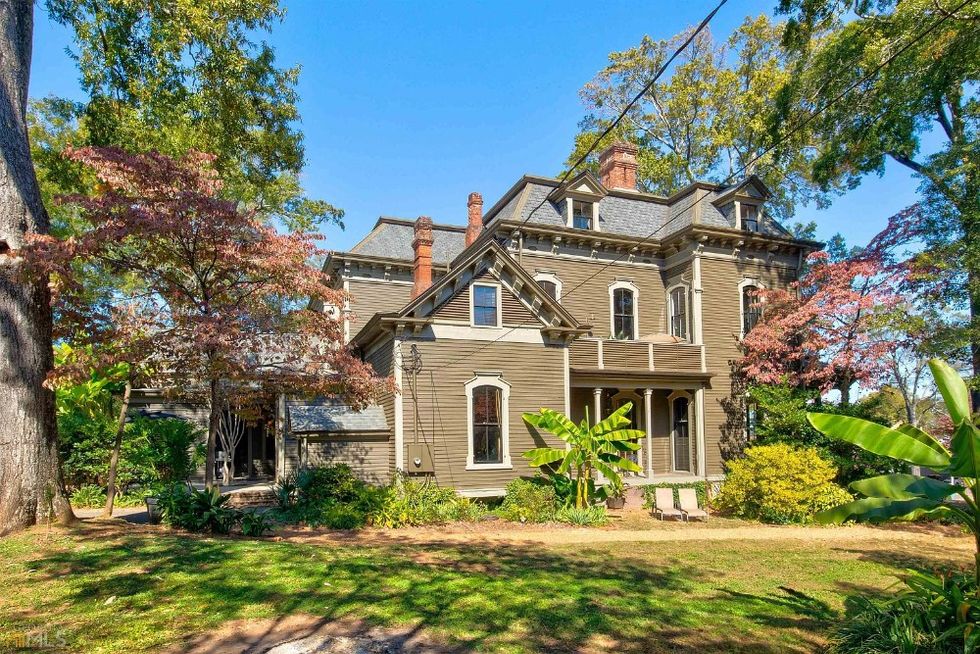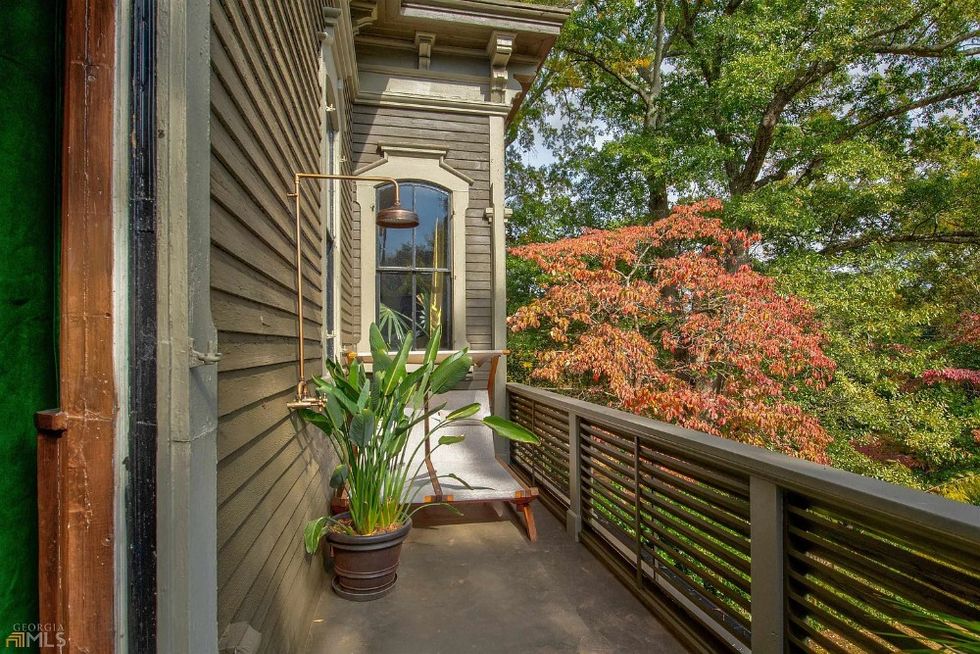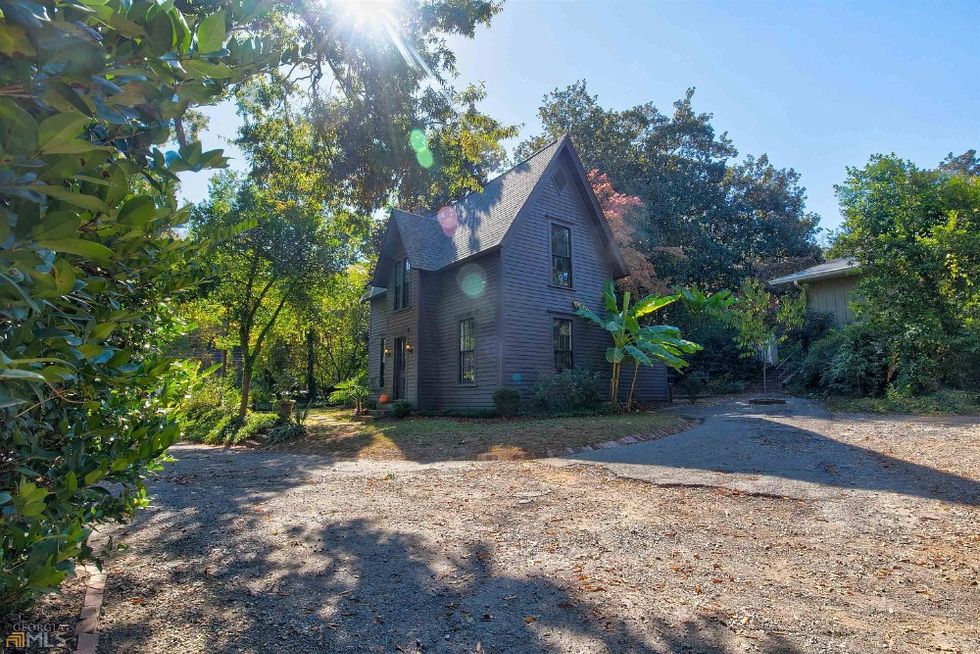 STEP INSIDE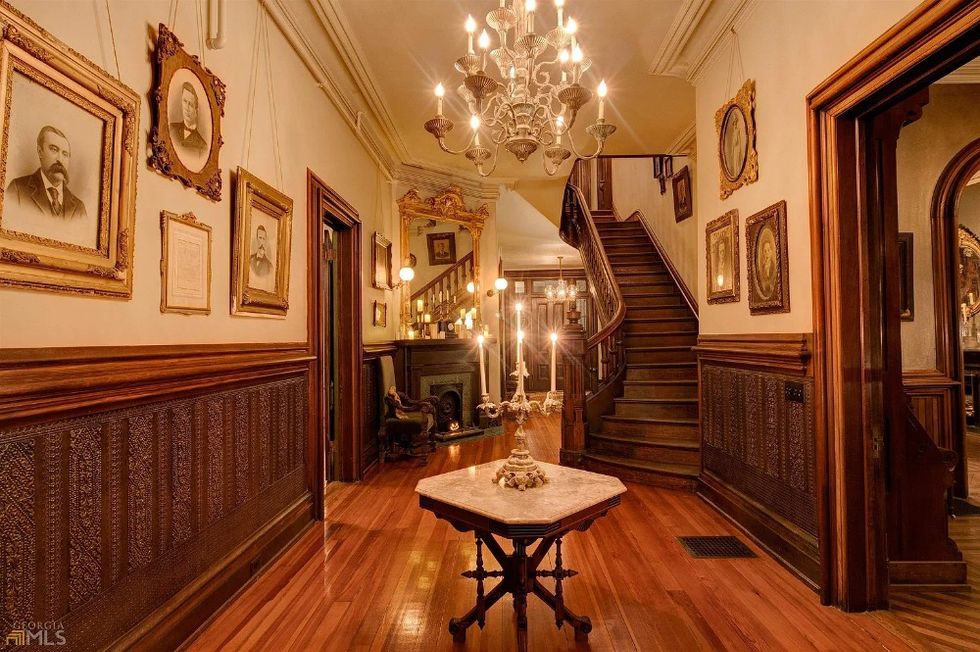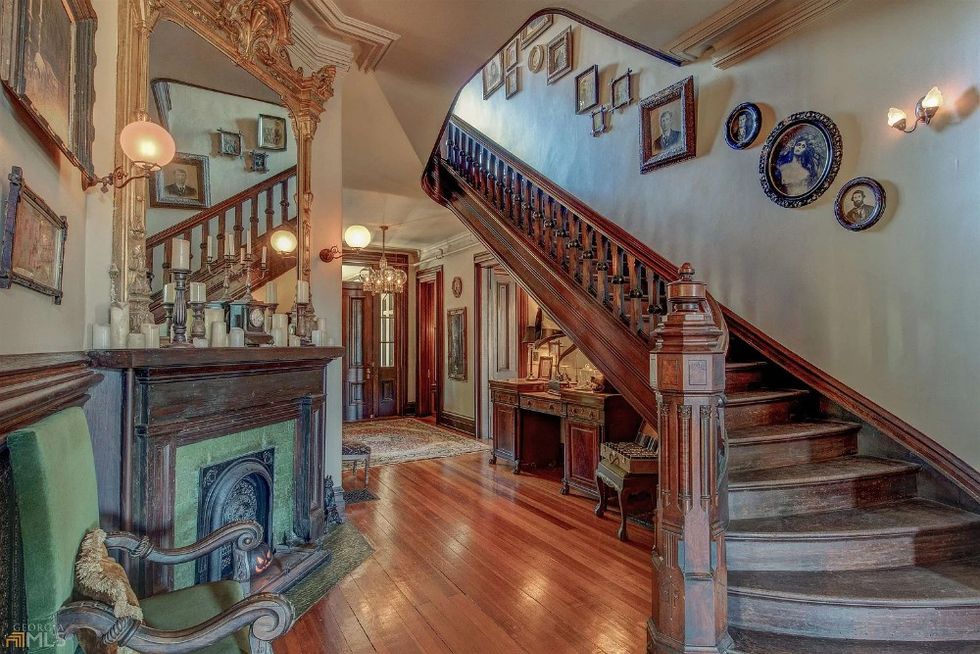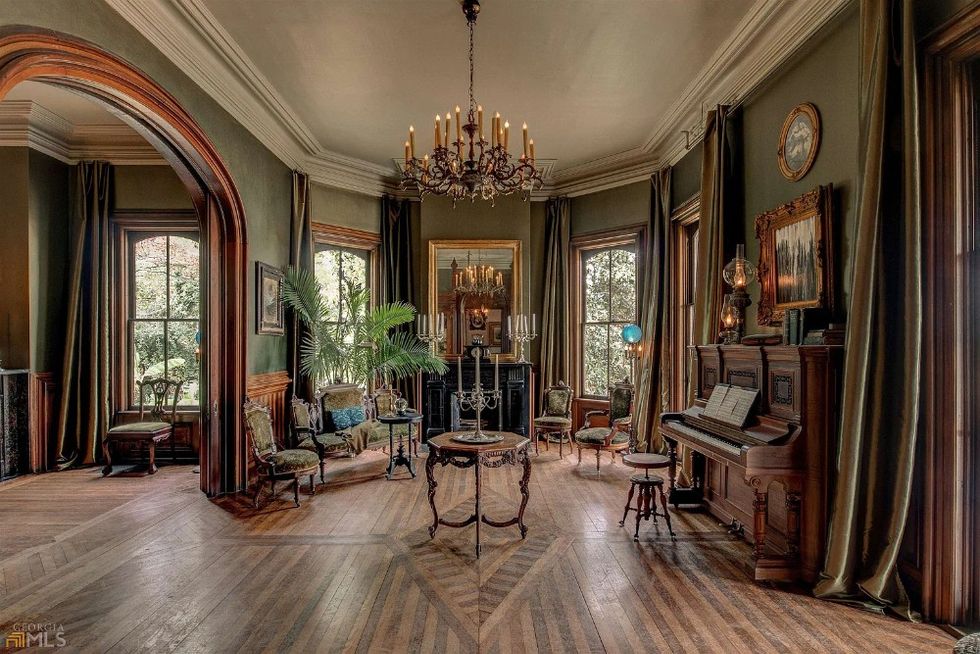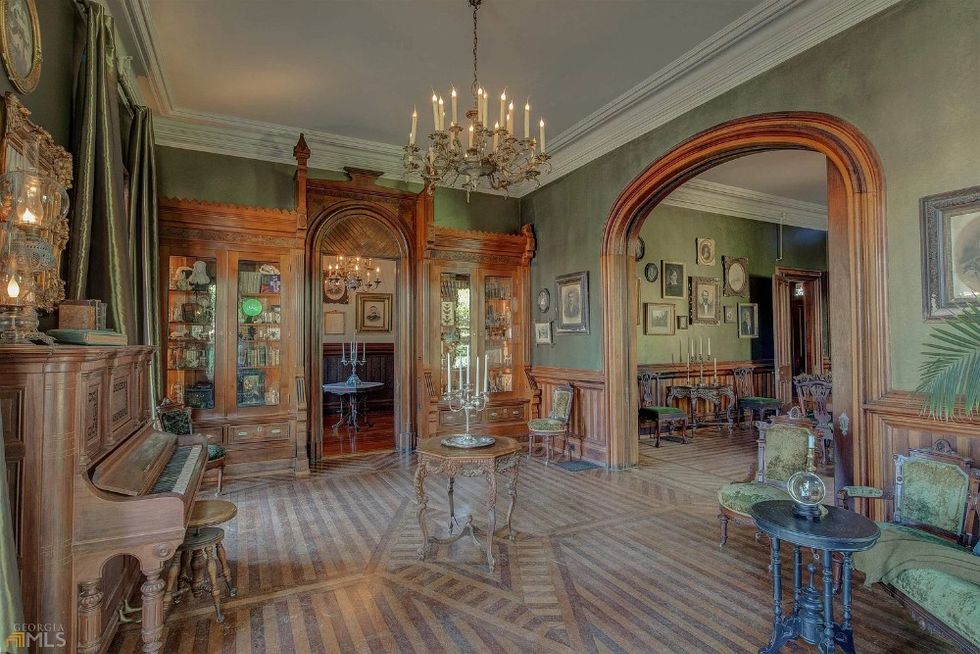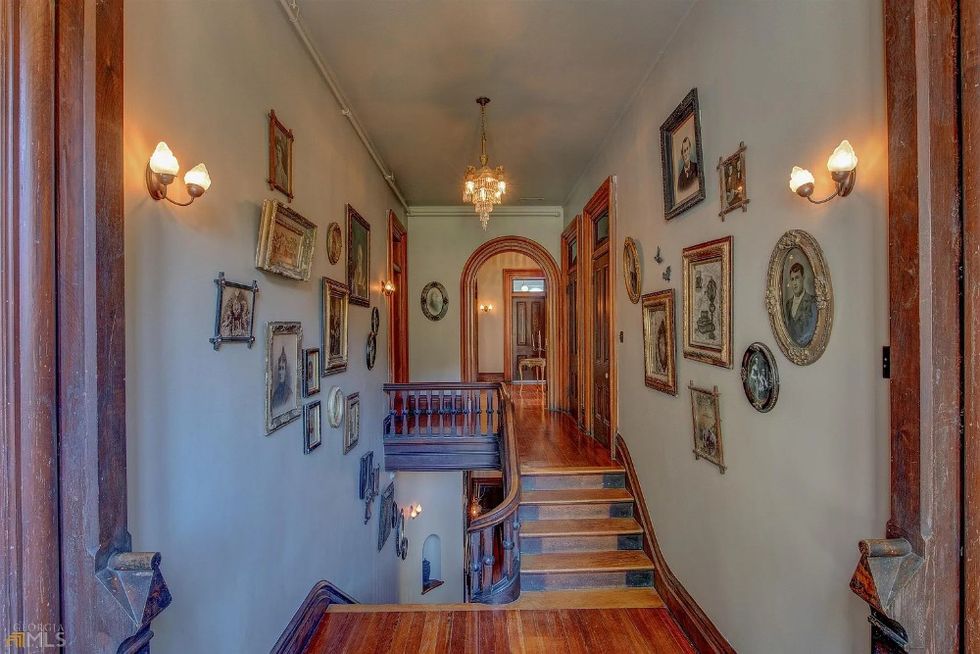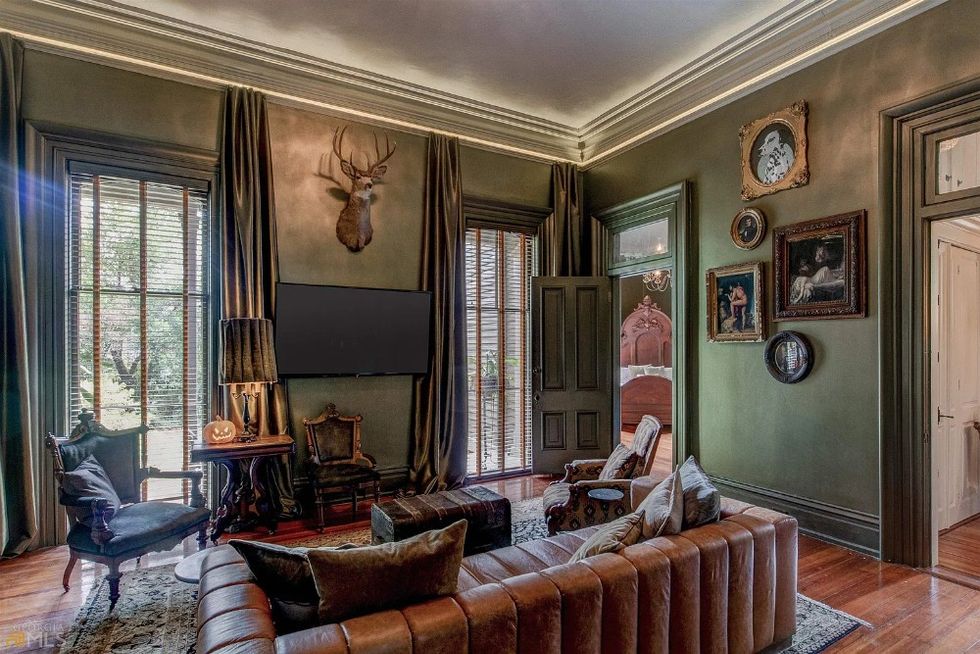 KITCHEN AND DINING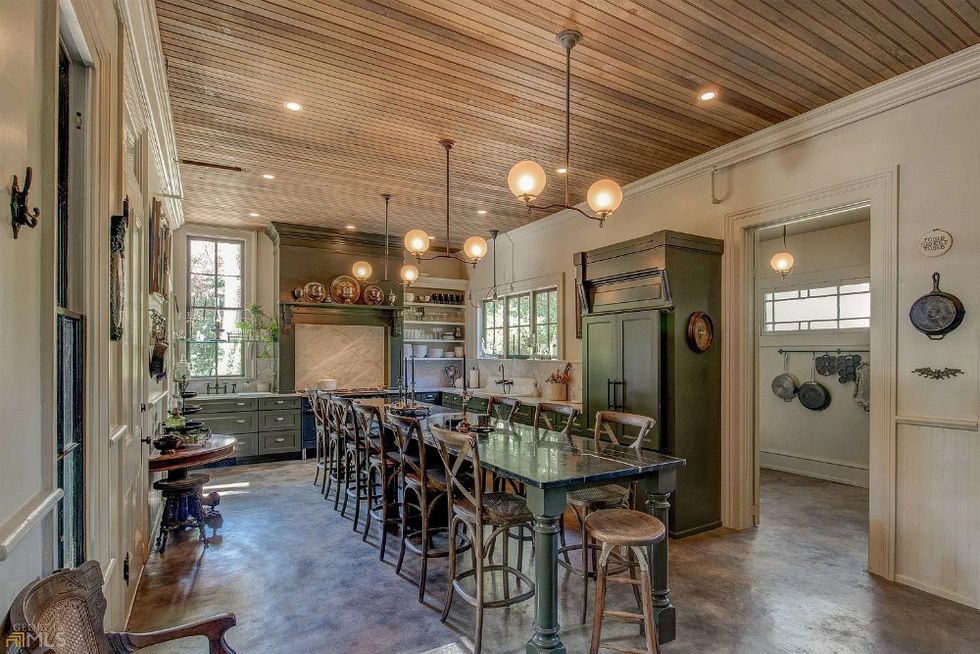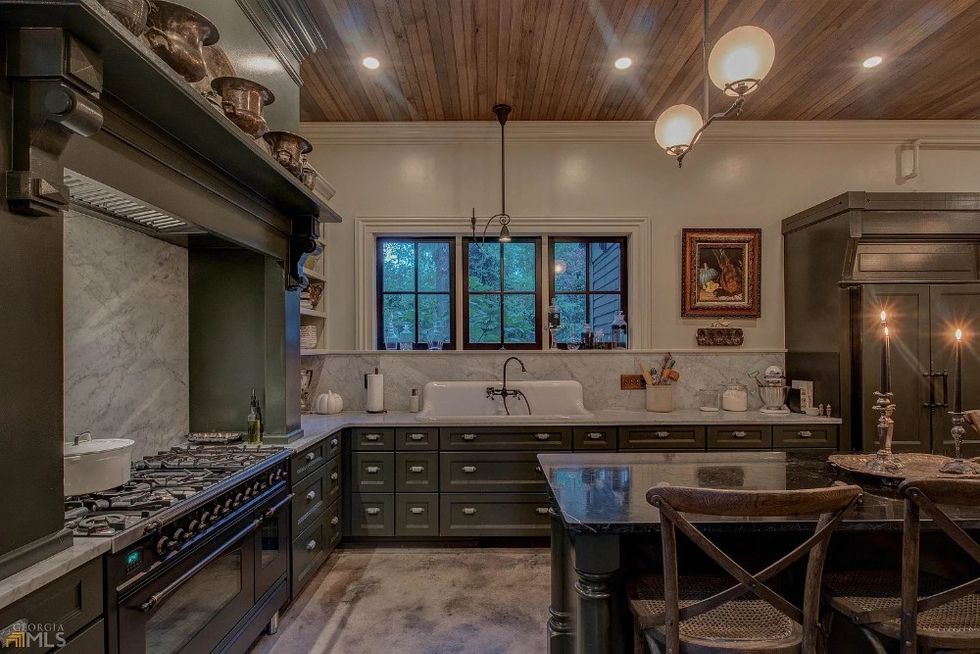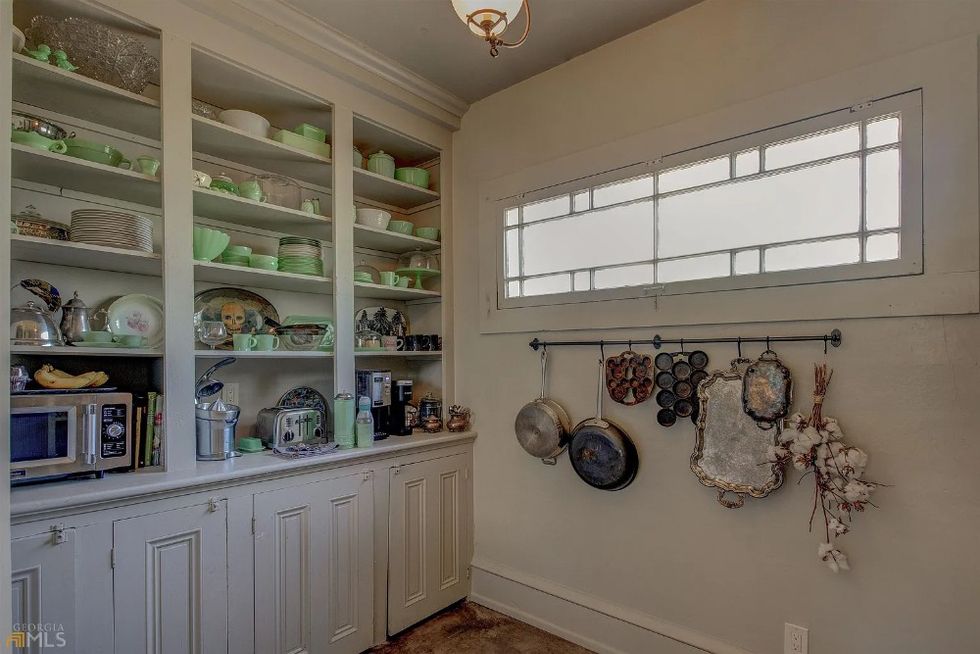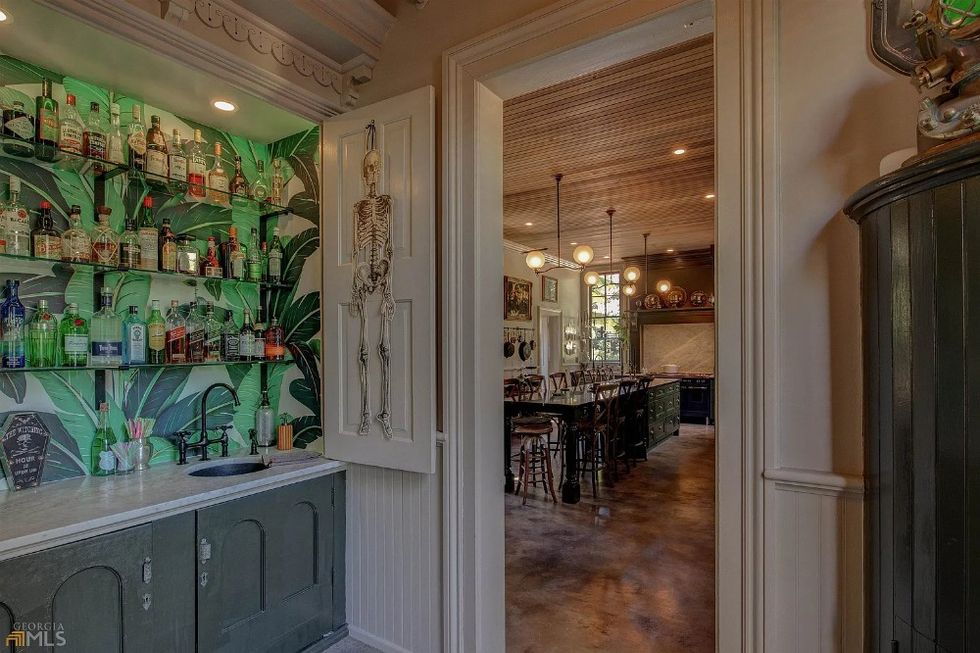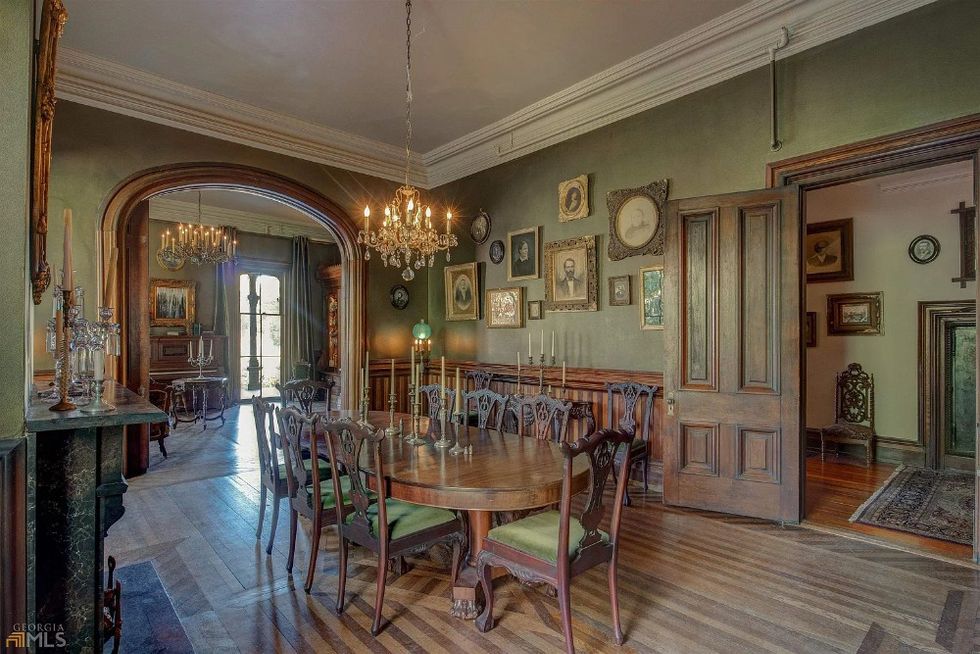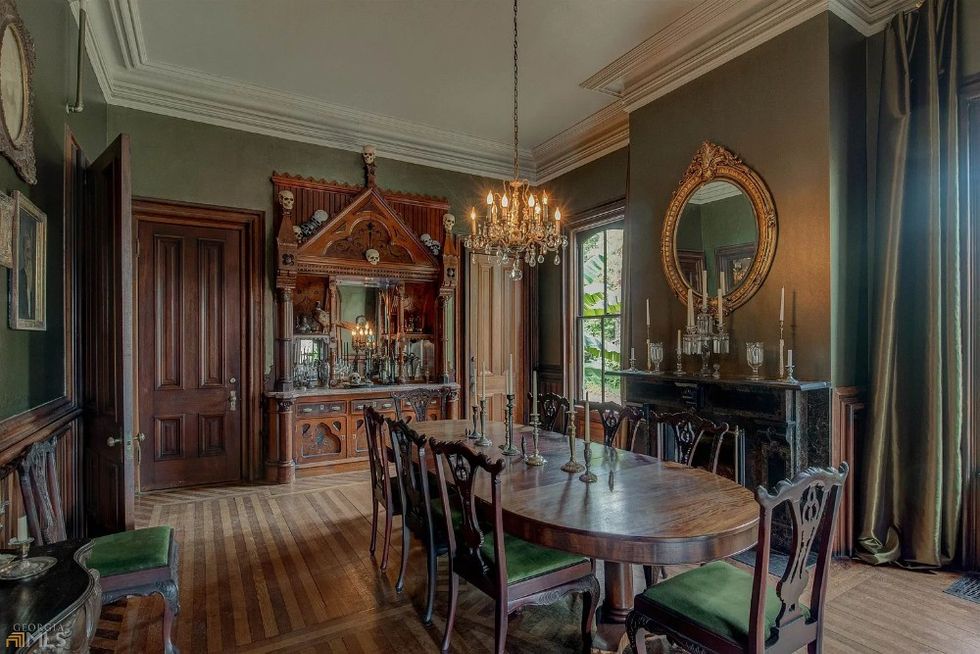 BEDROOMS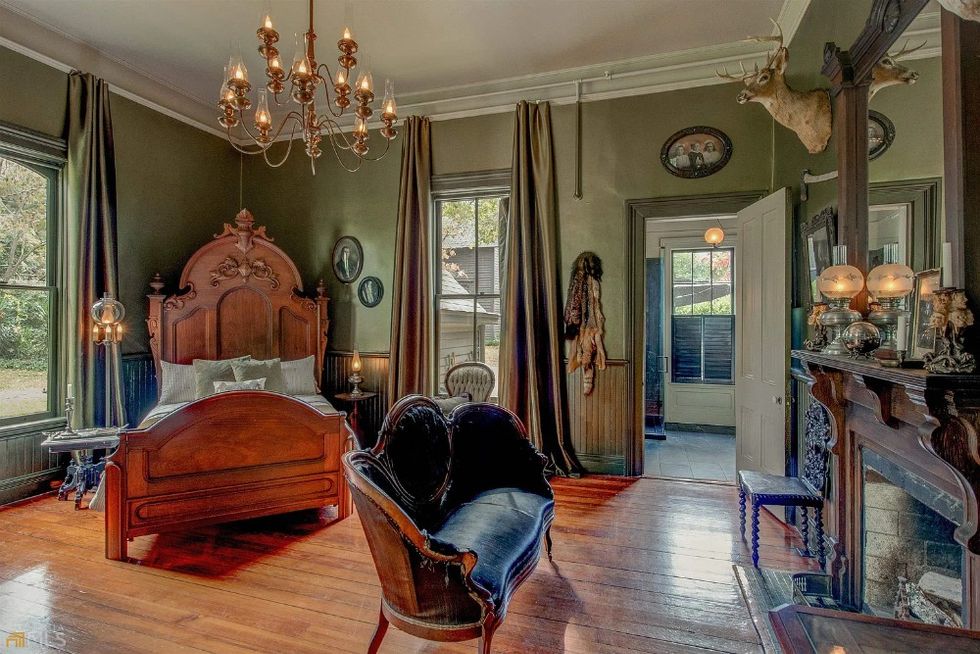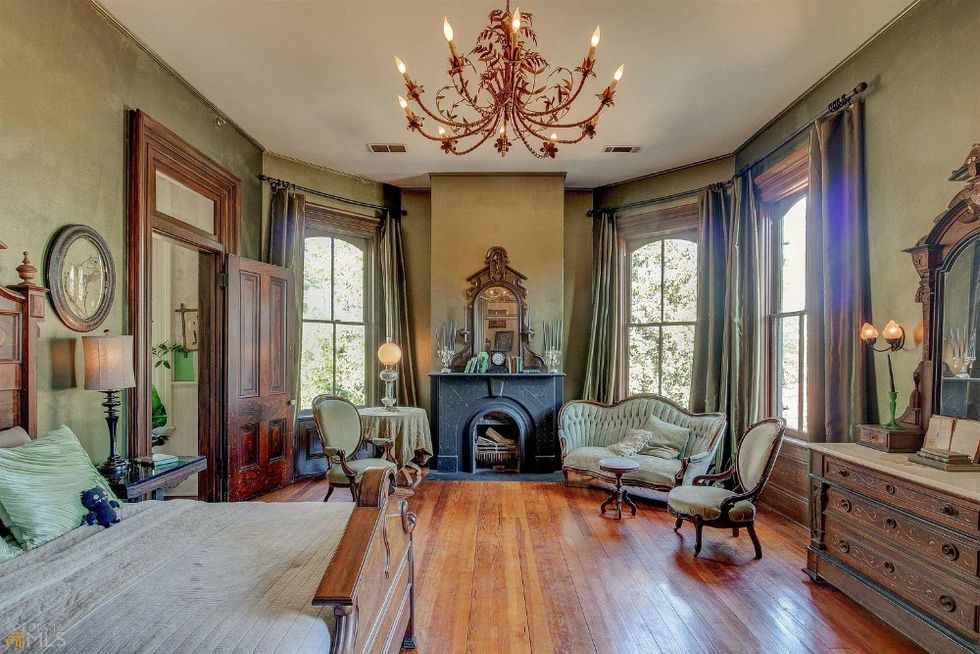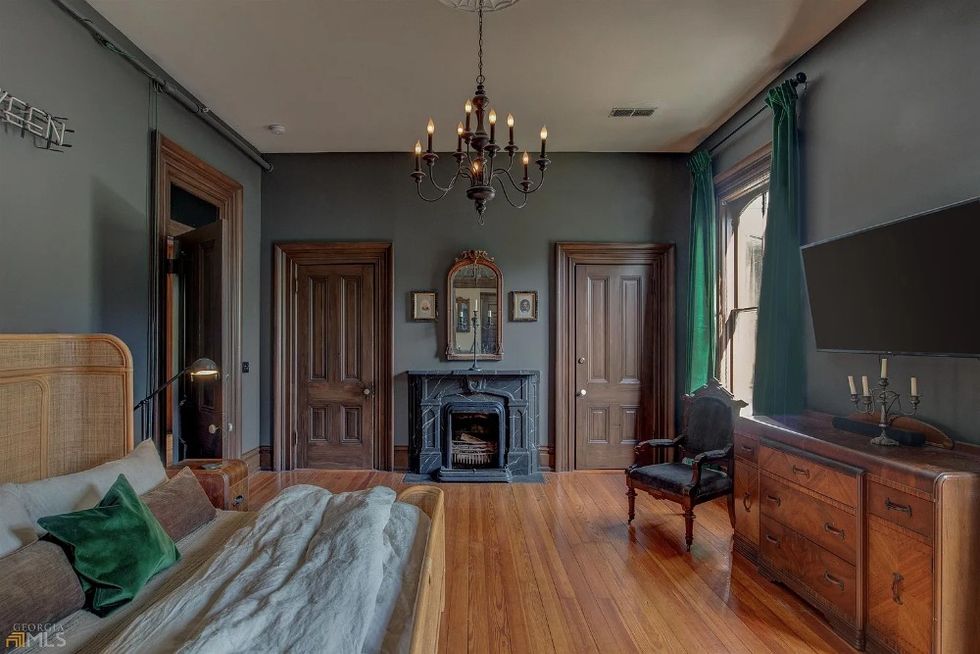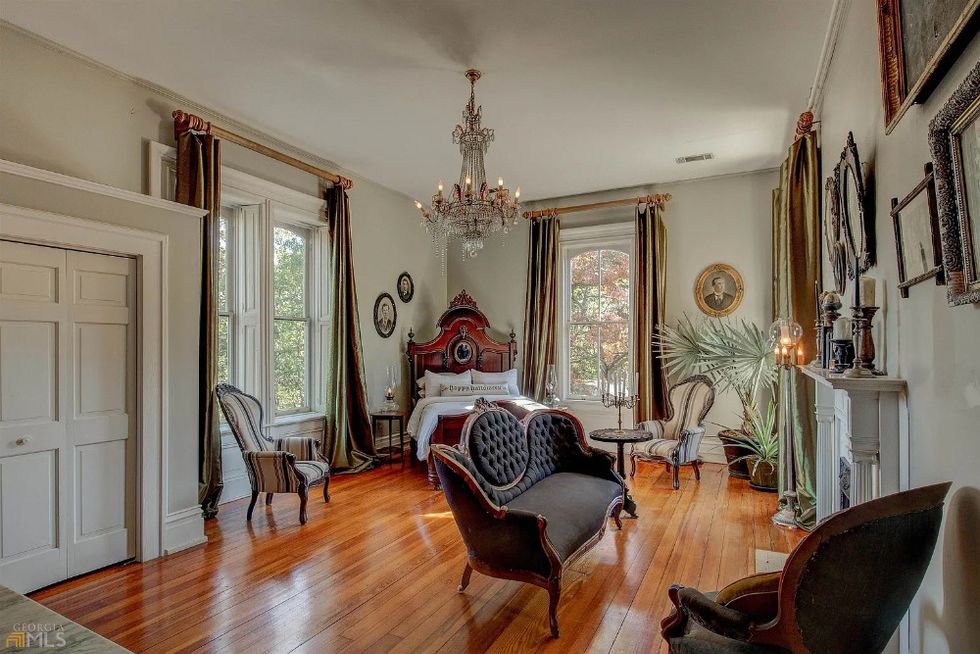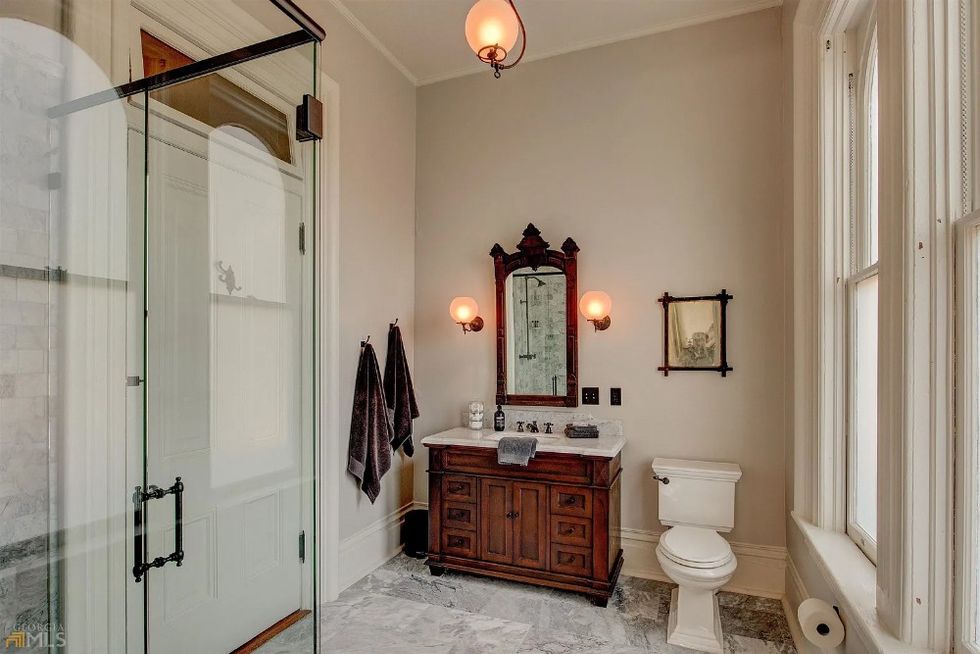 BATHROOMS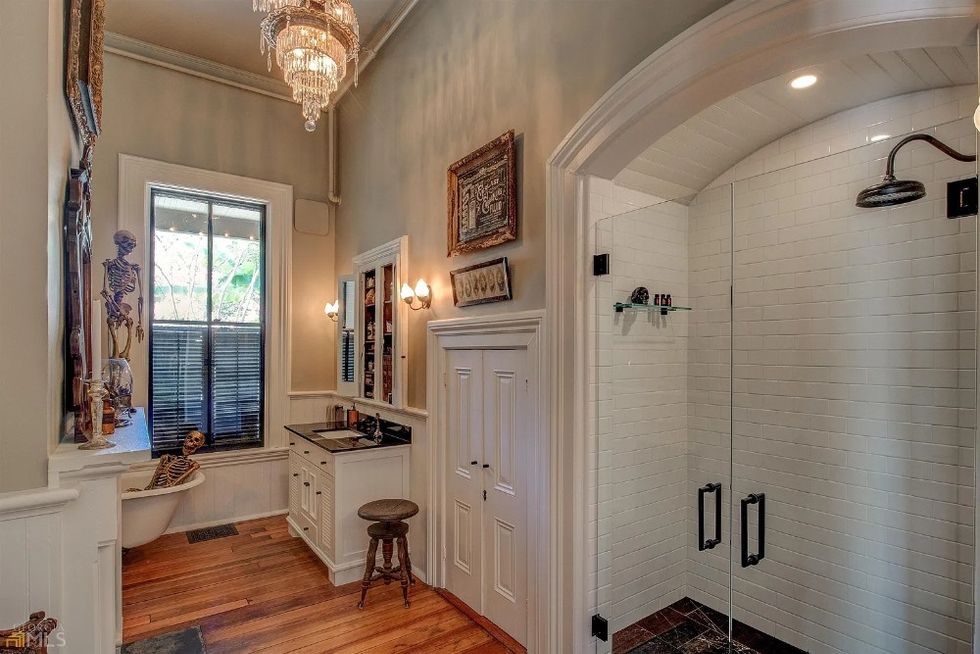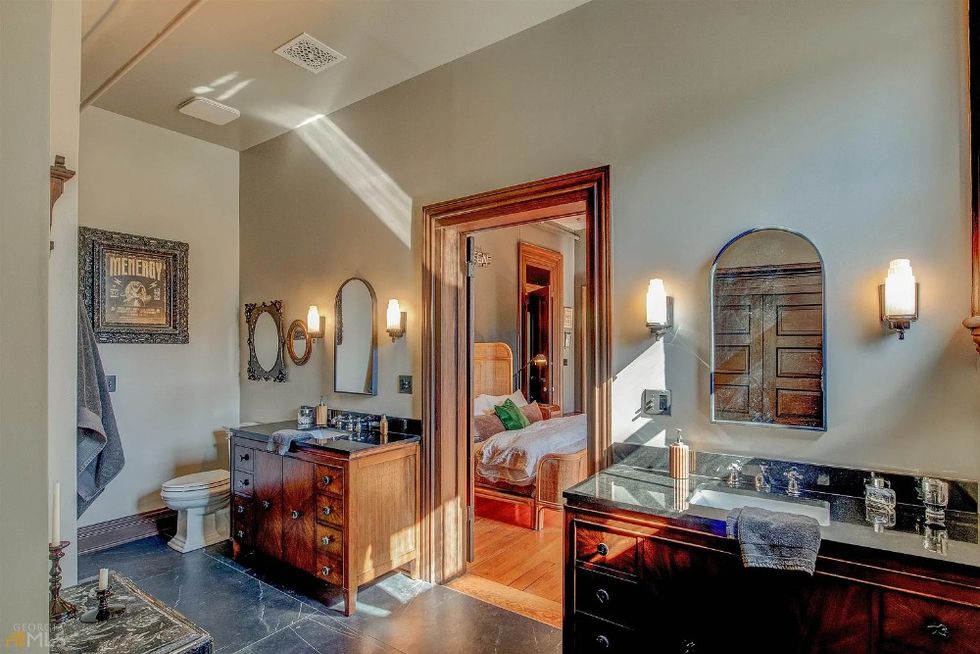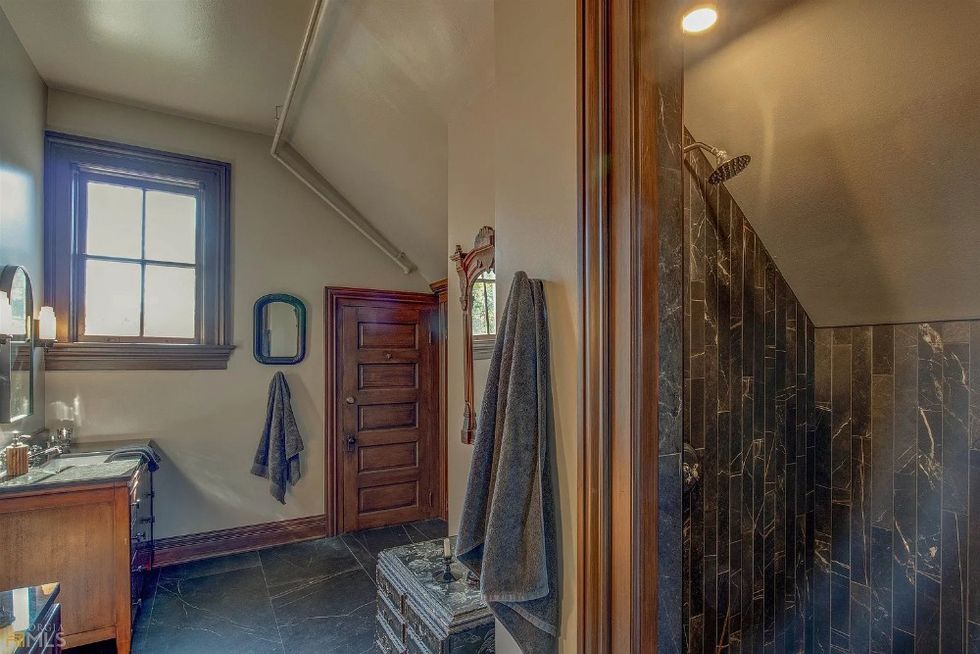 Listed