The City of Calgary is putting three City-owned land sites up for sale, part of the third round of the municipal Non-Market Housing Land Sale program.
---
As was the case in previous rounds, the three City-owned pieces of land are available to be purchased by eligible non-profit organizations "with a successful and proven track record of providing and operating affordable housing," the City says.
Most importantly, the City is selling the land parcels at below market value.
"City of Calgary real estate transactions are normally negotiated on the basis of market value and in accordance with clearly defined Real Property Bylaw procedures and processes," the City website reads. "By Council policy, there is an exception to this practice: the Non-Market Housing Land Disposition Policy [that] allows for the sale of up to 10 parcels of surplus City-owned land at below market value to experienced non-profit affordable housing developers every two years."
This time around, however, the City is also offering a new funding program to purchasers of the three sites, in the form of a contribution of 20% of the project's total costs, to a maximum of $75,000 per door. The City says it hopes this will help expedite construction and delivery of the housing projects.
The three properties going up for sale were selected for their close proximity to community amenities, the City says.
The sites are as follows:
Community: Bowness
Lot Size: 19,911 sq. ft
Land Type: Multi-Family
Projected Yield: 50 units
Assessment Value: $761,500 (based on R-C2 land use)
Price: $561,000 + GST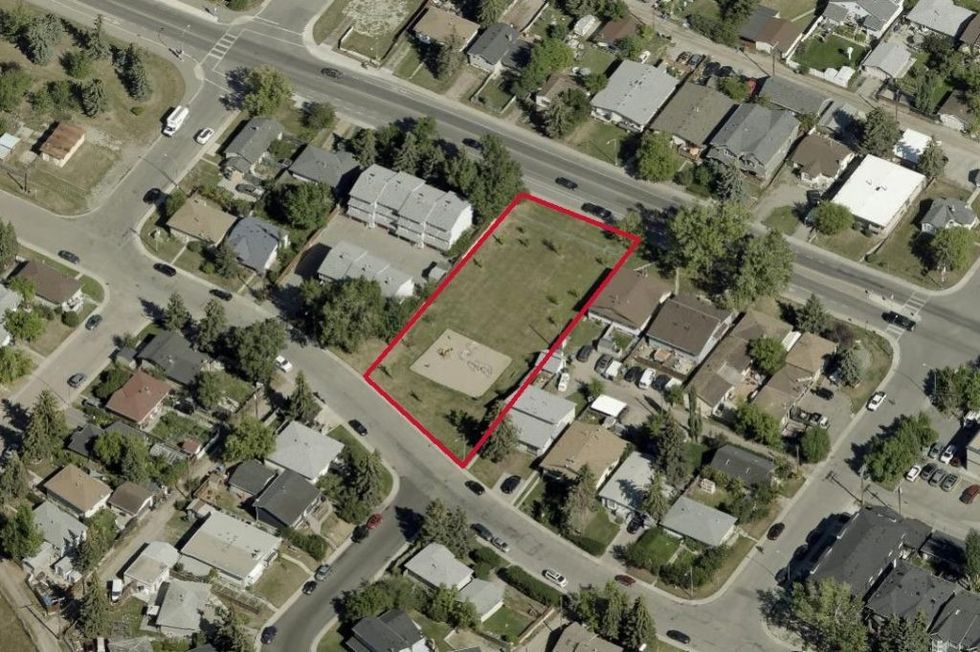 6623 Bowness Road NW. (City of Calgary)
Community: Erlton
Lot Size: 36,377 sq. ft (4 parcels)
Land Type: Multi-Family
Projected Yield: 58 units
Assessment Value: Not Available
Price: $620,000 + GST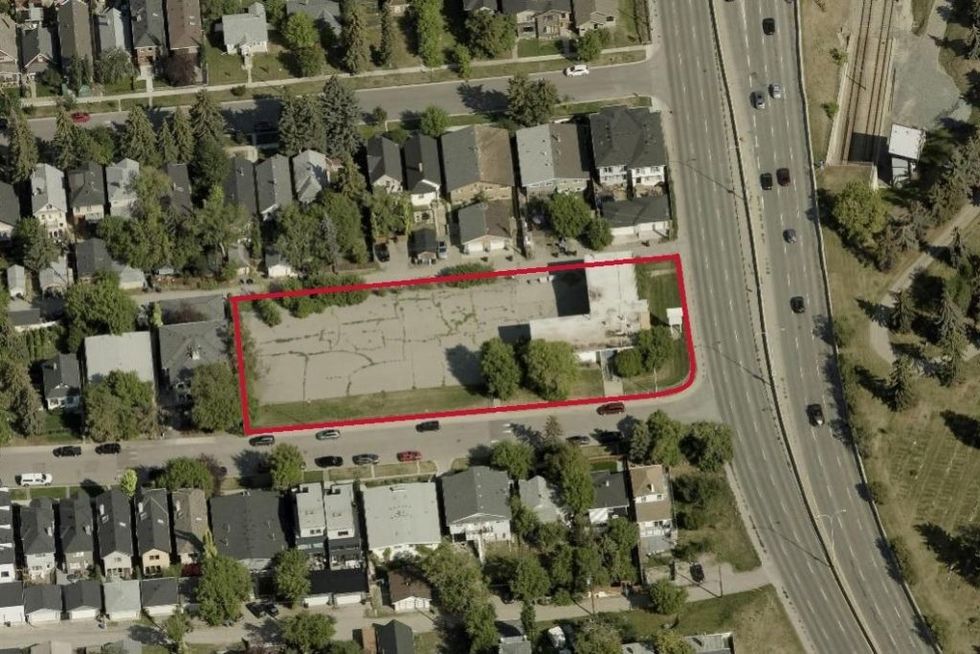 24/26/38 28th Avenue SW. (City of Calgary)
Community: Parkdale
Lot Size: 10,491 sq. ft
Land Type: Multi-Family
Projected Yield: 35-50 units
Assessment Value: $1,500,000 (2022)
Price: $545,000 + GST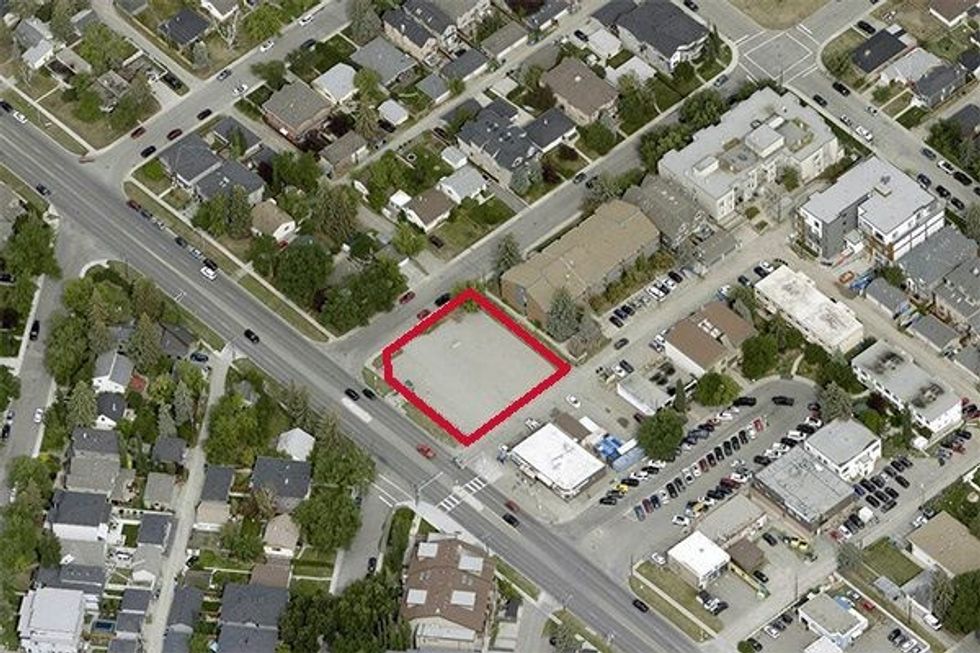 3416 3rd Avenue NW. (City of Calgary)
READ: Alberta, CMHC Investing $54M to Build 17 Affordable Housing Projects
Calgary Non-Market Housing Land Sale Program
The first two sale events the City of Calgary held were in 2018 and 2020. The City estimates that those two rounds have yielded 285 units of affordable housing for Calgarians, and expects this latest round to add over 100 more.
"With one in five Calgary families in need of affordable housing, all orders of government, non-profits, and industry must respond with urgency," Mayor Jyoti Gondek said on Monday.
In-person and virtual information sessions will be held on Monday, March 27 and Tuesday, March 28, respectively. The City is accepting purchaser applications from now until Friday, April 28, and will announce the chosen buyers at a public event at a later date.
The City says that the chosen purchasers will still be required to go through the development permit process and/or the land use amendment process prior to starting construction.
Real Estate News