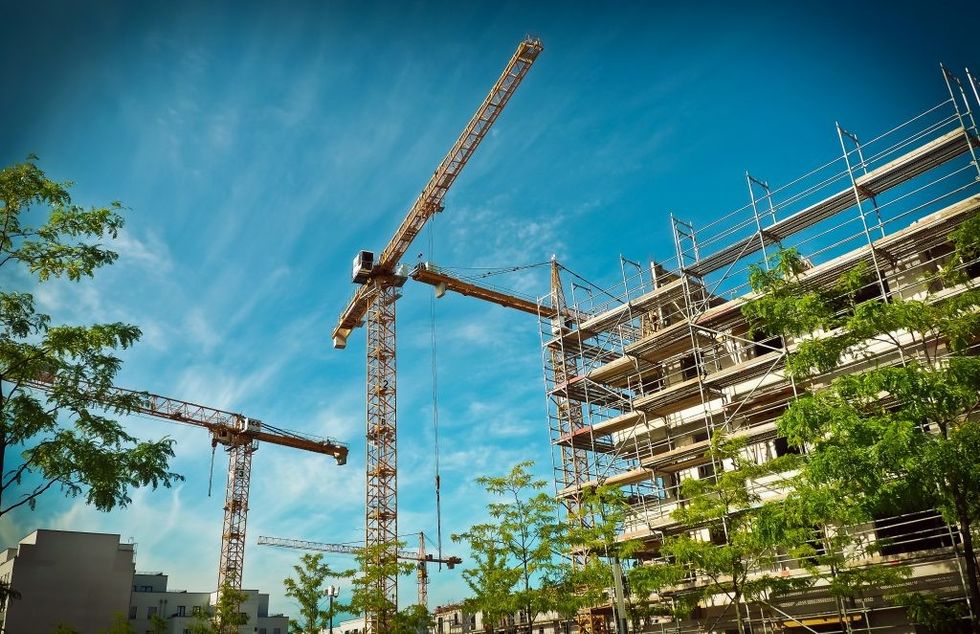 Depending on who you ask, Canada's mortgage stress test has been a blessing or a curse.
---
The test, which requires borrowers to prove they can handle a 2 per cent increase on their approved interest rate, has been blamed by realtors, developers and investors for driving down sales.
Economists, on the other hand, praise the test for its ability to reduce missed payments and foreclosures.
Regardless of which side you're on, there's no denying the year-old test has made it more difficult on prospective homebuyers in Toronto and Vancouver.
According to a new report from The Canadian Home Builders' Association (CHBA), nine out of 10 builders say customers had a harder time qualifying for a mortgage last year than in 2017.
The report also notes that 84 per cent of builders had home purchase agreements fall through as a result of financing issues last year. As a result of the financing issues, CHBA found a 33 per cent drop in sales to first-time homebuyers.
"We know why the stress test was put in place, but given that economic and housing market conditions have changed, and considering the impact that all of the mortgage rule changes have had on first-time buyers, we do think it's time for some policy adjustments," CHBA CEO Kevin Lee said.
CHBA isn't the only organization calling for changes to the stress test, last week TREB CEO,  John DiMichele, publically questioned how realistic the test really is.
"While we saw buyers return to the market in the second half of 2018, we have to have an honest discussion on whether or not today's homebuyers are being stress tested against rates that are realistic," he said.
Like TREB, CHBA has submitted recommendations to Finance Minister Bill Morneau on how the federal government can address affordable housing.
"CHBA has put forward two constructive recommendations to the government that could help buyers while posing limited additional financial risk. Equifax data shows that young people are in fact the lowest risk cohort in terms of mortgage arrears, yet they are the most affected by the mortgage rule changes," Lee revealed.
One of CHBA's recommendations included restoring 30-year mortgages for first-time homebuyers.
Personal Finance