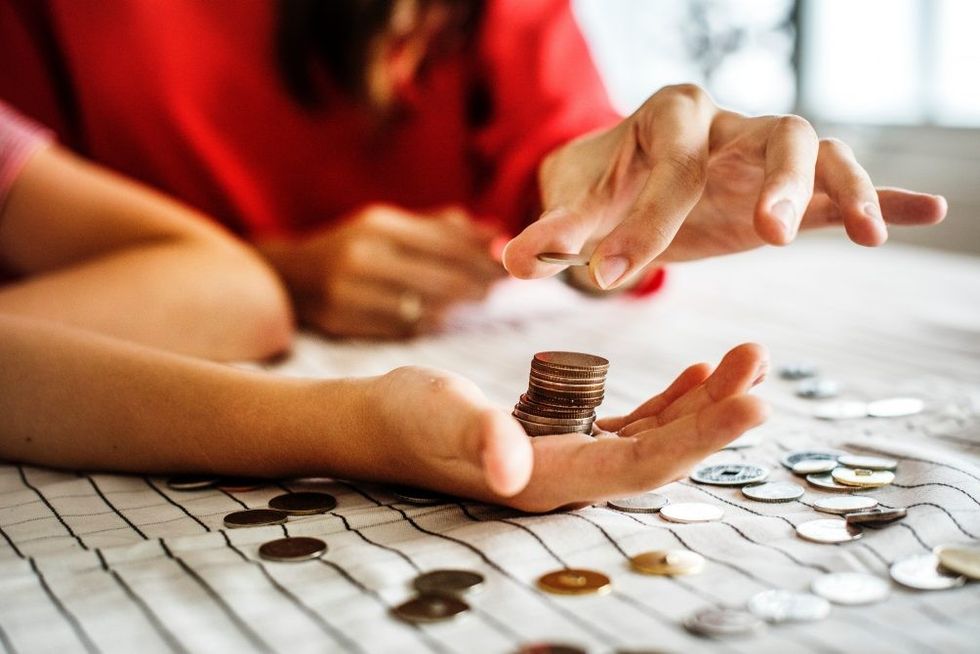 Photo by rawpixel on Unsplash.
Rising household debt is a major concern in Canada.
---
According to the Canada Mortgage and Housing Corporation (CMHC), the debt to disposable income ratio in Toronto and Vancouver exceeds 200 per cent. And 70 per cent of the debt in both cities comes in the form of a mortgage.
With high mortgage debt and rising interest rates across the country, it's no surprise economists are concerned about the vulnerability of indebted households.
Fortunately, a recent report from Mortgage Professionals Canada suggests Canadians are fighting back against mortgage debt.
"Canadians are highly motivated to repay their mortgages as quickly as possible," Will Dunning, chief economist of Mortgage Professionals Canada told the Sun. "The surveys find consistently that each year about one-third of mortgage holders take actions that will shorten their amortization periods (such as) making lump sum payments, increasing their regular payment to more than is required, or increasing the frequency of payments. Among the most recent buyers, 28 per cent have made these additional efforts."
Dunning adds that the rate of mortgage arrears in Canada is very low. As of September, Canadian mortgage arrears fell to 0.24 per cent.
"The most important and difficult cause of mortgage arrears is a reduction of income, most often due to job loss. Arrears that are caused by higher interest rates are much easier to fix, for example, by adjusting the required payment through an amendment of the amortization period."
The good news is that Canadians are big fans of fixed-rate mortgages, which have already seen discounts in 2019. 68 per cent of homes bought in 2018 have a fixed-rate mortgage. Almost 90 per cent of the mortgages taken out last year has an amortization period of 25 years or less.
Personal Finance