Whether the space will serve as a stylish investment or a to-be-tweaked family home, someone just scored on Shaw Street, snagging a 2½-story triplex for less than $2 million.
Yes, 519 Shaw Street went for over asking, selling for $1,850,000 on a $1,499,000 listing price, according to property.ca. But, it's worth noting that in these parts, $1.8 million has been dropped on properties that boast significantly less in their current state. We won't go so far as to call this spot a steal, but we will give credit where it's due: the home is incredibly charming, and it doesn't resemble a bike shed.
---
Currently divided into three separate units, there are several directions the new property owners could take this purchase. The space might serve as an investment property, which could be rented out long-term to tenants hoping to score a spot in Little Italy. Perhaps, instead, the buyers will choose to reconfigure the space, transforming it from a triplex into a full-property family home. Or, the homeowners could choose a middle-ground option, wherein they convert two of the units into one larger living space, leaving the third to be rented.
Whichever route these folks choose, the result certainty can't be denied -- what they'll be left with is sun-soaked, stylish, spacious, and bright.
READ: How Will the Second Wave of the Pandemic Affect Toronto Real Estate?
As-is, the property boasts a two-floor upper apartment renovated as recently as 2019. Within the home, there are two elegant (working!) fireplaces, new windows, insulation, and waterproofing. On the main level, the floors have been recently refinished. The third floor features a deck, while the main level includes access to a front porch and backyard, the latter of which the lower level also has easy access to.
What's more, four-car parking is included in the property; whether the space houses a family with teens who drive, or several tenants co-habitating long-term, everyone will have a space to store their vehicle. Across the board, the listing states the semi-detached has been "meticulously" cared for -- and this is all without even mentioning its stellar location.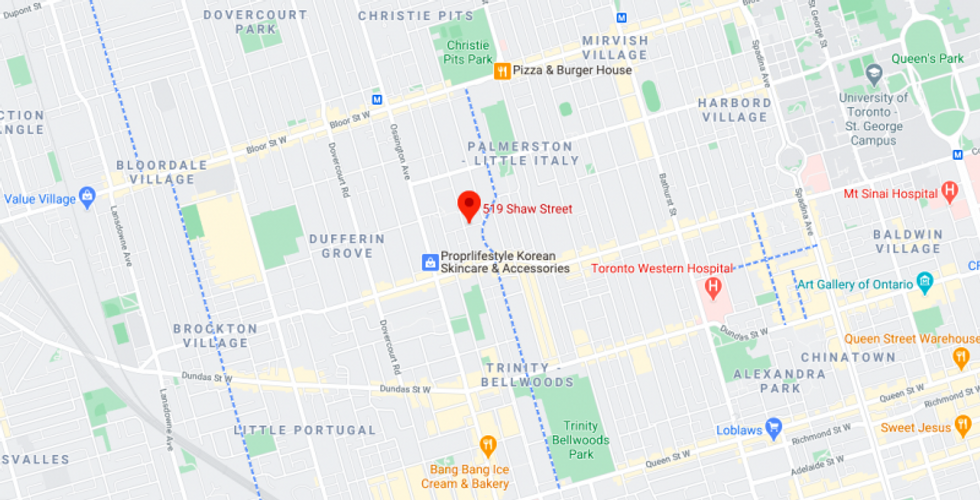 Located just north of where Shaw meets College Street, this house couldn't be more perfectly positioned for a Little Italy lover. Christie Pits park is two blocks north, while Trinity Bellwoods is just as close, but south. Harbord Village, Brockton Village, and the Ossington Strip are all within a 30 minute walk from the home's address, while those looking to hop on a bike can access Kensington Market, the Annex, or the Junction in just as little time.
Where west-end opportunities are concerned, this Shaw Street spot is about as central as it gets. (*Cue Stealers Wheel, but replace "stuck" with "in luck").
According to Zolo, the property was purchased for less than the average asking price in the Palmerston - Little Italy neighbourhood, which is reported to be $1,918,707. Over asking, but under average, we're left reflecting on the good-fortune this homebuyer had up their sleeve, finding a ground-oriented property that's safe to enter and snagging it for less than $2 million.
If you're in the mood to fantasize about what you might do to the space had the luck of finding and purchasing this property been your own, flip through the virtual tour below and let your imagination run wild.
EXTERIOR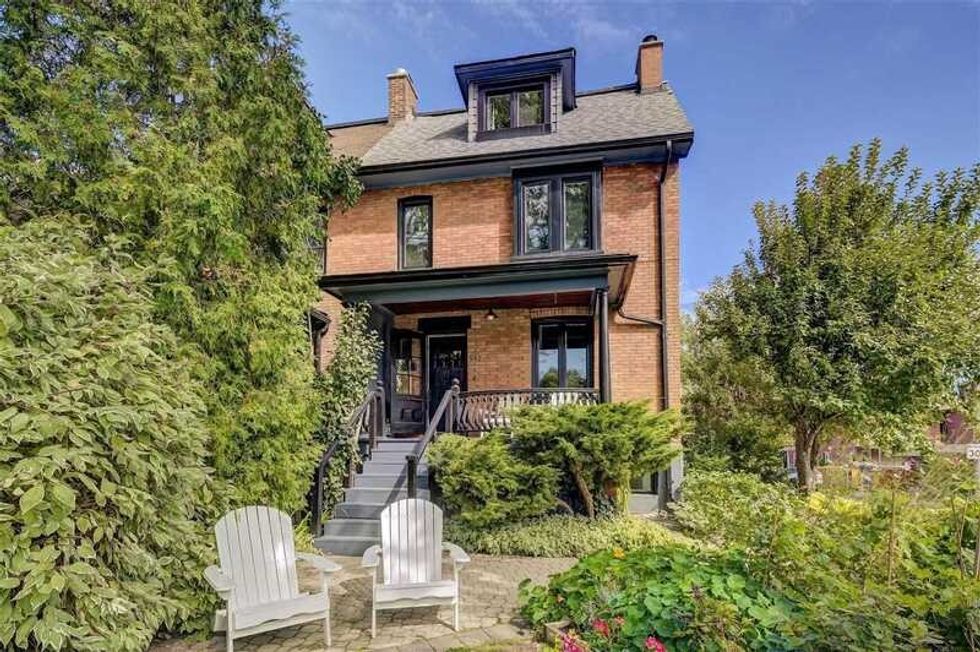 MAIN ENTRY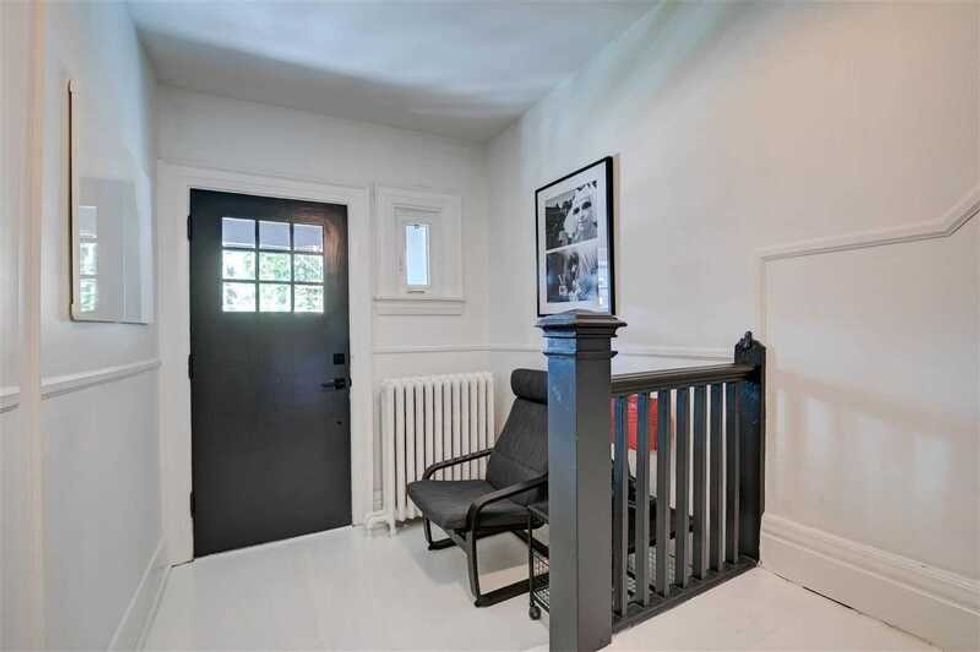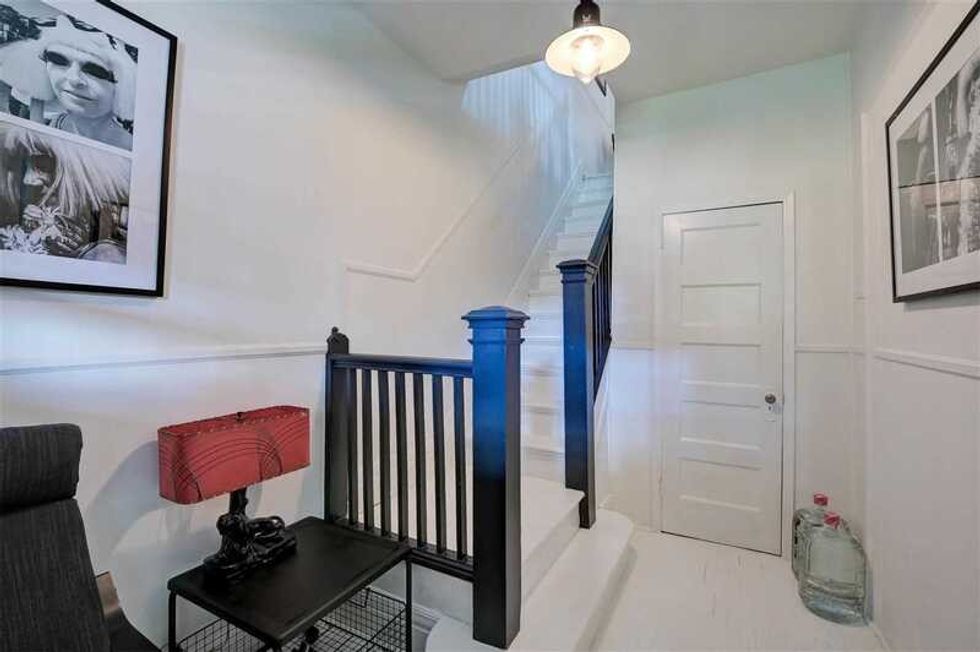 UPPER LIVING AND LOUNGE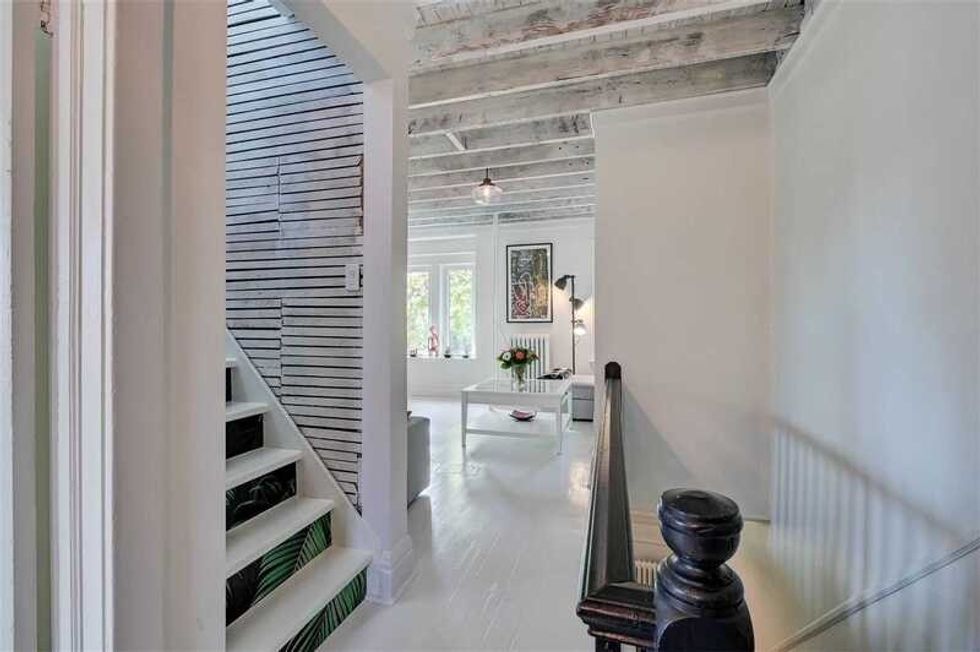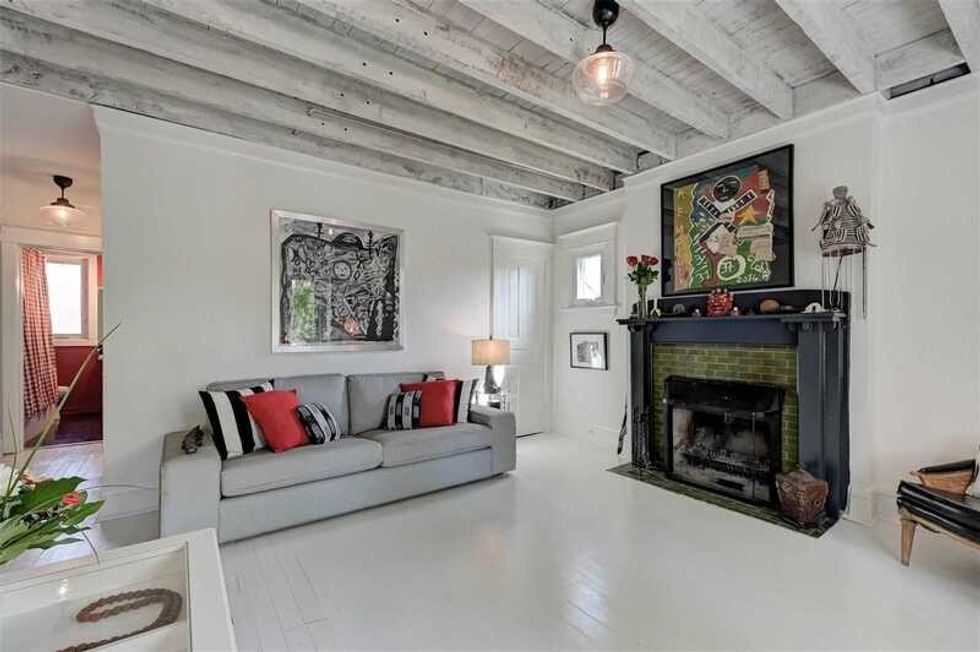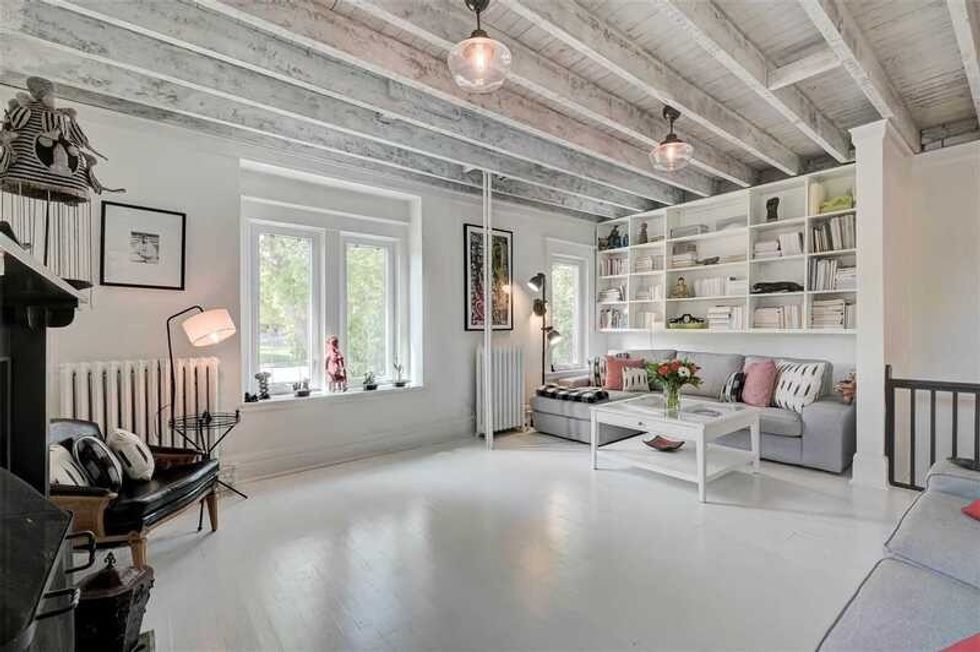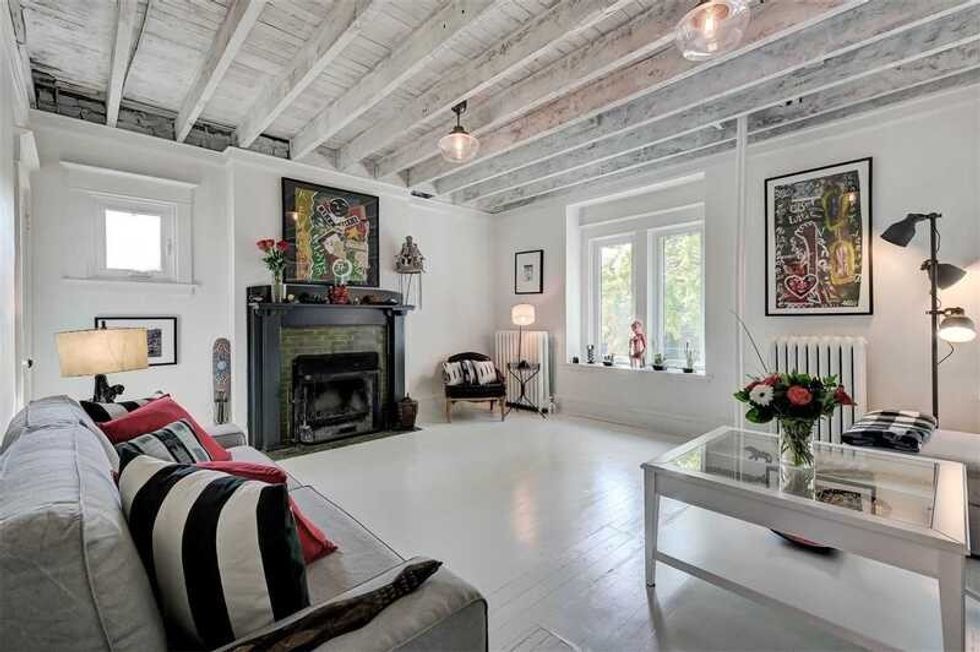 UPPER KITCHEN AND DINING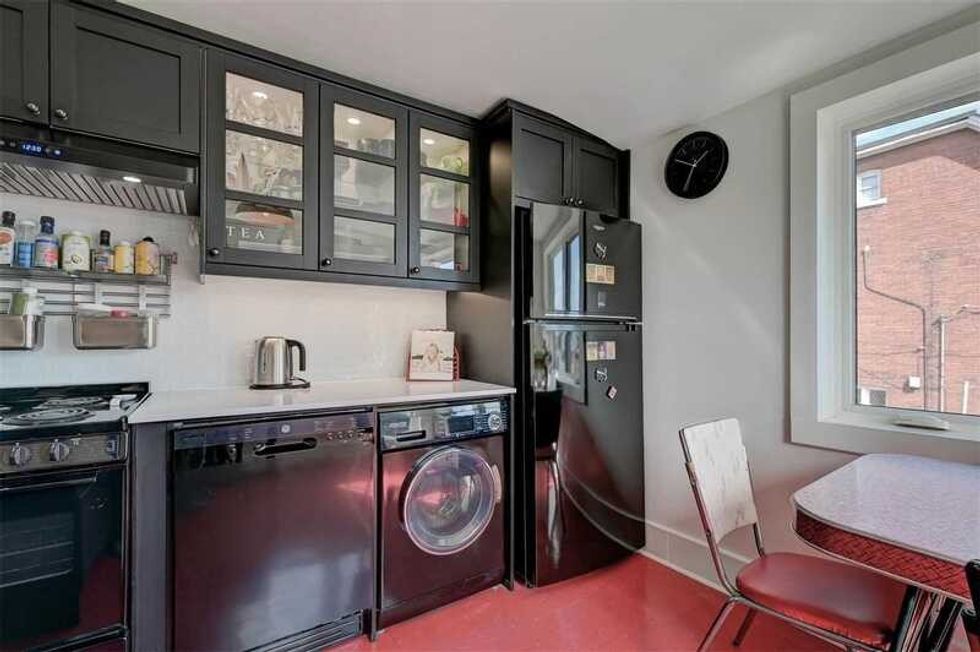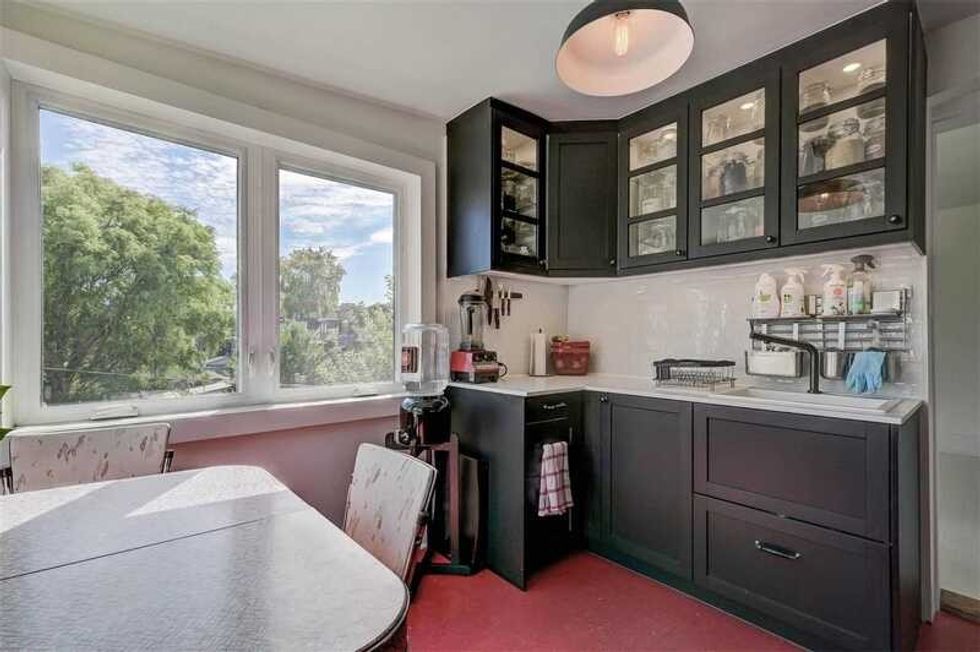 UPPER OFFICE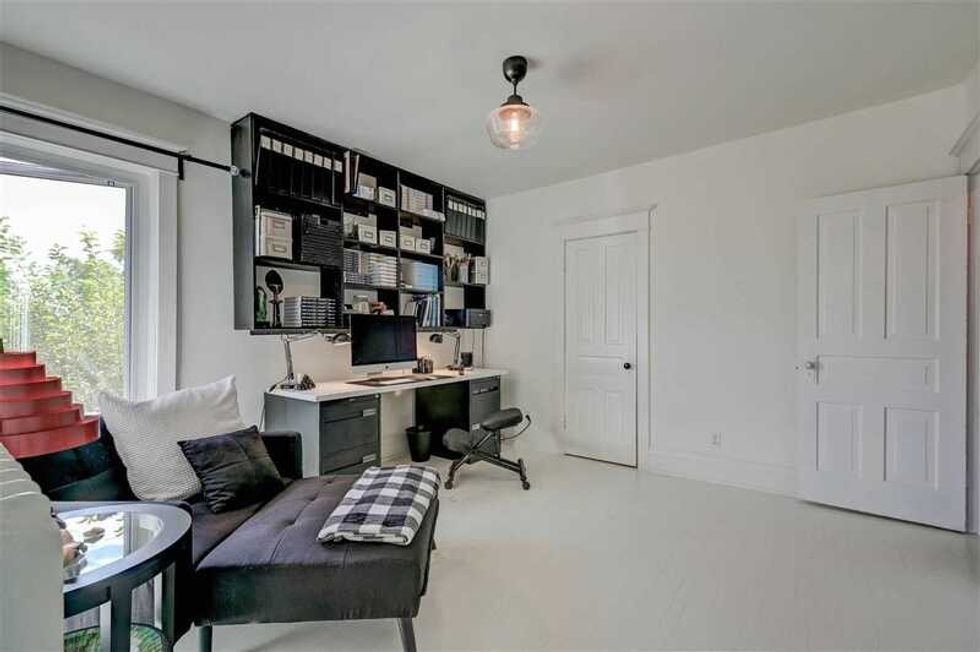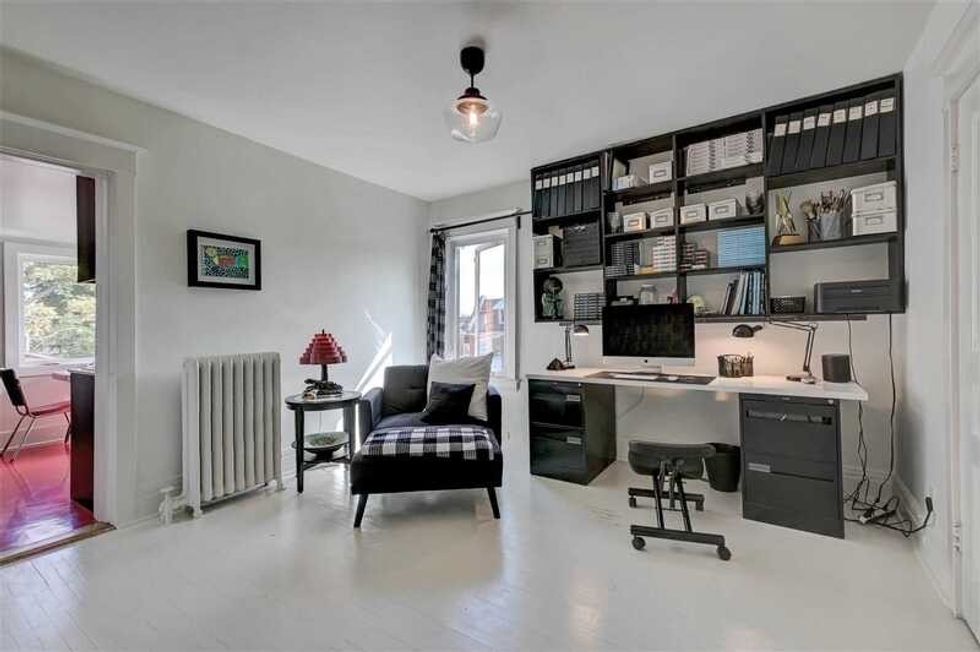 UPPER BEDROOM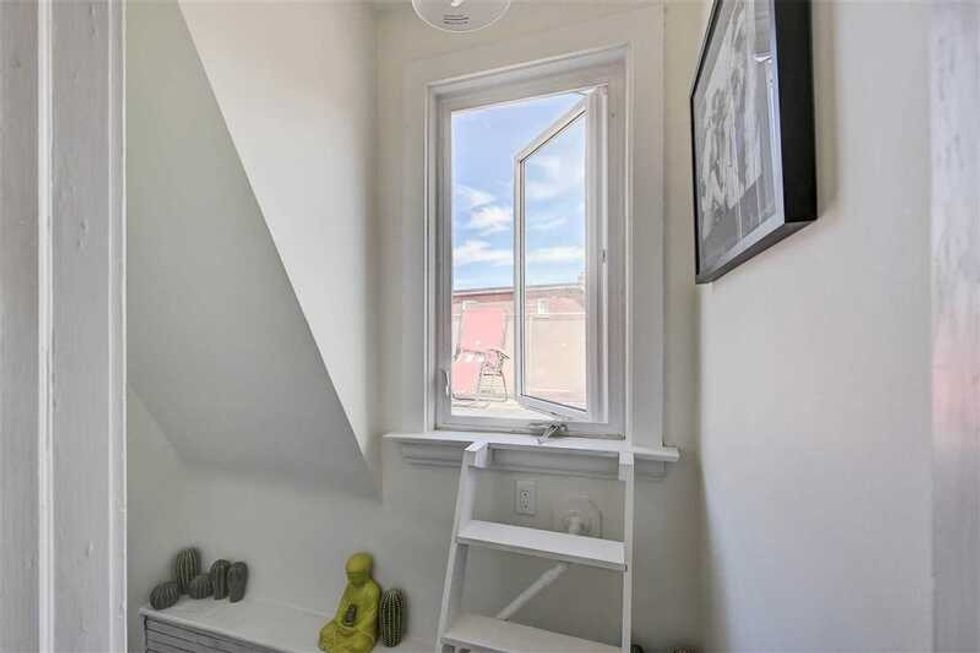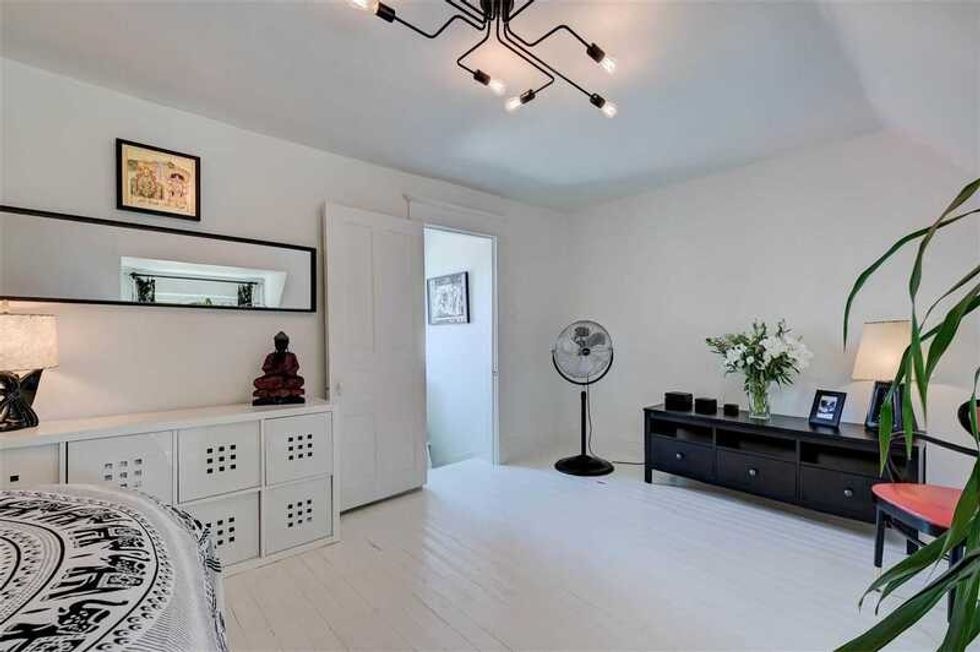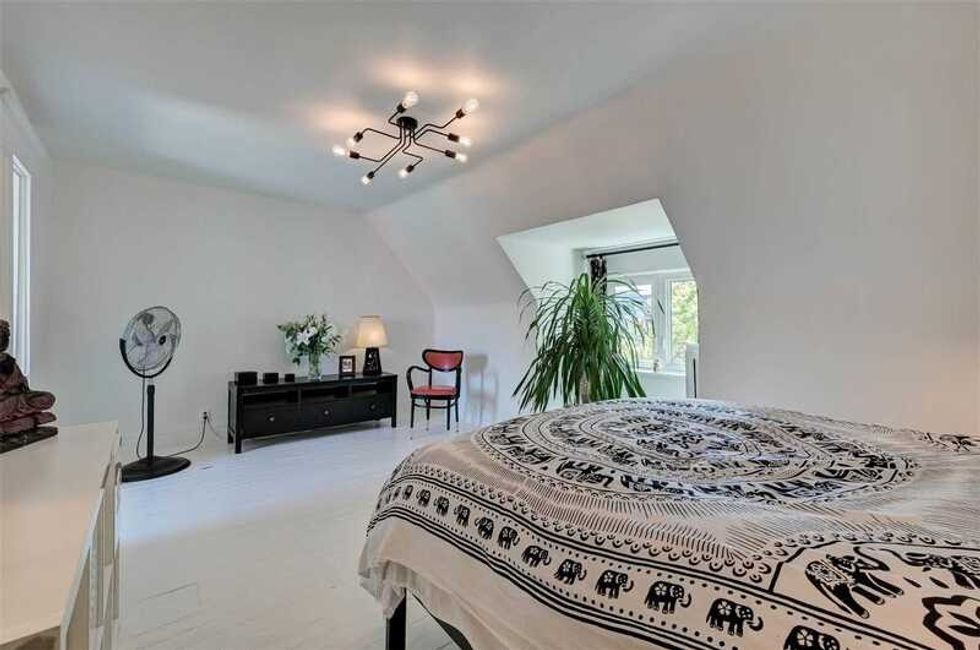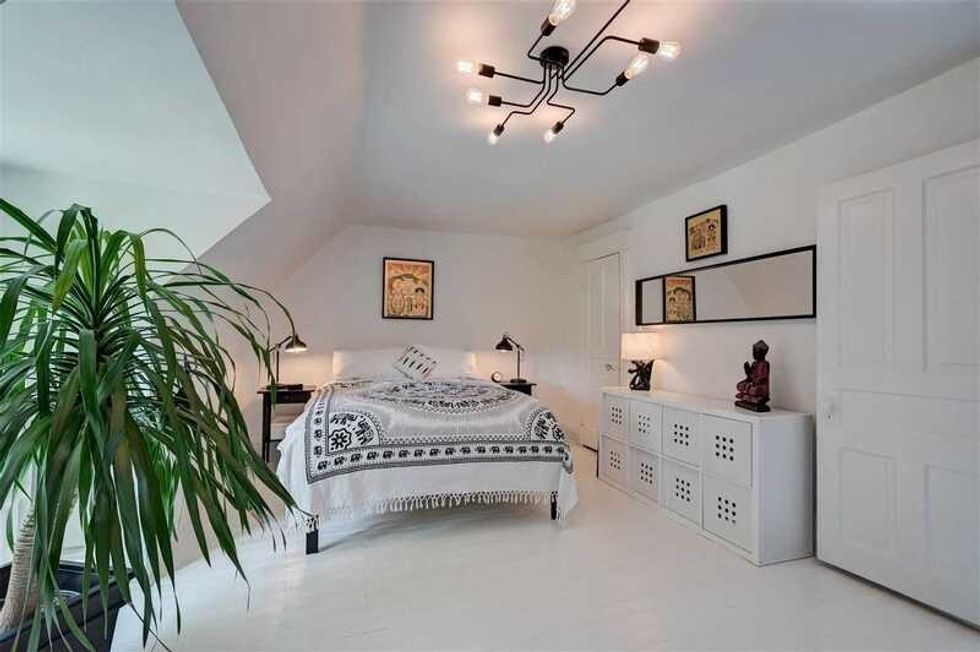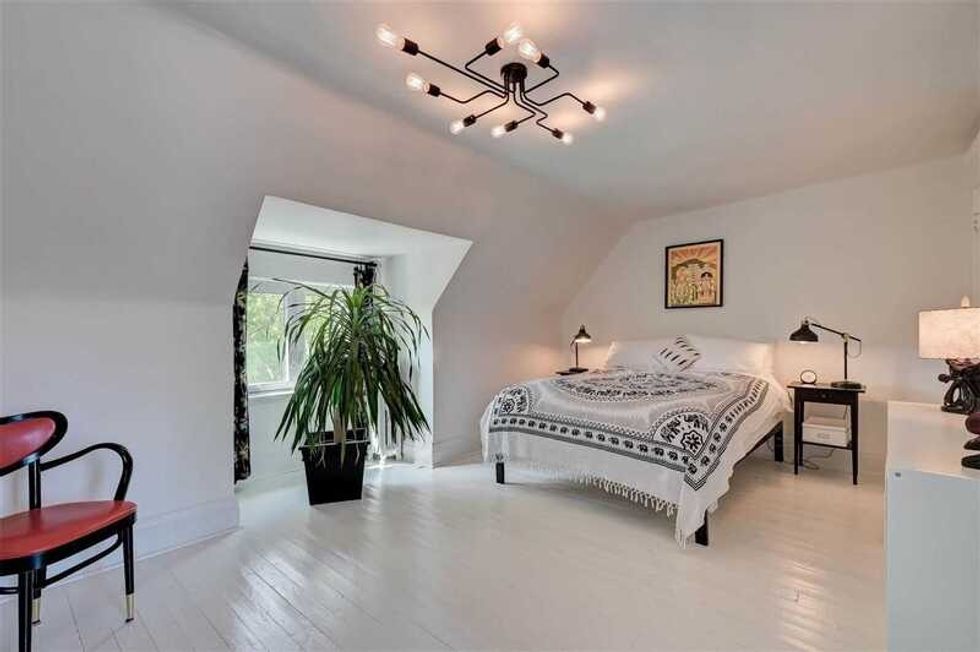 UPPER BATHROOM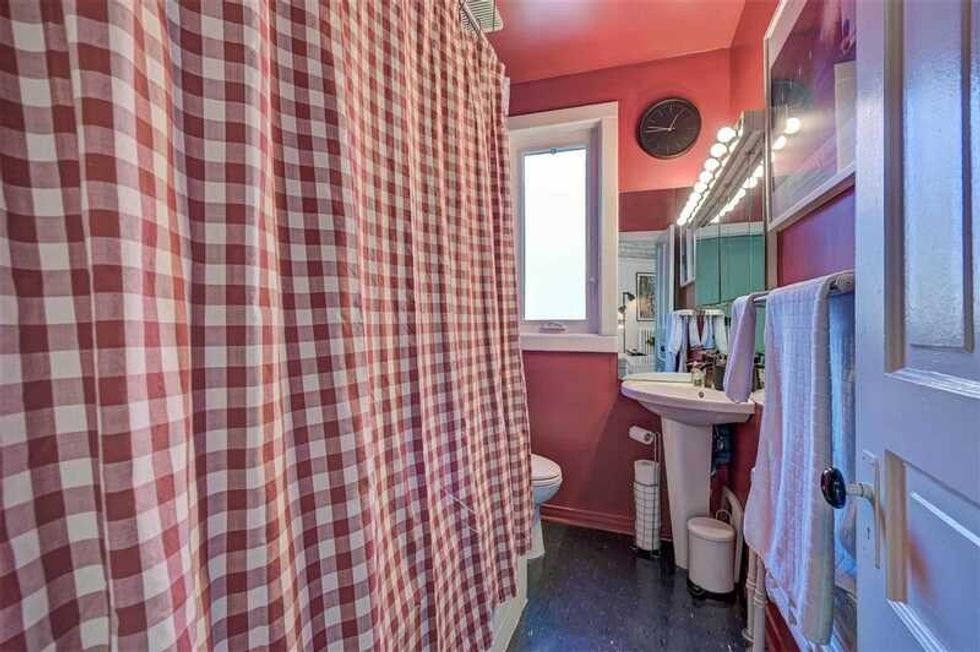 UPPER DECK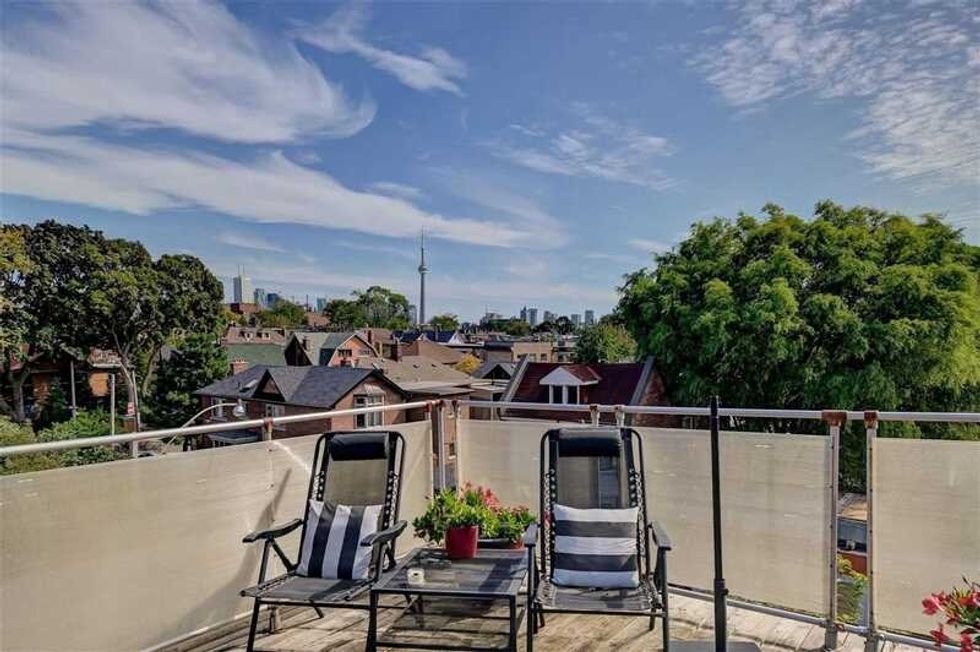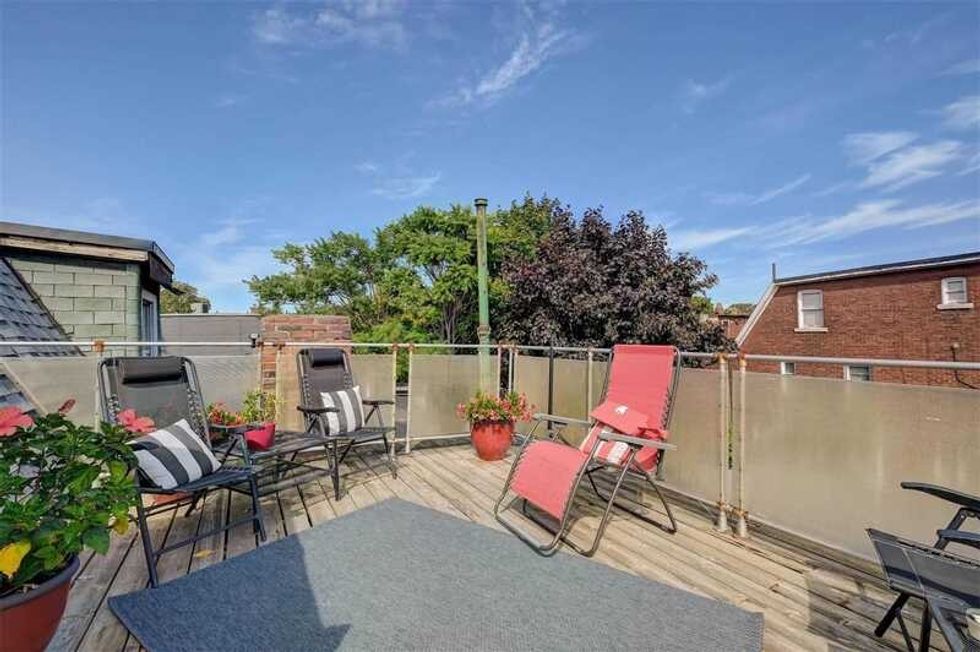 MAIN LIVING ROOM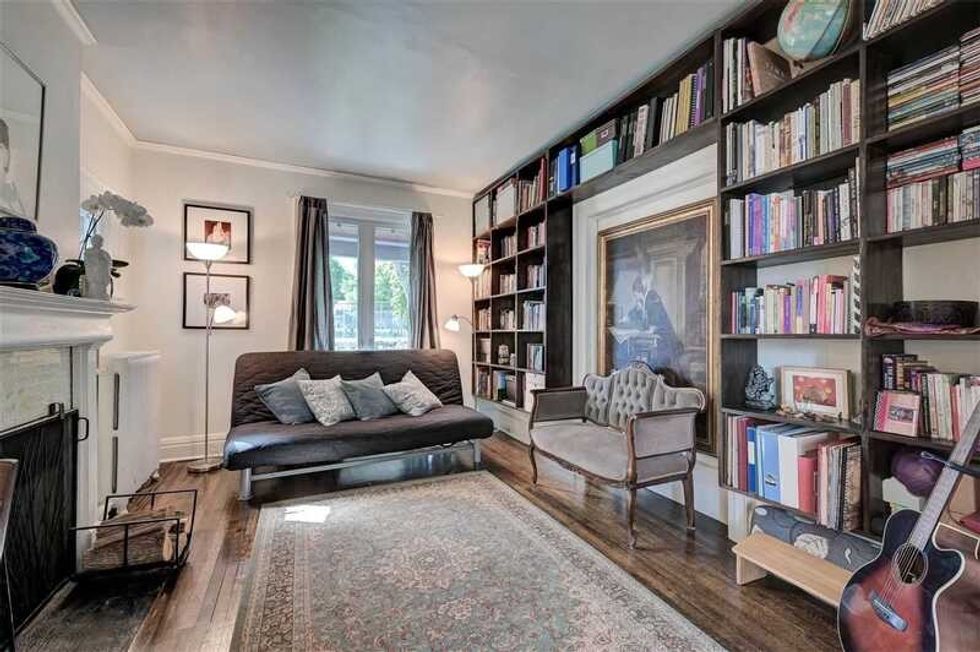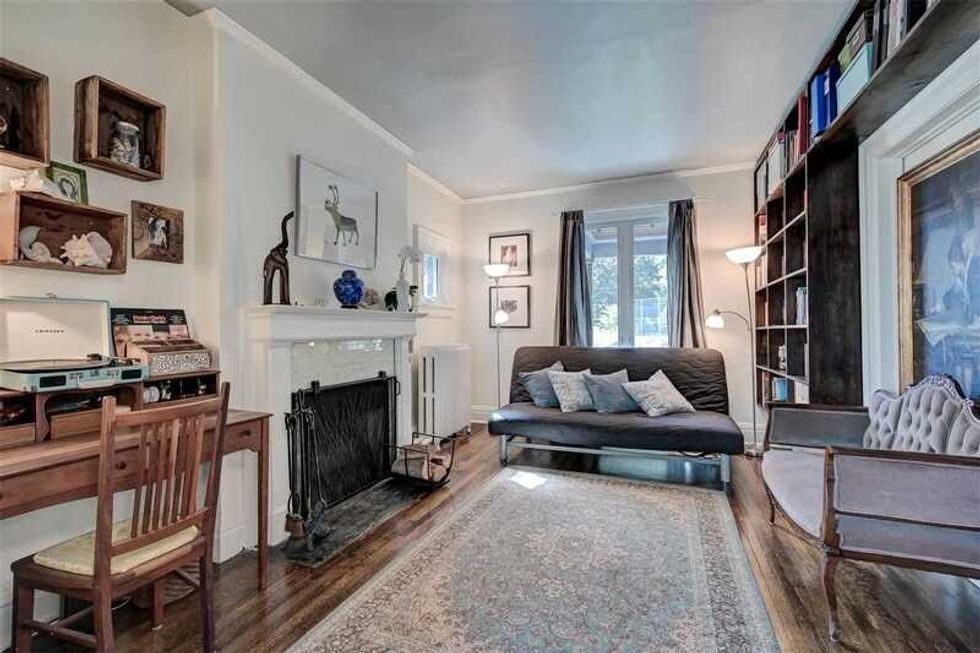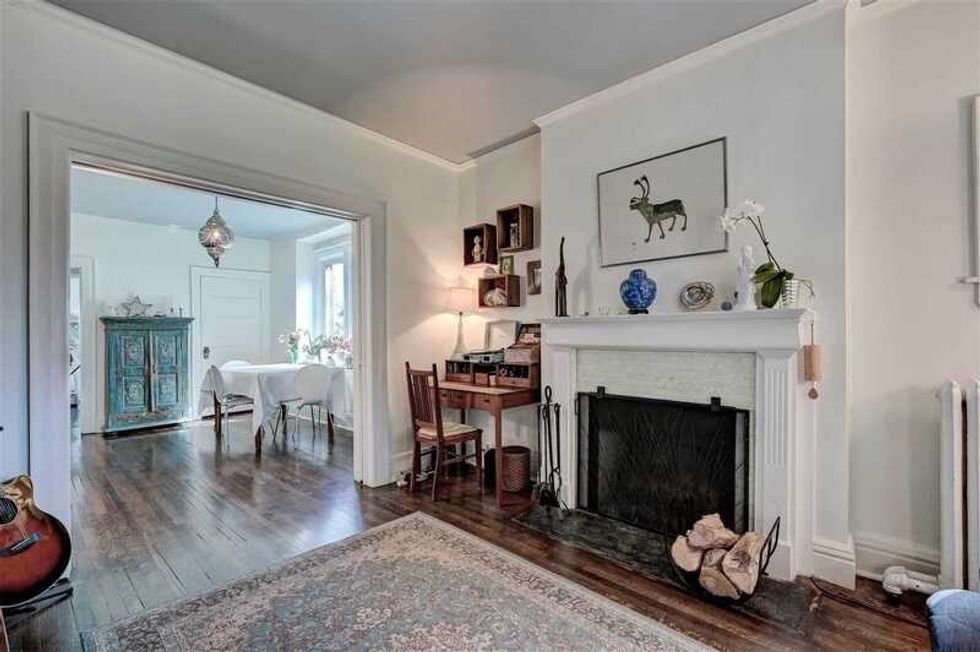 MAIN KITCHEN AND DINING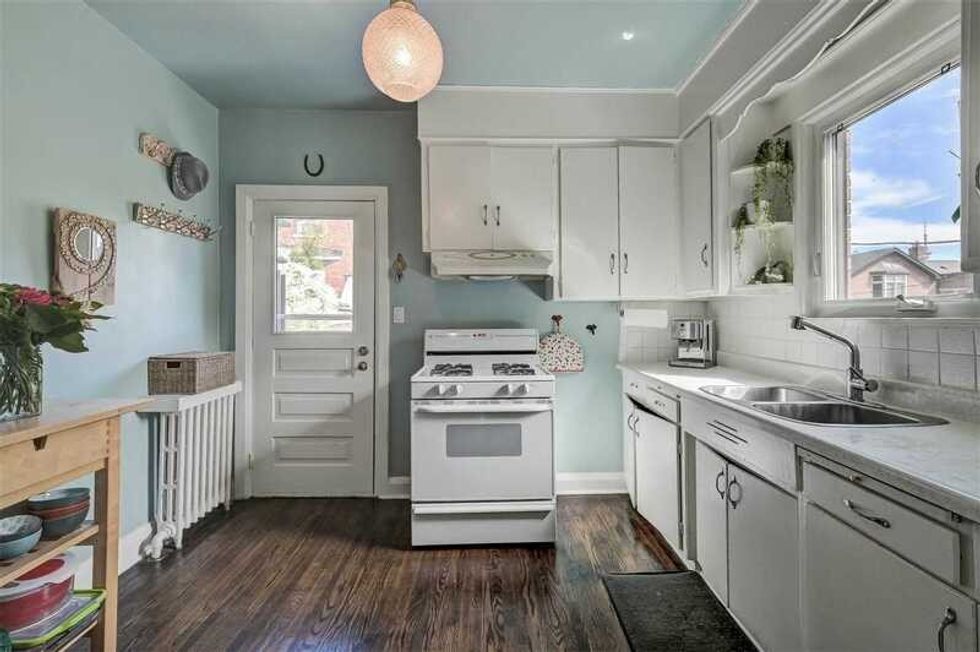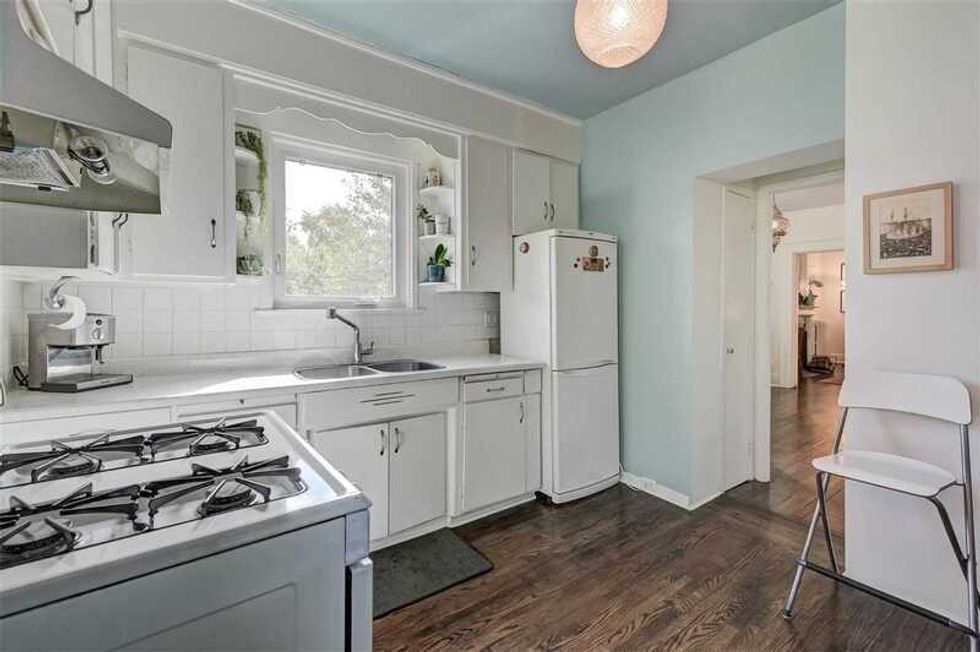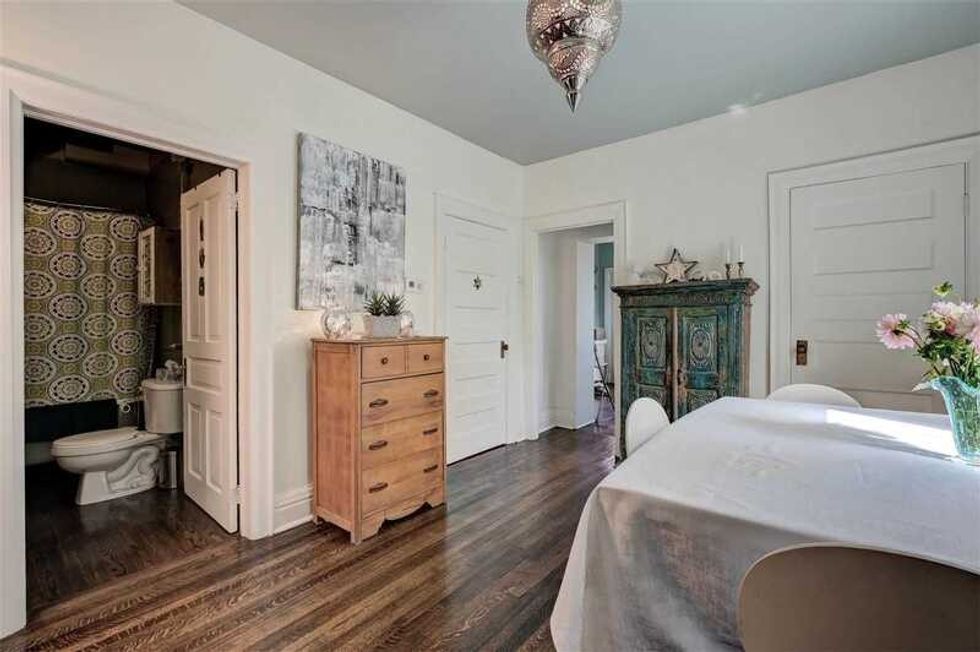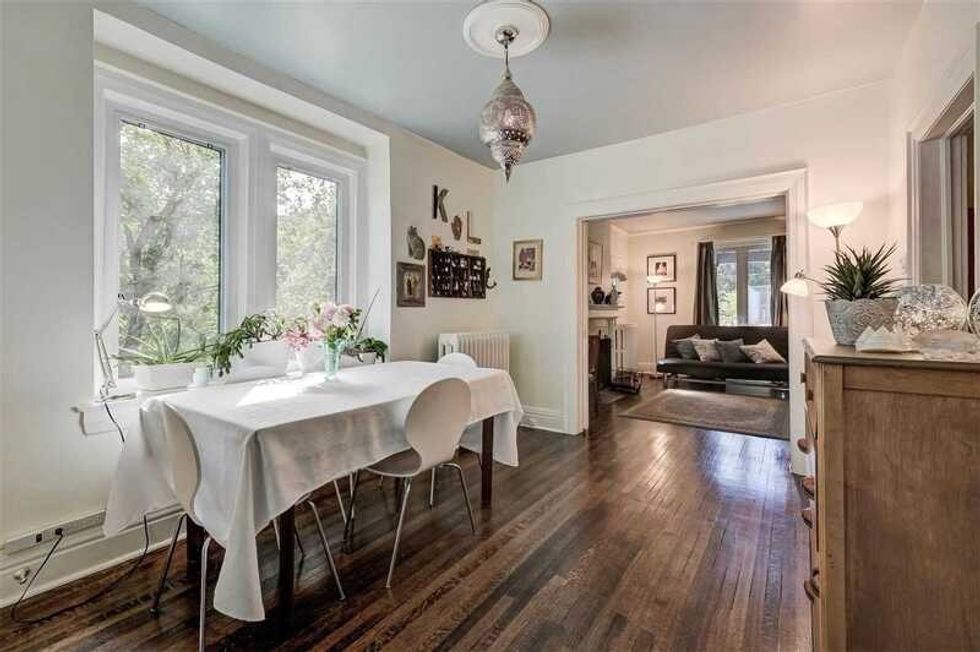 MAIN BEDROOM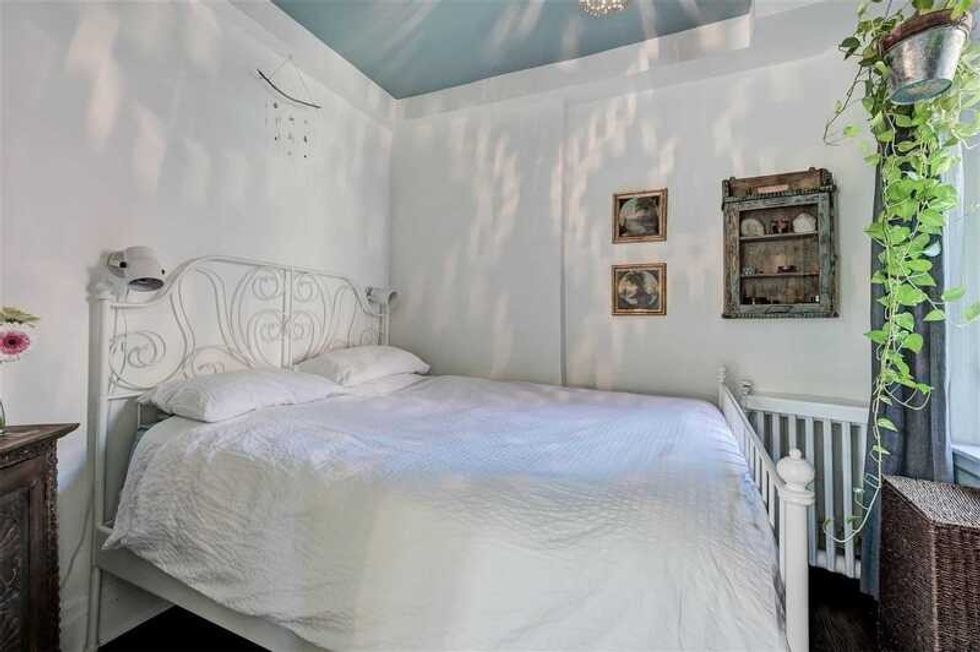 MAIN BATHROOM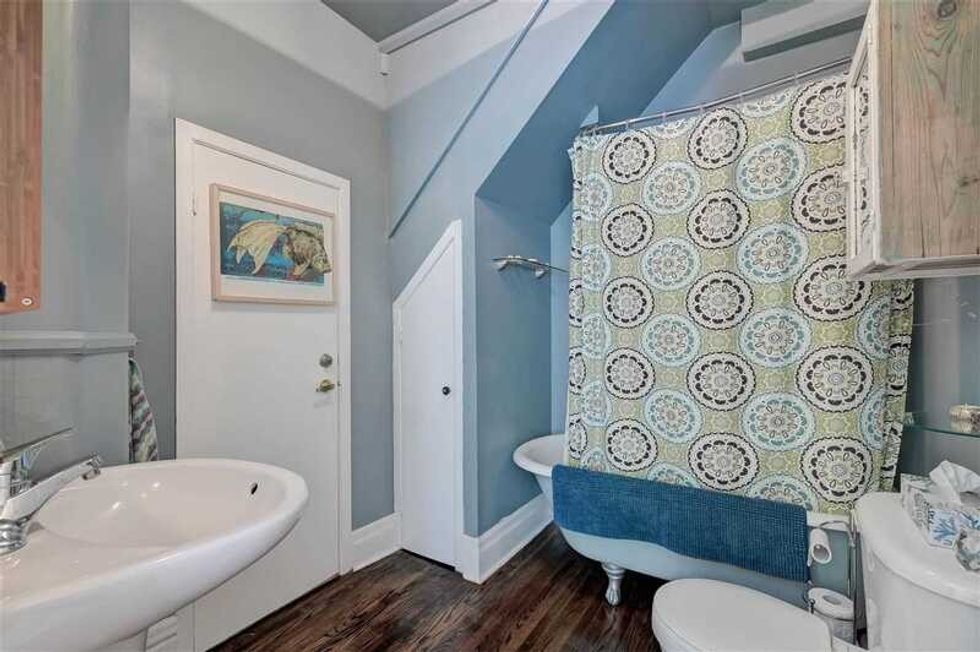 LOWER LIVING SPACE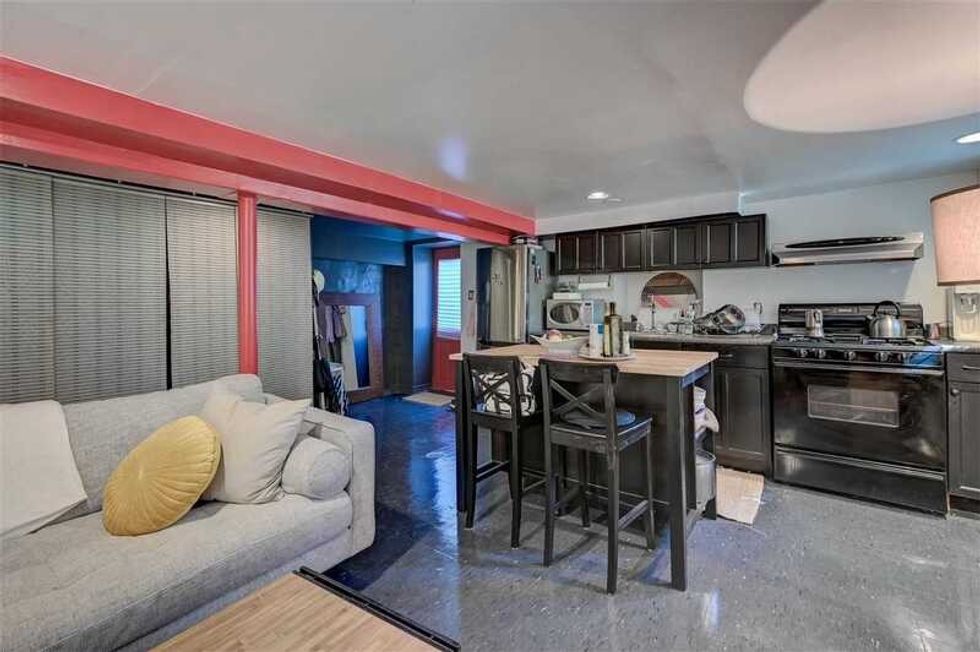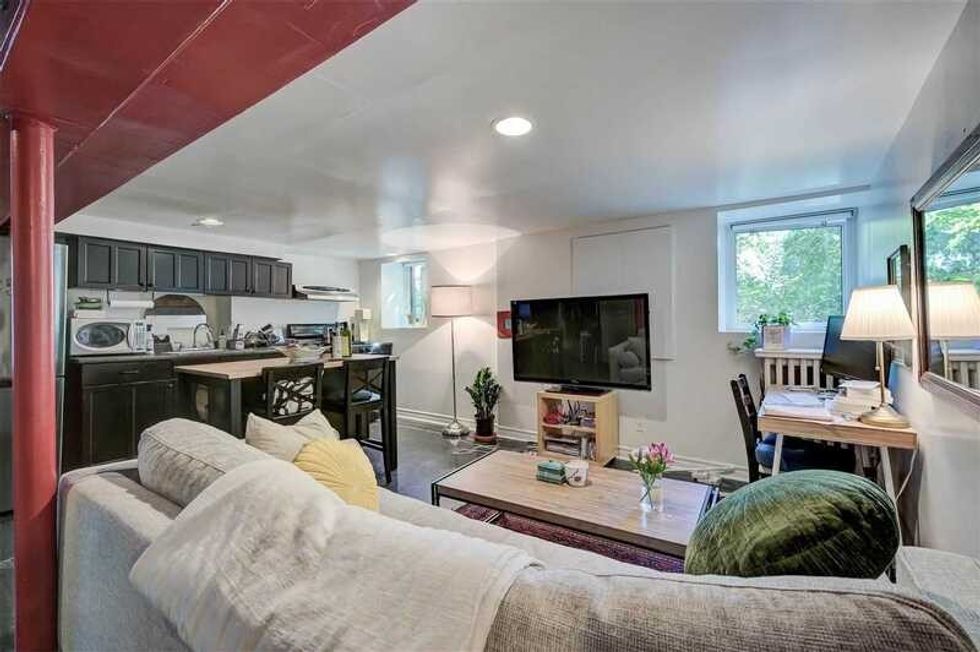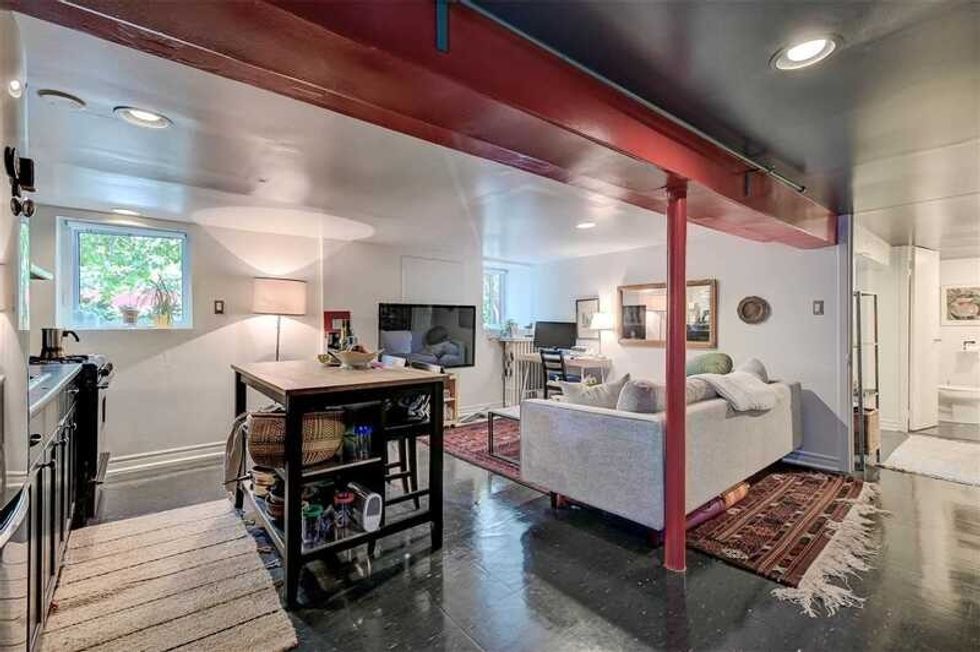 LOWER BEDROOM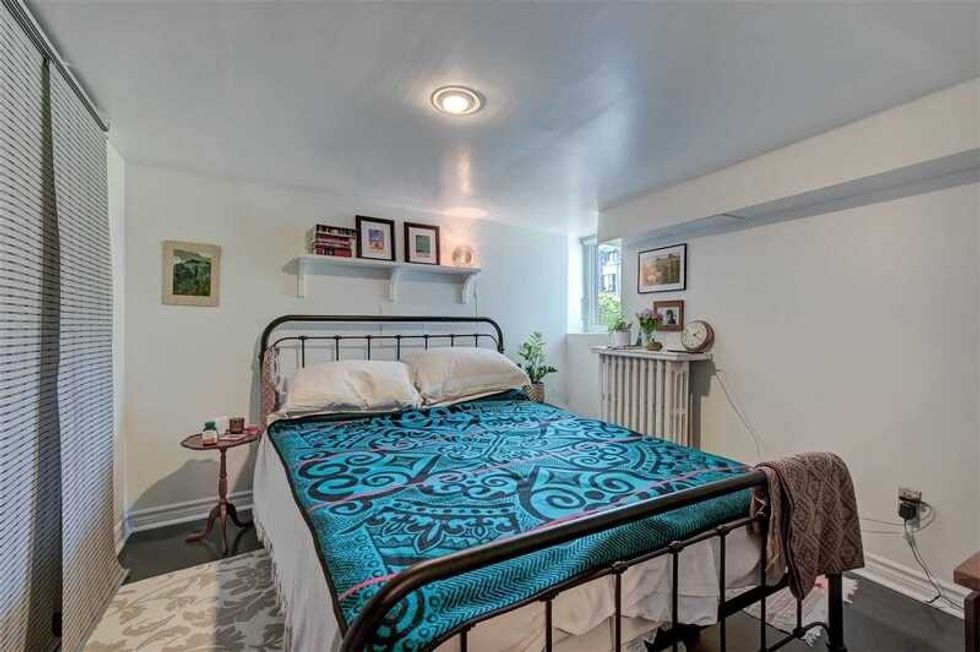 LOWER BATHROOM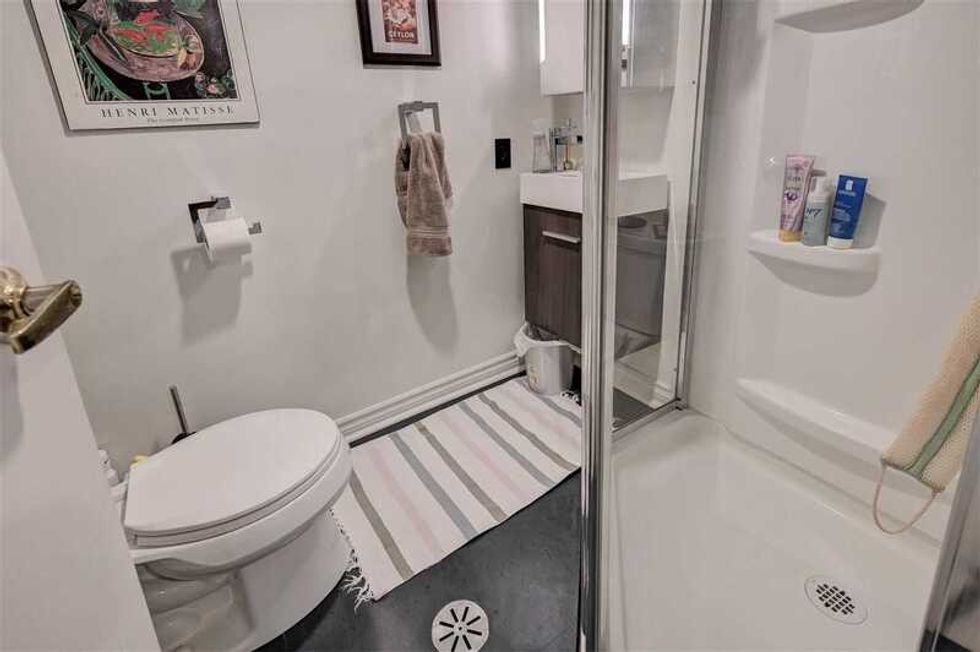 OUTDOOR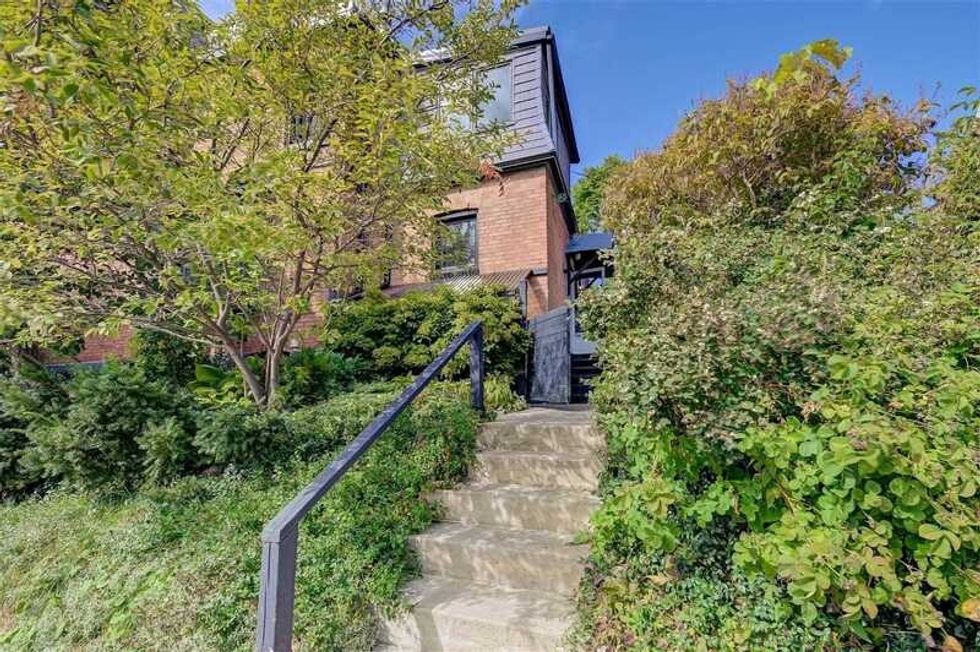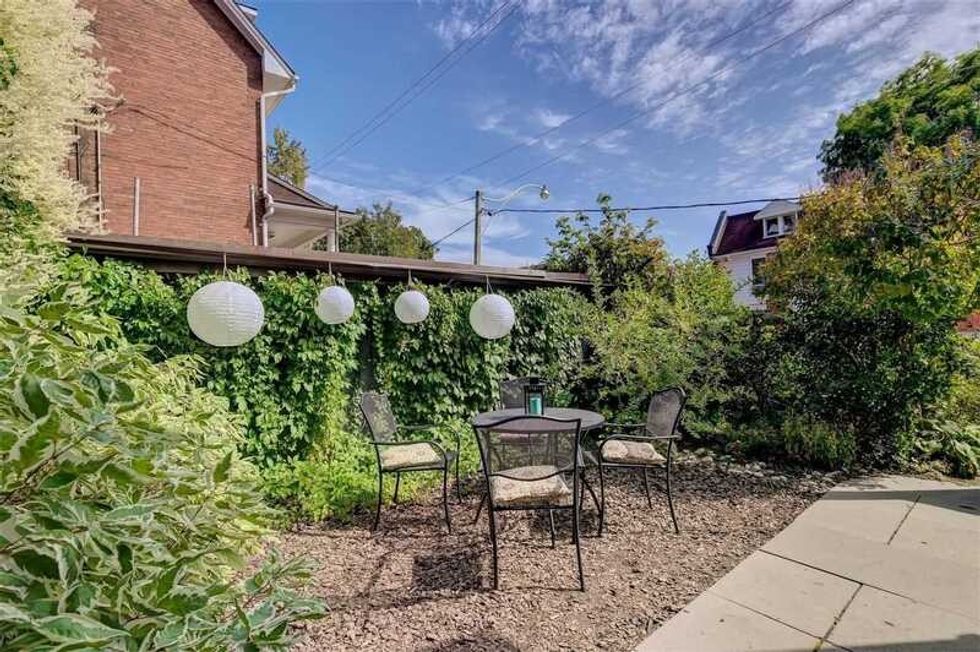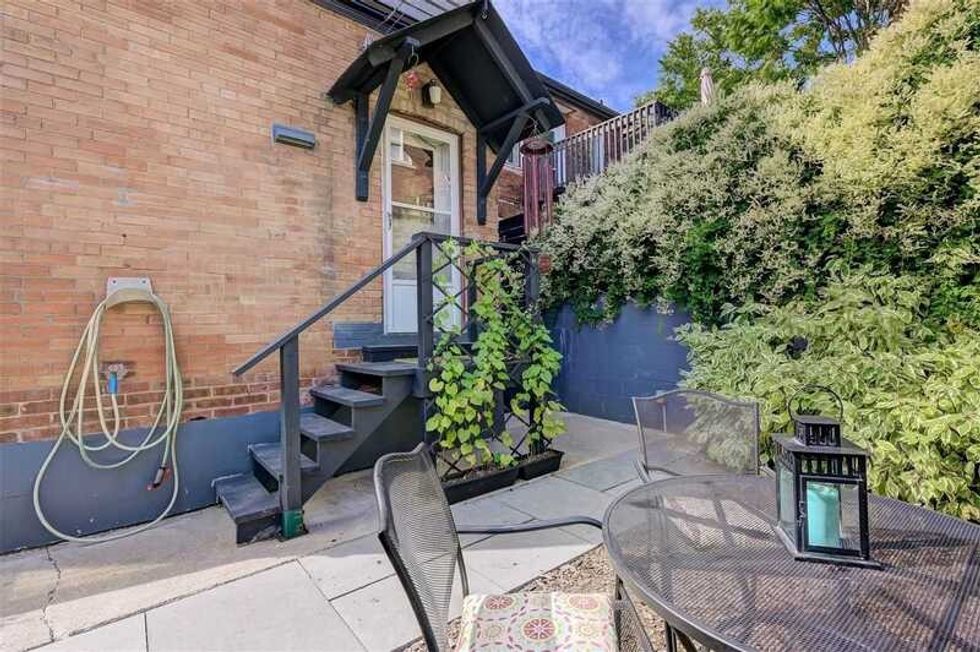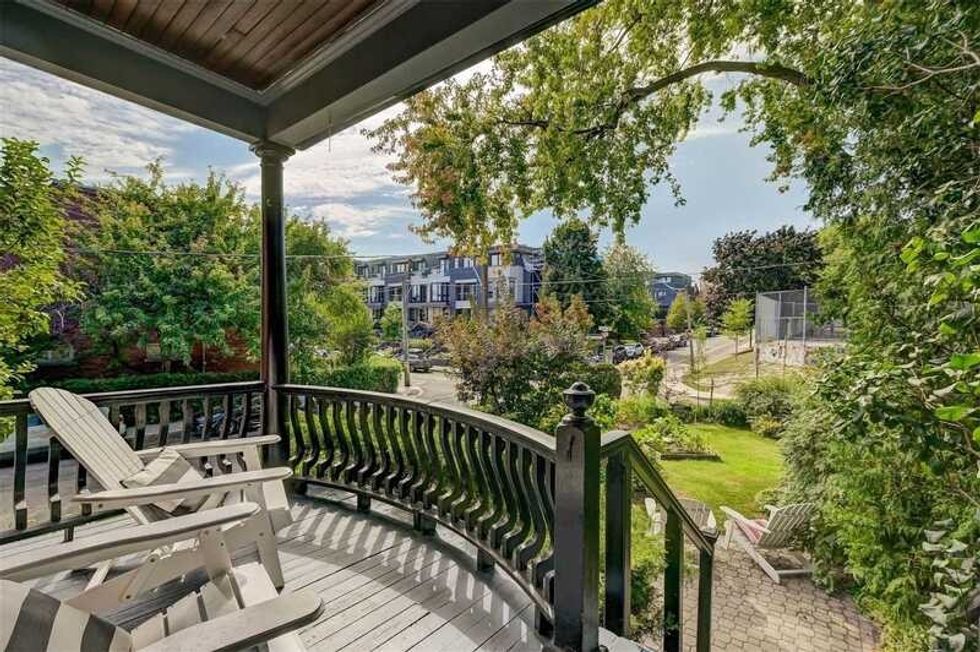 Sold