This content has also been published in a special section on thestar.com and will appear in the Toronto Star's Saturday Edition on September 23.
While some developers are postponing their condo launches in the hopes of smoother market conditions, others are charging ahead with new projects and bringing much-needed supply to the Greater Toronto Area.

---
The benefits of buying, or investing in, pre-construction condos can be bountiful — they often include cutting-edge technology, sought-after amenities, and high-quality green standards. Of course, there's also the lower purchase price complete with incentives and slower down payment structure, as well as the high potential for appreciation.
From Pickering to Mississauga, Yorkville to York Mills, here are five condos launching in fall 2023 that buyers should be paying attention to.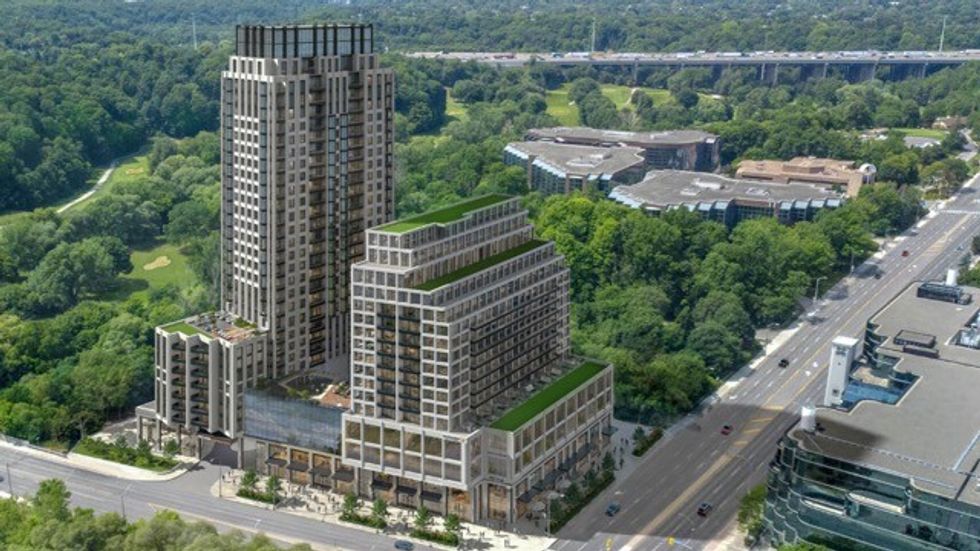 The Gupta Group
Situated on the edge of Hoggs Hollow and the Don Valley Golf Course, this is the first new condo project to grace the York Mills neighbourhood in 20 years.
Developer: The Gupta Group
Location: Toronto
Starting From: $600,000s
Launching: September 2023
Estimated Occupancy: Spring 2027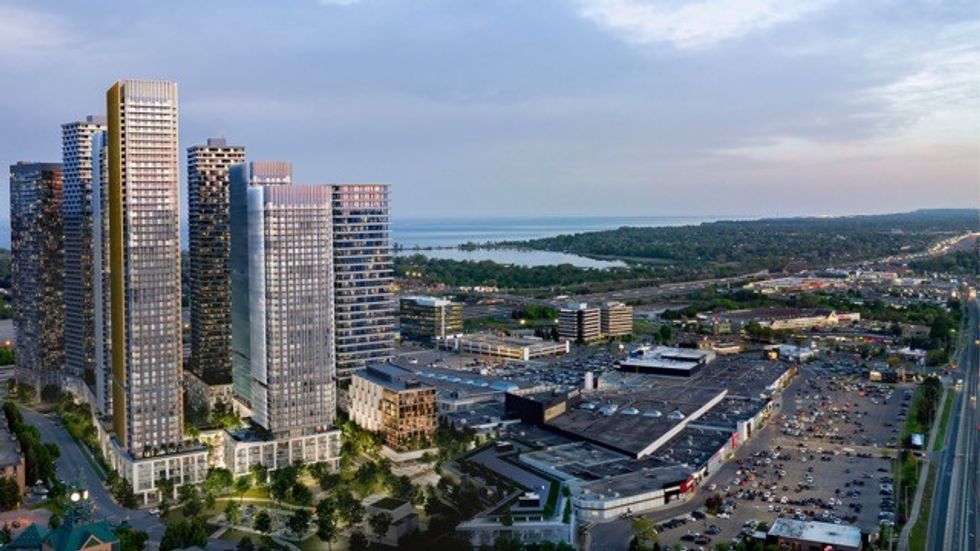 CentreCourt Developments
Billed as the "most affordable condos in the GTA," this highly anticipated project will create a new 55-acre master-planned community in Pickering's downtown core.
Developer: CentreCourt Developments
Location: Pickering
Starting From: $500,000s
Launching: September 2023
Estimated Occupancy: Early 2028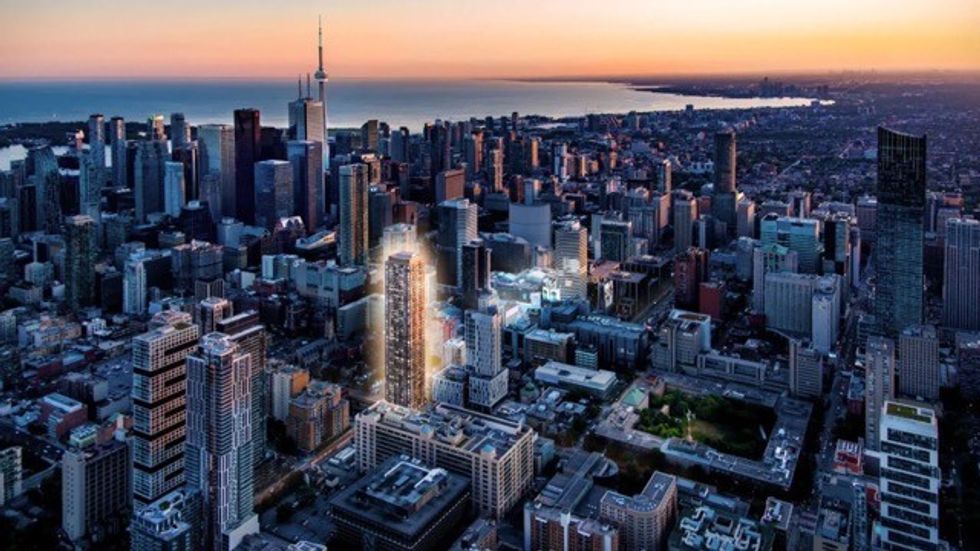 Graywood Group
Placed in the centre of the city, this sleek tower will be immersed in the energy and culture of Toronto.
Developer: Graywood Group
Location: Downtown Toronto
Starting From: Mid $600,000s
Launching: January 2023
Estimated Occupancy: 2027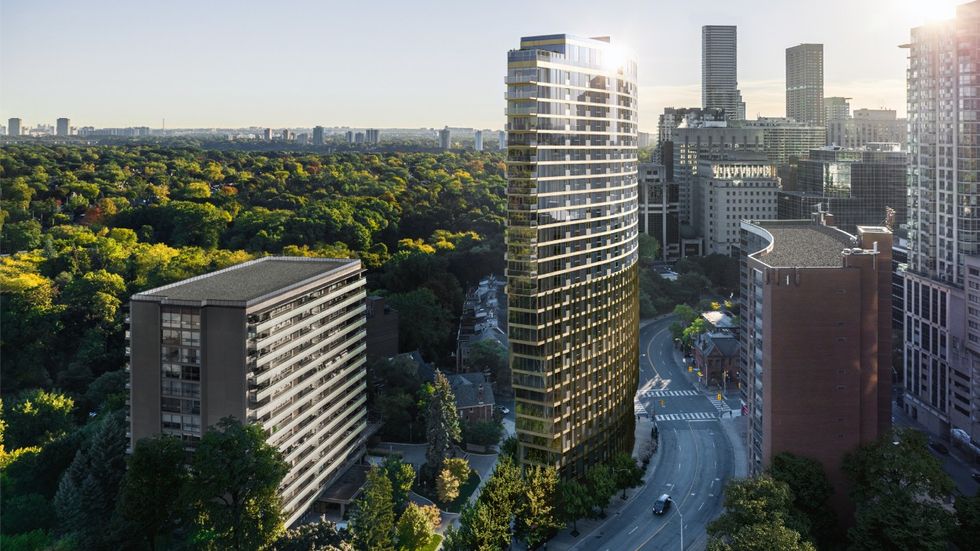 Capital Developments
Inspired by the sleek buildings of Manhattan, the "Yorkville Flatiron" will make a bold architectural statement in one of Toronto's most luxurious neighbourhoods.
Developer: Capital Developments
Location: Downton Toronto
Starting From: High $500,000s
Launching: September 2023
Estimated Occupancy: January 2027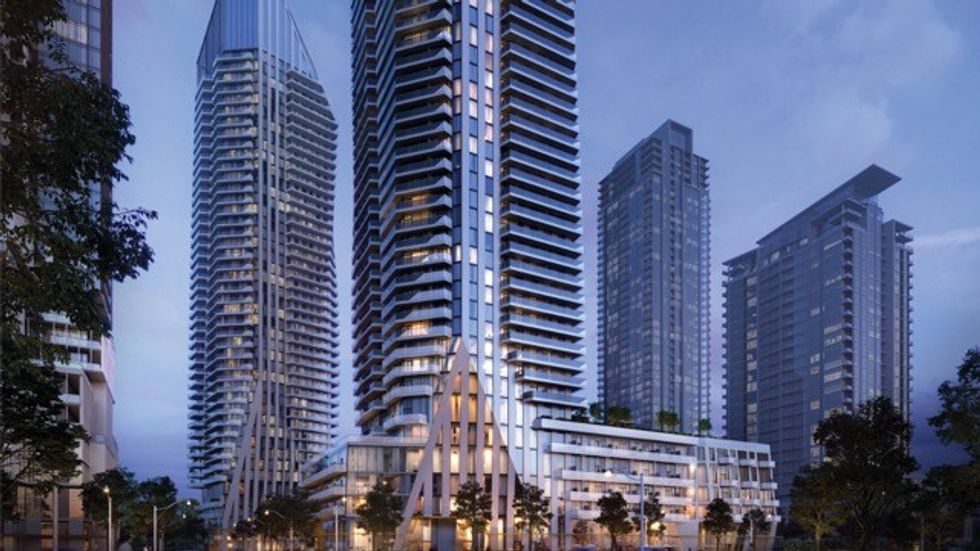 Urban Capital and Rogers Real Estate Development Ltd.
The M6 Condos are the latest launch in M City, a 15-acre master-planned community that has transformed Mississauga's vibrant downtown.
Developer: Urban Capital and Rogers Real Estate Development Ltd.
Location: Mississauga
Starting From: $300,000s
Launching: September 2023
Estimated Occupancy: January 2029
Fall Condo Insider