Competition is heating up in the Toronto real estate market, but that doesn't mean that prices are rising as rapidly.
---
In fact, in just six months, a home in Toronto's Davisville Village neighbourhood has dropped its asking price by nearly $1M, $800K of which was slashed in the last month alone.
Located at 337 Cleveland Street, the new $1,999,000 price tag is in line with the property's last sale price of $1,888,000, which it fetched after one week on the market in 2017.
Shay Asnani, an agent with Right At Home Realty, tells STOREYS the move is indicative of Toronto's evolving real estate market.
"During the slowdown of the last few months, properties were being listed at a reasonable price and sellers were taking offers at any time," Asnani said.
"But buyer activity has really picked up in the last few weeks. Now, what I'm seeing a lot of is properties being listed low and sellers holding offer dates to try and get those multiple offers in."
By re-listing 337 Cleveland Street for lower than market value, he predicts that the sellers are trying to generate as much interest as possible in time for offer day, which has been set for May 3. The tactic is a "play on people's competitive nature" that will ideally lead to a multiple-offer scenario.
Specs
The distinctly modern, narrow home has been designed with "a hint of Tokyo," offering a minimalist aesthetic, natural tones, and abundant natural light.
Hardwood floors carry throughout the main floor, connecting the kitchen, with its all-white cabinetry, stainless steel appliances, and centre island, to the dining area and living room.
The joint space is warm and inviting, with soaring ceilings, a gas fireplace, and floor-to-ceiling windows. It walks out to a Japanese-style garden, which offers a tiered deck, built-in benches, and a concrete fire pit.
The upper level sits beneath a row of eight skylights, with strategically-placed windows opening to the floor below. The home boasts three bedrooms and four bathrooms; the primary retreat features a four-piece marble ensuite, spacious closet, and a private balcony.
The basement is fully finished, and offers a sizeable rec room with a kitchenette and a custom built-in Murphy bed.
READ: Iconic Roncy Twin House Takes Half-a-Million-Dollar Hit in Under 18 Months
Despite the desirability of the home, after being on the market for half a year, Asnani said that the listing was getting "a bit stale," and a change of strategy was needed.
"It's a really nice house. I think that they'll get a few offers. They may not hit the nearly $3M number they were originally looking for, but they're letting the market determine what the house is worth," Asnani said.
"With the last two interest rate holds, people are getting more confident with entering the market. Things have definitely picked up, and I'm getting the sense that that's just going to continue as we get further into the spring and summer."
WELCOME TO 337 CLEVELAND STREET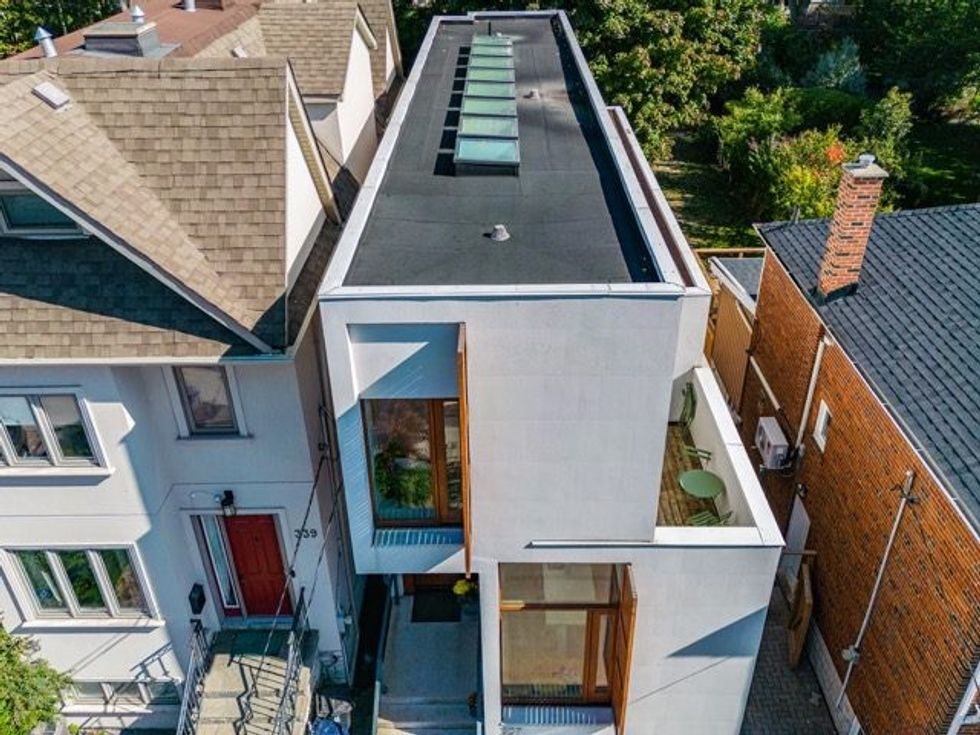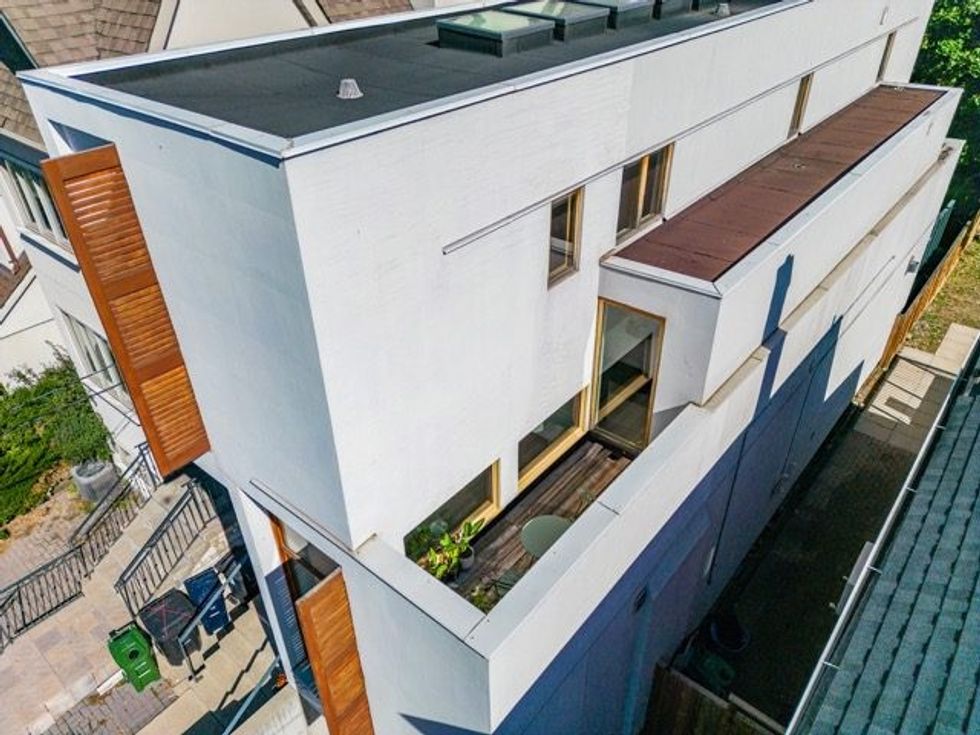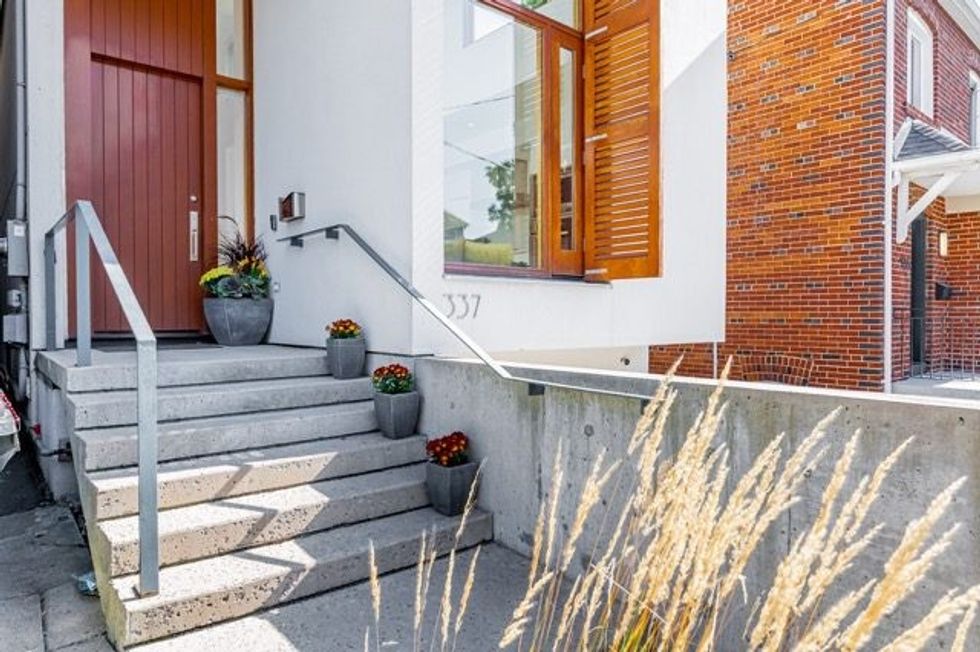 KITCHEN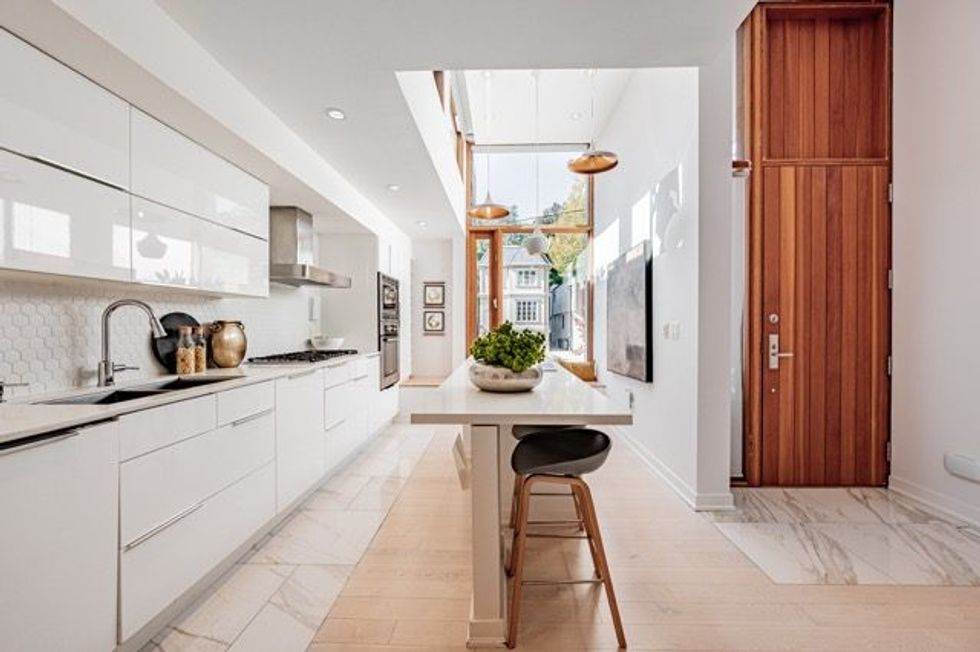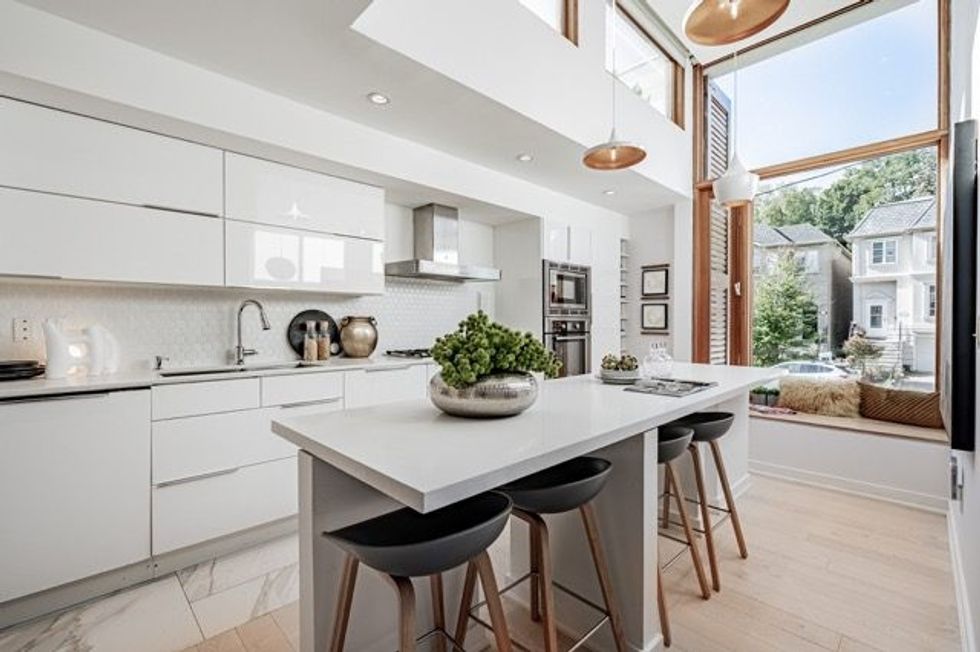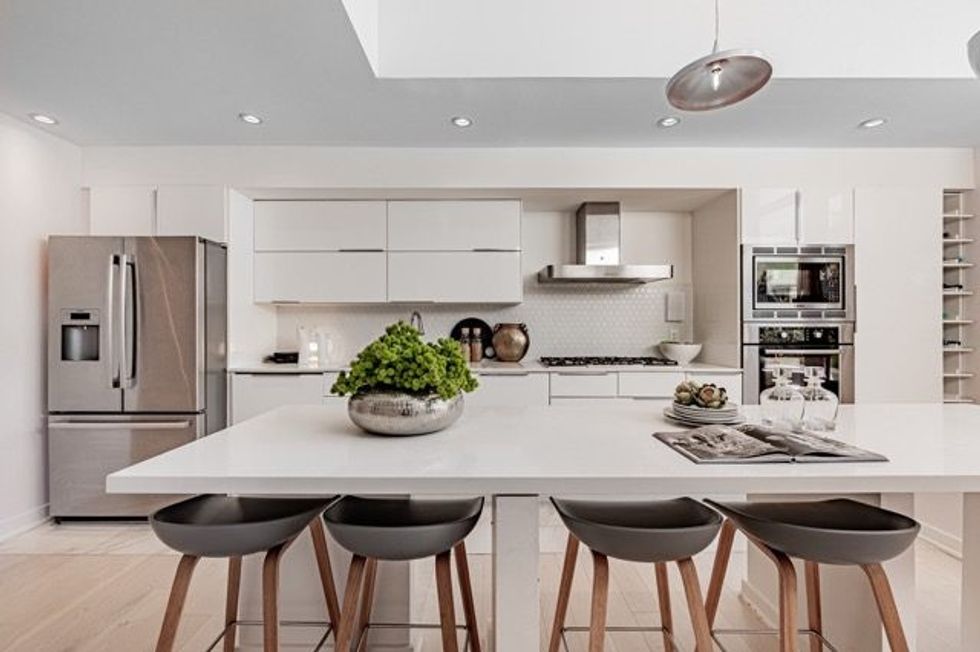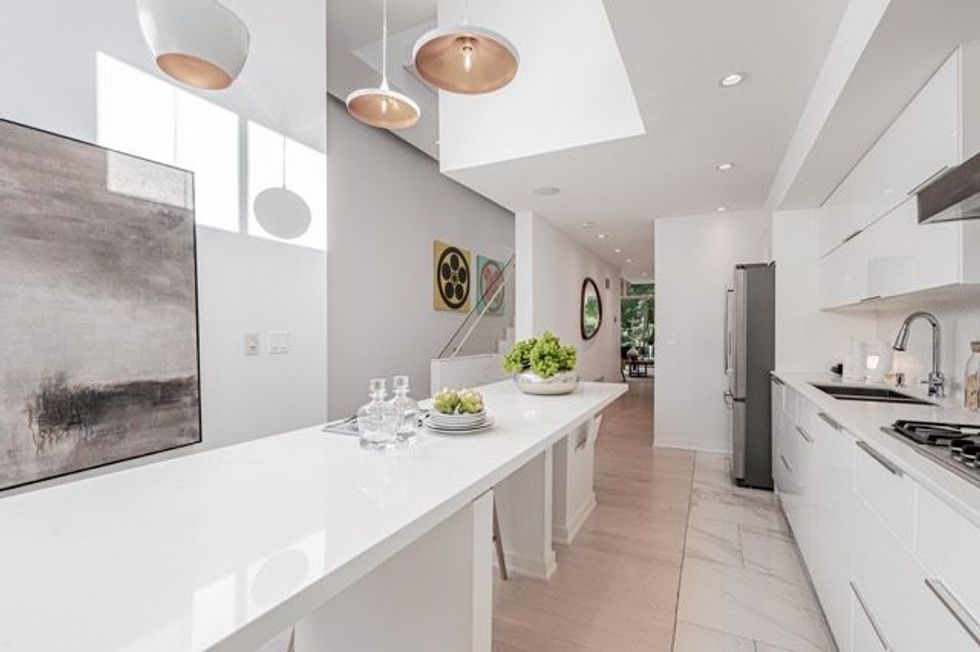 LIVING AND DINING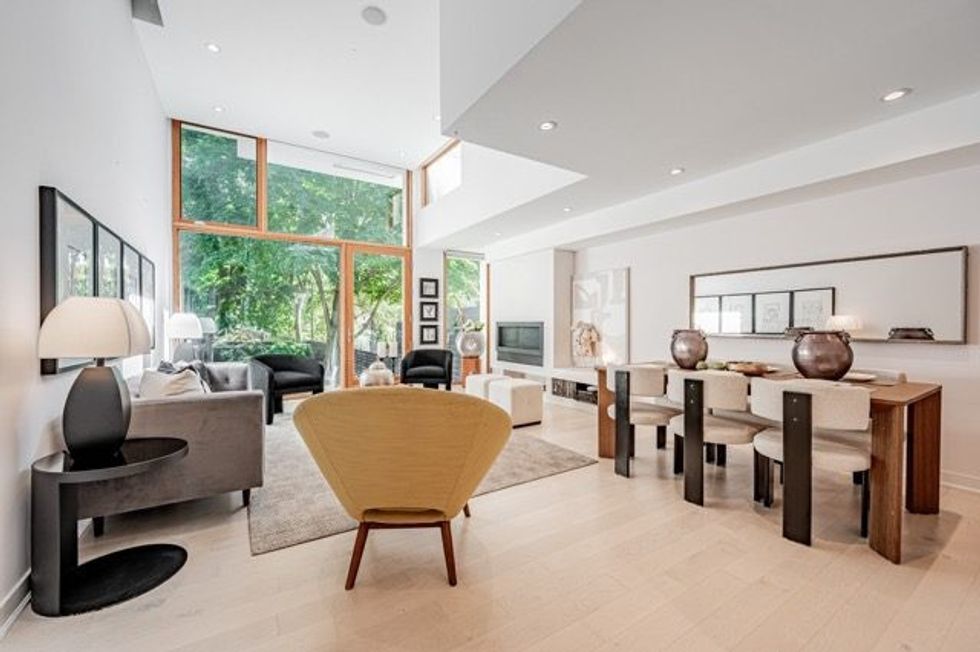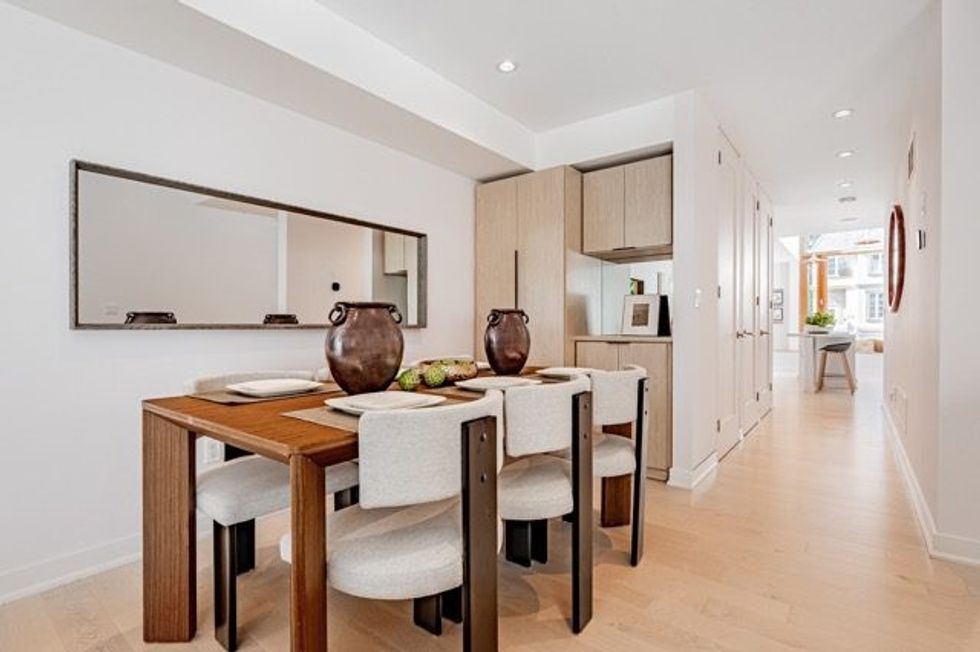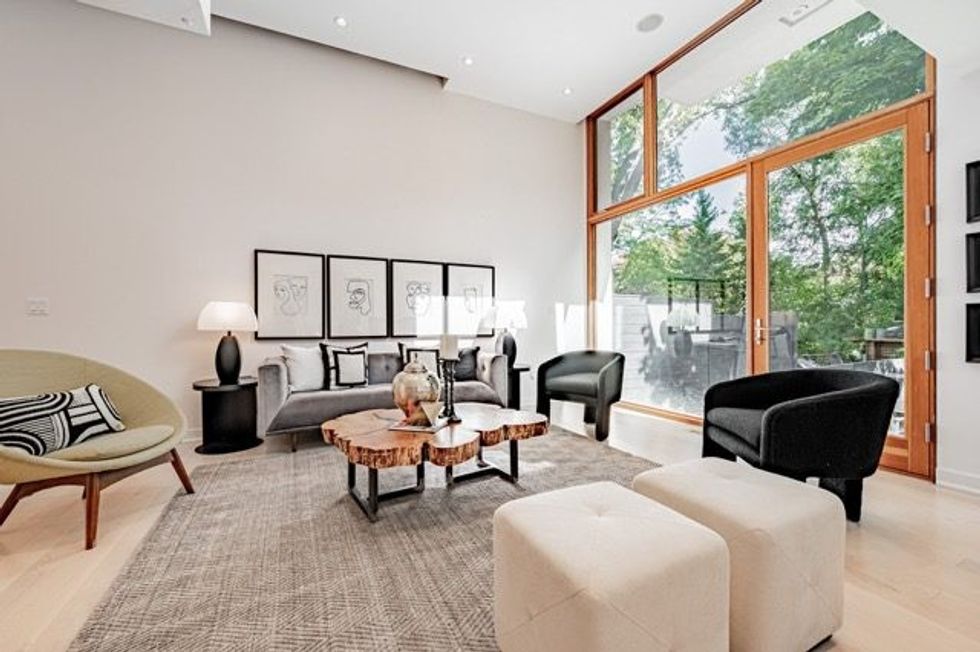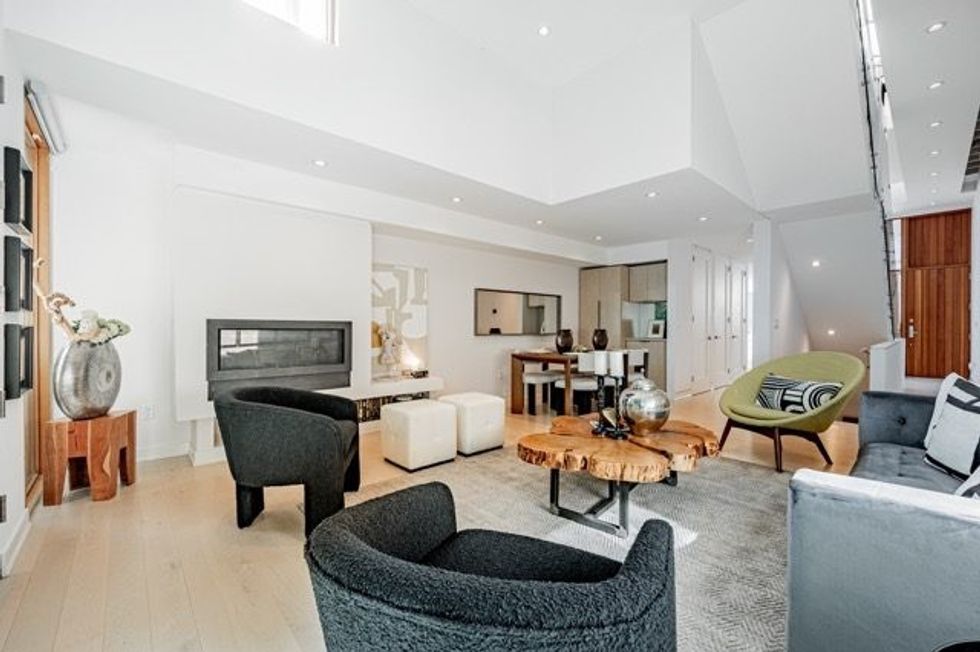 BEDS AND BATHS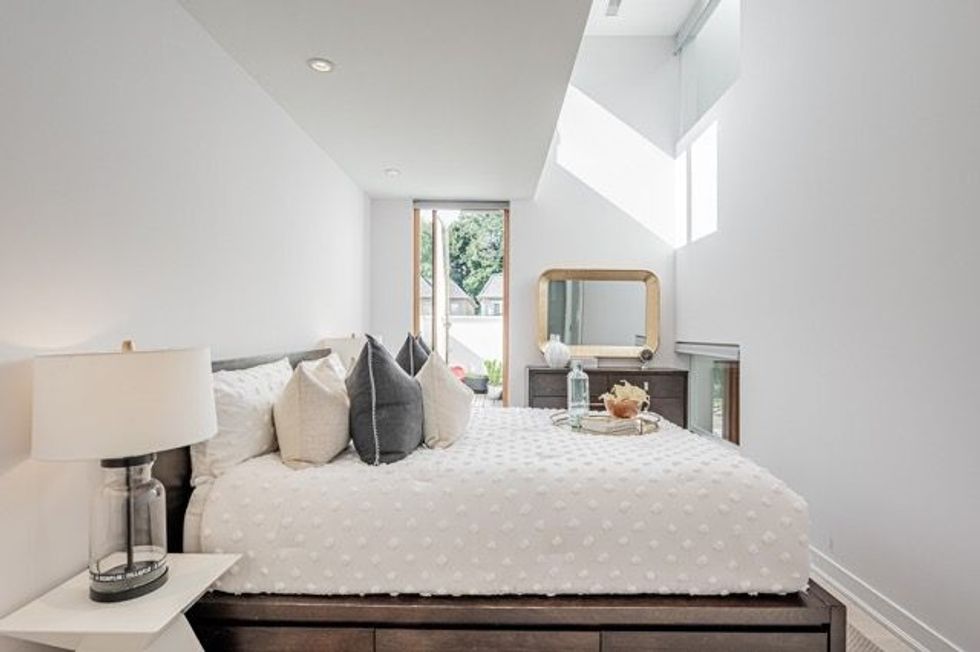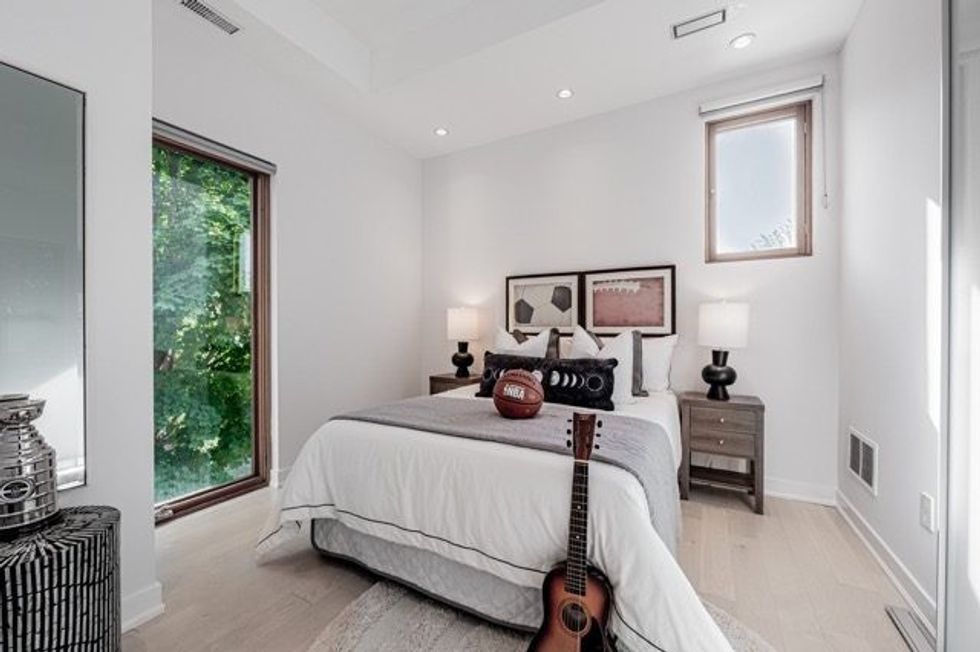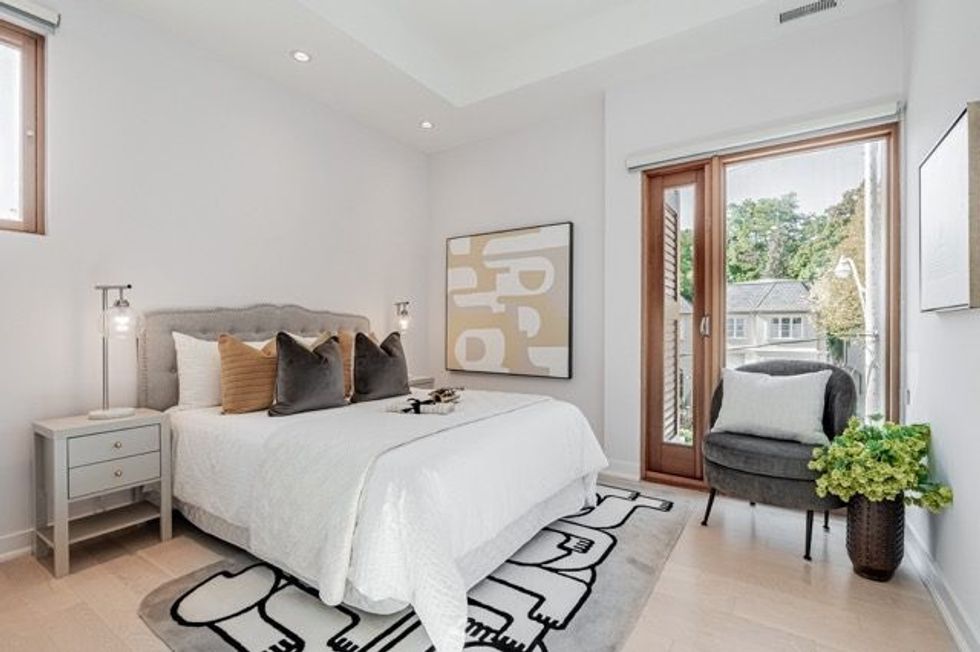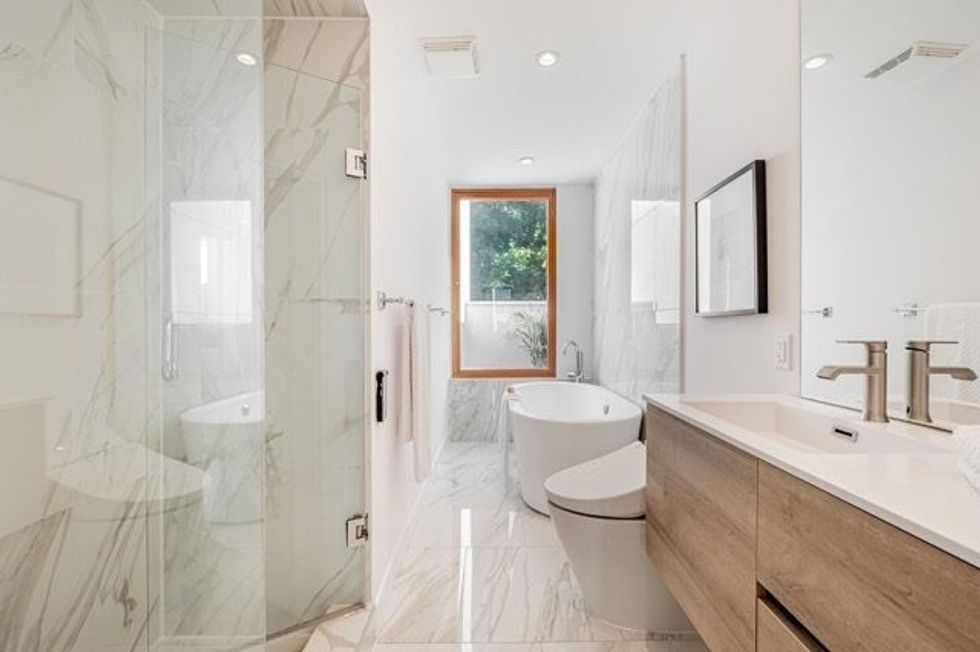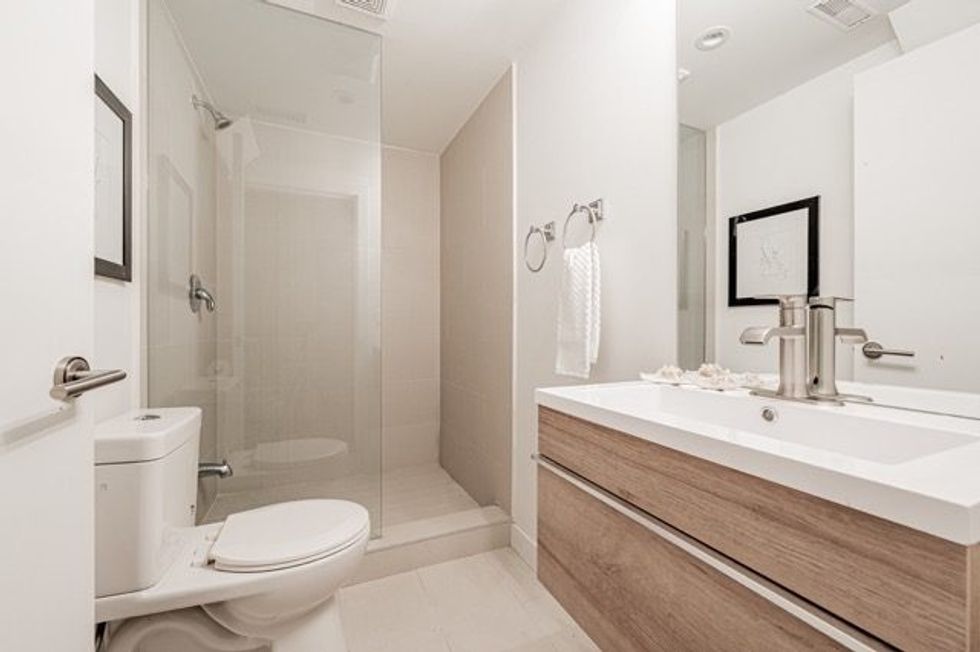 BACKYARD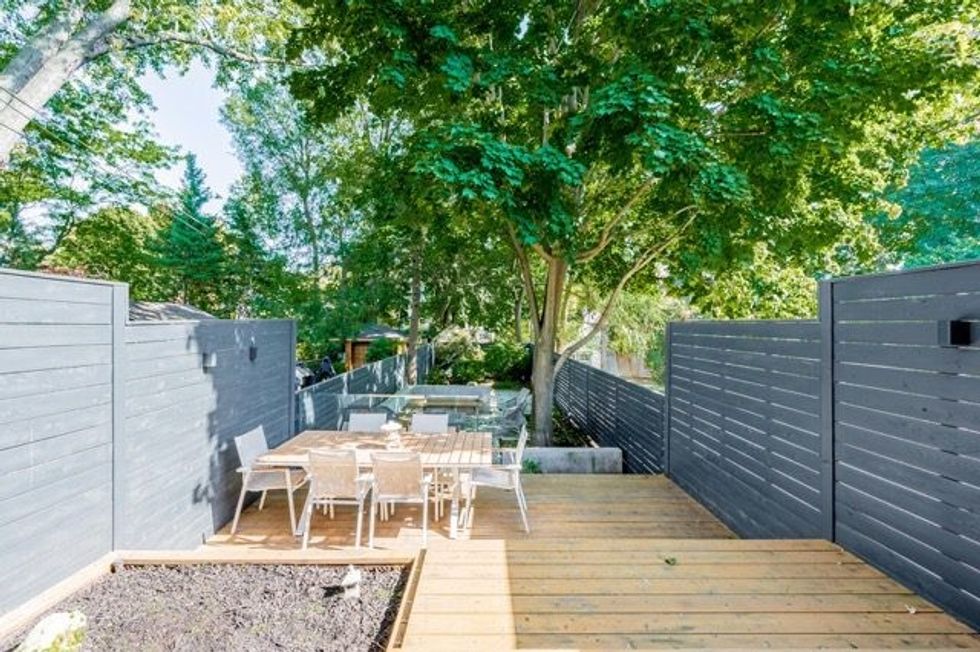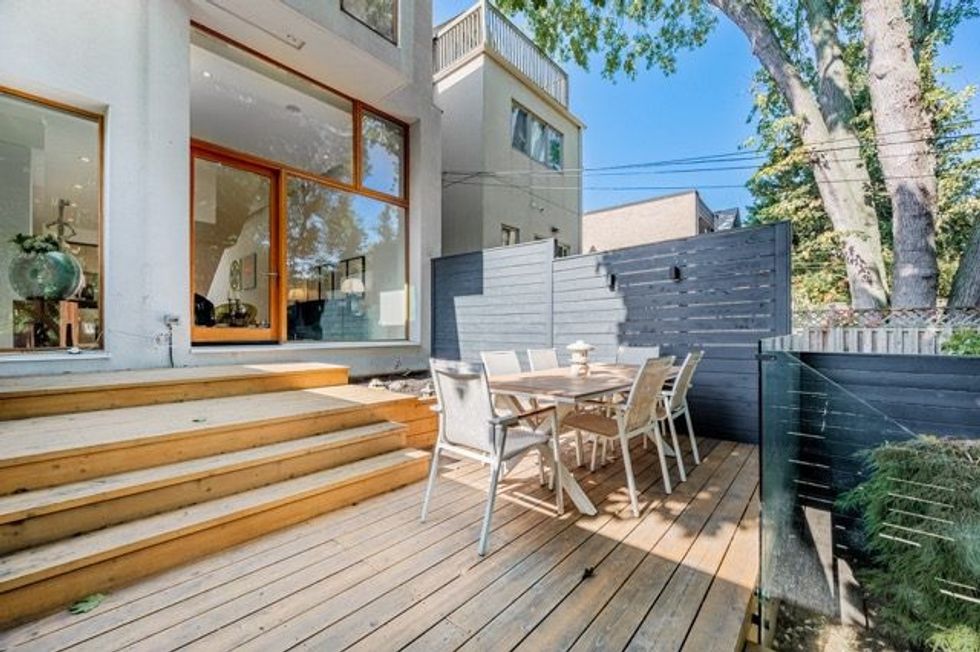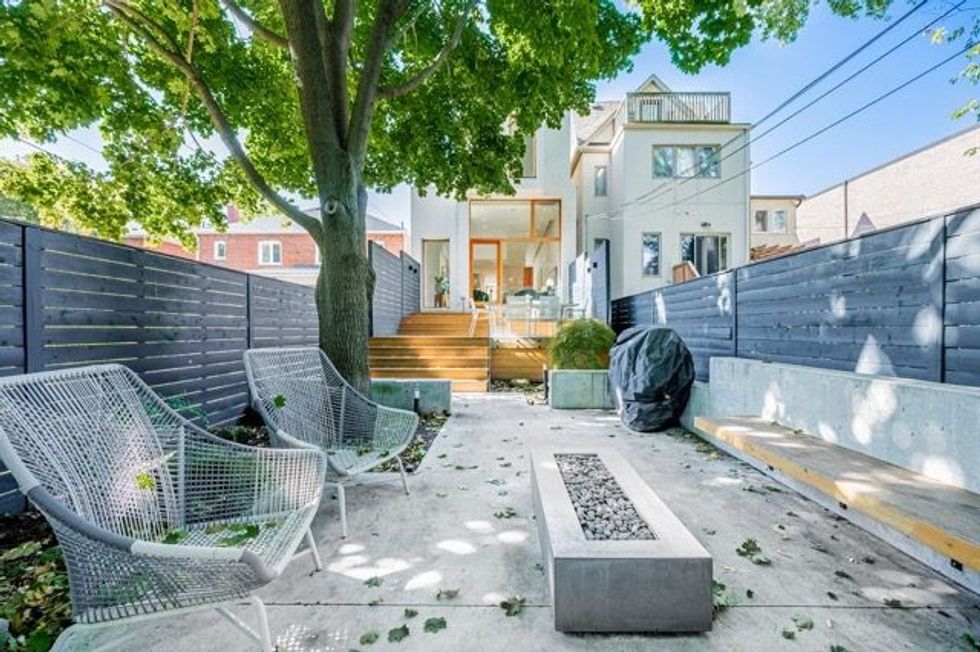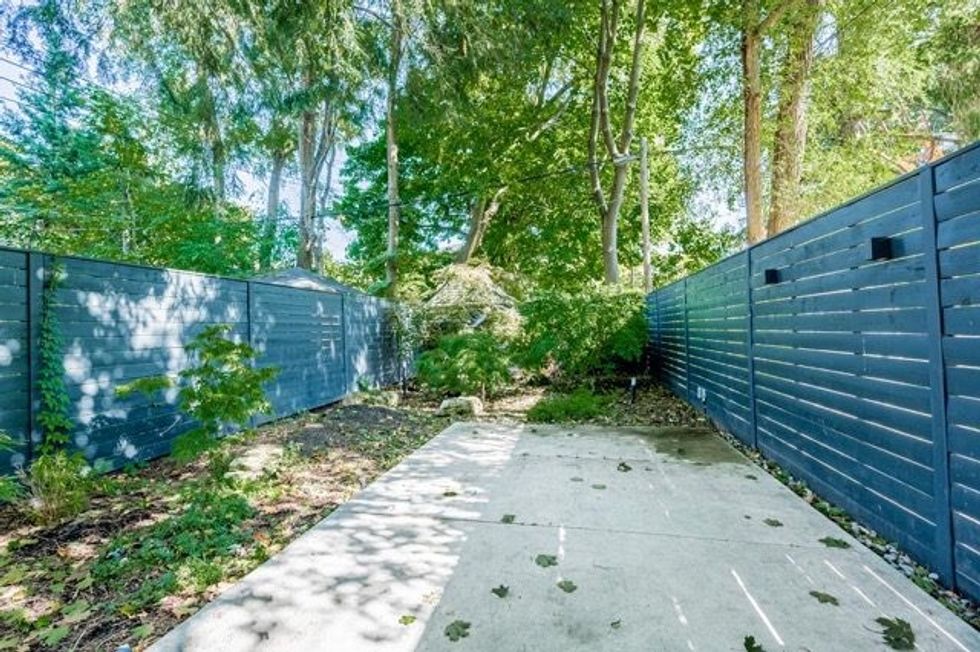 Toronto