As the end of the year draws closer by the day, we can't help but think of what next year has in store. From shapes and patterns to colours and textures, every year offers an exciting array of styish ideas that can transform your space.
To help us figure out what will be big in 2019, we caught up with Elana Safronsky, owner and principal designer of Toronto-based EMME Design.
---
Below, Elana reveals the 2019 interior design trends you can count on seeing in the new year...
1. Modern Curves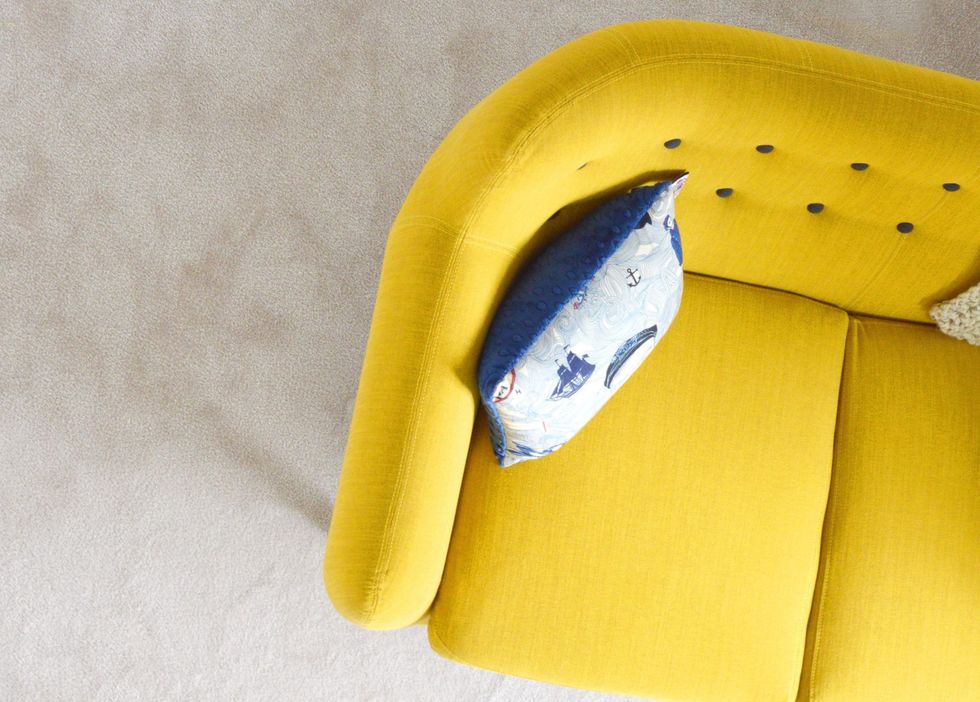 Photo by Christelle BOURGEOIS on Unsplash
Inspired by the Memphis movement that came out of Milan in the 80s, and also borrowing from high-French deco furniture, modern curves are bending the straight lines of traditional modernism. Rounded sofas, arched doorways, pill-shaped mirrors and tables, and even kitchen islands, are cropping up in clean modern designs to create a more interesting and dynamic aesthetic.
2. Pink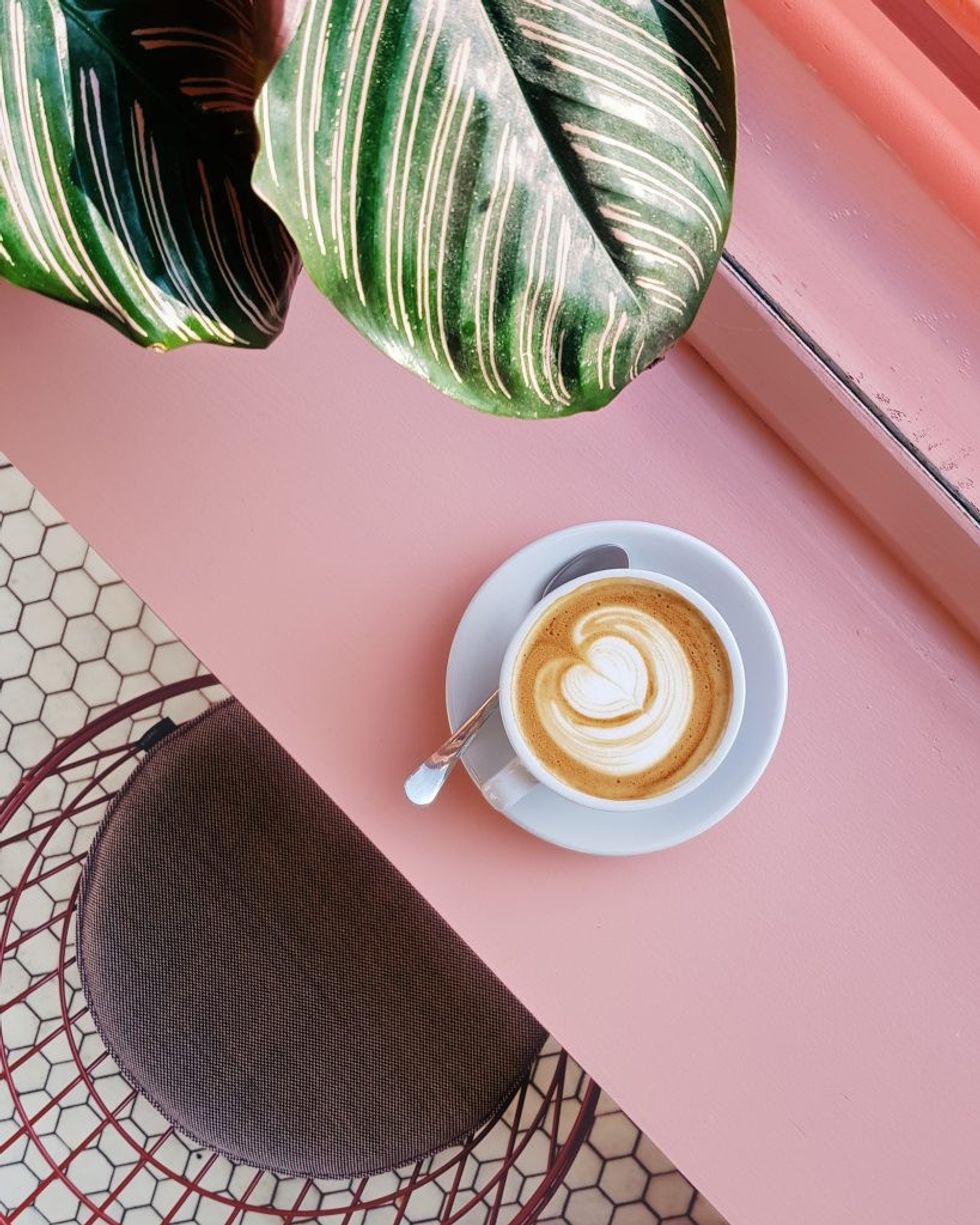 Photo by Natanja Grün on Unsplash.
Millennial Pink and all manner of unnerving pinks (that can teeter on the brink of intestinal) still holding strong in paint colours, large upholstered furniture and even kitchen cabinetry. Pair it with Navy, Black, forest green and yellow accents for a most revered colour palette according to the world's most important design gurus.
3. Skip The Trimmings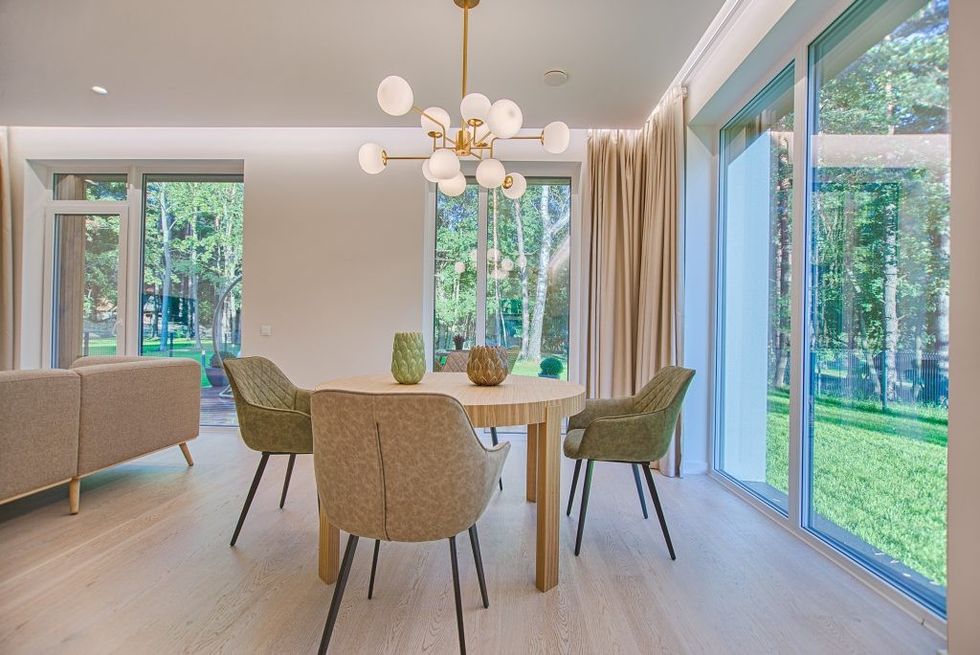 Photo by Vecislavas Popa from Pexels.
Window trims, baseboards and crown moulding have their place and always will but discerning renovators are choosing the no-trim option wherever possible when gutting a home to the studs.
Recessed window wells with no trim and impeccable drywall with a 1" reveal at the floor, not to mention curbless transitions between different flooring and even in shower stalls is the way to go if you can get a skilled labourer to do it.
Jibb doors and clean wall to ceiling transitions are fast becoming—and growing—the mark of sophistication in the world of renovation.
4. Minimalist Faucets And Fixtures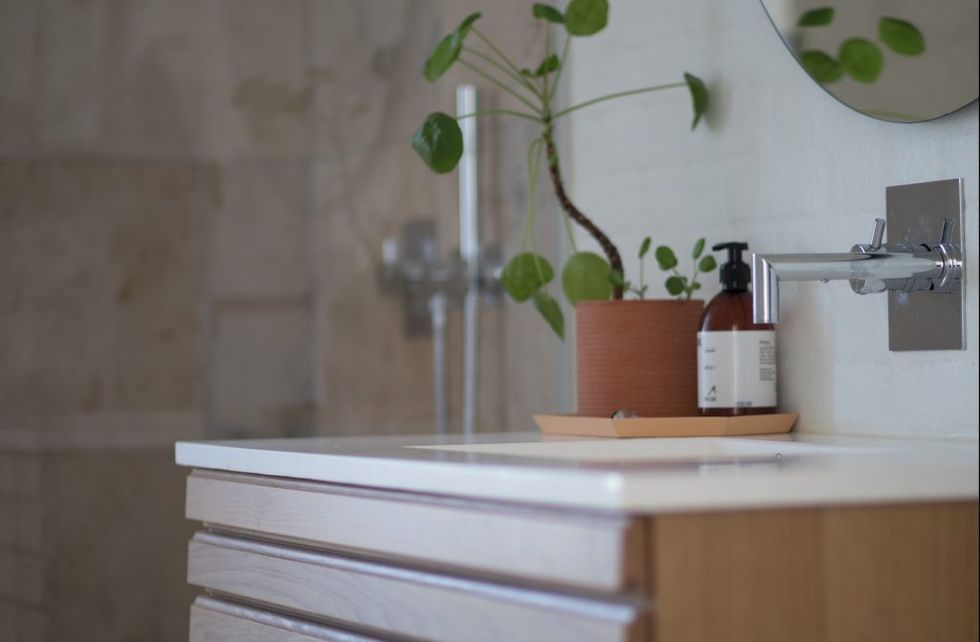 Photo by Rene Asmussen from Pexels.
Faucets and other plumbing fixtures for both kitchens and bathrooms are going through a moment right now. Looks like they're ditching the trim too!
Piping that stems right out of the wall or right up through the floor and through a stone slab countertop before bending into a spout with minimal control fixtures is cropping up at design fairs all over style capitals of Europe.
5. Chintz
Photo by Rod Long on Unsplash.
Chintz lovers rejoice! In all the clean modernism there is a place for pattern lovers to spread their fabrics. The fussier the better, the matchier the chicer.
For decades a look that has been abhorred, fussy Victorian looking flower prints and other naive depression era florals flecks are spreading across haute wallpaper, covering custom furniture, swathing canopy beds and dropping from curtain rods.
Definitely, a look that's more suited to upscale interiors but one that is the statement of choice for more adventurous decorators.
The idea is to turn the 'ugly' look on its head and make it cool again.
Toronto