Toronto
Toronto
Meet Bois & Cuir: This Toronto Furniture Store Will Be Your New Design Porn
Bois & Cuir know that when it comes to putting oneself together, the fashionable-set don't just throw on a dress or suit and call it a day.
https://www.instagram.com/p/BnTTDa1DNFx/?taken-by=boisetcuir
Instead, their whole look is put together just-so by layering, combining, mixing and matching various pieces like jackets and ties, scarves and jewellery, and shoes and purses.
https://www.instagram.com/p/BoWkzYyl2fm/?taken-by=boisetcuir
All of that comes together to showcase their ultimate style, and give us a glimpse into their personality.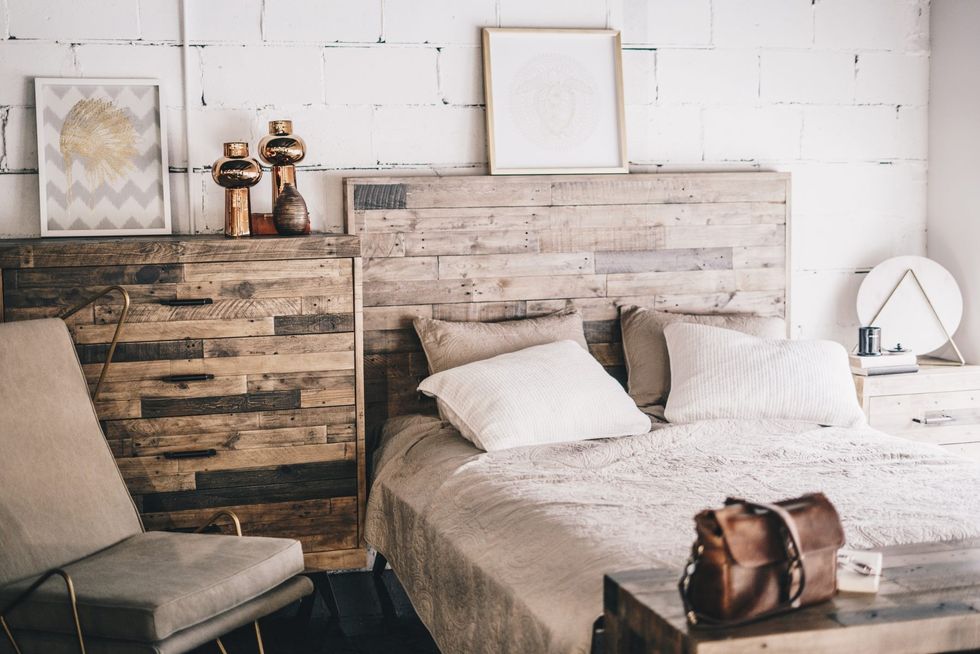 If it was up to Bois & Cuir — the franchise furniture store from Montreal that just opened its first Toronto location in Yorkville Village — you'd do the same for your home.
https://www.instagram.com/p/BdDQbl6jLy9/?taken-by=boisetcuir
Bois et Cuir is for the discerning clientele who are looking for fashionable, eco-conscious home decor that reflects their personal style and aesthetic.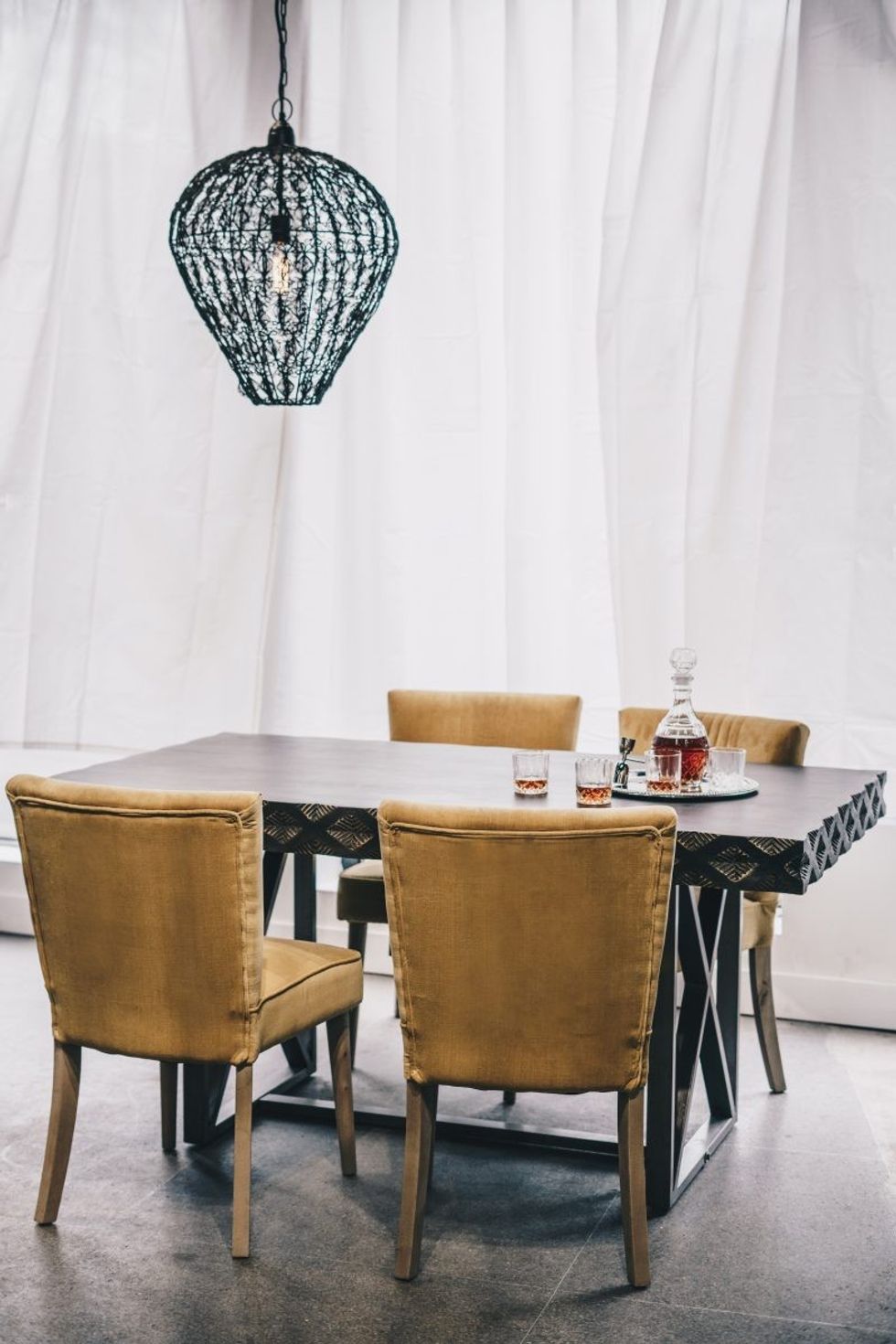 The French store — whose name translates to "wood and leather" — is filled with Canadian-designed furniture and fixings for your home, from coffee and dining tables to chairs, vases, chandeliers and accessories. Even the packaging is Canadian.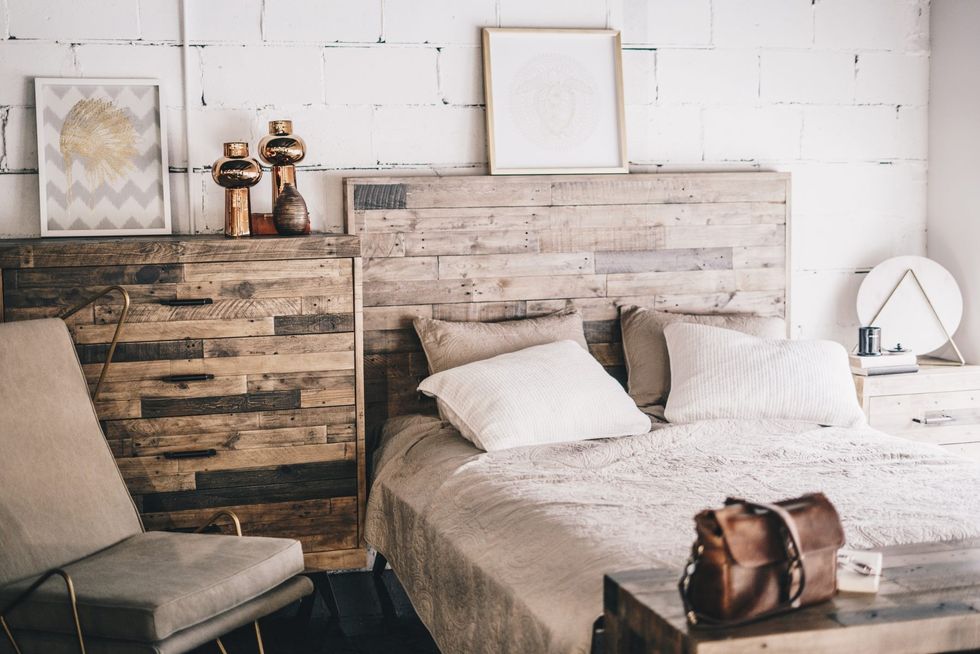 All products curated in the store individually or together are meant to be conversation starters. And no matter which pieces you choose, they are designed to be mixed and matched and still look seamless when they come together.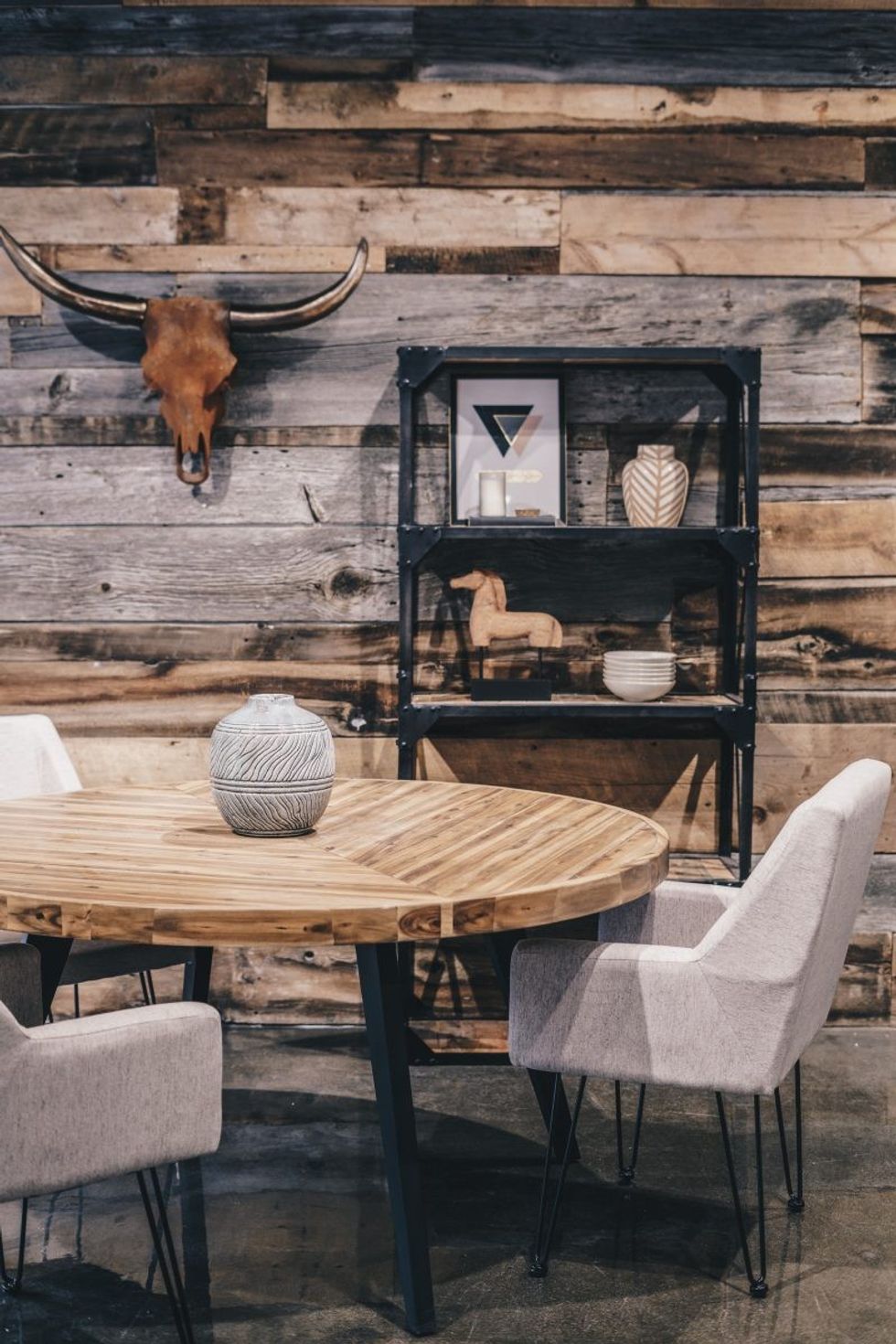 The 4000 sq-ft spot on the top floor of Yorkville Village is filled with knowledgeable staff — most of whom are designers themselves. And unlike other furniture stores, the staff is happy to allow each customer to become their own designer. They will help to rearrange furniture allowing you to realize your own vision and sense of personal style.
https://www.instagram.com/p/Bm3cXA3D5dm/?taken-by=boisetcuir
But it isn't just the fashionable design that helps to distinguish Bois & Cuir.
https://www.instagram.com/p/Bm0gPRPjMhC/?taken-by=boisetcuir
These days, we are more aware as consumers and, whether it's clothing or home furniture, many of us want to purchase items that are sustainable.
https://www.instagram.com/p/BlTKD-3j1qj/?taken-by=boisetcuir
The wooden products at Bois & Cuir are perfect for the eco-friendly consumer, as they are FSC-certified and come from sustainable and eco-friendly sources.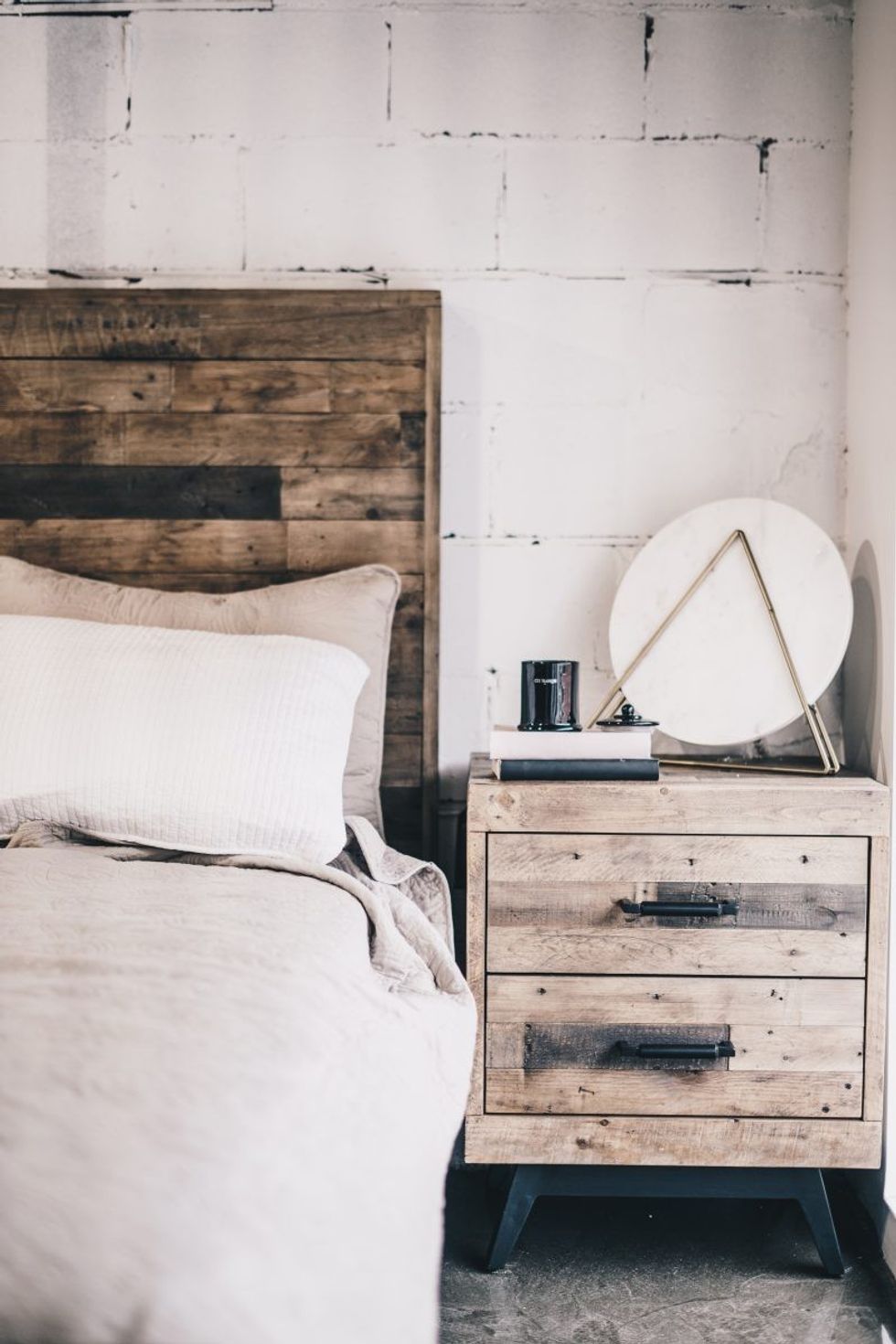 By shopping at Bois & Cuir, you are supporting a company that is committed to protecting the environment. They use 100% recycled wood cut from FSC sustainable forests, so that if they use wood from the forest, they replant other trees.
https://www.instagram.com/p/Ba5VB7XD75k/?taken-by=boisetcuir
In a day and age when hashtags like #ShopCanadian reign supreme, Bois et Cuir's first Toronto outpost will allow us to make more mindful, eco-conscious decisions when it comes to how we garb our home.