Toronto
Listed
Prime Detached Riverside Fixer Upper Asking Just $850K
In Toronto, finding a detached home with a backyard and parking in a prime neighbourhood is becoming increasingly more challenging. But fresh to the market and presenting such an opportunity is a Riverside abode that's bursting with potential.
Located just off of Broadview Avenue, this freshly listed home at 15 Kintyre Avenue is currently for sale for a relatively modest $849,900. In Toronto, the average cost of a single-family home is currently $1,807,983, according to the Toronto Regional Real Estate Board (TRREB).
And while the price tag might be lower than what's considered 'normal' these days, the home is in need of some TLC. According to the listing, the "detached charmer" is ready for a renovation, presenting the future owner with the opportunity to not only snag a piece of prime Toronto real estate but to also bring their dream home to life.
READ: Final Boarding Call: 2-Storey Beauty is Your Last Chance to Secure an Avro Suite
While the home admittedly isn't move-in ready, it scores high in the location department. Centrally located in the heart of Riverside and tucked between Dundas and Queen Street East, the home is close to public parks, great dining and retail options, and top-ranked schools, while public transit, the highway, DVP, and downtown are all within distance making the home ideal for both families and young professionals.
Inside the home, you'll find high ceilings, hardwood flooring, fairly spacious rooms, a functional layout, three bedrooms, one bath, and plenty of opportunities to create something incredible.
On the main floor, there's an open concept living and dining area, a family-size kitchen, and a mudroom that walks out to the back garden. Upstairs, there are three bedrooms — each with hardwood floors and a closet — and a bathroom.
Below the home, there's an unfinished basement that has a walk-out to the backyard, which features a rear sliding gate offering easy laneway parking — a must-have in this neighbourhood where street parking is often limited.
Specs:
Address: 15 Kintyre Avenue, Riverside
Bedrooms: 3
Bathrooms: 1
Lot: 18.19 X 84 feet
Size: 1,100-1,500 square feet
Price: $849,900
Taxes: $4,051 (2021)
While the home needs work, it does come with some modern upgrades, including a forced-air-gas furnace (installed June 2016), newer central air conditioning, a new roof (September 2020), and 100 Amp circuit breakers.
Dawna Satov, the property's listing agent, told STOREYS that a major selling point of the home is that it's in an amazing location and has "unusually" large rooms.
"It is not a small house," said Satov, adding that it "looks a bit deceiving from the outside."
However, Satov explained that the home does have an offer date that's coming up on Tuesday, January 11, which explains the lower asking price.
"Unfortunately in this market, one has to list undervalue and have an offer date to service the seller properly so it is fully exposed to the marketplace," said Satov.
And while the home needs more than a fresh coat of paint, and the interior could use a few modern upgrades, and perhaps new floors and a bathroom (or two), with a little elbow grease and some creativity, the options are truly endless.
EXTERIOR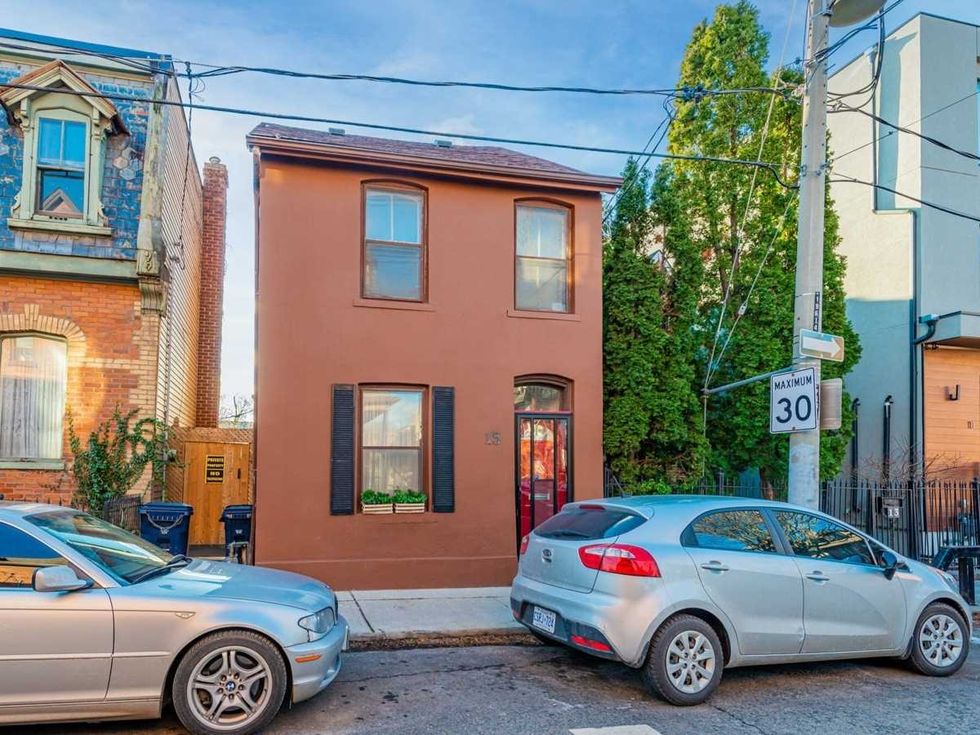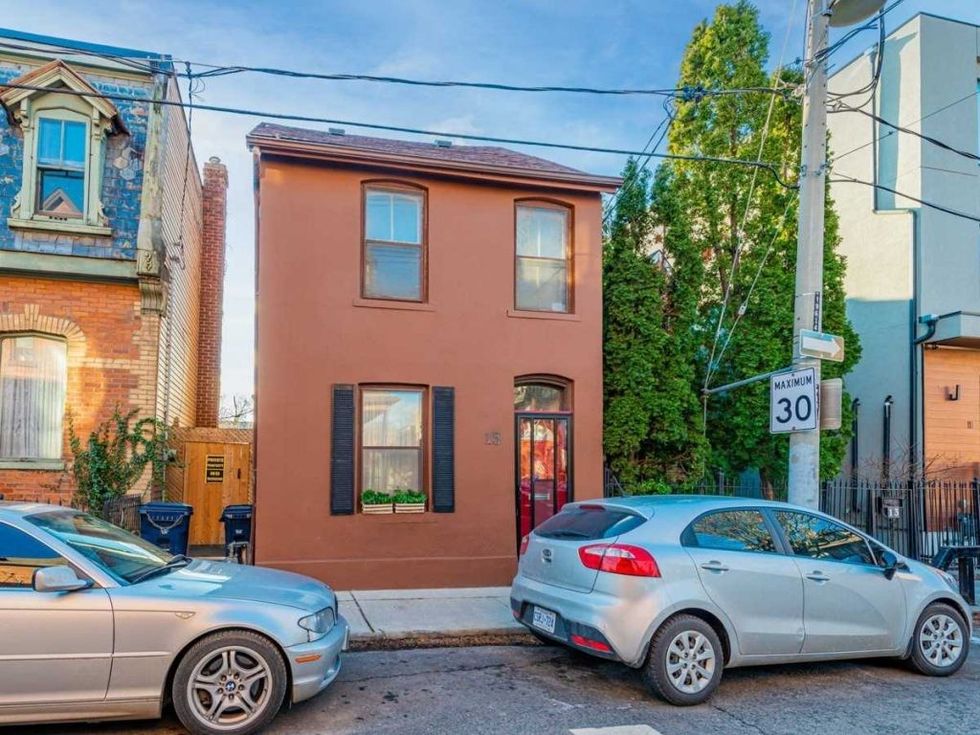 MAIN LEVEL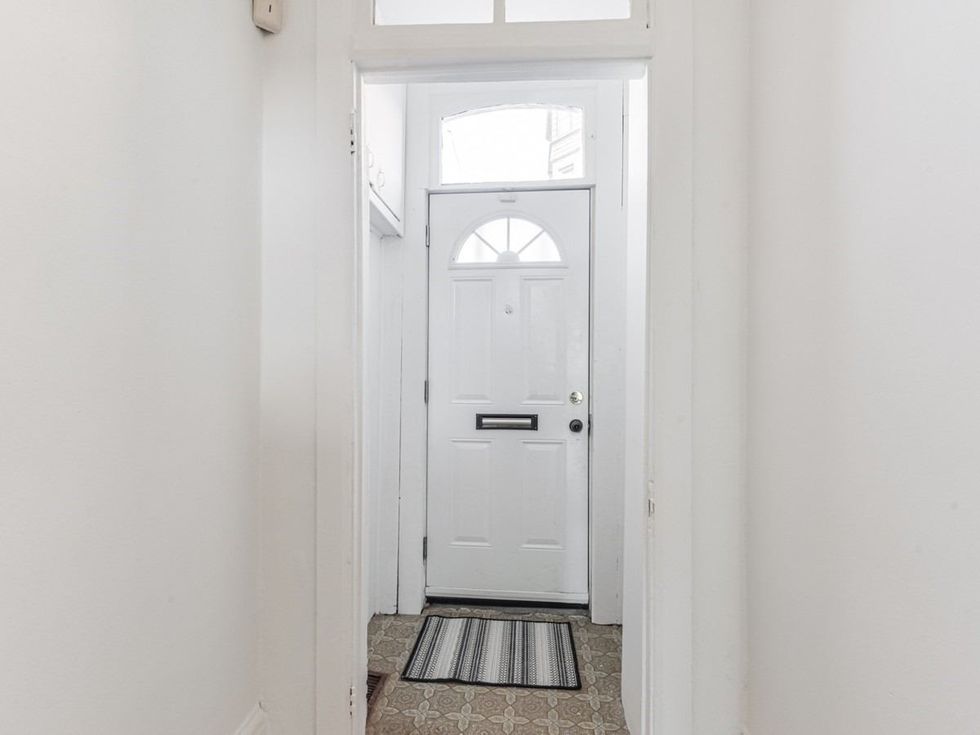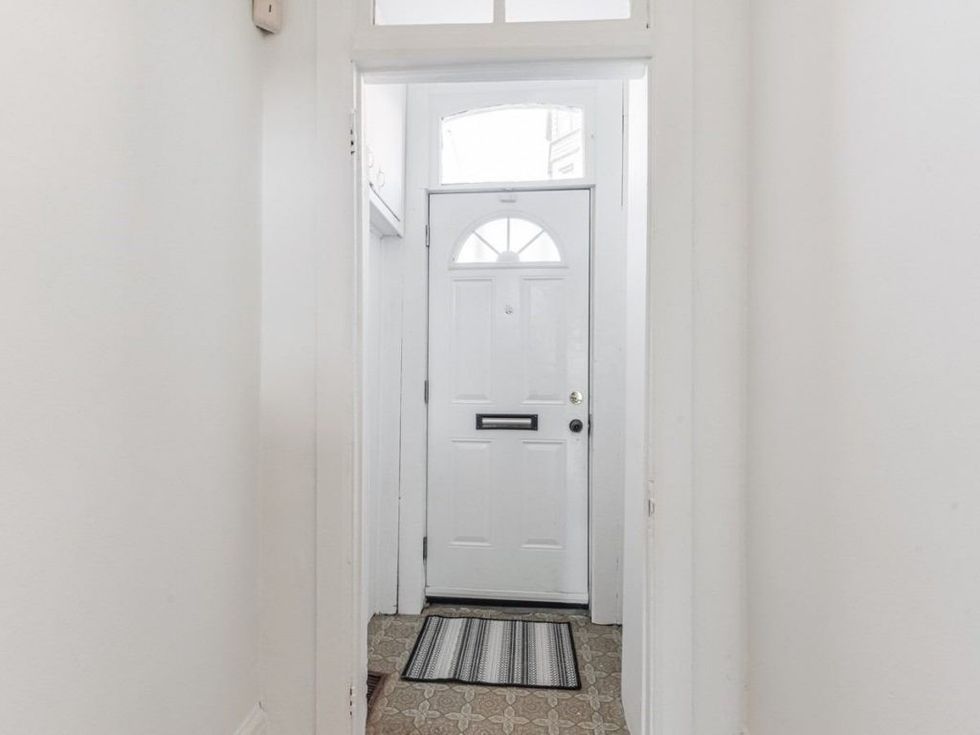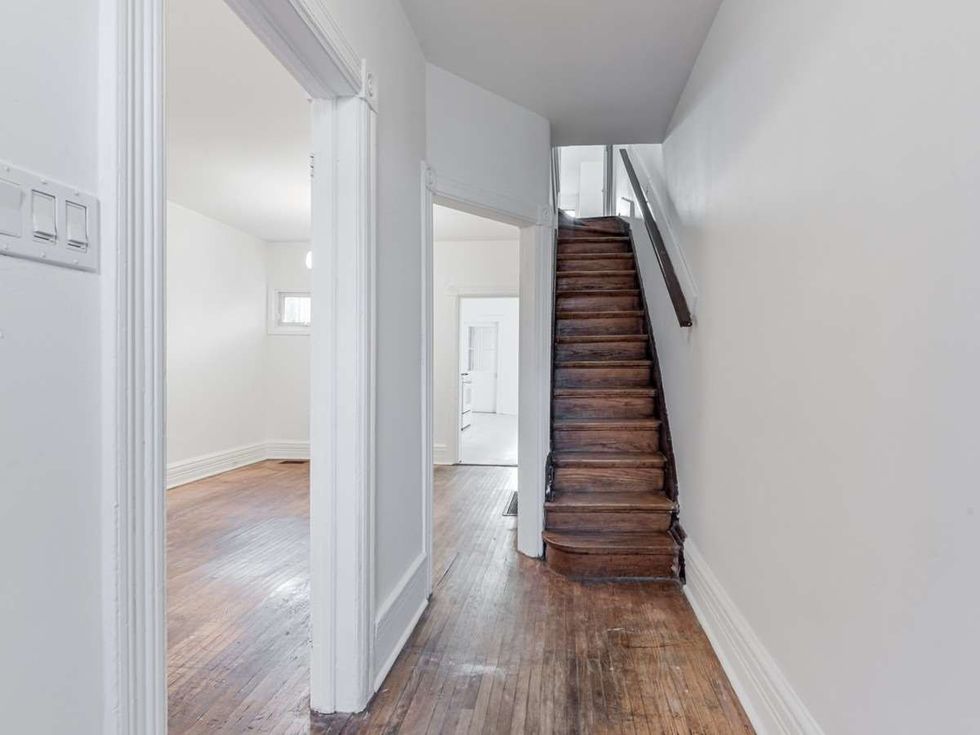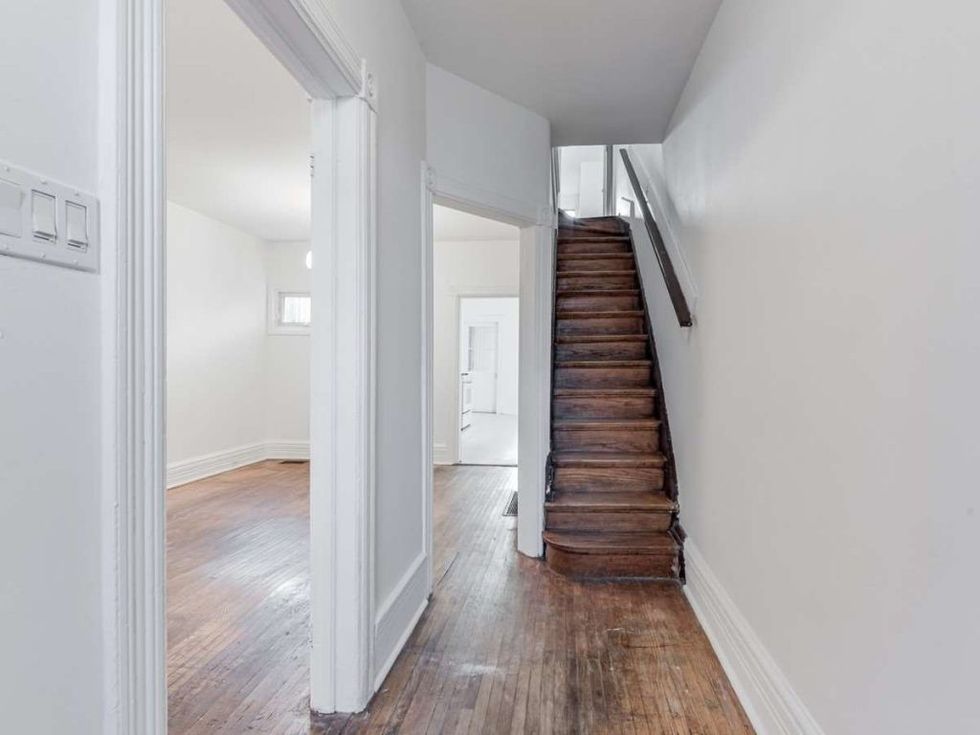 SECOND LEVEL
YARD