Ask a Mortgage Broker
What is a Construction Mortgage and How Can I Benefit From One?
There's a lot you need to know when navigating the world of mortgages.
And, if you're not careful, it's quite easy to get tripped up in the lingo, the procedures, and the payments. (Not to mention the penalties.)
This is why we've recruited Jerome Trail, owner and broker of record at The Mortgage Trail, to answer the most important questions homebuyers and homeowners should understand before moving forward in their mortgage process.
Today, Trail is offering the answer to the inquiry: "What is a construction mortgage and how can I benefit from one?"
---
Have another mortgage question, or looking for mortgage advice?
Contact Jerome at The Mortgage Trail — mention STOREYS, and you'll receive a free appraisal!
---
As Trail defines it, "a construction mortgage is a premium offering, by a lender, that allows a borrower to achieve an end result — a new home!"
READ: Can I Switch My Mortgage From a Variable to a Fixed Rate?
It's an offering that's priced at a premium because, Trail explains, a lender knows that many construction projects never finish. Once (eventually) complete, the goal will typically be a refinance to a lower-rate mortgage product. Or, the borrower may opt to sell the newly-refurbished or constructed home.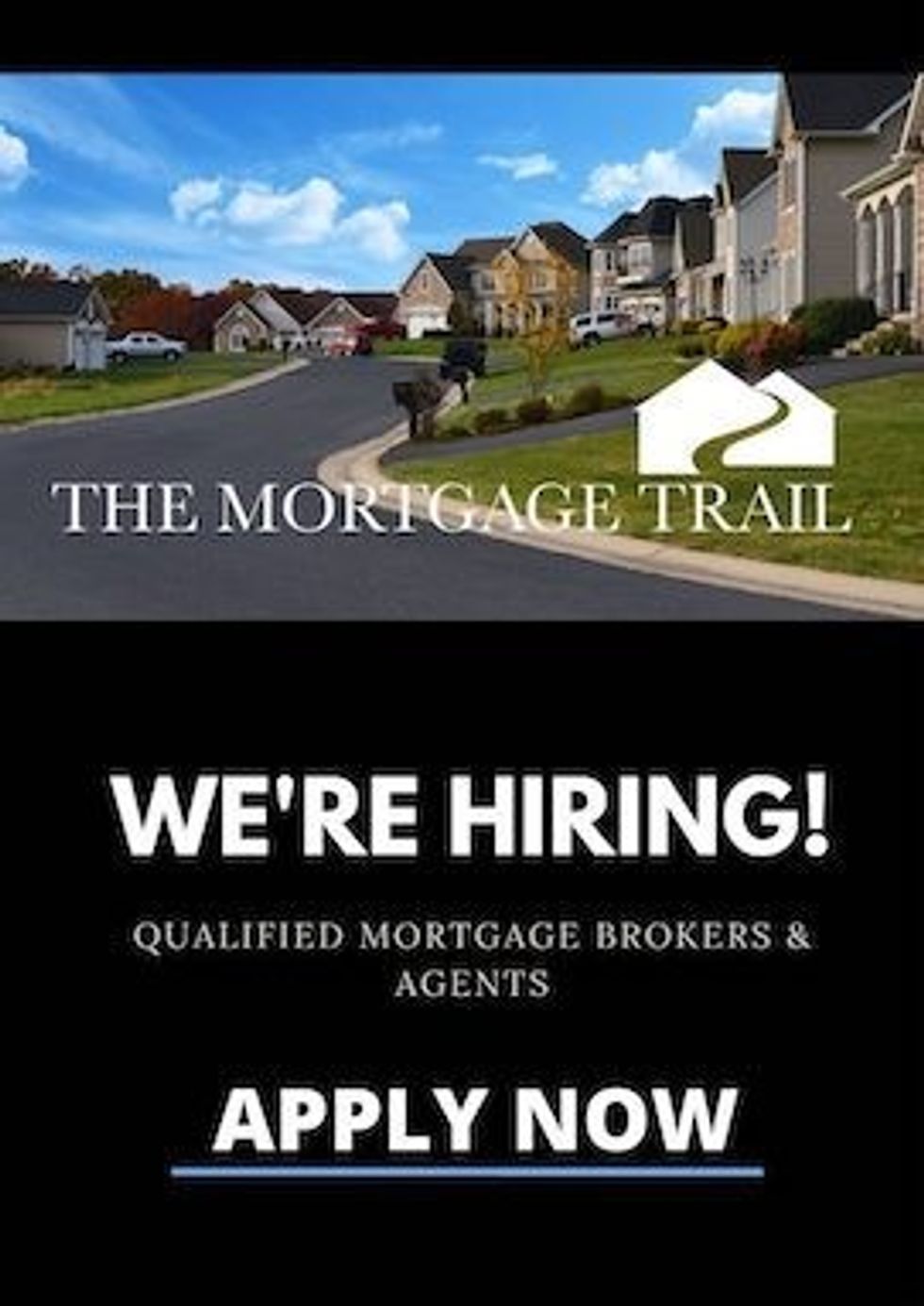 The first detail to note, before signing on to this type of product: a construction mortgage is for those keen on the long game.
"The lender will not provide all of the money upfront in a lump sum," Trail says.
"As the project moves along, the borrower provides updates that certain criteria are met (eg. the roof is put on!), typically with a specific style of appraisal known as a 'Progress Report.' Provided at different stages of construction, this assures the lender that the project is getting completed."
Another important point for borrowers: brace yourselves for this product's cost… because it doesn't come cheap.
"Many borrowers suffer sticker shock when the lender quotes them this style product (eg. Prime plus 4%)," Trail warns. "However, the borrowing period is usually short and their focus should probably be how they can achieve their end goal, as opposed to a slightly higher-than-average-mortgage rate."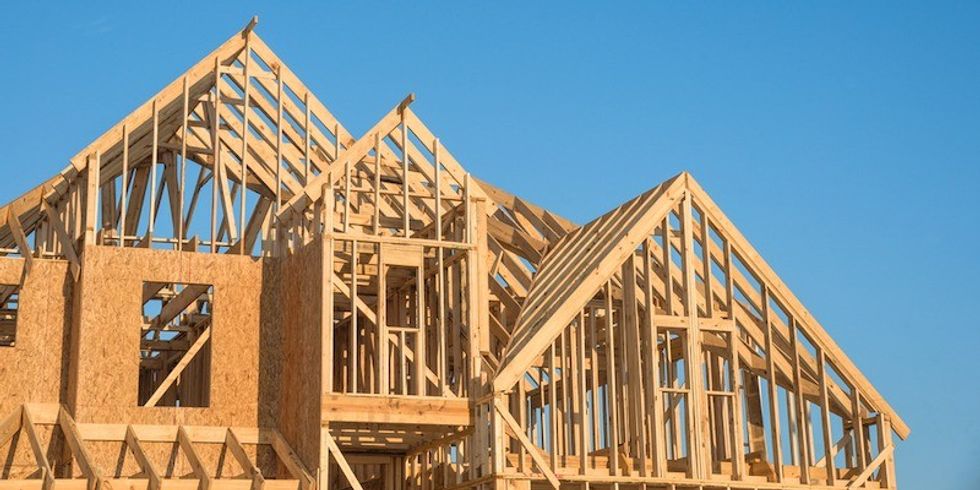 If you know what you want, and you know what it's going to take to get there, a construction mortgage may be just the boost you need to make it really happen.
When you see that hefty quote Trail mentioned, just remember: there is only one way to eat an elephant — one bite at a time. (And the meal sounds much more palatable when your dream home waits at the end of it).
Images: Shutterstock
---
This article was produced in partnership with STOREYS Custom Studio.